You can save money and impress your guests with these coffee shake recipes at home. The following recipes are quick, easy, affordable, and delicious!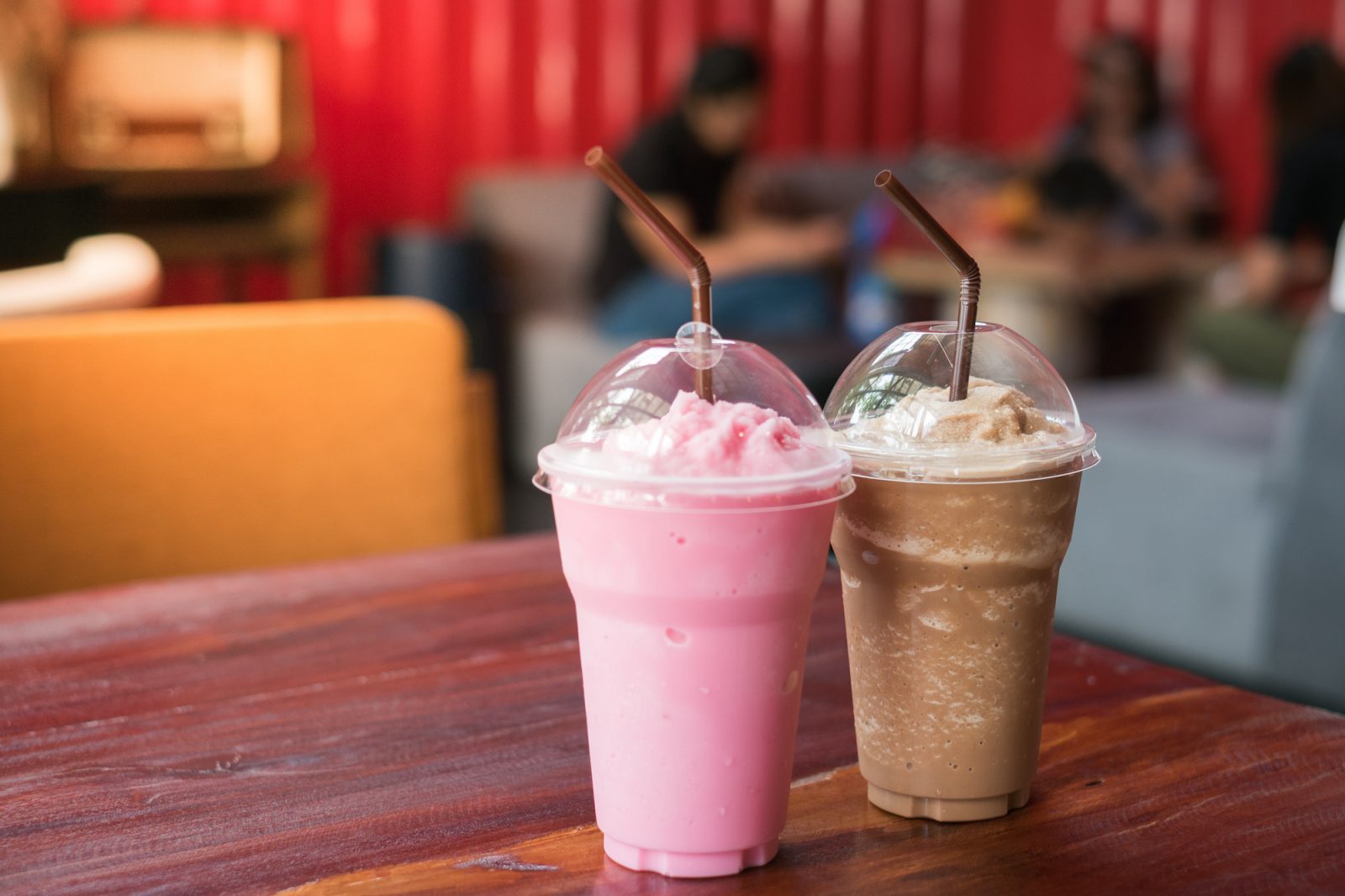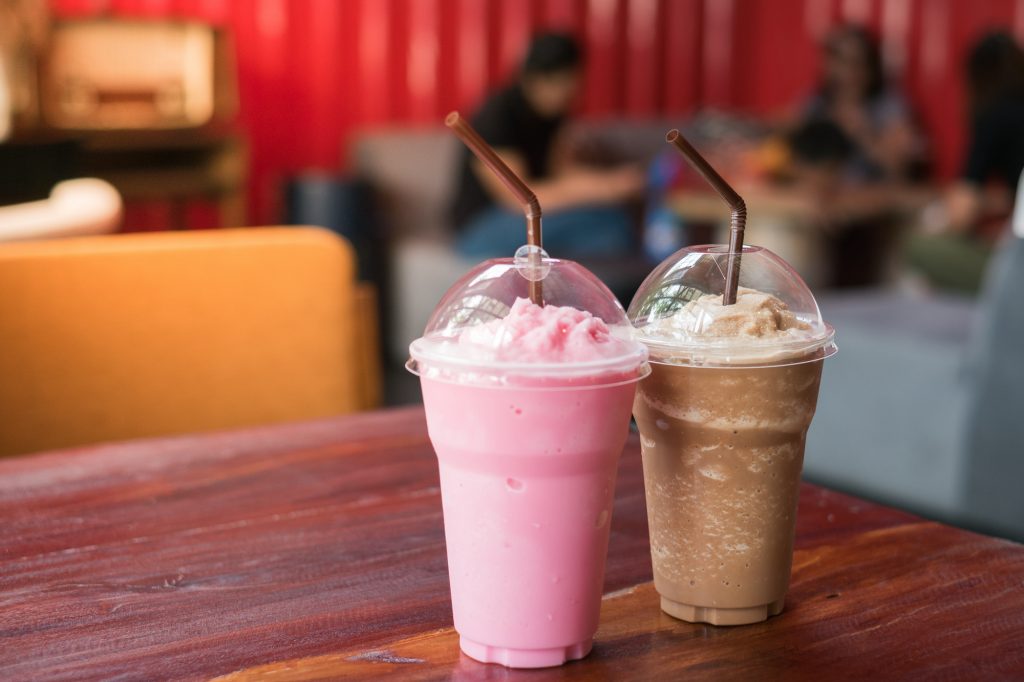 What Are the Ingredients in Coffee Shake Recipes?
Frozen coffee drinks require a few ingredients to create a glassful of frothy goodness. Coffee shakes vary in their contents, but most contain fresh coffee, milk, ice, sugar, ice cream, and flavorings. Depending on individual taste preferences, flavor variations abound, including vanilla, hazelnut, chocolate, or mint.
How Do You Make Frozen Coffee Shakes?
To make frozen coffee shakes, pour 2 shots of cool coffee into a blender pitcher. Add 1 cup of milk and 2 teaspoons of sugar. Blend on low speed to combine ingredients. Next, add 1 cup of ice and blend at high speed to desired thickness.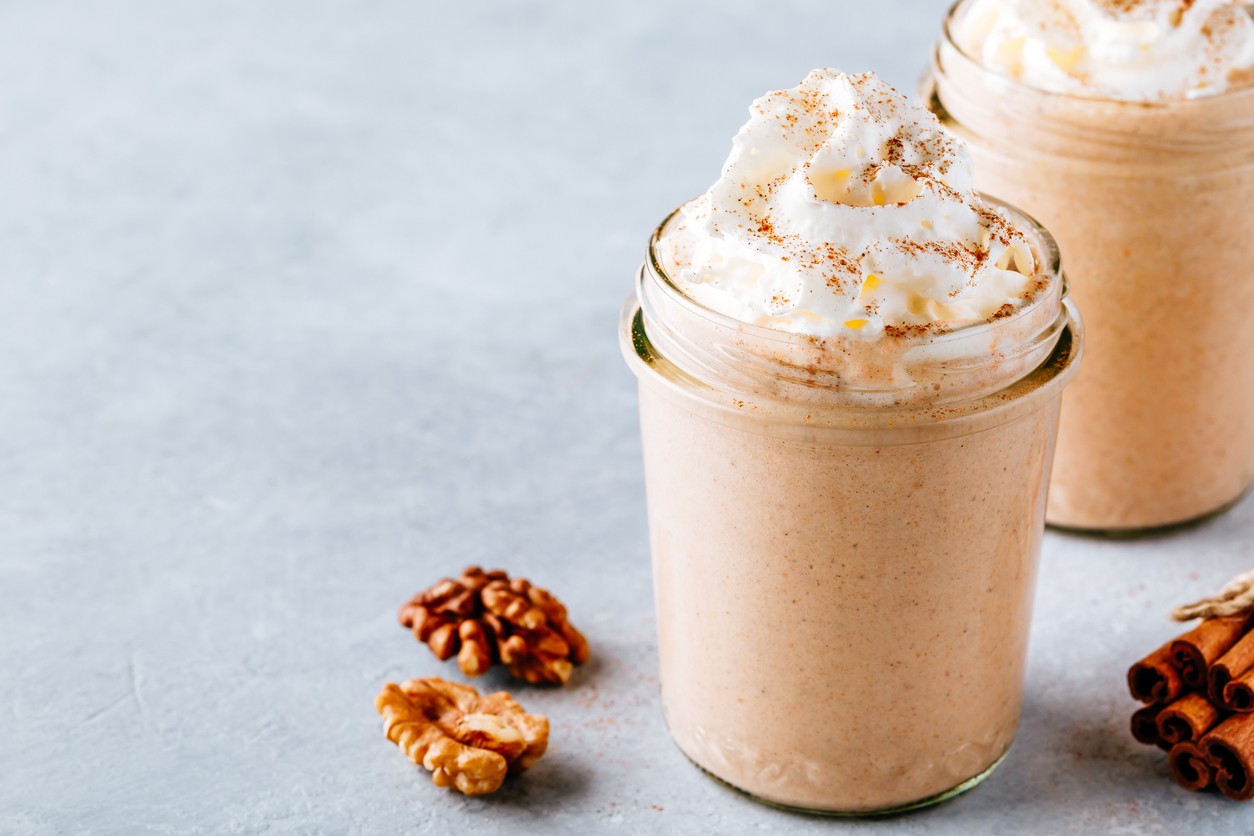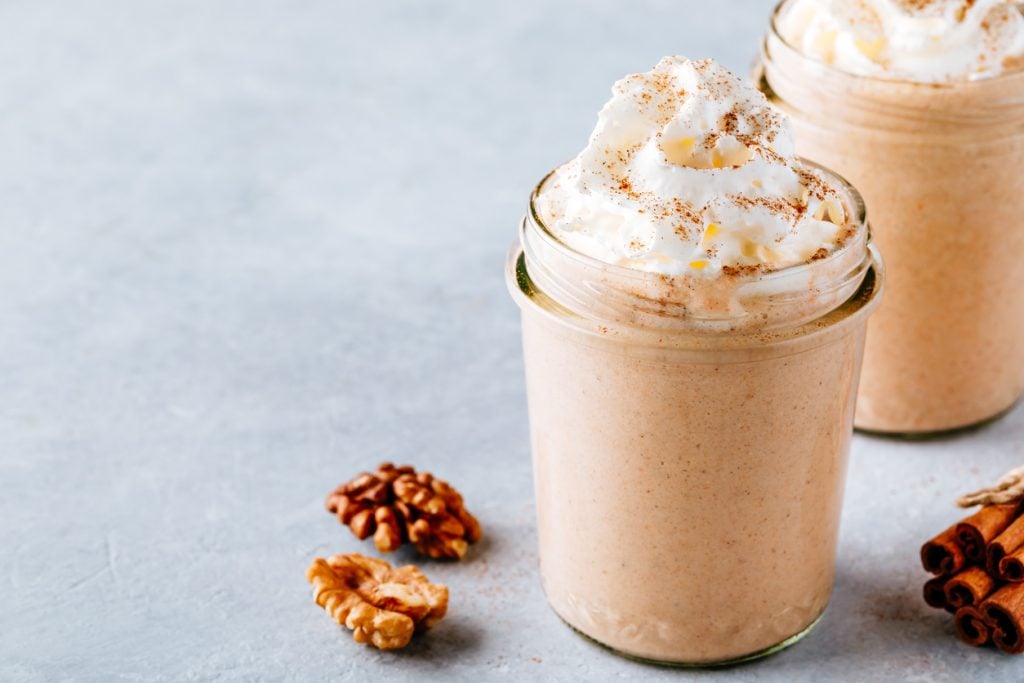 How Can You Customize Coffee Shake Recipes?
Using the above recipe as a foundation, add whatever flavoring you desire. For chocolate mocha frappes, add 2 tablespoons of chocolate powder or syrup in place of the recipe's 2 teaspoons of sugar. For frozen vanilla coffee, try substituting vanilla syrup for sugar.
Customizing shake ingredients changes the taste and texture. Instead of whole milk, try cream, or half and half. In place of brewed coffee, use espresso or instant coffee granules. Experiment with different ingredients to create your own unique drink flavors.
For a truly decadent experience, add a scoop of your favorite ice cream. Coffee and vanilla ice cream offer a creamy texture while enhancing the overall taste. When using ice cream, remember to eliminate the sugar from the recipe. Top all drinks with whipped cream and a sprinkle of cinnamon to rival your coffeehouse favorites.
Are There Low-Calorie Options for Coffee Shakes?
Coffee is naturally low calorie, but the items mixed into frozen coffee blends bring up the calorie content. Eliminating sugar from coffee shakes keeps them low in calories. Instead of using sugar, try stevia, agave nectar, or artificial sweetener. Reduce fat content by substituting milk with skim, low-fat, soy, or almond milk.
Now instead of heading over to the local coffee shop, stay home and use these easy coffee shake recipes any time you crave the icy goodness of a frozen coffee.