What Is Espresso?
Espresso is a shot of concentrated coffee made by quickly forcing very hot water at high pressure through finely-ground coffee beans. In short, espresso is a brewing technique and a type of coffee. Let's dive deeper by comparing four main areas between espresso vs coffee: roast, grind, pressure, and taste.
Roast
While most "American" coffees tend to be made from light, medium, or medium-dark roast beans, those intended for espresso shots are often roasted a bit longer, which allows natural oils to be released. This process removes acidity and provides a more robust flavor. It's worth noting that espresso is not a kind of bean (though some manufacturers do label their darkest roast "espresso") and that while any kind of coffee bean can be used, results are best produced with fresh, dark roast beans.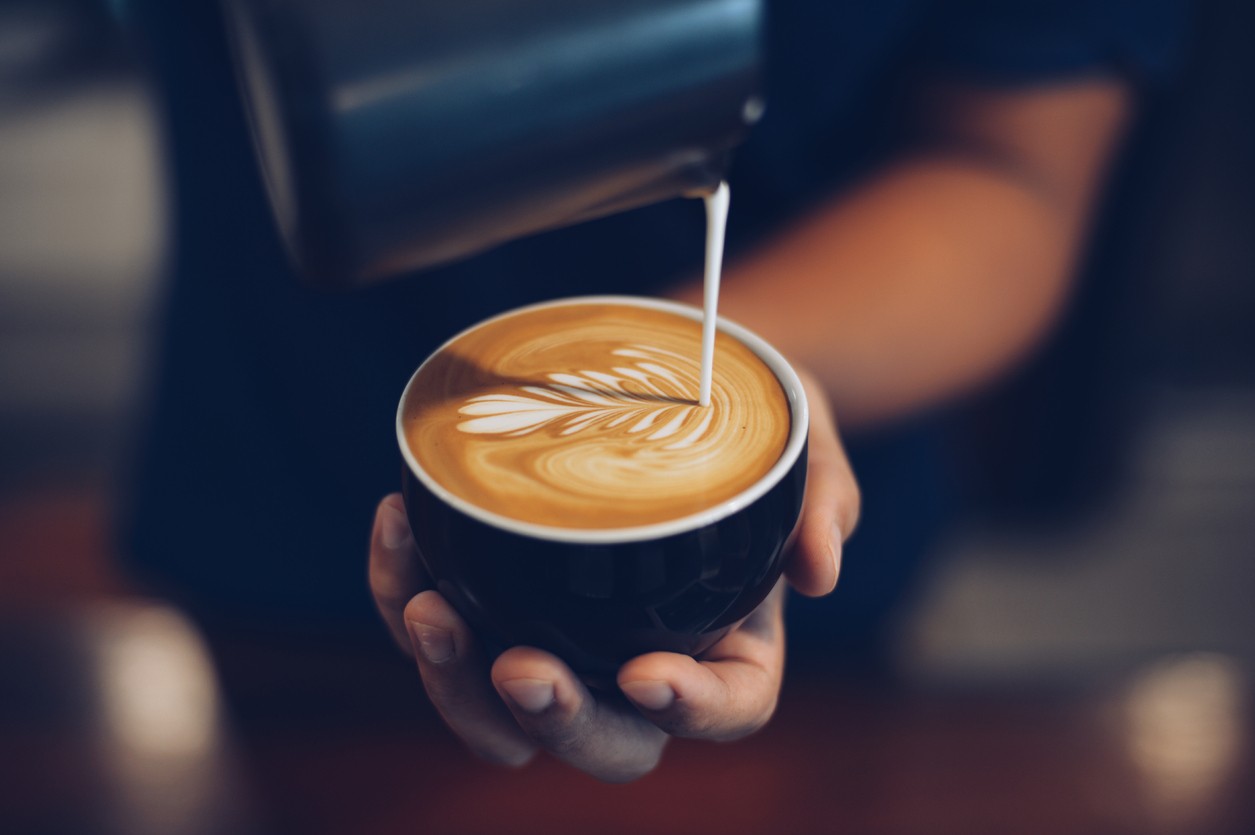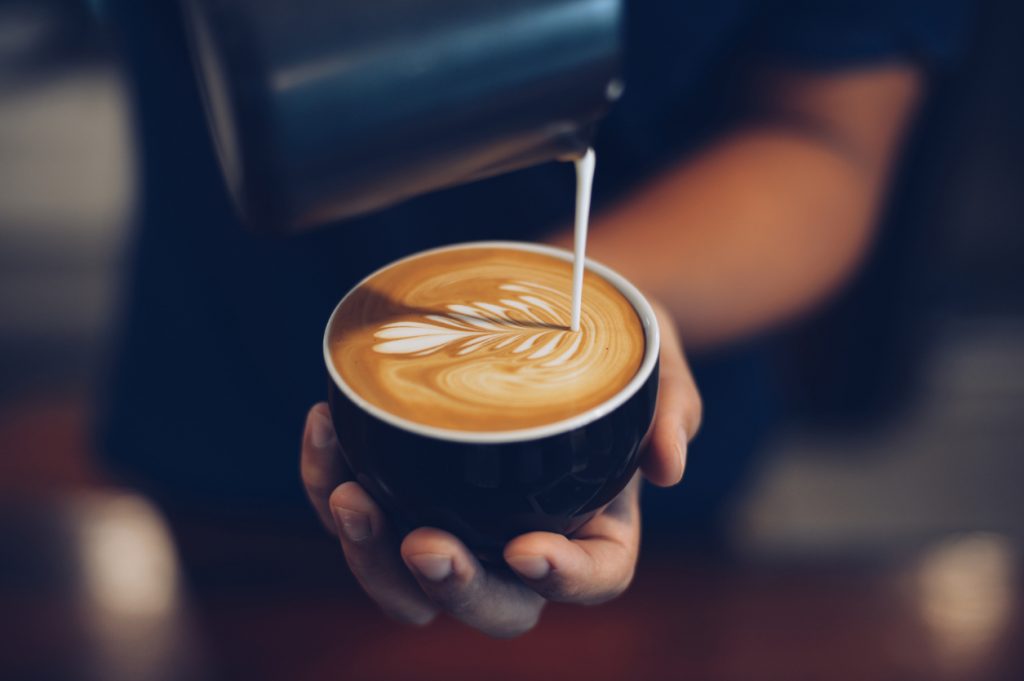 Grind
For filtered coffee, medium or coarse grind is best to dissolve when hot water is passed over them. However, an espresso grind is typically much finer (like the texture of sand) because the process of making espresso requires hot water to be pushed through the tightly packed grounds for a short period of time, usually less than 20 seconds.
Pressure
The high pressure used in espresso machines is not only important for quick brewing. It also helps develop the crema and disperse rich coffee oils into the final espresso shot. Many espresso machines default to nine bars of atmospheric pressure, roughly equivalent to 130 pounds per square inch (PSI). On the other hand, filtered coffee relies only on gravity to drive the water through the grinds.
Taste
A shot of espresso tends to boast a bolder flavor than a mug of drip-brew. This is probably because it's not made with a filter, so none of the flavor-filled oils are lost. Drip coffee, on the other hand, is less intense.
Can I Take Your Order?
Here are some pointers for the coffee rookie approaching the counter. If you ask for an espresso at your local shop, chances are you'll be served a double shot or doppio. If it's the only coffee you're drinking today, go for a double (as one shot of espresso contains slightly less caffeine than one 8 oz cup of drip coffee).
When you receive your demitasse cup, you'll notice the cream floating on the top. Some people choose to skim the tan foam off to avoid its rather acidic flavor. Others choose to simply stir it in before drinking. Either way, it's best to give a good stir before sipping as the darker liquid tends to separate, and a quick swirl balances its flavors.
Espresso vs Coffee Summary
Now it's time to drink! Whether you choose traditional filtered coffee, espresso vs coffee, or another variation, pay attention to the flavor profile, the aroma, the aftertaste, and really get the most out of the experience. Sip slowly, breathe it in, and delight in the beverage you hold, which has been roasted, ground, pressurized, and flavored just for you.