Espresso vs coffee explained. While standing in line at a coffee shop, you have plenty of time to peruse the menu. Especially if the dozens of people in front of you are ordering elaborate concoctions like half-caff double caramel mochaccino, you may have read it in extremely minute detail. "Espresso?" you may have wondered. "What is that, exactly? Is it coffee?" The quick answer is that the difference between coffee and espresso is like the difference between your car and a 30 ton Mack truck.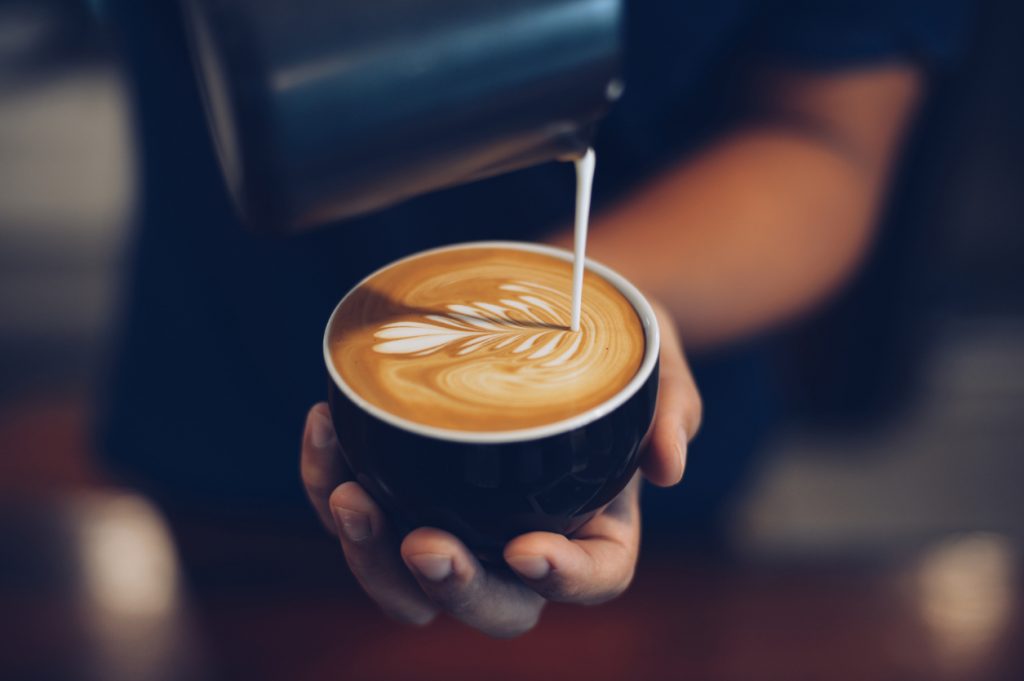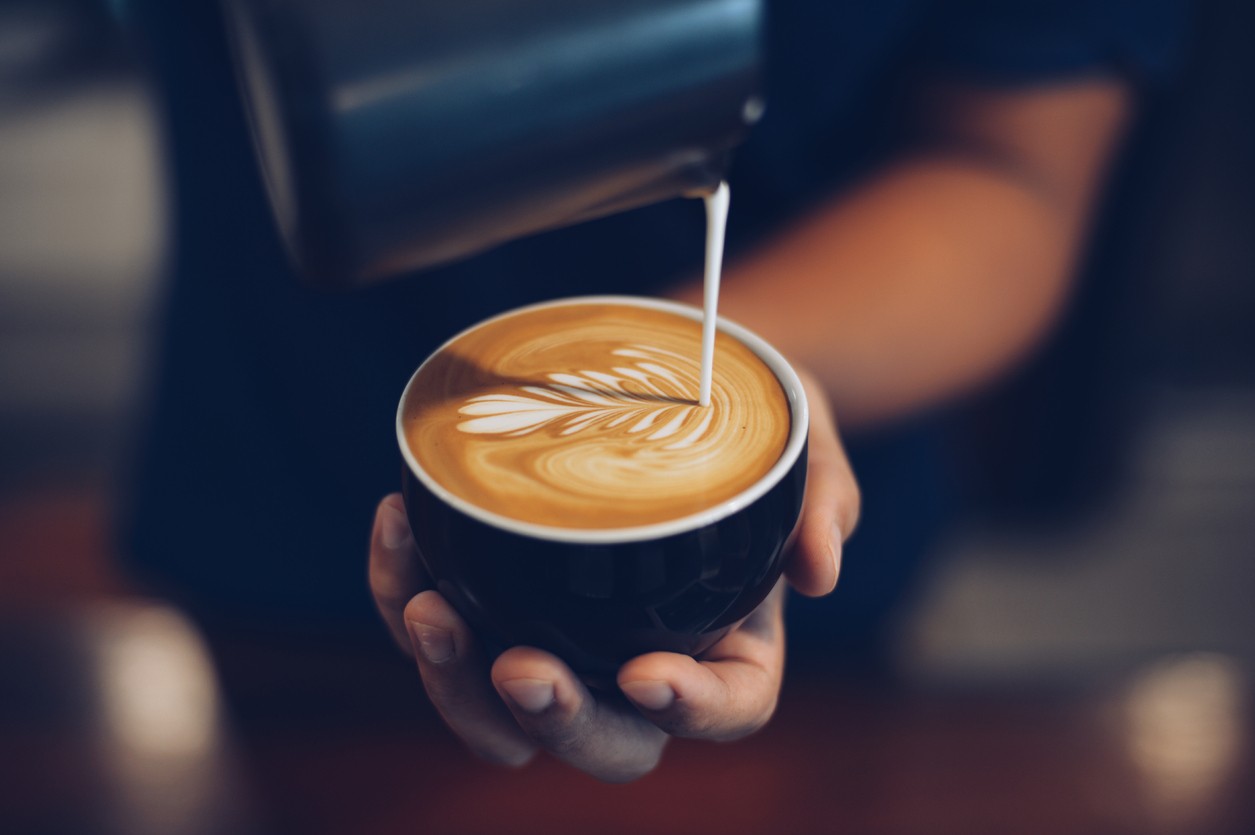 What Does "Espresso" Mean?
Espresso is from an Italian verb meaning "to press." The pressing referred to is part of the method for brewing espresso, which uses steam to extract flavor from the beans very quickly. Many people also infer the second meaning of "express," which means fast: as in "express train." And yes, espresso is not only made faster, you might even say it works faster, delivering a quick jolt in a small cup, which has 100 mg for one tiny ounce. Coffee, by contrast, has about 20 mg an ounce.
Asking for a coffee in Italy (or most of Europe) will land you a cup of espresso. Espresso is the morning beverage consumed by most Italians, so that's what coffee is to them. To assuage Americans, who primarily drink the less potent, drip-brewed stuff every morning, they have had to invent a drink for American tourists. The result is the Americano, a coffee-strength beverage made by adding hot water to espresso to dilute it.
Brewing Coffee Vs Espresso
While the same beans can be used to make espresso or coffee (though espresso drinkers often prefer a bolder roast), the main difference at the beginning of the process is the grind. Espresso is made quickly, and the faster you brew your coffee, the finer your grind will need to be. The reason you need a fine grind is so that you have more surface area, and the hot water can smoothly and easily extract the aromatic oils (and thus, the flavor) of the beans.
Most home grinders have a "fine" setting if you want to make espresso for yourself, or just grind your beans longer, until the result is almost like a powder. Plunger coffee makers are the slowest of all, so the grind needs to be the largest. However, most home coffee makers are the drip variety, so they will require a medium grind. Just be certain that, for the best cup of coffee or espresso possible, you match the grind to the method of brewing.
Once the brewing actually begins, the differences between coffee and espresso are more evident. For a drip coffee maker, you simply add coffee grounds, a filter and water: gravity does the work. An espresso maker can be just a tad more difficult. Though the steam pressure forces hot (never boiling) water through the grounds on its own, there is a perfect balance between using the proper grind for the machine, maintaining the machine, and using the steam wand to add perfectly frothy hot milk if desired. That's why the employees are known as baristas: they have skills.
Espresso Drinks and Coffee Drinks
The end result of brewing coffee vs. espresso will be evident in your cup. If you have a large cup of hot, dark liquid, you have a coffee. If you have a tiny demitasse of extremely dark liquid, you have an espresso. If you think you've never had an espresso, you might be surprised to learn that it's the basis for your daily Cappuccino, which is made with a couple of shots of espresso , steamed milk, and foam. It's also the starting point for every kind of Latte drink.
If you would prefer to have your milky coffee drink made from coffee rather than espresso, you don't want a Cappuccino. What you need to order is a Cafe au Lait (that's "coffee with milk" in French) or a Cafe Misto at some popular coffee shops. These differ from just adding your own creamer or milk to your cup in that the barista heats the milk before adding it to your hot coffee
Espresso isn't just the basis for Cappuccino. If you prefer not to drink it on its own, there are dozens of ways to enjoy a cup. Some of the most popular espresso drinks not mentioned in the article follow, though the proportions may vary at your local shop. These are the traditional recipes.
Espresso Breve: Espresso with hot half-and-half instead of milk.
Caffe Mocha: One-third espresso, one-third hot chocolate, one-third steamed milk.
Corretto: Espresso topped off with liquor, such as brandy.
Espresso Doppio: A double shot. 
Macchiato: Shot of espresso topped with milk foam. 
Espresso con Panna: Espresso with whipped cream
Espresso Vs Coffee Summary
Whether you choose the slow and steady method or the express train method for extracting your beans, if you use the right equipment and good beans, you'll have the cup of delicious caffeinated goodness that best suits your style. So which will it be? Car or Mack truck? Just be sure to use the correct (non-car) terminology when you order from your barista.
Elizabeth Kelly is the pseudonym of a nationally published magazine writer with bylines in major newsstand magazines. Her work appears on some of the best travel and health sites on the web.