You walk through the doors of your local coffee shop and order your favorite iced coffee with espresso. In just a few minutes, you are handed your everyday go-to, and the barista says,
"Hi sir, here is your eXpresso, have a nice day."
As you walk towards the door, you ask yourself, did she really just say expresso with an "x"?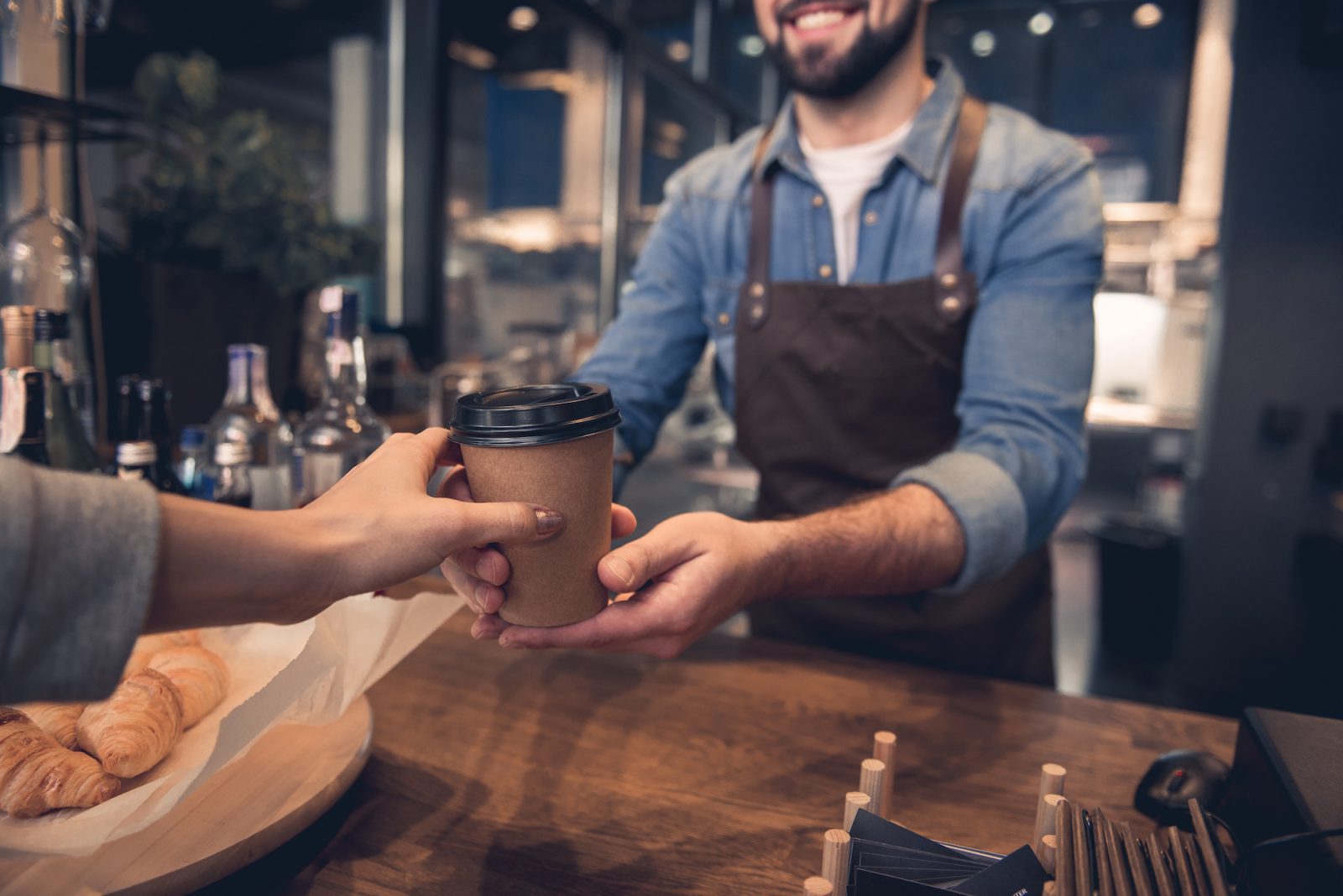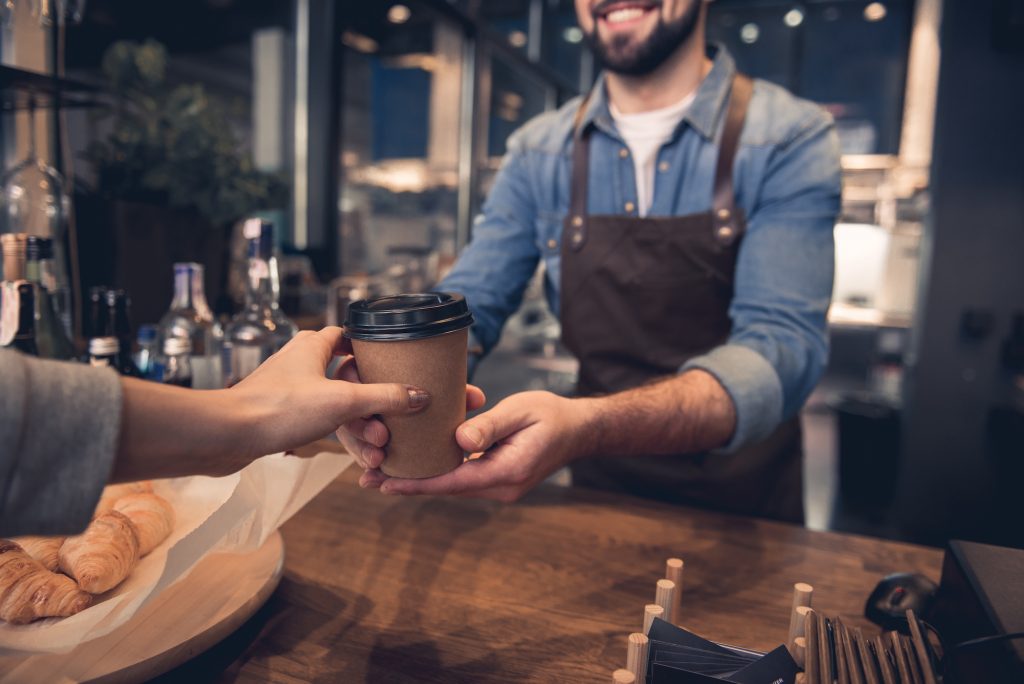 The Difference Between Expresso vs. Espresso?
It's more common than you think, and we hear people use this word quite often! The word expresso is a common misspelling and mispronunciation of the word espresso. However, as we continue to write this blog entry, the word expresso is not underlined as a misspelling by our spell-check—time to consult our friend named Webster.
What Webster Has To Say About Expresso
After paging through the dictionary, we were entirely surprised! The word expresso is actually found in the dictionary. Merriam-Webster defines expresso as coffee brewed by forcing hot water through finely-ground darkly roasted coffee beans and a "less common variant of the word espresso."
Loose The "X"
Let's wrap up the debate. The word variant usually means slightly from the standard form. Here's the bottom line — stick to the standard form of espresso if you want to sound intelligent. If you are from France, you may get a free pass on saying Expresso.