Coca-Cola has introduced various alternatives to their original sugary beverage to cater to the health-conscious consumer market. Two of the most popular options are Diet Coke and Coke Zero, both of which aim to provide the classic Coke taste without the added calories and sugar.
As consumers become more health-conscious and search for sugar-free alternatives, it's essential to understand the differences between these two popular soda choices.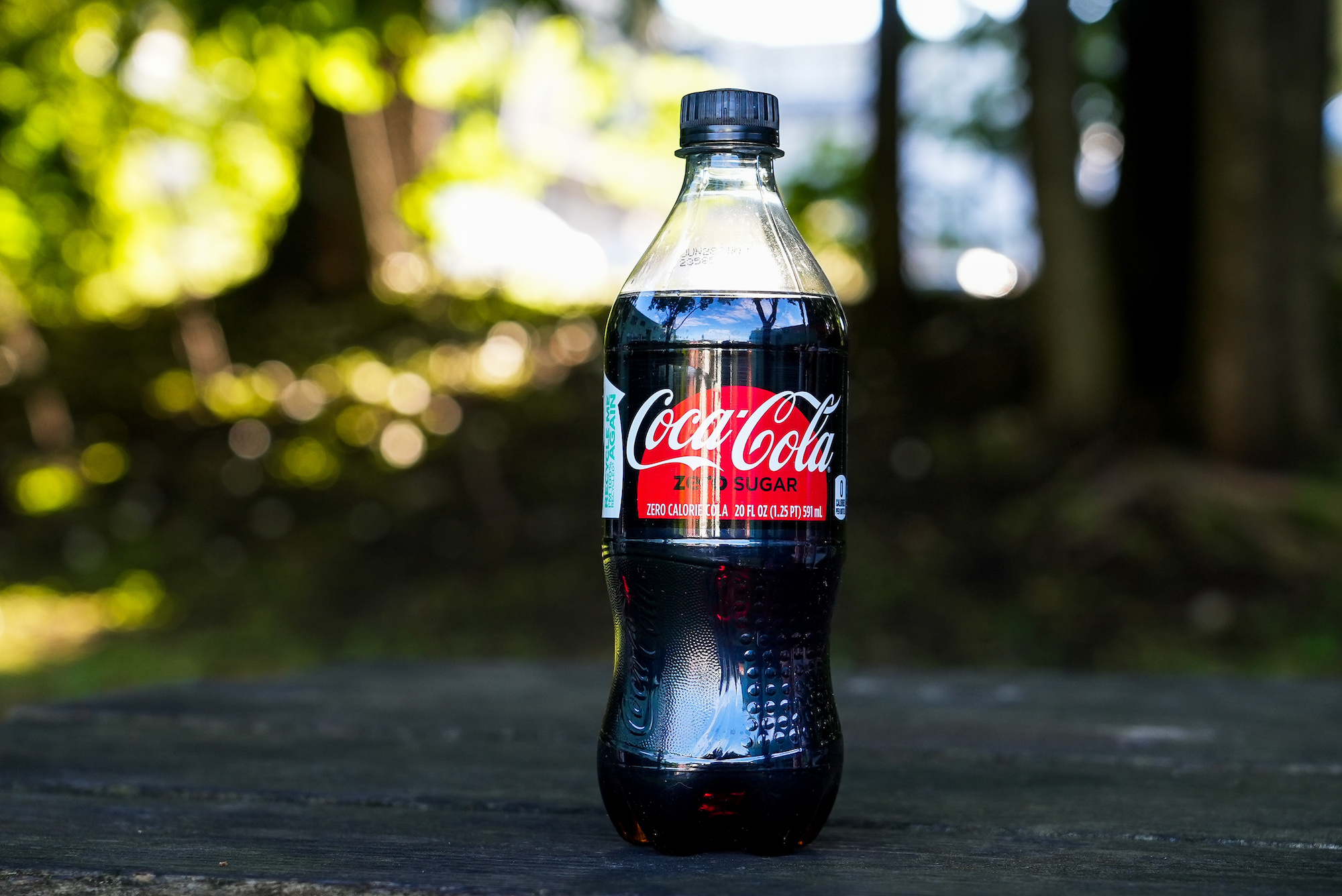 Diet Coke, first introduced in the 1980s, was a significant advancement in the beverage industry and gained popularity for its smooth and sweet taste while maintaining a zero-calorie profile.
On the other hand, Coke Zero, which debuted in 2005, aims to replicate the taste of the original Coca-Cola more accurately while also maintaining a zero-calorie count.
C0ke Zero Vs. Diet Coke
The primary difference between Diet Coke and Coke Zero lies in the sweetening agents used in their formulations. Both beverages contain aspartame, a low-calorie sweetener, but Coke Zero also contains acesulfame potassium, another artificial sweetener.
This combination of sweeteners in Coke Zero helps it achieve a taste profile closer to an original Coke.
With these distinctions in mind, consumers can make informed decisions about which sugar-free Coke product best suits their preferences and dietary needs.
Ingredients Comparison
Both Coke Zero and Diet Coke contain carbonated water, which gives them their fizzy texture, and caramel color for the familiar brown hue associated with cola beverages.
Additionally, phosphoric acid is present in both drinks, adding acidity for a tangy taste.
While both options are sugar-free and contain artificial sweeteners, their flavor profiles differ.
Natural flavors found in Diet Coke include cherry and ginger lime, while Coke Zero was formulated to taste as close to classic Coke as possible.
This difference can be attributed to citric acid in Coke Zero, which is not found in Diet Coke.
Key ingredients that vary between the two products are as follows:
Coke Zero:
Carbonated water
Caramel color
Phosphoric acid
Citric acid
Natural flavors
Potassium citrate
Potassium benzoate
Aspartame (artificial sweetener)
Acesulfame Potassium (artificial sweetener)
Diet Coke:
Carbonated water
Caramel color
Phosphoric acid
Natural flavors
Potassium benzoate
Sodium citrate
Aspartame (artificial sweetener)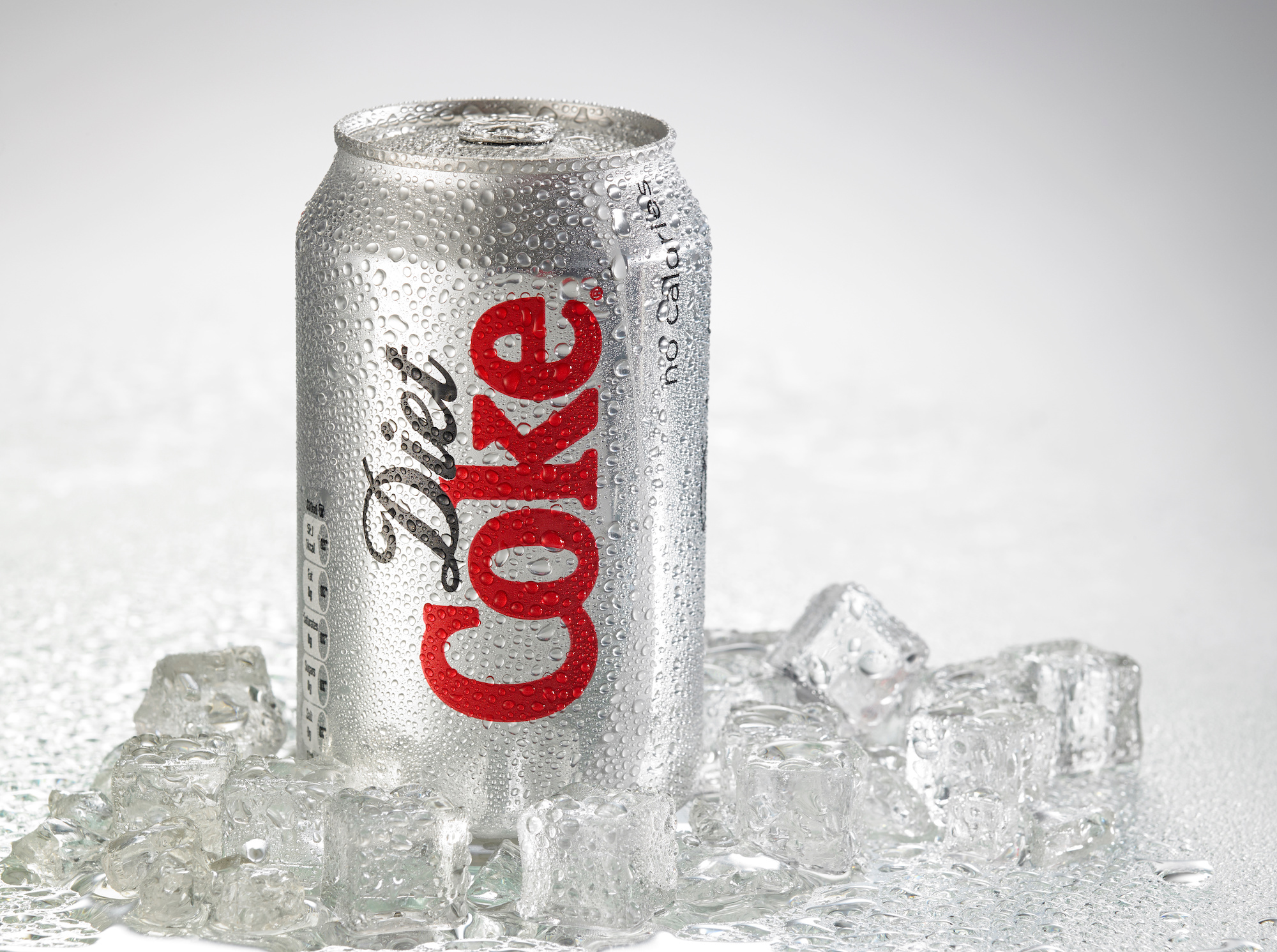 It is worth noting that both Diet Coke and Coke Zero feature potassium benzoate as a preservative.
However, only Diet Coke contains sodium citrate which is used as a flavor enhancer and buffering agent, whereas Coke Zero has potassium citrate for the same purpose.
The discrepancies in the ingredient lists contribute to the differing tastes, with Coke Zero aiming to replicate the taste of regular Coke and Diet Coke offering a unique flavor of its own.
Nutritional Information
Calories and Macros
Coke Zero and Diet Coke are both sugar-free and zero-calorie sodas.
They use artificial sweeteners to provide a sweet taste without the added calories. While both drinks share similarities in their nutritional content, there are some slight differences.
Sodium Content
Another aspect to consider when comparing Coke Zero and Diet Coke is their sodium content. Sodium can contribute to increased blood pressure and other health concerns when consumed excessively. Below is the sodium content of each soda.
Both Coke Zero and Diet Coke contain 40 mg of sodium per 12-ounce serving.
These levels are considered to be relatively low and should not be a major concern for most people. However, individuals who need to track their sodium intake should be mindful of these amounts when choosing between the two beverages.
Besides the nutritional similarities, there are some differences in ingredients and caffeine content. Coke Zero contains 34 mg of caffeine per 12-ounce can, while Diet Coke has 46 mg.
Sweeteners and Flavor
Coke Zero and Diet Coke are both popular sugar-free alternatives to regular Coca-Cola. Despite their similar sugar-free attribute, they differ in the artificial sweeteners they use and their flavor profiles.
Coke Zero uses a combination of aspartame and acesulfame potassium as sweetening agents.
Aspartame is a low-calorie sweetener made from phenylalanine, an amino acid, while acesulfame potassium is a calorie-free sweetener that is 200 times sweeter than sugar.
On the other hand, Diet Coke uses only aspartame as its sweetening agent.
Different sweeteners in Coke Zero and Diet Coke result in distinct flavor profiles. Coke Zero is designed to have a flavor nearly identical to Coca-Cola Classic, while Diet Coke has a unique flavor derived from its exclusive use of aspartame as a sweetener.
Apart from the sweeteners, both beverages have similar ingredients, such as carbonated water, caramel color, phosphoric acid, potassium benzoate, natural flavors, and caffeine, as stated in the HuffPost.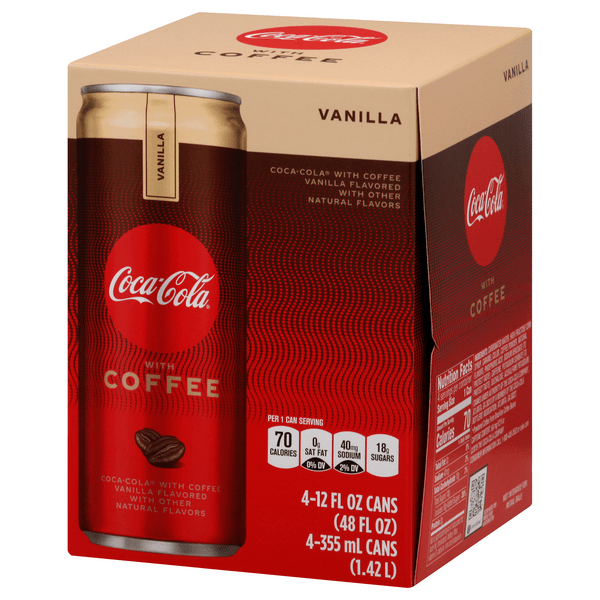 Coke vs. Diet Coke Caffeine Content
Both popular alternatives to regular Coke, offering reduced calorie and sugar options.
One major difference between the two is their caffeine content.
Diet Coke contains a slightly higher amount of caffeine compared to Coke Zero.
A 12-fluid-ounce can of Diet Coke has 46 mg of caffeine, while the same serving size of Coke Zero contains 34 mg of caffeine.
This difference may not be significant for individuals with a regular caffeine intake. Still, it could be necessary for those sensitive to caffeine or trying to reduce their caffeine consumption.
The caffeine content might influence the choice between Coke Zero and Diet Coke for some consumers, depending on their personal preferences and caffeine tolerance.
It is important to consider individual factors when making a choice between these two beverages.
Coke Zero vs. Diet Coke Summary
In conclusion, Coke Zero and Diet Coke have their own unique advantages and disadvantages.
Although both drinks are low in calories, sugar, and carbs, there are subtle differences between the two that may make one a better choice for certain individuals.