If you are nuts or like nuts (ha!), you need to try a Starbucks Pistachio Latte. And we have big news. One of the most popular lattes of 2022 makes its return to this year's Starbucks Winter menu (2023).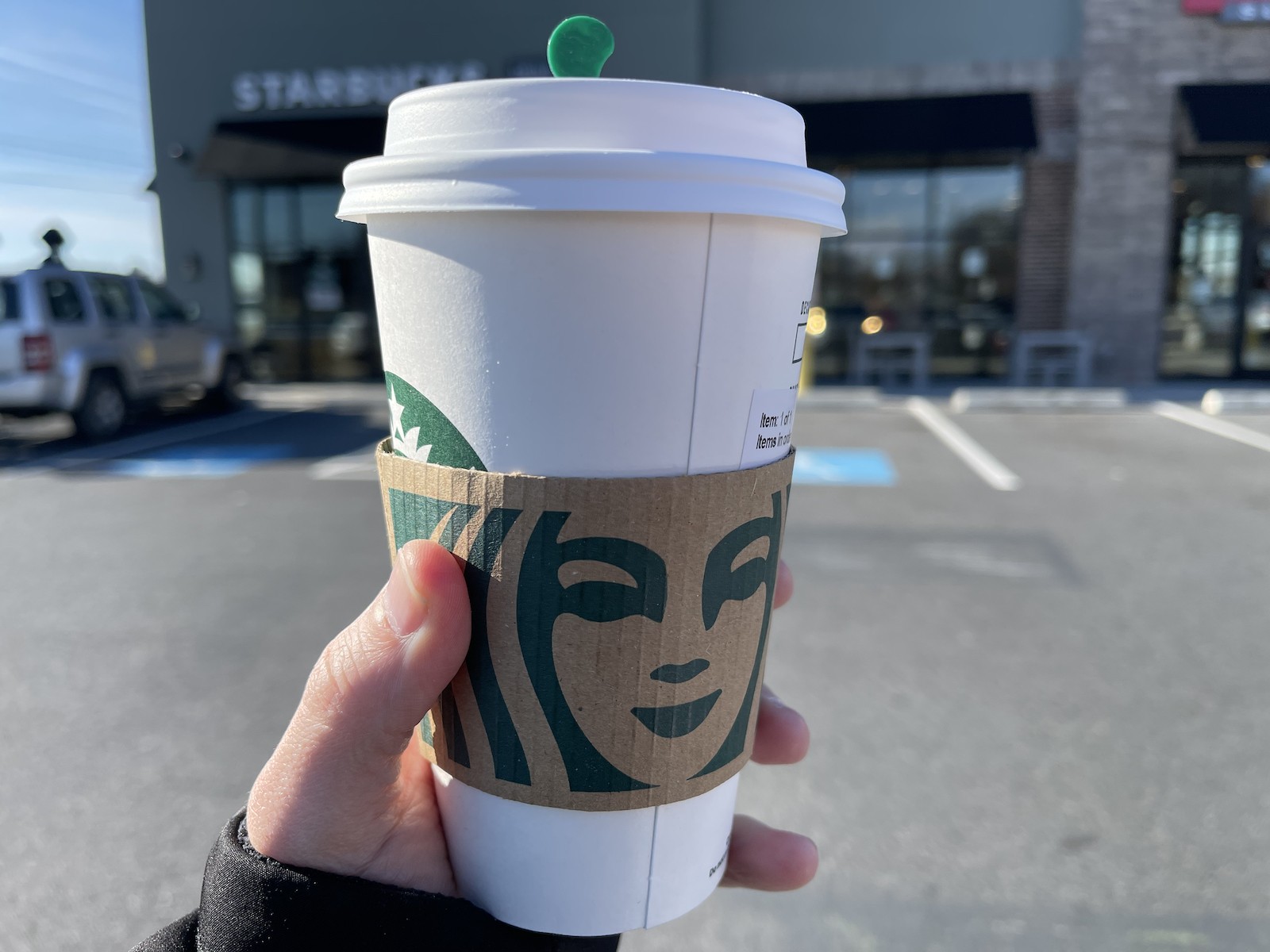 If you are not nutty for nuts and don't approve of the Starbucks Pistachio latte, you might be disappointed when you visit Starbucks at the beginning of the new year.
Starbucks will launch its Winter Menu 2023 edition on January 3rd, 2023, which only includes TWO drinks.
Both Pistachio flavored! The Pistachio Latte and the Pistachio Cream Cold Brew.
For all those Dunkin' fans out there hoping for the return of red velvet, Starbucks will also include a red velvet "loaf."
How exciting! Not!
And that's mostly it for the Starbucks Winter Menu in 2023.
Starbucks Pistachio Latte Review
Last year, we captured a bag of those AMAZING shelled pistachios for flavor comparison.
Here is what we thought!
You may be skeptical if you have yet to have a Starbucks Pistachio Latte. In our opinion, most nut-infused coffee tastes similar to hazelnut.
NOT the Pistachio Latte!
On the first sip, you are immediately greeted with the salted brown butter topping, followed by a deep punch of pistachios.
And yes, the same flavor in the bag. Espresso embodies the nut taste to complement a smooth coffee-like finish.
As you continue to drink your latte, the pistachios flavor levels out and espresso takes over.
Starbucks Pistachio Latte Essentials
Available in both hot and iced in standard

Starbucks cup sizes.

A grande size comes with two espresso shots and four pistachio sauce pumps.

Latte contains 320 calories, 45 grams of sugar, and 9 grams fat (grande size).
Starbucks Winter Menu 2023

Menu Additions
Pistachio Latte
Pistachio Cream Cold Brew
Red Velvet Loaf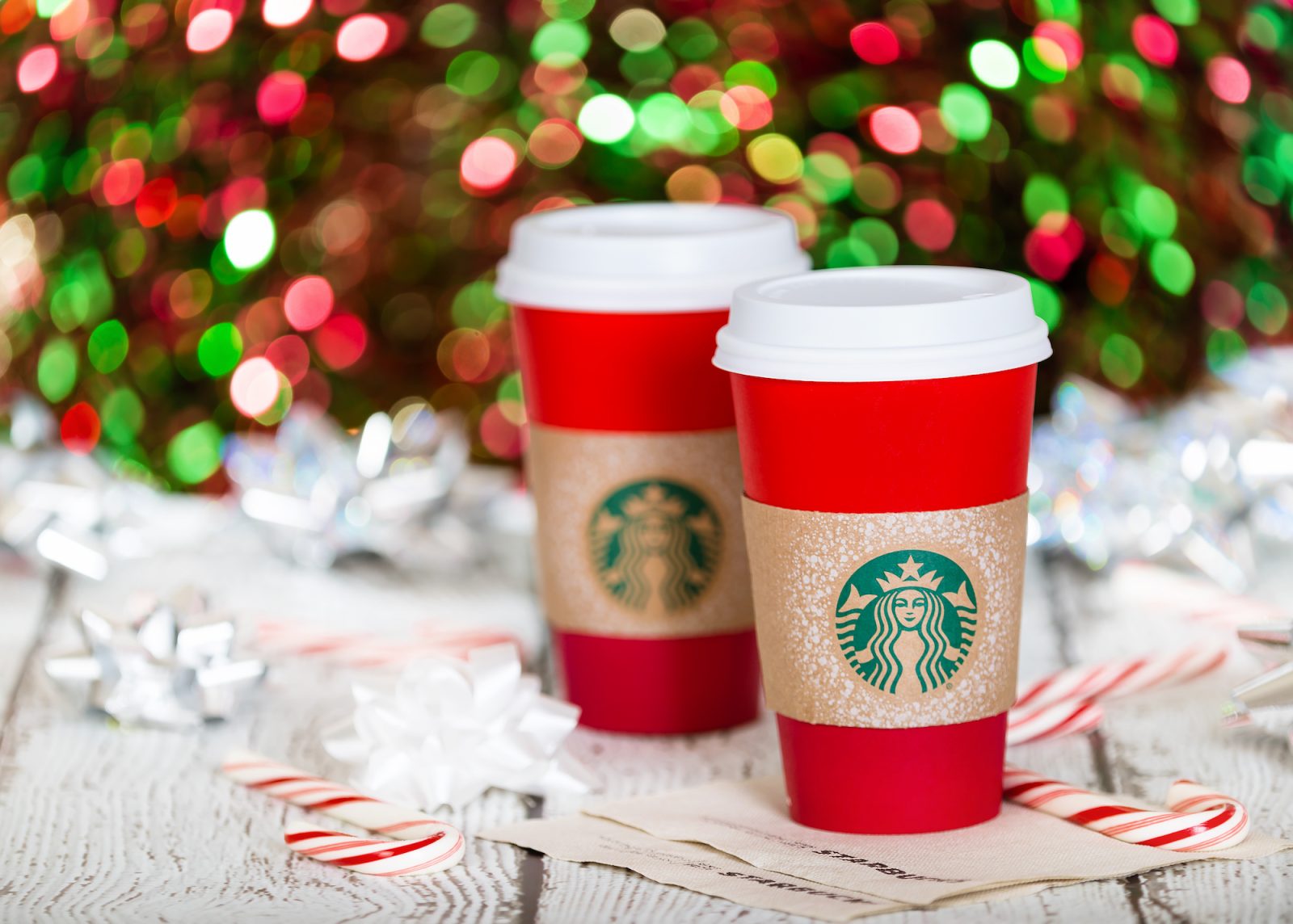 The Fate of 2022 Holiday Drinks
Starbucks holiday cheer isn't only limited to November and December. The delicious seasonal favorites we all love can be savored until the second week of January, ensuring you ring in the new year with your favorite holiday drink. These drinks include;
Irish Cream Cold Brew
Peppermint Mocha
Caramel Brulée Latte
Chestnut Praline Latte
Toasted White Chocolate Mocha
Iced Sugar Cookie Almondmilk Latte
Summary
If you are not nutty like us, the Starbucks Winter Menu 2023 may leave you without any new drinks to try for the start of the new year.
But at least the holidays are NOT over yet!

So once the clock strikes twelve, get those holiday drinks while they last!