If you are nuts, or like nuts (ha!), you need to try a Starbucks Pistachio Latte. One of the most popular lattes of the last few years has made its return to this year's Starbucks Winter menu (2023).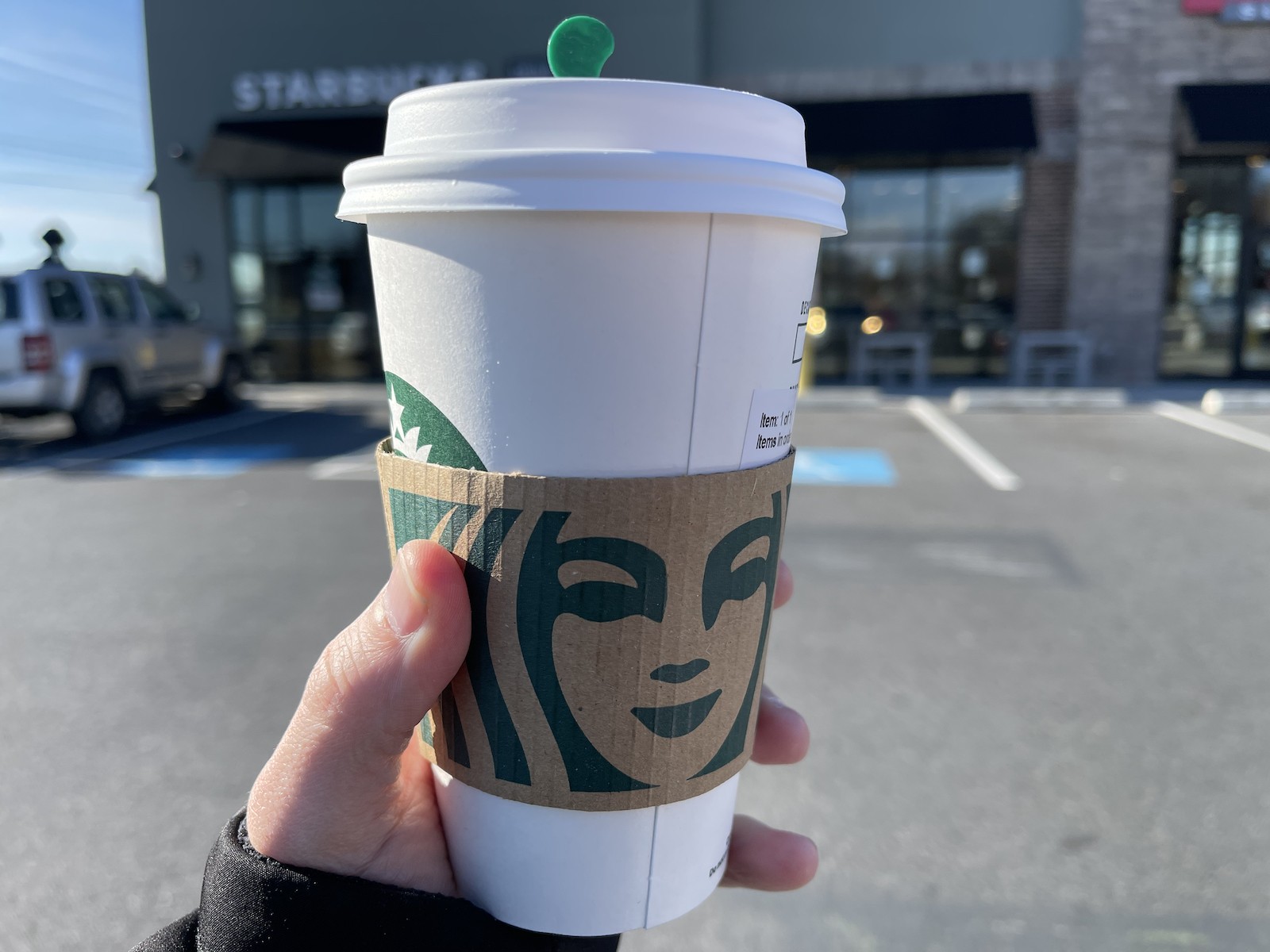 Beginning January 3rd, 2023 you can order a pistachio latte from your local Starbucks barista.
We got our hands on this latte (for nut lovers alike), and here is our Starbucks Pistachio Latte Review. We even captured a bag of Pistachios to directly compare flavors!
Starbucks Pistachio Latte Review
If you never had a Starbucks Pistachio Latte, you may be skeptical. In our opinion, most nut-infused coffee always seems to taste similar to hazelnut.
NOT the Pistachio Latte!
On the first sip, you are immediately greeted with the salted brown butter topping followed by a deep punch of pistachios.
And yes, the same flavor in the bag. Espresso embodies the nut taste to complement a smooth coffee-like finish.
As you continue to drink your latte, the pistachios flavor levels out and espresso takes over.
Pistachio Latte Essentials
Available in both hot and iced in traditional Starbucks cup sizes.
A grande size comes with 2 shots of espresso and 4 pumps of pistachio sauce.
Latte contains 320 calories, 45 grams of sugar, and 9 grams of fat (grande size).
Pairs nicely with a Ham & Swiss on a Baguette for lunch.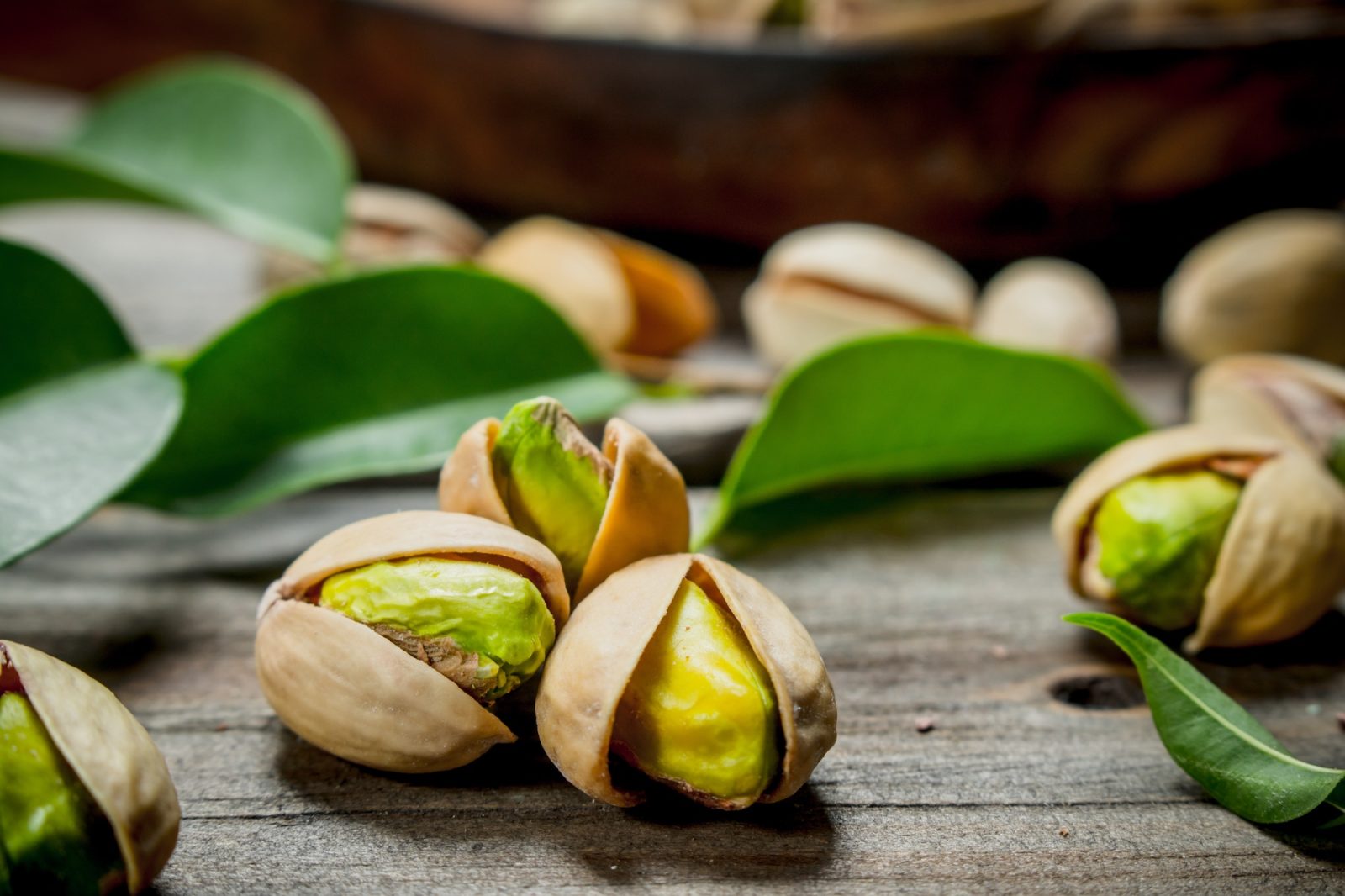 Review Summary
Our experiment and taste test was not cheap as a bag of pistachios retail for about $9. The Starbucks Pistachio latte came in at $6 for the grande size and will most likely vary in cost based on your location.
That's an increase of nearly $1.
Have you tried the Starbucks Pistachio latte? Please share your experience in the comments below.