Whether you are a Starbucks fan or not, there is no denying that they have changed the coffee landscape. One of the drinks that has become increasingly popular is Starbucks espresso shots, specifically, the ristretto.
So, what exactly is ristretto and why has it become so popular?
Let's take a closer look.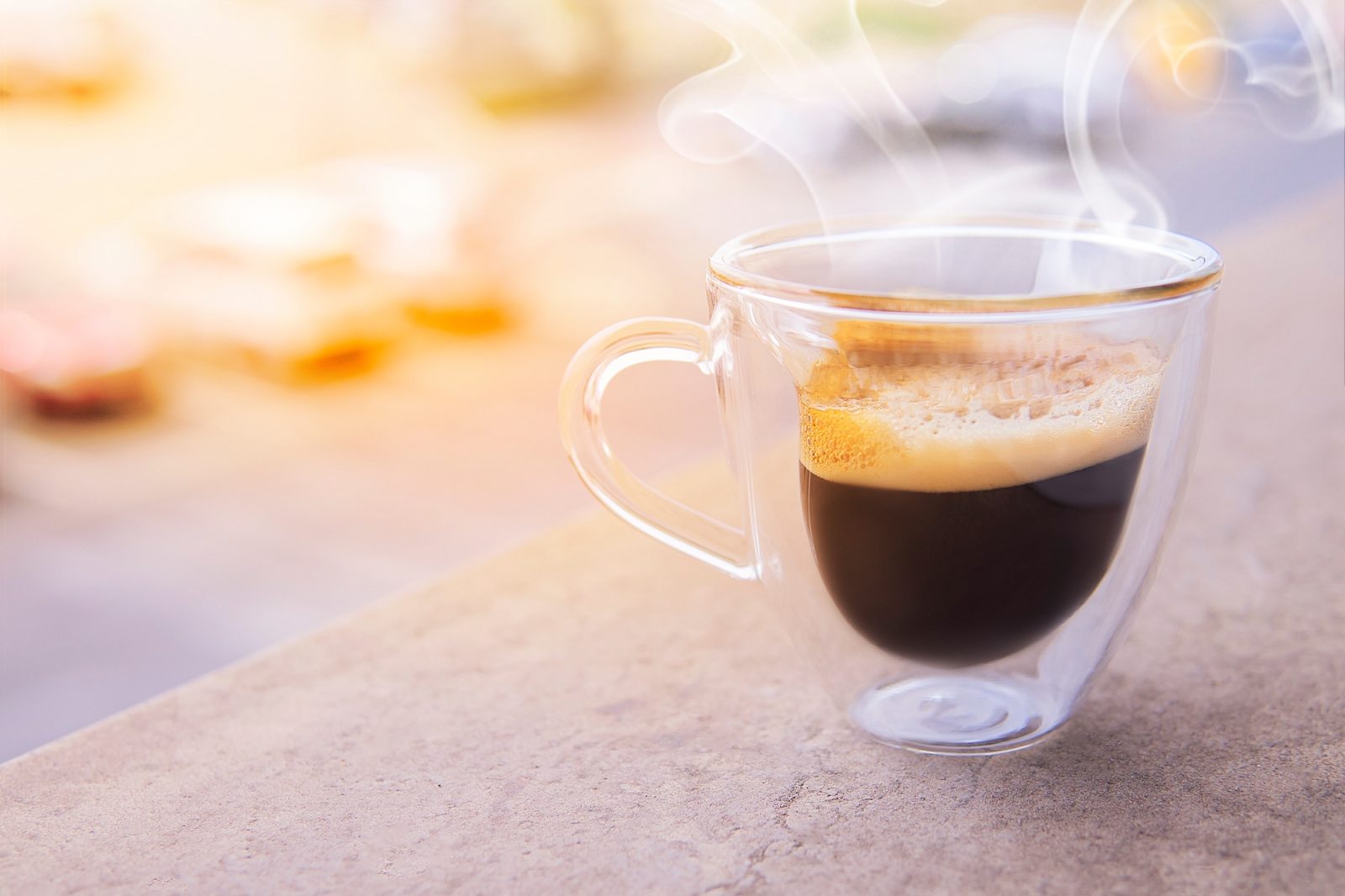 What Is Starbucks Ristretto?
Ristretto is an espresso shot that is extracted with half the amount of water. This results in a concentration of the coffee oils and flavors which creates a more intense flavor profile.
While this may sound like it would make the coffee too strong, it actually results in a smoother taste because there are less bitterness-inducing compounds present.
Why Has Ristretto Become So Popular?
There are a few reasons.
First, as our palates have become more refined, we have developed a taste for coffees with more complex flavor profiles.Ristretto delivers on this front thanks to its concentrated flavor.
Second, Starbucks ristretto contains less caffeine than a traditional espresso shot due to the fact that less water is used.This makes it a perfect choice for those who want to enjoy an espresso but don't want the extra jolt of caffeine.
Finally, many coffee enthusiasts believe that ristretto is simply a better-tasting espresso shot.
If you are looking for an intense espresso flavor without the bitter aftertaste, ristretto is definitely worth trying.
Starbucks Ristretto Summary
If you are looking for an intense espresso flavor without the bitter aftertaste, Starbucks ristretto is definitely worth trying next time you are at Starbucks (don't forget to try a Starbucks Affogato).
Ristretto offers a smooth, concentrated flavor that is sure to please even the most discerning coffee drinker.
However, be warned – this drink packs a serious punch thanks to its high concentration of coffee oils and flavors.