This was so easy and it turned out so yummy (we're already nearly through the bottle we made and are ready to make more), that I can't recommend this recipe more!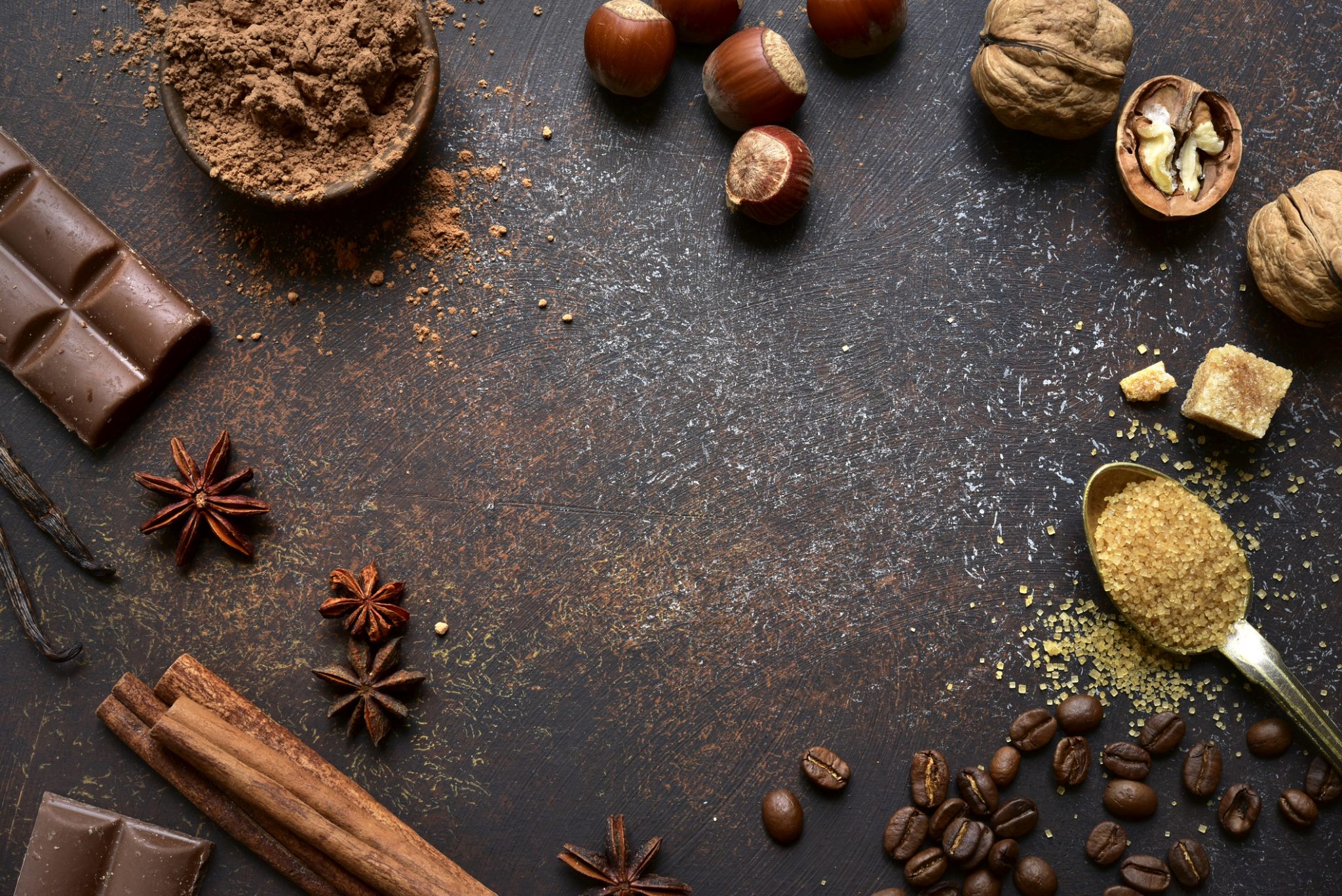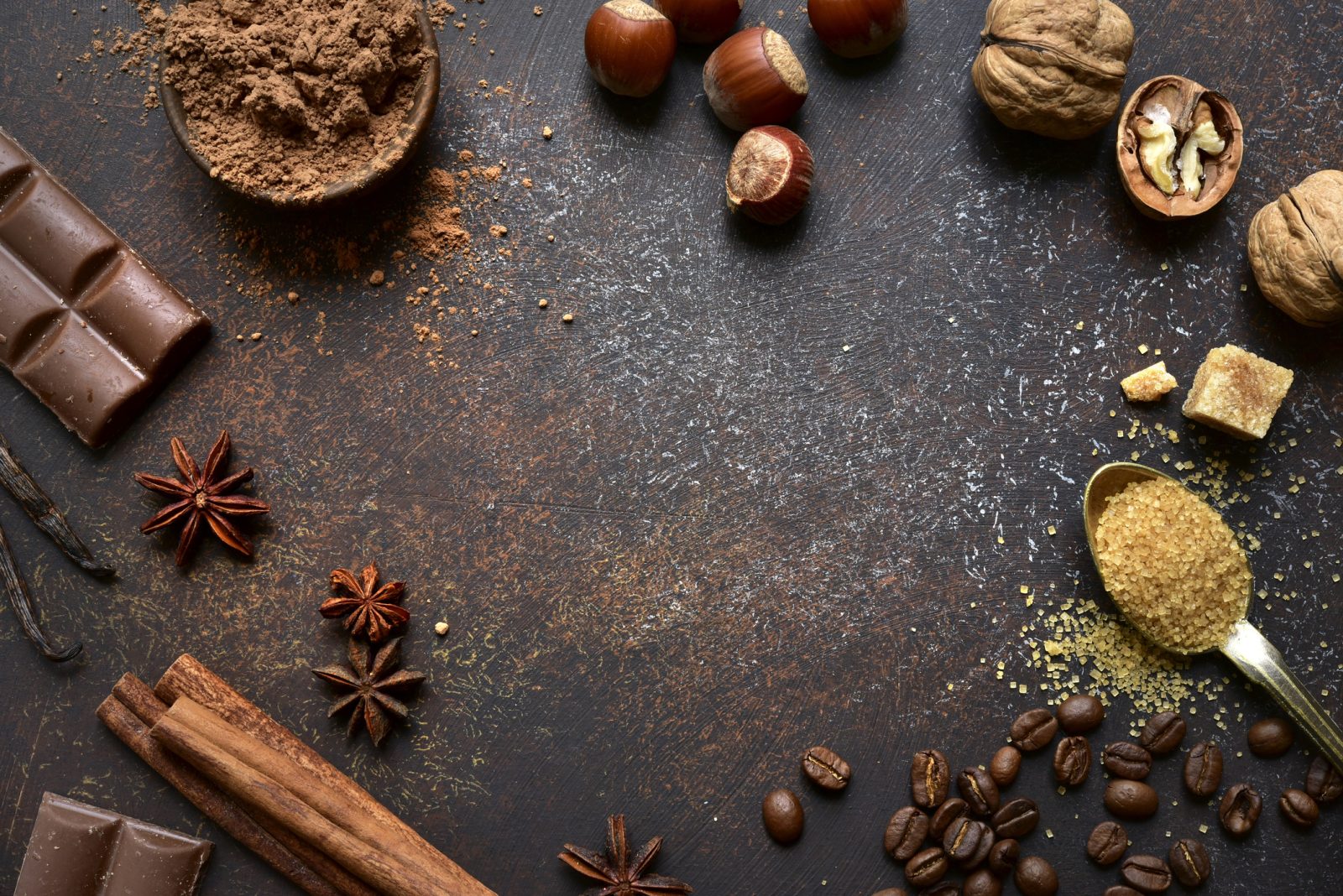 1 cup water (I tripled my batch, so did 3 cups)
1 cups sugar (I made mine low sugar/calorie, but using a sweetener that is part stevia, part sugar).
1 teaspoon extract (I used hazelnut).

Bring to a boil in pan, lower to medium/low heat, simmer for 5 minutes, then either let cool or just add straight into a glass bottle. Leave open until cooled if you bottle it warm/hot.
Enjoy!

Thanks so much for watching! Please comment, rate, and/or subscribe!

To support our efforts, please find our PayPal button under the "About" me, here: http://www.youtube.com/user/AMomentWithRachael/about. I do my best to do all I need to do to provide for my children, but I've had many subscribers ask for me to provide the option to help and want to thank each and everyone for the kind thoughts and any donations! 🙂

I'd also love for you to come join me on Facebook here: http://www.facebook.com/AMomentWithRachael