One thing many coffee drinkers don't realize is that the gear you use to prep your morning joe can impact how it turns out, especially when it comes to the grinder. Coffee grinders are used for milling all types of roasts, and they are one of the key components to creating high-quality brewed coffee.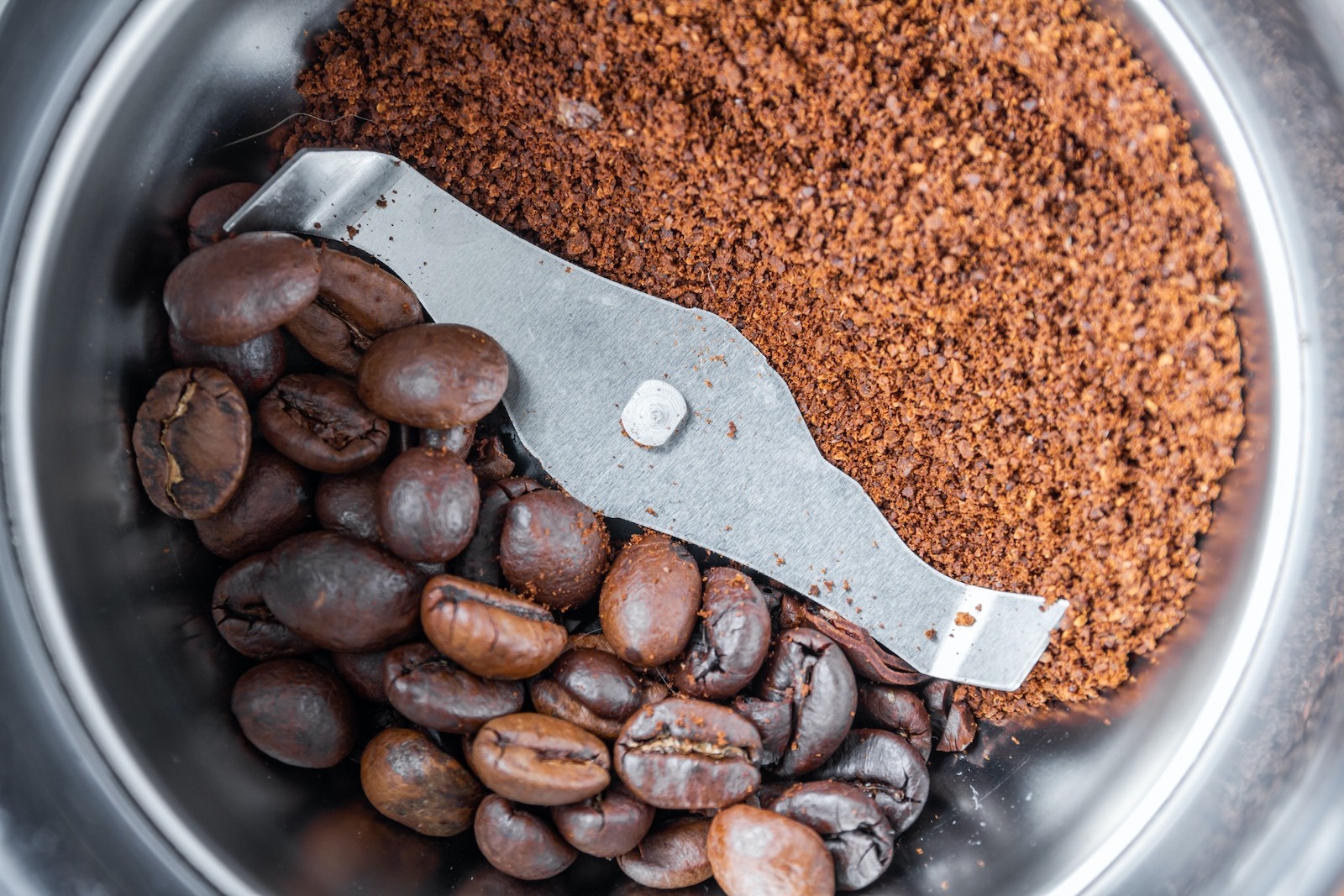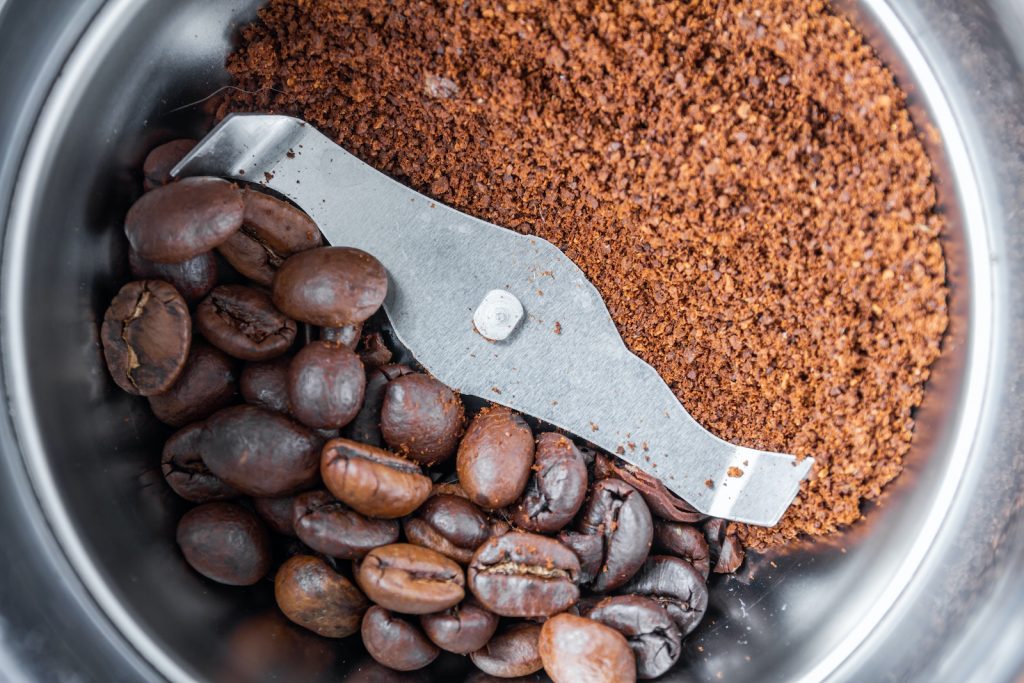 The Grind
Since different brewing equipment requires coffee grounds of all different sizes, most grinders can be adjusted from a fine to coarse grind. The question then becomes: How many options do you need? If you already have your brewing system set up (you always use a French press, for example), then you may not need a wide range of grind variations. For those with a collection of brewing devices or who just like to experiment, look for a grinder with multiple options. Here are the ideal grind sizes for common types of coffee:
Very fine: Turkish coffee and strong espresso
Fine: Espresso
Medium fine: Light espresso and strong pour over
Medium: Light pour over and drip coffee
Coarse: French press
Very coarse: Cold brew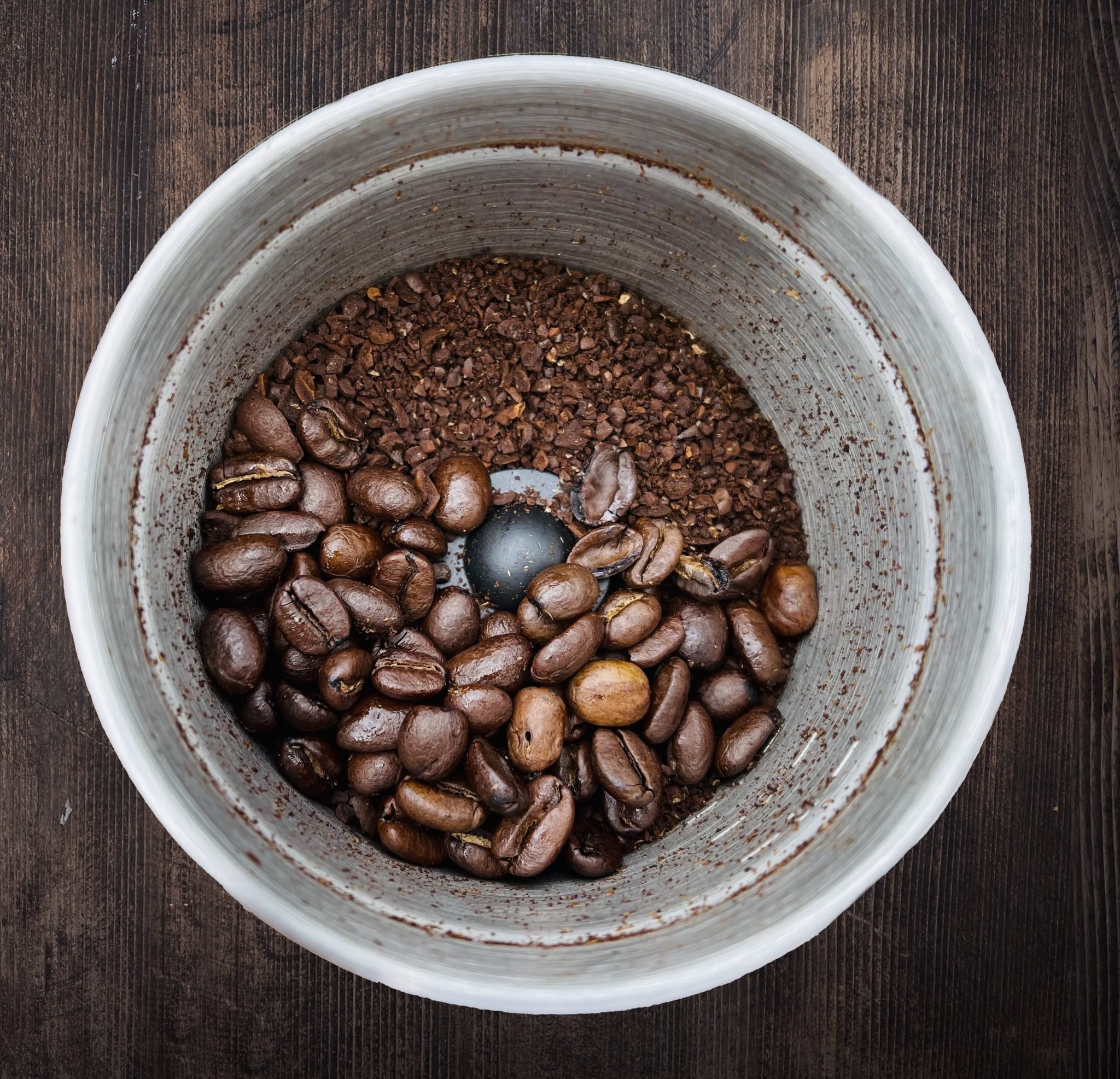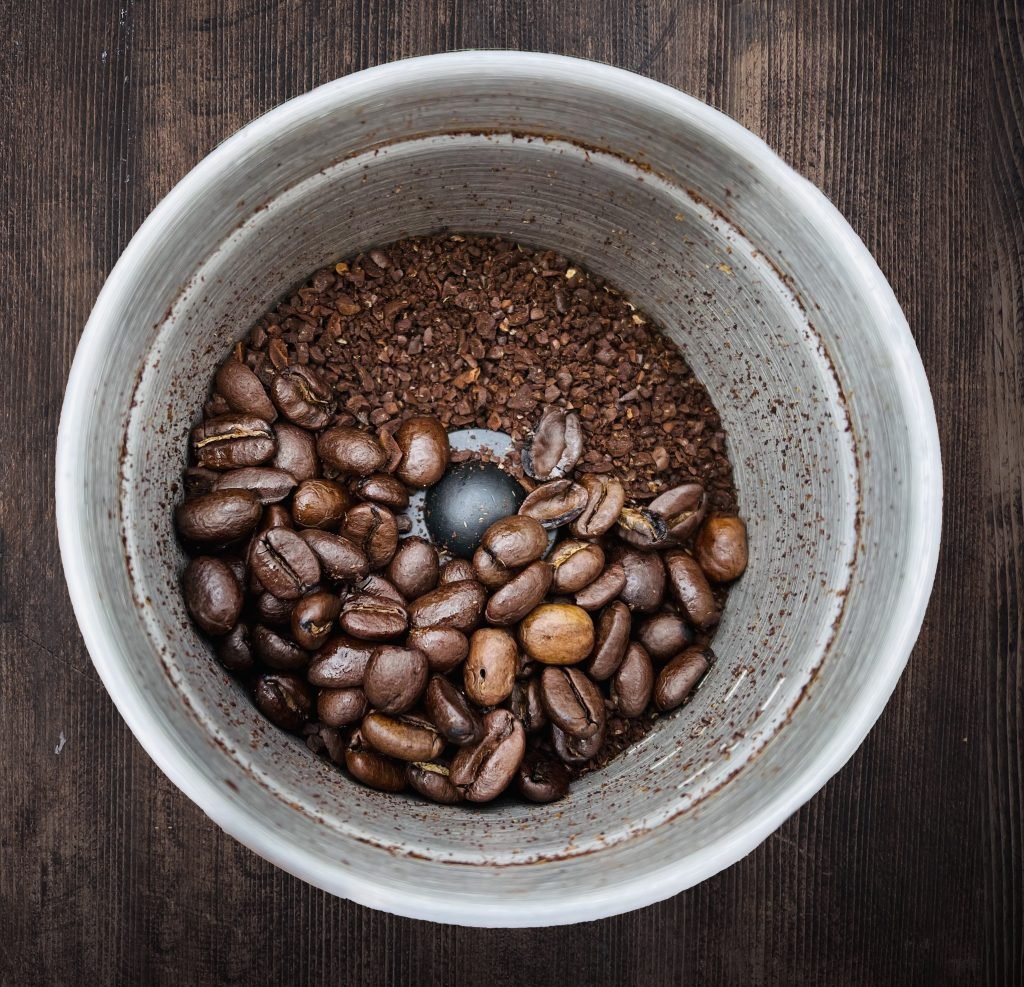 Types of Coffee Grinders
Blade Coffee Grinder
A blade grinder works like a food processor with blunt edges. The blade spins at high speed to chop the beans. While usually a less expensive option, blade grinders are also often less reliable at producing a uniform grind and are often single-setting, so trying to get a variation on the grind takes finesse and practice.
However, several companies are trying to up the blade game so they can compete with their more expensive contenders. The compact size and portability of blade grinders also make these machines appealing for everyday use or for travel. If this seems like your style, check out The Proctor Silex in white (E160BY) or black (E167CY) or the KRUPS F203 Coffee & Spice Grinder.
Burr Coffee Grinder
A burr grinder works like a pepper mill in that the coffee beans pass through two metal or plastic discs (burrs) to be ground into pieces. Dependent upon how many settings the grinder has, this method can precisely control the grind size. The resulting grind is even, which contributes to a fuller, more balanced taste.
There are many options that can boggle a buyer's mind when purchasing a burr grinder. Two fan favorites on the current market are the Baratza Virtuoso+ Conical Burr Coffee Grinder and a more budget-friendly option, the OXO Brew Coffee Grinder.
Manual Coffee Grinder
Manual grinders are a great option for the brewer that is looking for the whole experience. They work like a peppermill by grinding the beans between two burrs. Manual grinders are typically priced midway between its siblings and require a bit of elbow grease to operate. If you're not looking to spend big money on a burr grinder, or you just don't want the noise of an electric machine, the manual grinder is a great option! Perhaps the HARIO Skerton Pro Ceramic Coffee Mill or the Akirakoki Manual Coffee Bean Grinder could be great options to get your morning started.
What is the best coffee grinder you have used for your morning coffee? Let us know in the comments below.