The Apple Crisp Macchiato is a Starbucks exclusive unveiled last year on August 24th, 2021. People all over America fell head over heels for this new drink, and it became an instant classic!
The apple brown sugar syrup was responsible for creating a plethora of new secret menu items and was a top-selling syrup in 2021.
If you enjoyed this top-selling apple drink, we have good news!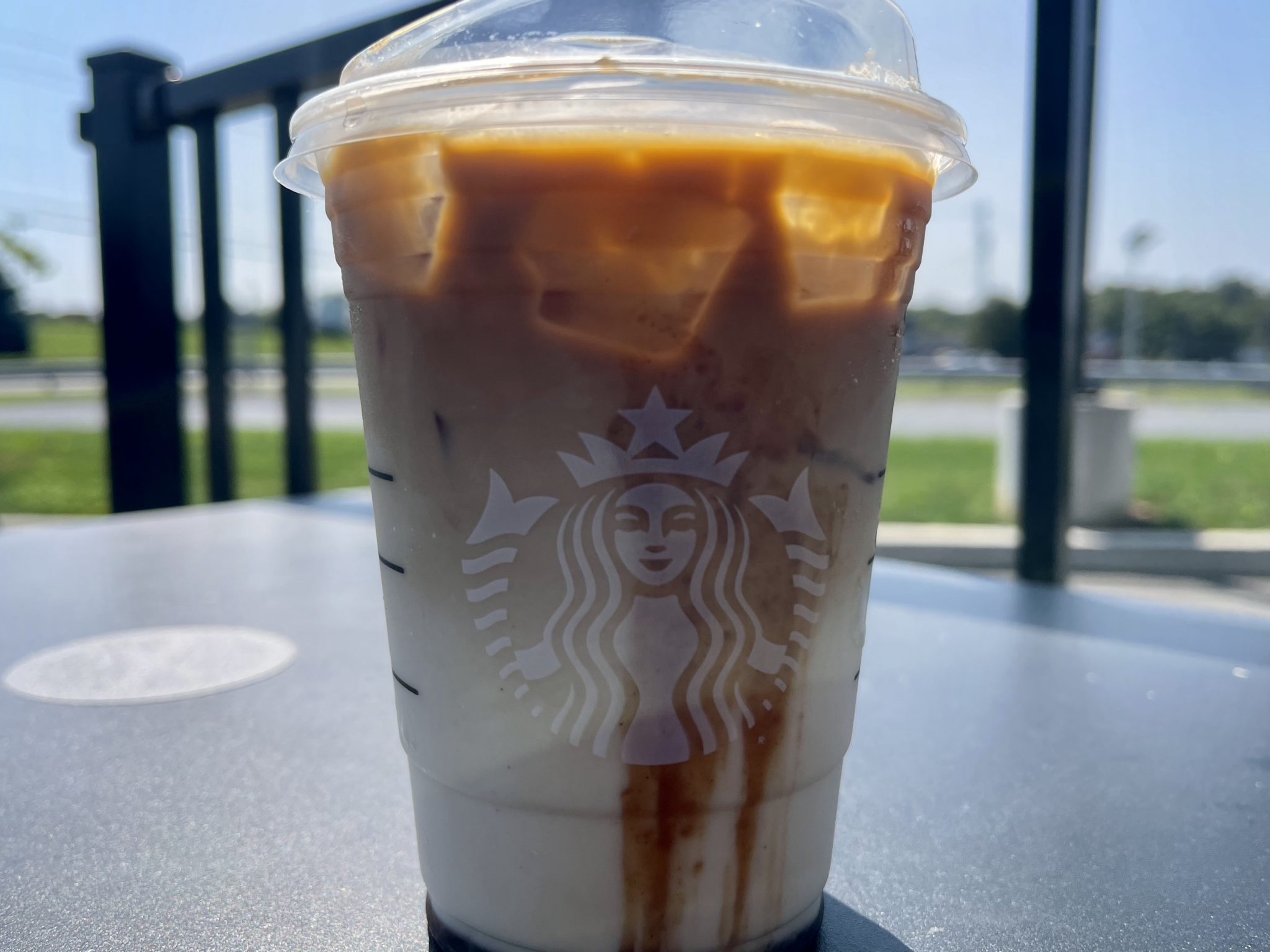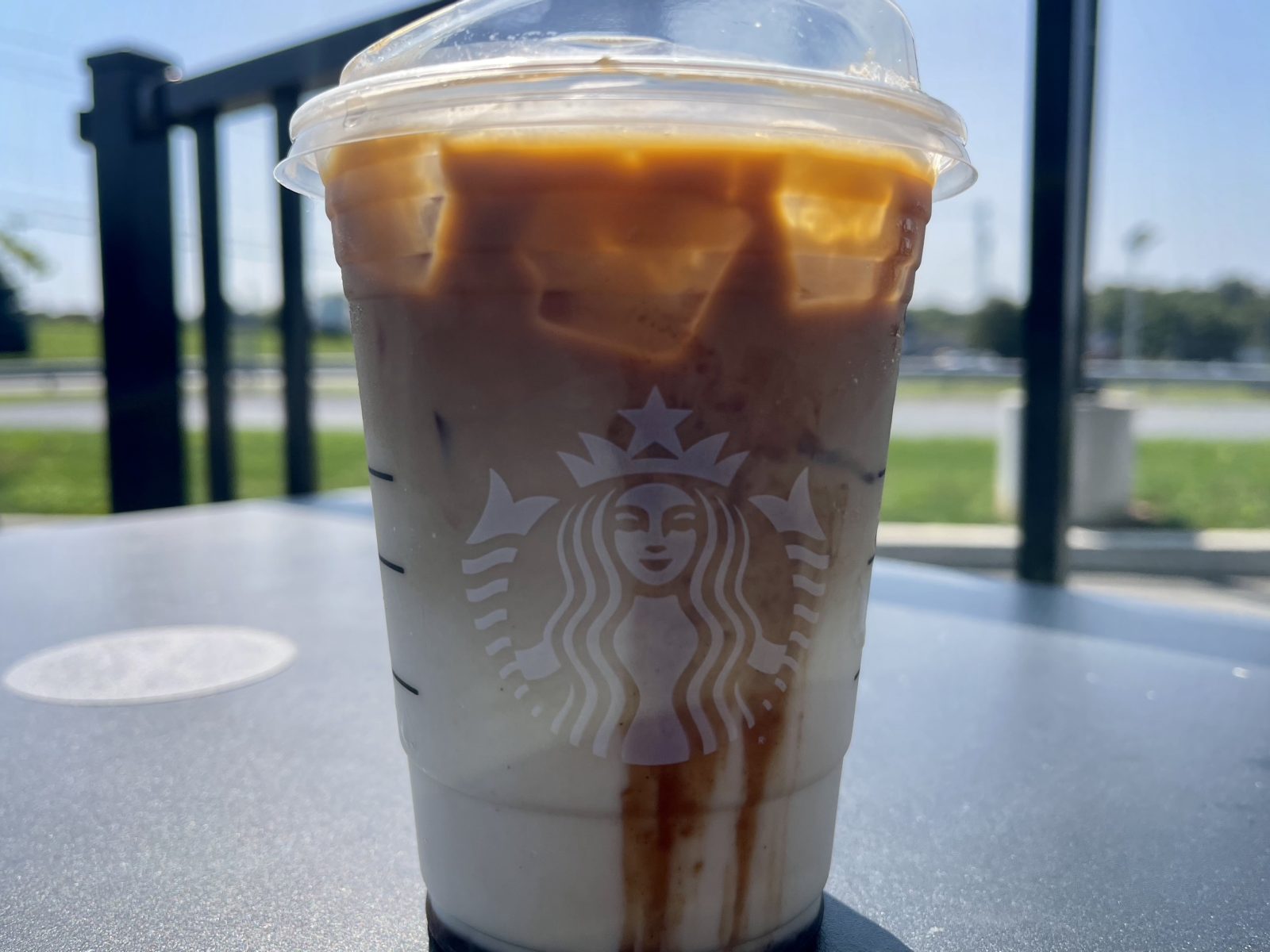 The Apple Crisp Macchiato returns alongside the top-selling Pumpkin Spice Latte (PSL) and other fall pumpkin flavors on the 2022 Starbucks fall menu!
Last year, we reviewed the apple crisp. This time around it's a much different story!
The Apple Crisp Macchiato In 2022
The Apple Crisp Macchiato is coming back for the fall season! We're delighted to announce that this favorite drink will be available again this year, but with a twist – oat milk and blonde espresso.
The new Apple Crisp Macchiato from Starbucks is a dramatic departure from last year's makeup, with blonde espresso and oat milk used to create a fresh, elegant taste.
The change may be for the better as it becomes healthier and much more delicious!
The oat milk will help reduce calories and make your drink less sweet, which may lead to a lighter-tasting sip.
We think this is an excellent move by Starbucks!
Apple Crisp Macchiato Calories Hot vs. Iced
Expect the calorie details below to decline with oat milk replacing whole milk and added milk foam.
The calories of the Apple Crisp Macchiato vary slightly depending on which version you order. You can order the Apple Crisp Macchiato in two ways; hot and iced.
The iced Apple Crisp Macchiato contains 280 calories, while the hot version includes 300 calories (most likely due to the added milk foam).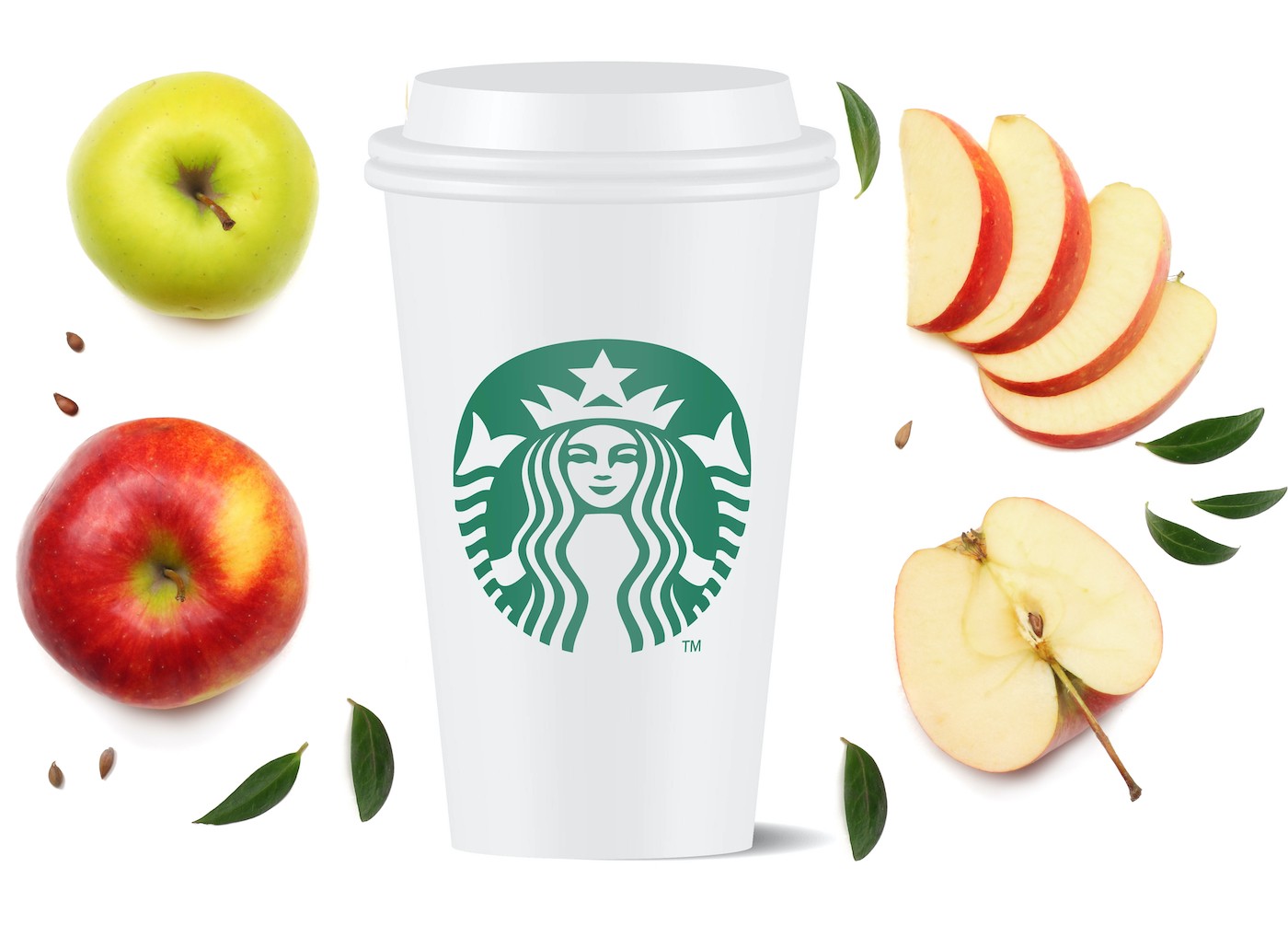 The 2021 Apple Crisp Macchiato Was Great (2021 Review)
For review purposes, we ordered a grande-sized iced version of the Apple Crisp Macchiato with its standard configuration in the app. As you begin to drink this new fall favorite, the espresso is strong but followed by a hint of vibrant green apple flavor. The green apple flavor is not extremely sweet or over-powering and compliments the espresso shots perfectly! An unimaginable refreshing taste!
When the barista creates the drink, you will notice the apple brown sugar syrup floats to the bottom of the cup, allowing for regulation of the sweetness as you enjoy.
We love the new Apple Crisp Macchiato! Super smooth, not overly sweet, and packed with fall flavors, the Apple Crisp Macchiato is a must-try this fall! It may be one of the best seasonal menu items Starbucks has offered in a long time!
Finally, the Apple Crisp Macchiato finishes with a perfect dose of cinnamon and sugar to BRING IT HOME!
Your Apple Crisp Thoughts
Are you looking forward to the new reinvented Apple Crisp Macchaito? Let us know in the comments section below!