Starbucks Vibes…Autumn Vibes…Starbucks pumpkin flavors are coming your way REAL SOON!
Now that we know the exact date of Dunkin' Pumpkin, the Starbucks Pumpkin Spice Latte (PSL) release is lurking in the shadows — launching even later than last year.
Here is the exact date when you can expect the release of Starbucks Pumpkin and the Starbucks fall menu for 2022.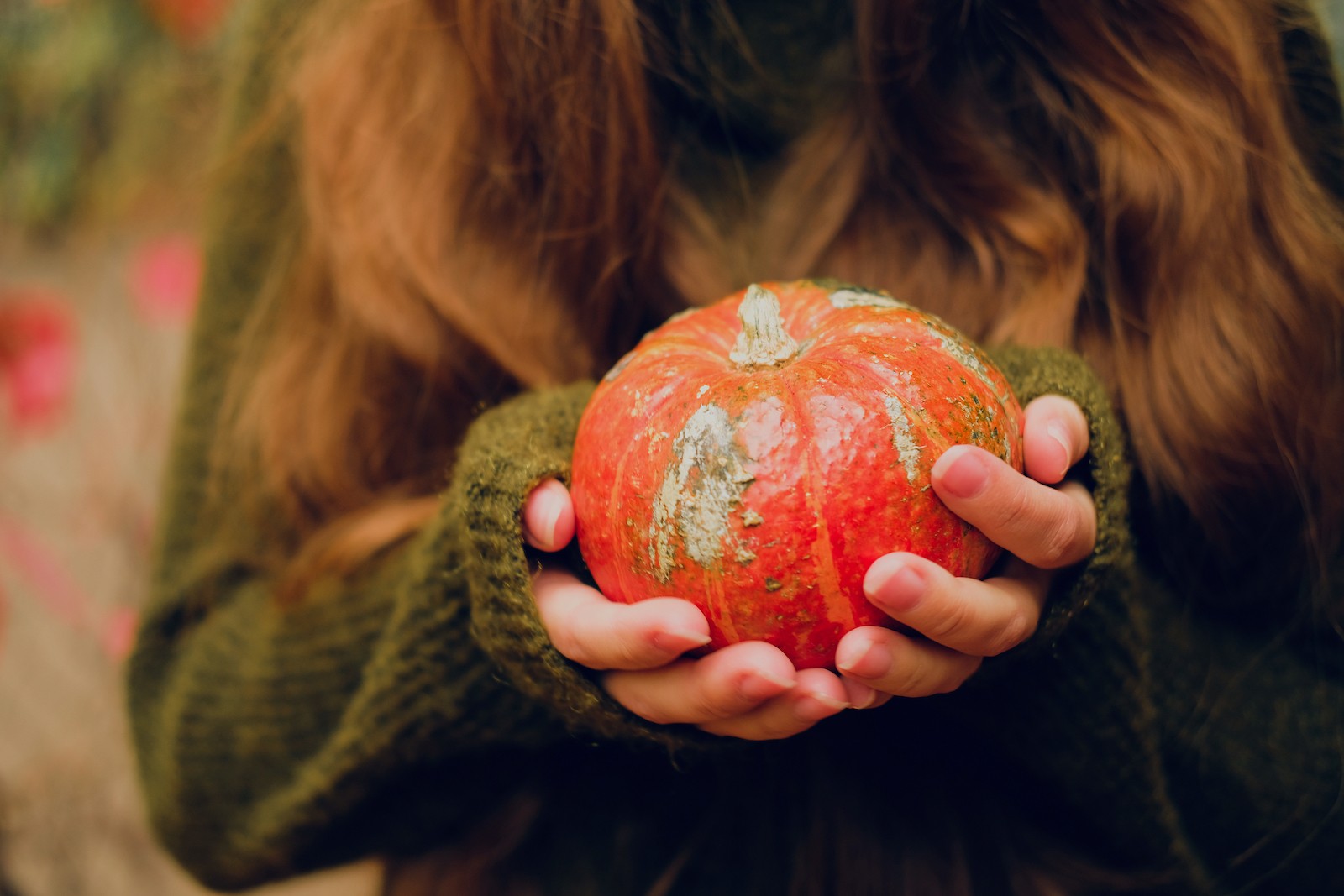 We first heard about a possible pumpkin launch from our friends at Mashed. They believed PSL would hit stores around "August 20-something," and they were off by just one day!
Our sources have confirmed Tuesday, August 30th, 2022, for the full release of Starbucks Pumpkin flavors and the Pumpkin Spice Latte (PSL).
Starbucks Pumpkin Spice 2022 (PSL)
The Starbucks pumpkin spice latte (PSL) has been around for years and is not going anywhere anytime soon. Expect it to be back on the menu this year, too!
Last year, we saw the showcase launch of the Apple Crisp Macchiato!
It was one of the best seasonal menu items Starbucks has offered in a long time! Super smooth, not overly sweet, and packed with fall flavors. The Apple Crisp Macchiato is a must-try this fall as we also expect it to return!
Other menu items last year and also returning are the Pumpkin Cream Cold Brew and Pumpkin Cream Cold Foam with both fall drinks taking pumpkin to a whole new level. The combination drink Apple Crisp Oatmilk Macchiato will also be available from last year.

If you have any fear this Halloween, it may be saying goodbye to the Chocolate Cream Cold Brew.
Chocolate Cream Cold Brew Menu Fears
Our hopes are super high that the Starbucks DRINK OF THE SUMMER, the Chocolate Cream Cold Brew will stay on the menu until at least Halloween. Removing a drink "this good" from the Starbucks menu this soon would be an injustice to humanity.

Starbucks Fall Menu 2022 Summary
We are grateful that Dunkin' and Starbucks continue to release their menus earlier each year, and all signs point to an August 30th launch.
Of course, if you hate Pumpkin Spice and can't stand everything about it, we have something here for you.