How early is early? Pumpkin' is early – Dunkin' Pumpkin 2022, that is!
As of August 10th, 2022 these Dunkin' fall menu items have been confirmed.
It's never too early to anticipate the return of pumpkin coffee, especially being able to enjoy fall flavors from Dunkin' earlier than EVER in the past two years. Besides, the county fair, fall festivals, and your favorite hayride are just around the corner!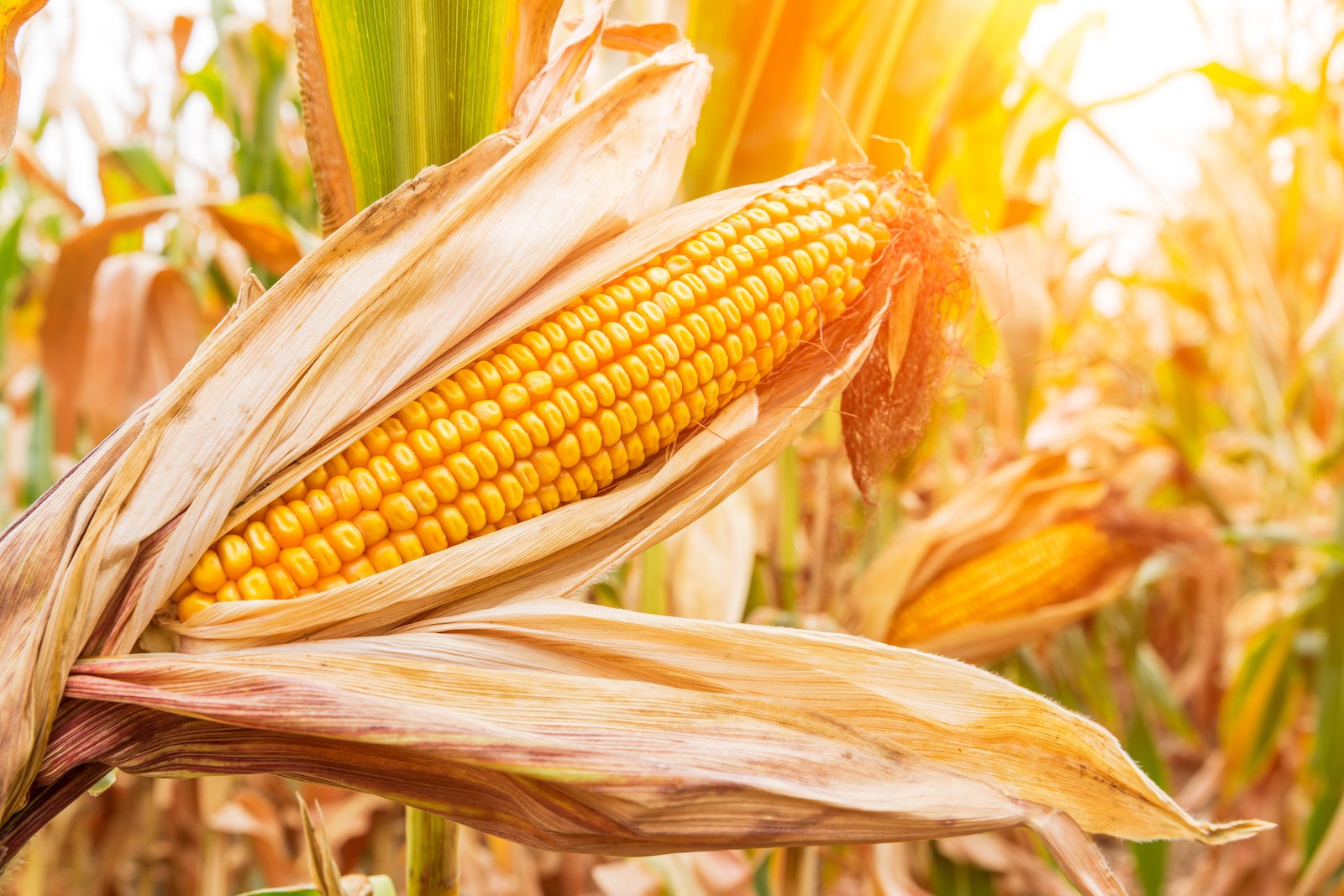 Pumpkin Sooner Than Ever!
Dunkin's previous menu releases imply Dunkin' Pumpkin 2022 will be hitting stores less than a week from now!
A release this EARLY will mark the earliest ever TWO years in a row!
It's now time to wish our summer away (only until August 16th), when we can finally say goodbye to Dunkin's disappointing summer menu (they only added ONE drink).
Here is everything we know about Dunkin' Pumpkin 2022 and when our taste buds are due new fall treats.
Dunkin' Pumpkin 2022 & Fall Flavors
With the summer sequel menu end of window scheduled for August 16th, we expect a full release of Dunkin' Pumpkin and fall flavors on Wednesday, August 17th, 2022 (now confirmed).
Fall coffee flavors at Dunkin' can arguably be one of the best coffee seasons throughout the year. In anticipation of new flavors in 2022, here is what will land on this year's fall release menu.
Two New Dunkin' Fall Drinks 2022
Blood Orange Refresher
We were unsure about the makeup of the new blood orange refresher. Dunkin' now confirms it will offer a cranberry blast with bright blood orange flavor, along with subtle notes of fall spices, like ginger and cinnamon.
Nutty Pumpkin Hot or Iced Coffee
Nutty Pumpkin will be a fall-flavored mix of Dunkin's Original Blend Iced Coffee, pumpkin spice swirl, and a hazelnut flavor shot. We had heard rumors of a new coffee blend releasing in the fall called Orchard Blend, but obviously, we were a bit nutty for believing those rumors!
Nutty Pumpkin will be here before you know it in hot or iced coffee. Pumpkin + Hazelnut = Delicious!
Dunkin' Fall Menu Returnees 2022
Pumpkin Spice Signature Latte
Pumpkin donuts, munchkins & muffins
As for now, apple flavors, including the Apple Crisp refresher and Apple Crisp Donut, are MIA.
UGH! And nothing caramel? We were really wishing for a caramel swirl or, caramel apple creme cold brew.
Dunkin' Early Pumpkin Promotion 2022
Dunkin' has also announced an "early bird" pumpkin promotion. Beginning August 17, enjoy a $3 Medium Pumpkin Cream Cold Brew or Pumpkin Spice Signature Latte through September 13, 2022.
Dunkin' Halloween Menu Coming October 12th, 2022
Peanut Butter Iced Coffee and swirl make a SPOOKTACULAR comeback. Other drinks and items slated for the Dunkin' Halloween menu release include:
the infamous spider donut
pumpkin donuts, muffins and flavors stick around until December
Dunkin' Pumpkin 2022 Summary
So maybe if you are not a fan of beaches and hot weather, you may already be thinking about Dunkin' Pumpkin. And it could be precisely why you stumbled upon this post.
Whatever the case, the fall season is the BEST time of the year for coffee flavors, and it looks like Dunkin' will not disappoint for the fall and Halloween 2022 season.