Pumpkin Spice season is officially here, and it even came earlier this year. Typically, this time of year brings thoughts of hoodies, hot cocoa, and apple cider donuts. However, for many coffee lovers, there's one thing that makes all the difference – the Pumpkin Cream Cold Brew! We tried the Dunkin' Pumpkin Cream Cold Brew, to validate the pumpkin hype.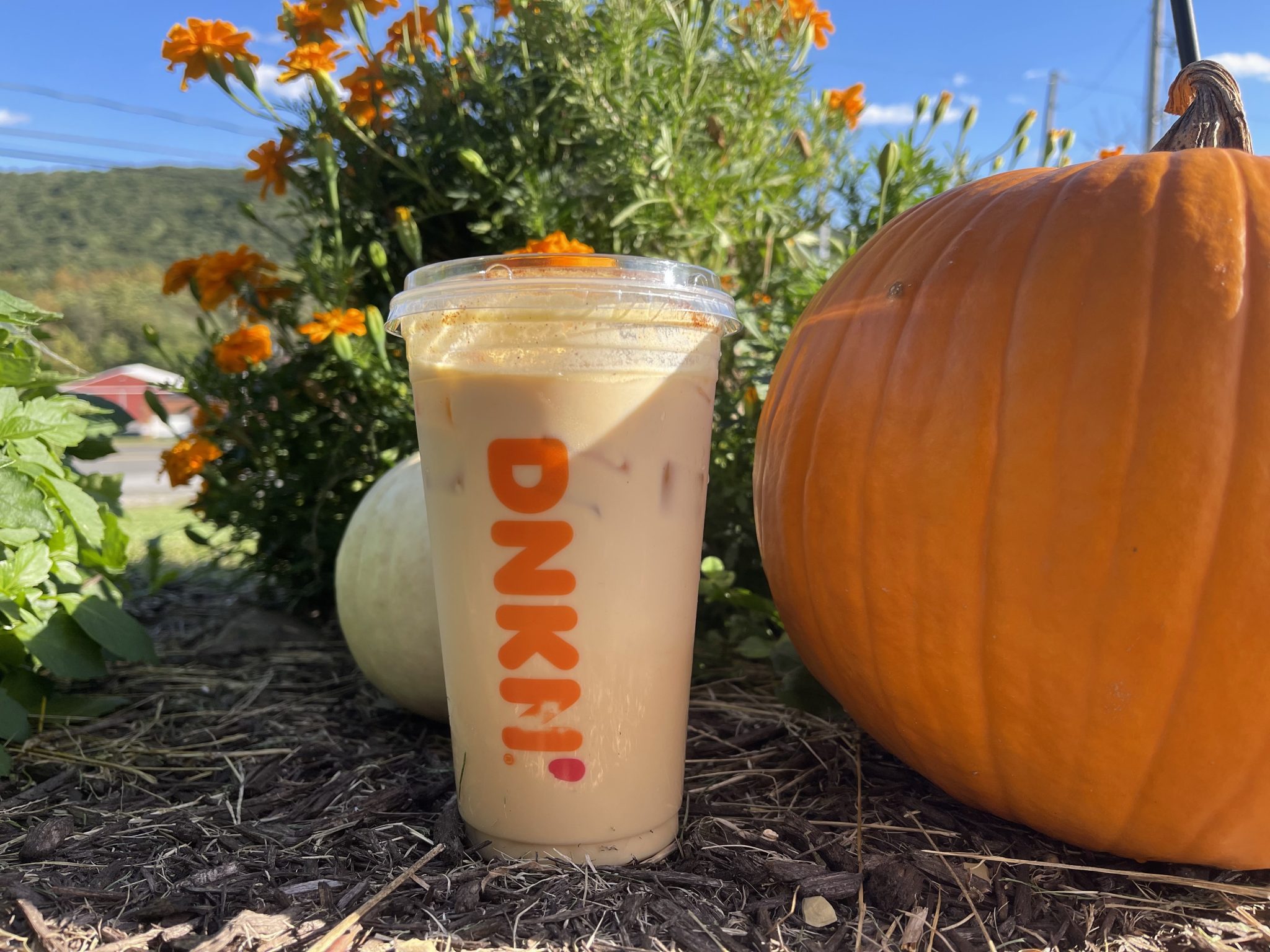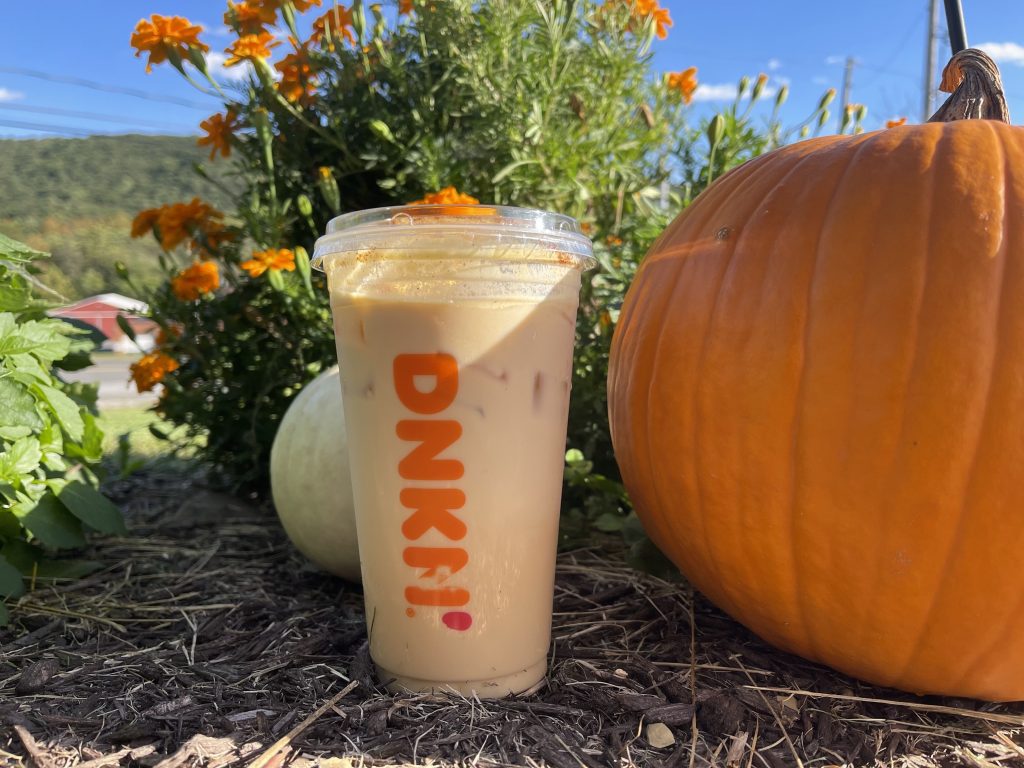 Before the Pumpkin Cream Cold Brew, it was the PSL or Pumpkin Spice Latte. The PSL seemed to have no rival and quickly took over as fall's favorite drink at Starbucks and Dunkin'. That is until 2019. Starbucks released a pumpkin cream beverage on top of a cold brew coffee, otherwise known as the "PCCB," or Pumpkin Cream Cold Brew. Two years later, Dunkin' has released a Pumpkin Cream Cold Brew of its own, and they delivered!
The new PCCB from Dunkin' is made with the traditional pumpkin flavor swirl, topped with the new Pumpkin Cream Cold Foam, sprinkled with cinnamon sugar topping, and served over a traditional cold brew iced coffee that is stepped for 12-hours. Delicious!!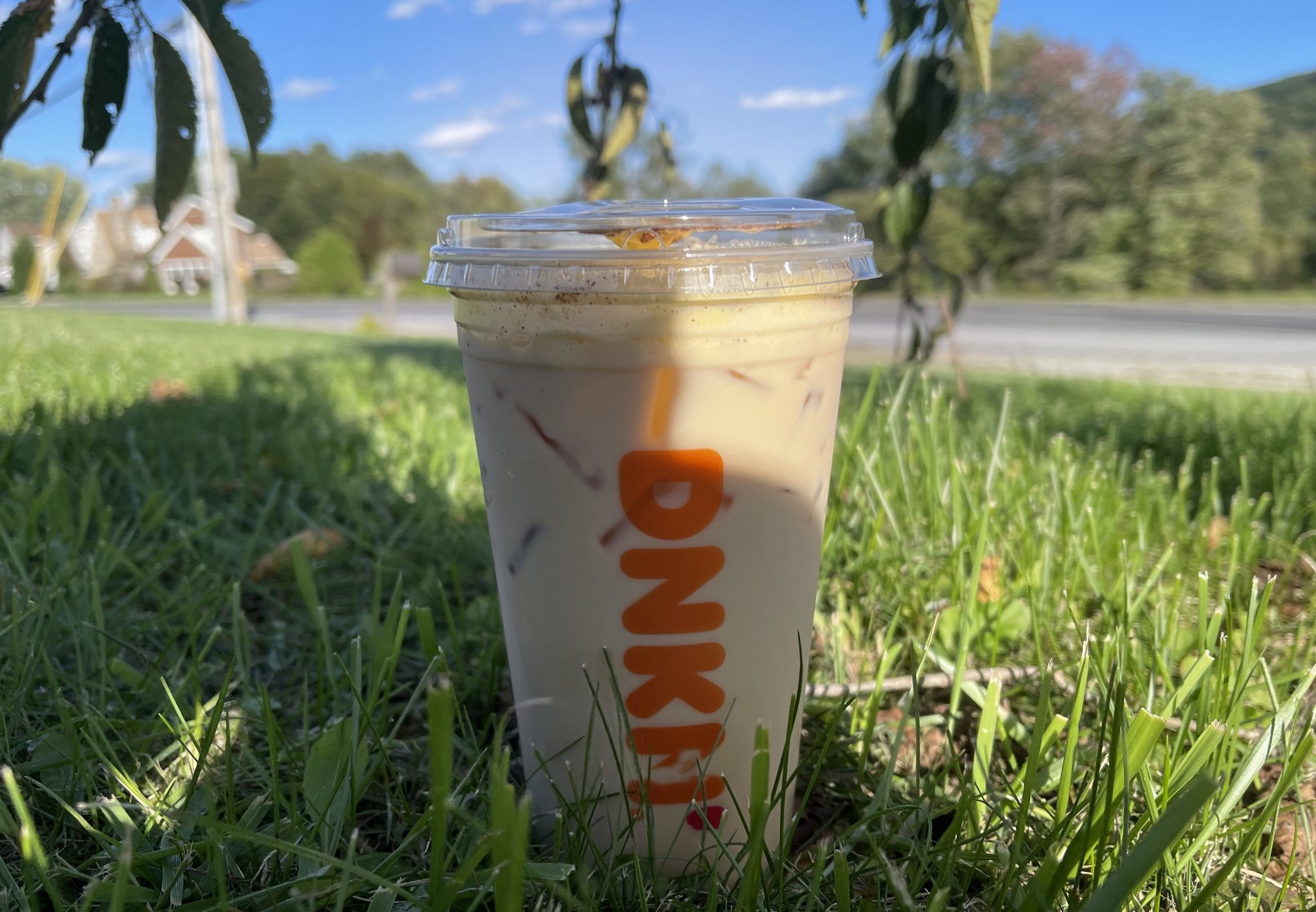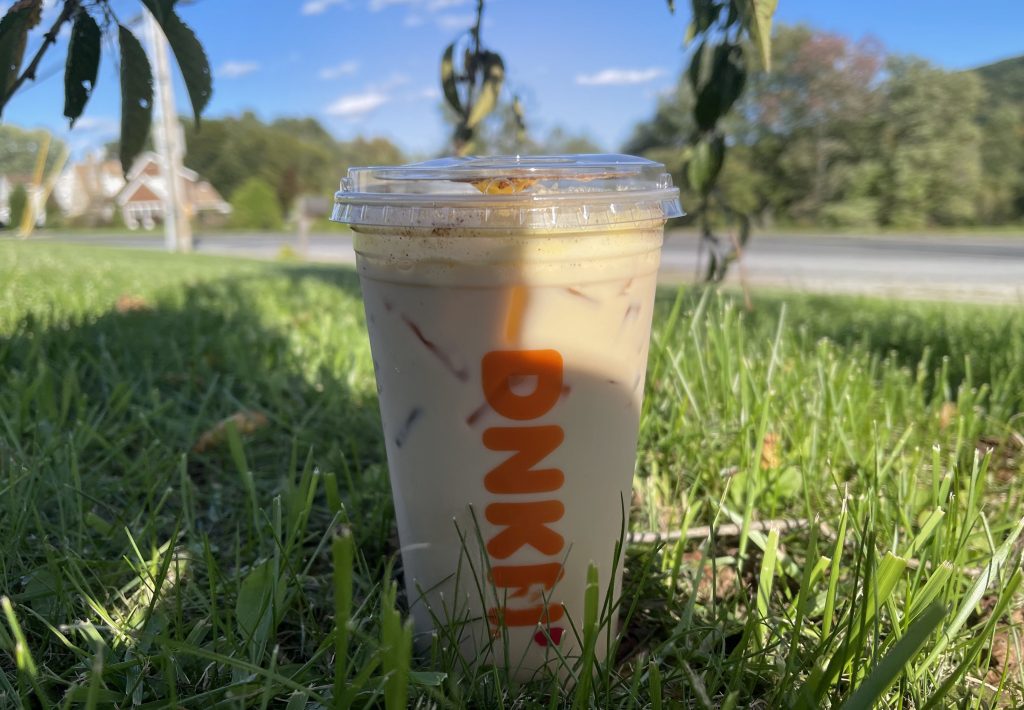 If you enjoy the taste of pumpkin and cinnamon in your iced coffee, this new fall favorite is for you. The pumpkin cream that lays on top is a treat and is served with a new Dunkin sip lid that allows you to sip or gulp the pumpkin cream as you like. The pumpkin cream has a velvety texture with amazing notes of pumpkin flavor, nutmeg, and clove. Cinnamon and the pumpkin swirl, however, really dominate this drink.
Pumpkin Cream Cold Brew Calories
If you like creamer in your coffee and plan to order a Dunkin PCCB, you may be thinking the PCCB may be off-limits for your diet. Here is some good news. The Pumpkin Cream Cold Brew created in a medium size with cream only contains 290 calories. If you want to tackle a large (and we don't blame you), you're looking at around 390 calories. Stay light and sample the PCCB in a small size only containing 210 calories.
Pumpkin Cream Cold Brew Review Summary
Unless you are a total pumpkin spice hater and renounce everything pumpkin spice, we recommend you try the new PCCB by Dunkin'. This Dunkin' seasonal cold brew is almost as good as your yearly pumpkin pie on Thanksgiving Day.
Have you tried the new Pumpkin Cream Cold Brew, from the Dunkin' fall menu? Would you mind sharing your own Pumpkin Cream Cold Brew review in the comments below? We would love to hear about your experience.