Summer is the best time of year, and Starbucks definitely made it more interesting with their 2021 summer drink: the Strawberry Funnel Cake Frappuccino; their first new Frappuccino in three years! However, the fall months will unleash cooler days with great coffee flavors from the anticipated Starbucks fall menu. Here are a few Starbucks pumpkin fall menu drinks you can count on, following the same timeline as last year, mid-to-late August 2021.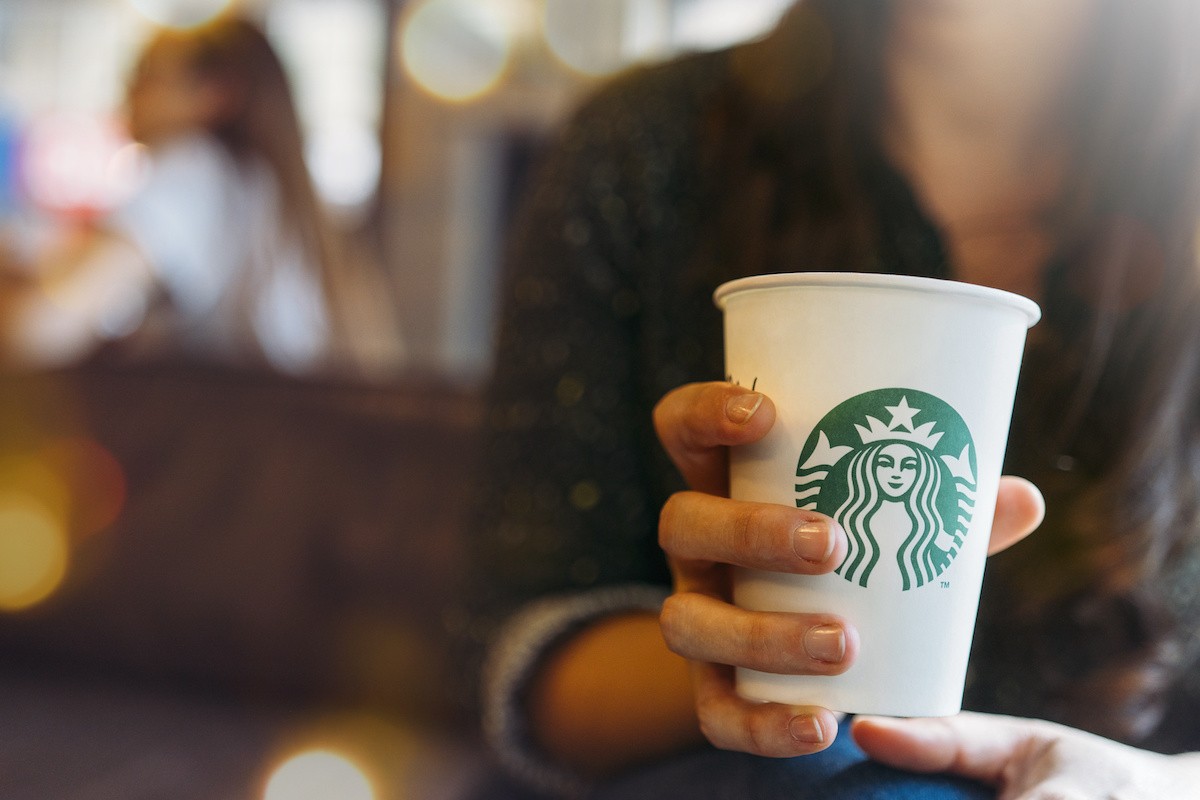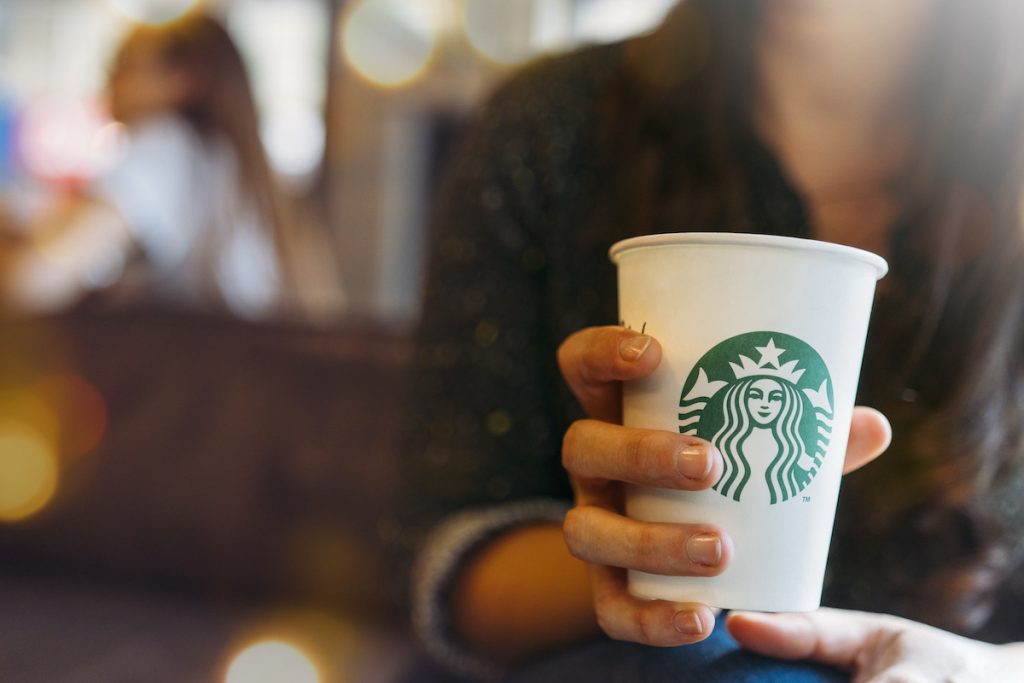 Starbucks Pumpkin Spice Latte
The pumpkin spice latte has been around for years and is not going anywhere anytime soon. Expect it to be back on the menu this year, too (2021)! The Pumpkin spice latte is one of the most coveted drinks Starbucks has to offer. It will taste as delicious as always with the perfect blend of espresso, steamed milk, and fall spice flavors.
New Starbucks Apple Crisp Macchiato
Apple to meet coffee in a macchiato? Fall is almost upon us, and that means pumpkin spice everything. But fall doesn't have to be just about pumpkins, and there are plenty of other flavors out there for those who want something different! It seems like Starbucks baristas may know what's up: according to a report by Let's Eat Cake, an unnamed Barista has alleged we could see a new drink on the Starbucks fall 2021 menu called the Apple Crisp Macchiato.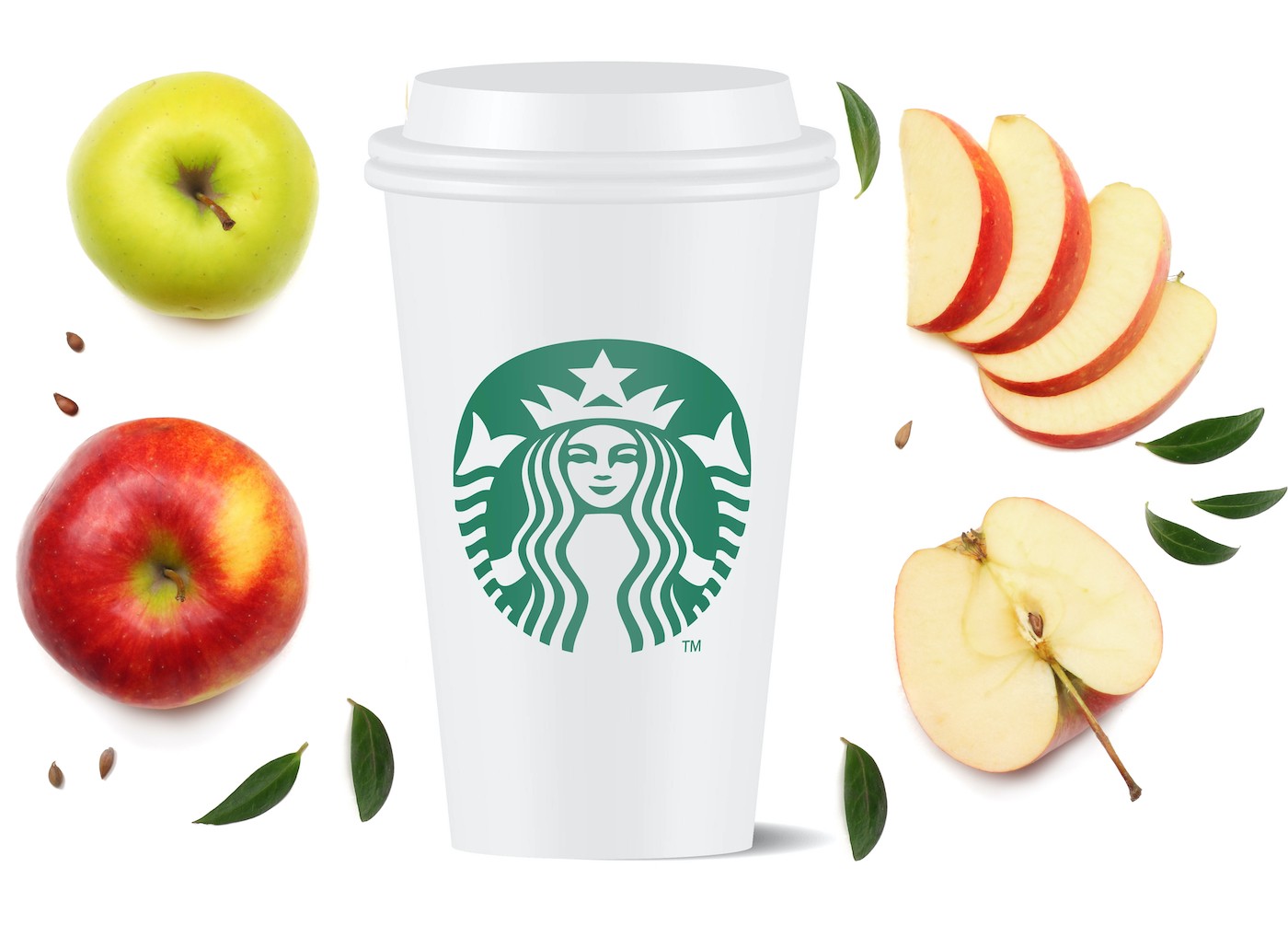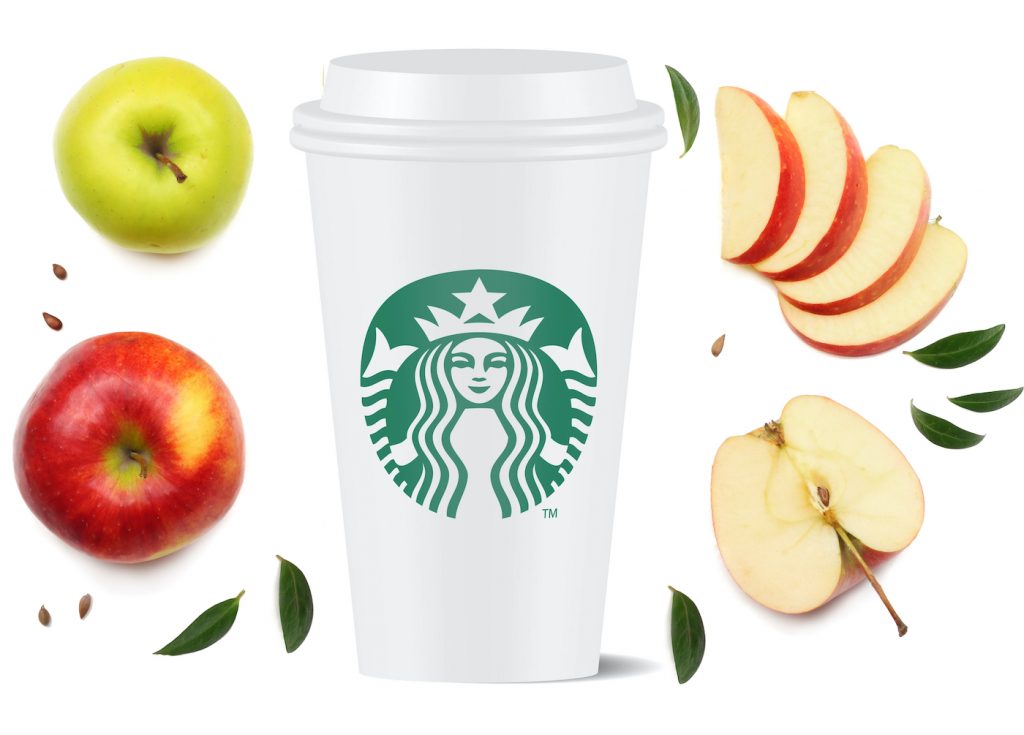 The report declares that this beverage will be similar in flavor and ingredients to its Caramel counterpart but with an apple crisp sugar syrup instead. A launch of an apple-flavored coffee drink could be HUGE, as it would be the first time a significant coffee chain introduced apple syrup to coffee. As we learn more about a possible launch of a new Starbucks fall beverage, the Apple Crisp Macchiato, we promise to keep you updated!
Starbucks Pumpkin Spice Frappuccino
If you're looking for something cold that tastes like autumn, then look no further than the Pumpkin Spice Frappuccino! Pumpkin meets those traditional fall coffee and spice flavors, combined with slushy ice and milk just like a traditional frap, making the Pumpkin Spice Frappuccino the ultimate pumpkin fall drink.
The Pumpkin Cream Cold Brew
The perfect pumpkin iced drink to get you in the mood for fall. There's nothing better than pumpkin cream and cold brew. The Pumpkin Cream Cold Brew is made with Starbucks cold brew, vanilla, signature pumpkin cream cold foam (similar to the vanilla cream found in the Vanilla Sweet Cream Cold Brew), then garnished with a signature blast of pumpkin spice flavors. If you are a fan of the cold brew cold foam beverages, this drink will push you into the fall season.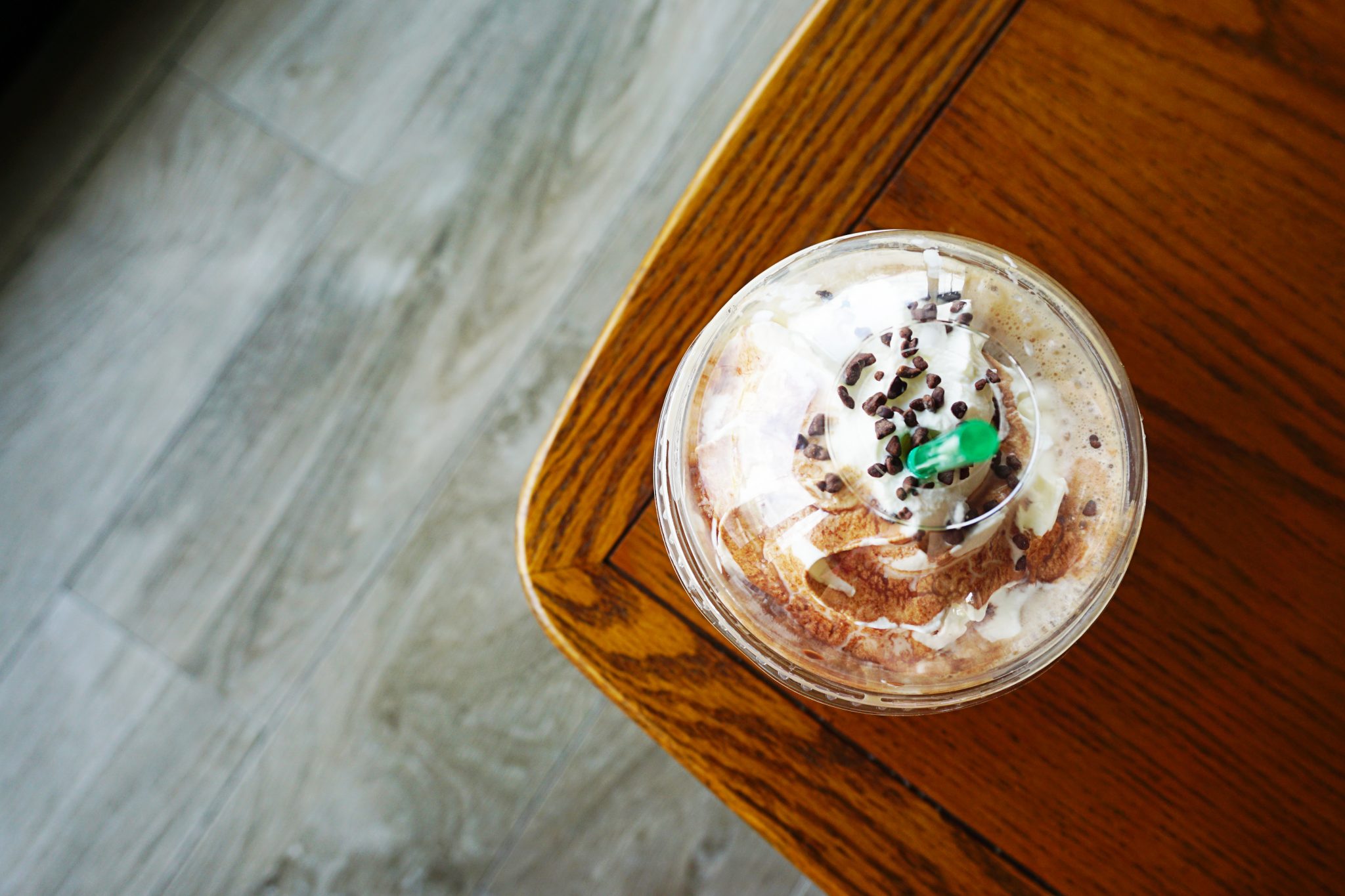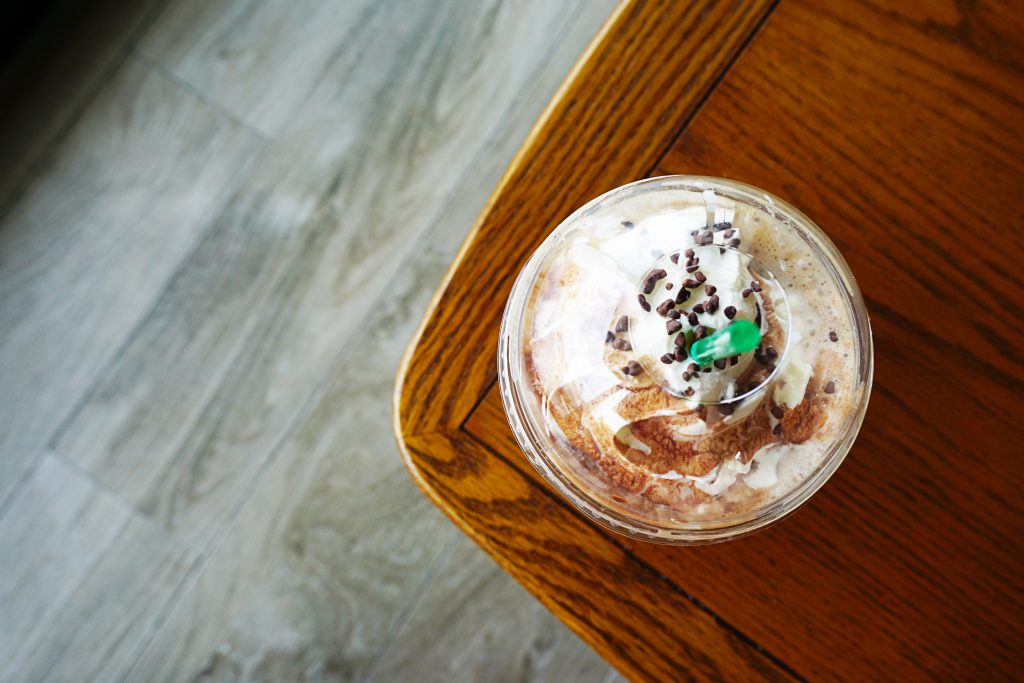 Other Starbucks Pumpkin Menu Items Expected to Return 2021
Salted Caramel Mocha
Starbucks Pumpkin Scone
Pumpkin Cream Cheese Muffin
When Will Starbucks Fall Menu & Pumpkin Arrive?
Although summer is really not coming to a close just yet, we can't help but get excited about the pumpkin spice latte and pumpkin flavors on the Starbucks menu! We are grateful that Dunkin' and Starbucks continue to release their menus earlier each year, and all signs point to an August 24th launch. However, this date is not confirmed by official sources.
Article Updated: July 28, 2021, 08:33
Starbucks Fall Menu Poll
[gravityform id="3″ title="false" description="false"]