There is no question that the Dunkin' Summer Menu Sequel was quite the hit. Now, with the days getting shorter, the season for pumpkin flavors is soon upon us. Much sooner! This article will uncover a timeline for when you can expect Dunkin' Pumpkin flavors to return in 2021.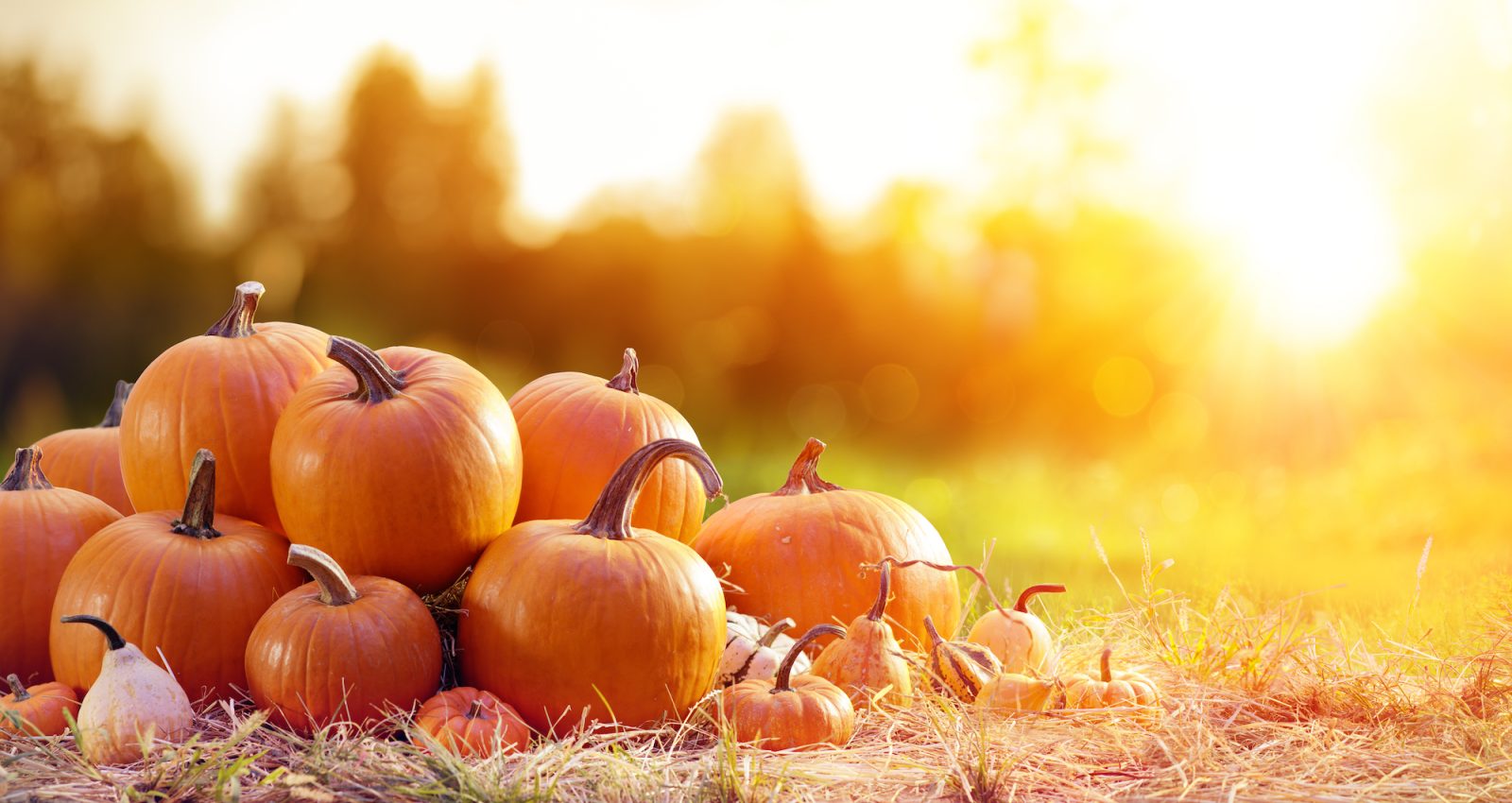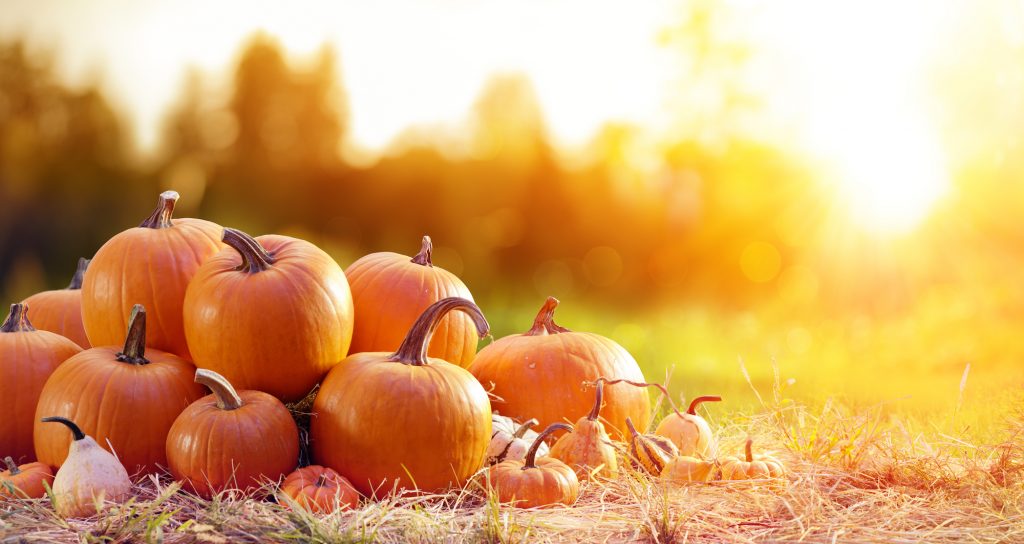 Pumpkin Coffee During A Pandemic
The fall season tends to sneak up fast, especially after the July 4th holiday. Dunkin' always seems to stay ahead, releasing its fall menu by the conclusion of August each year. During the 2020 pandemic, Dunkin' delivered its fall menu on August 19th, 2020. This was the earliest Dunkin' had ever let pumpkin hit their menu!
The 2020 fall menu included a new Signature Pumpkin Spice Latte, traditional pumpkin swirl, apple-cider donuts, and a fall staple we can't live without; pumpkin munchkins. These classic items were the perfect pick-me-up for coffee lovers during tough financial times and pandemic woes.
New Apple Cranberry Coconut Refresher
Apple is the new flavor of this year. So many people are excited about a NEW coconut refresher with Apple and Cranberry called the Apple Cranberry Coconut Refresher, debuting on the Dunkin' menu this fall. At the same time, Starbucks is rumored to have something special for fall called the Apple Crisp Macchiato!
New Pumpkin Cream Cold Brew
Dunkin' is going to really put Starbucks in the hot seat with their new Pumpkin Cream Cold Brew! Described as the ultimate pumpkin experience, the new Pumpkin Cream Cold Brew will be available nationwide beginning August 18th. We can't wait to get our hands on both Pumpkin Cream Cold Brews to compare the differences! Stay tuned for a future post on the battle of the Pumpkin Cream Cold Brews.
Dunkin' Pumpkin 2021, Earliest Ever August 18th
If you're starting to crave your favorite pumpkin-flavored coffee, your wait may be over sooner than you think. According to a few sources, Dunkin' pumpkin flavors and coffee will be released earlier than any other year, with a tentative rollout in mid-August 2021.
That's right! You can officially plan to drink your favorite pumpkin coffee on a 90-degree summer day or at the beach. A ridiculous thought that seems so incredibly perfect! A specific August date and menu items have not yet been finalized.
The fall season would not be the same without the pumpkin spice aroma flying through the end-of-summer air…or mixing with the smell of sunscreen? Oh, well. Life can be tough sometimes…
As we learn more about the anticipated launch of pumpkin flavors at Dunkin', we will update this post with more information. Stay tuned for Dunkin' Pumpkin coming sooner than ever before!
Updated: August 12, 2021 – 08:15