Over the past decade, Dunkin' has dramatically expanded its menu offerings. So MUCH that a slight change in temperature has us coffee lovers wondering what Dunkin' will be releasing next — new snacks, drinks, and flavor combinations. This year is no different, and here is what we expect to find on the Dunkin menu for the remainder of this year. Introducing our 2022 Dunkin' menu wishlist, with some "exclusive" information!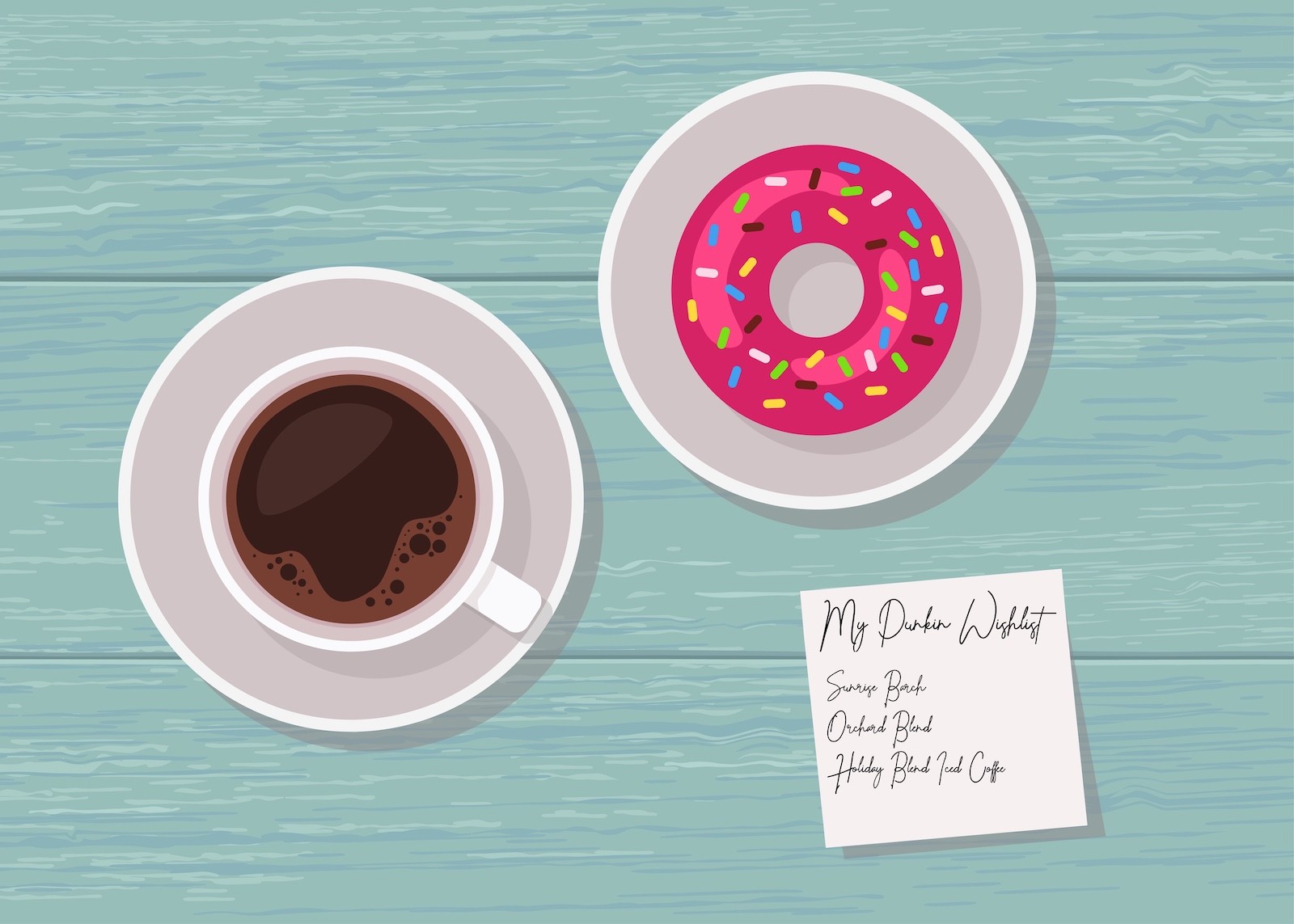 Dunkin Spring 2022 (Valentine's Day to April 30)
The new winter menu and Valentine's takeover for 2022 brought back some of winter's favorites; heart-shaped donuts, a fresh seasonal winter blend coffee, and the heart-throbbing items we anticipated.
Irish Creme made its return

, along with the new Irish Creme Macchiato, on the first release of the

2022 Dunkin' Spring menu

. The Dunkin' spring menu seemed to lack even though it delivered Irish Creme and caramel flavors that included a Salted Caramel Sweet Cream Cold Brew and a Signature Salted Caramel Latte.

Winter Blend Coffee continues to hang on just like winter in the North.

If you are a fan of the winter blend coffee, we expect it to remain until "end-of-window," which can only mean that SUNRISE BATCH IS ON THE HORIZON!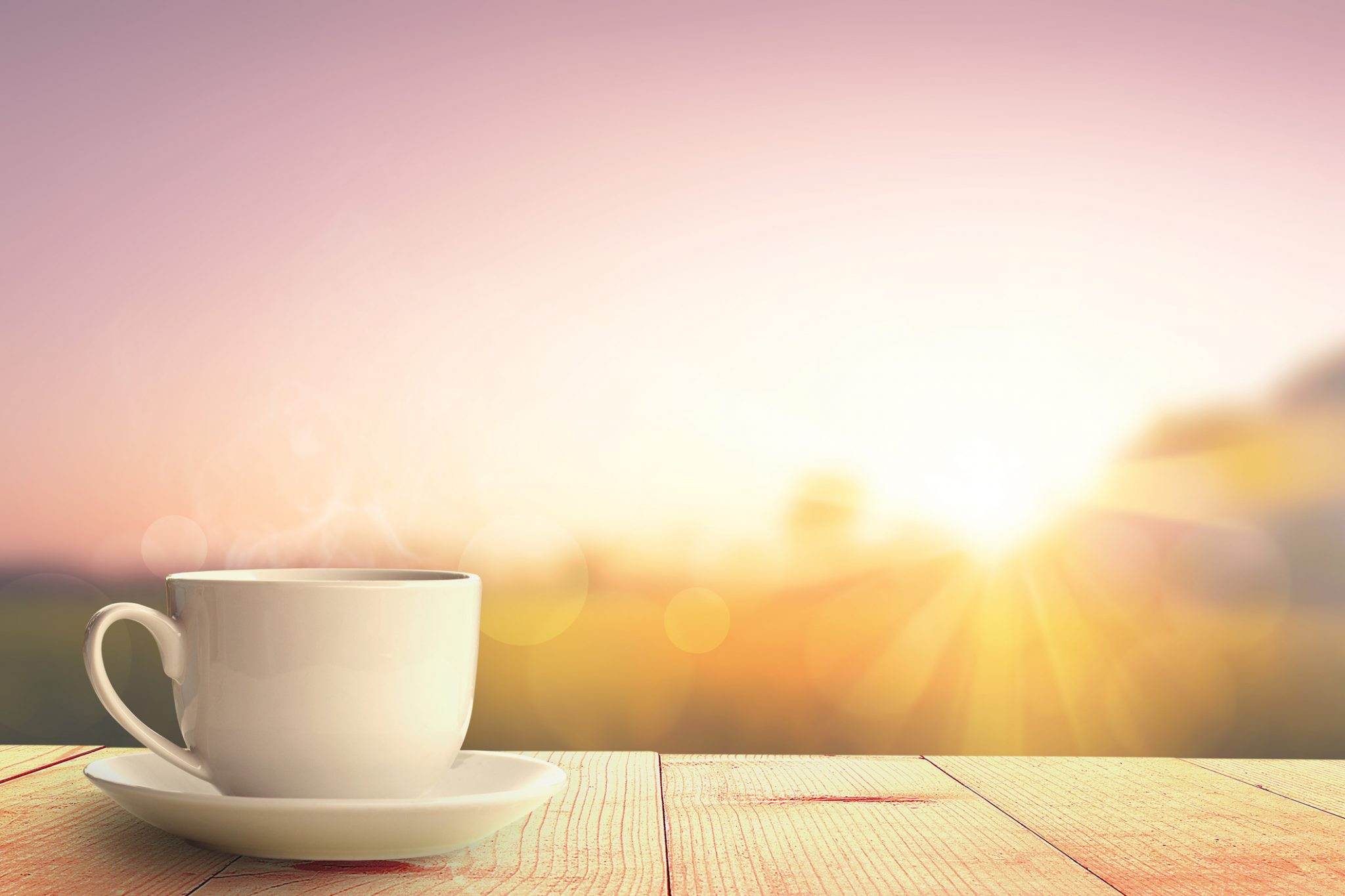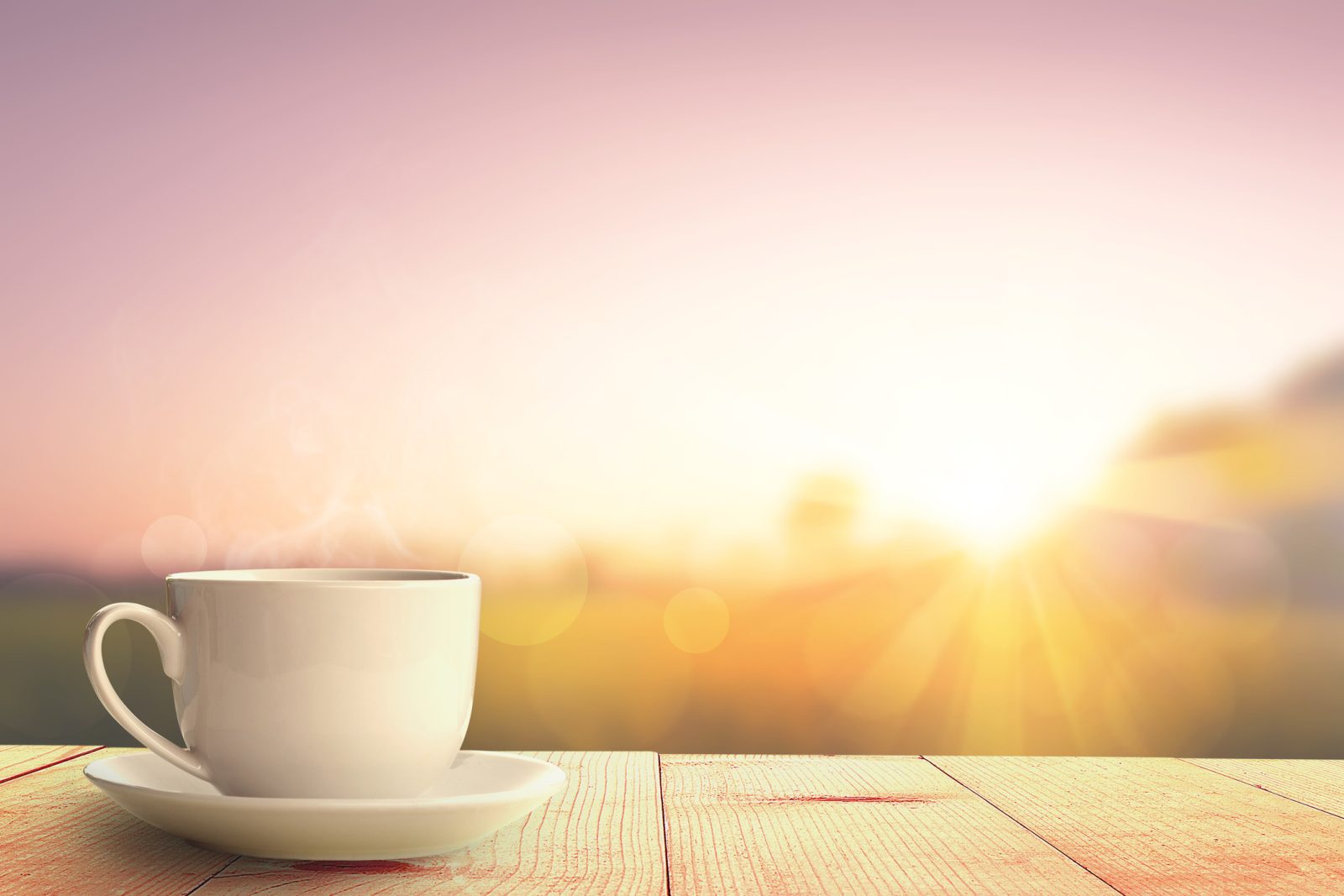 Dunkin Summer 2022 (May 1 to early August)
THE BEST NEWS STORY OF 2022! We've been waiting for this moment ever since pumpkin spice seemed to take over the world last fall with its earliest release ever! This year, as early as late April, we may see the return of SUNRISE BATCH hot and iced coffee. Sunrise batch could be our favorite Dunkin coffee blend of all time, and our sufferance of it not being on the menu is getting old!
For all of you who are nuts for nuts, we predict the return of Butter Pecan Swirl and Pistachio Swirl for the entire length of the 2022 Summer. Also, Butter Pecan Swirl Signature Lattes undoubtedly will return.
A Dunkin' Summer Sequel menu was quite a shock to us Dunkin Junkies last year, and why should we not expect the same in 2022? Reports of a new cold foam have been disclosed secretly to Dunkin' employees and may include SWEET ALMOND flavoring to complete a topping choice on a pistachio almond creme cold brew drink.
A New Cherry Limeade Refresher
Prepare to be summer refreshed! A new refresher drink will be introduced alongside the Dunkin' Peach and Strawberry refreshers called Cherry Limeade.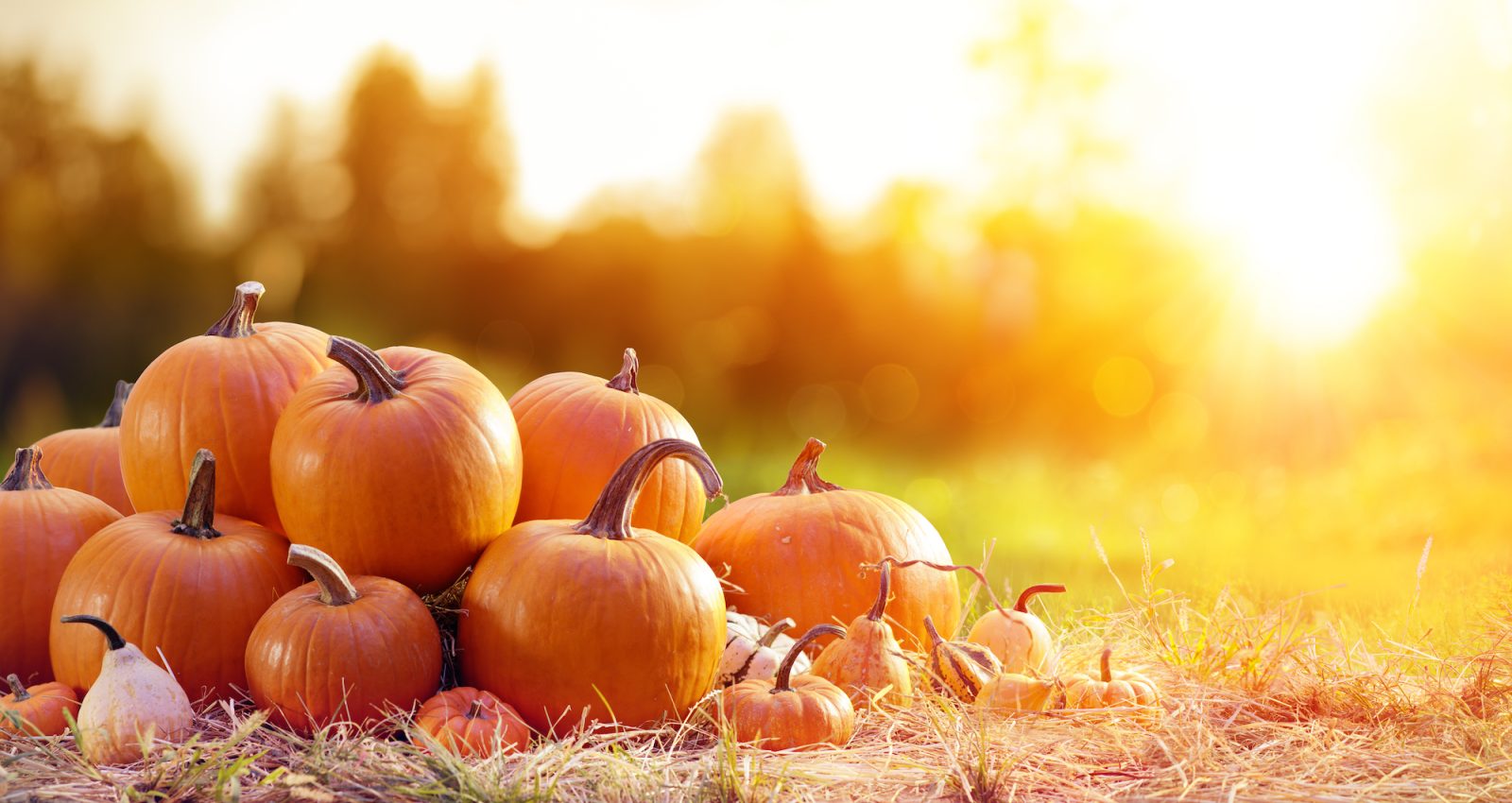 Fall 2022 (August 16 to early November)
For the second year in a row, we may see Dunkin's Fall 2022 menu released earlier than ever. Last year, Dunkin' released its fall menu on August 18, 2021, the earliest pumpkin hit stores in its history! With the roll-out of Dunkin fall flavors now expected around mid-August, OUR anticipated date for this year is August 16, 2022. Hey, we can be wishful, right?
Pumpkin everything is an obvious returnee, alongside a new blood orange refresher? That's what we are hearing, and besides, Dunkin' must rival the 2021 Starbucks fall menu!
Dunkin' Orchard Blend Coffee?
Now for the REAL fall exciting stuff. Rumors have disclosed the possible release of a new fall coffee blend called "Orchard Blend Cofee." If there is any truth to this rumor, the fall of 2022 at Dunkin' is setting up to be SPOOKTACULAR! Please keep your eyes and apples peeled!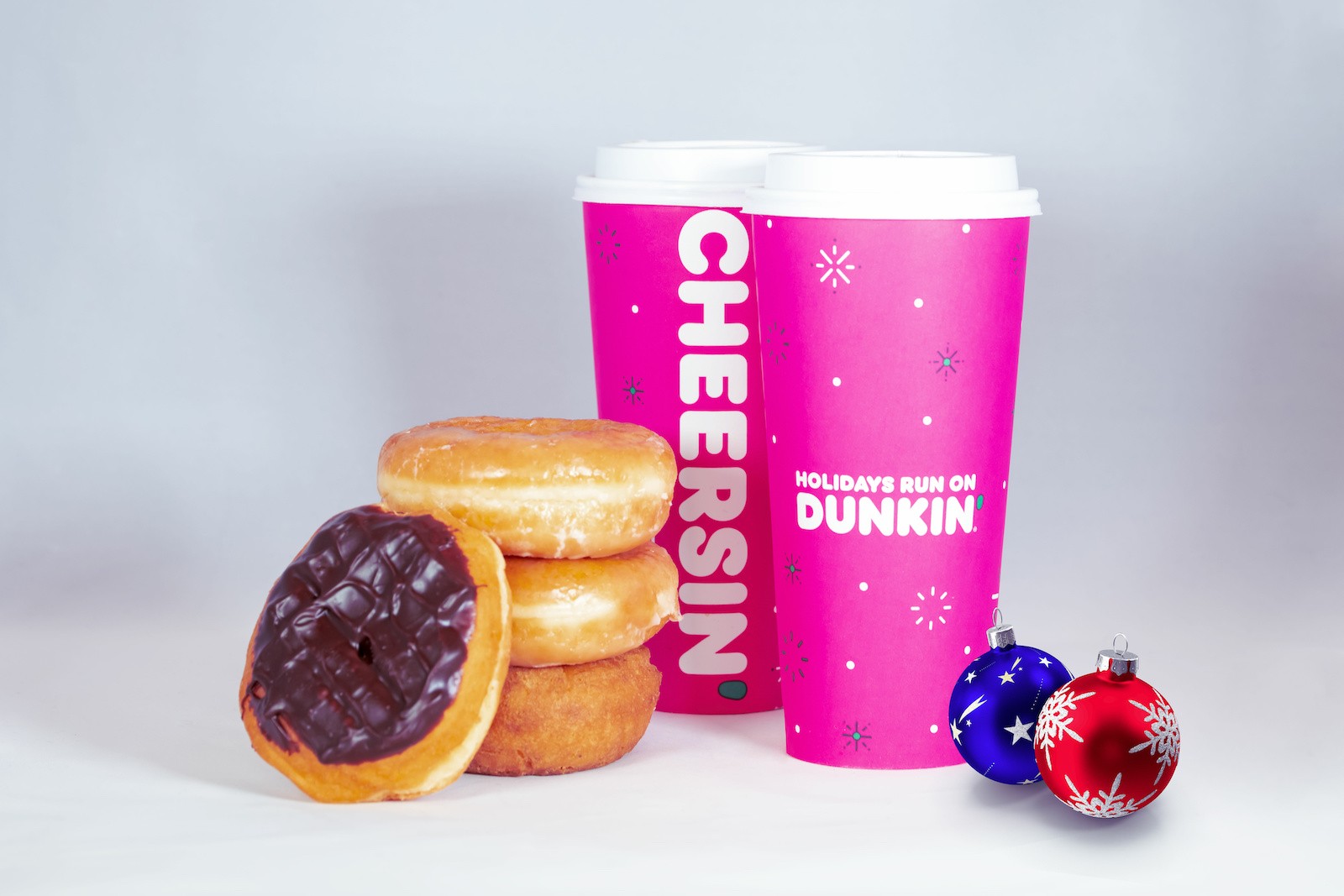 Dunkin' Holiday Menu 2022 (mid-November to late December)
And with all of that, the holidays will land in our lap for 2022. Peppermint Mocha Swirl and Toasted White Chocolate Swirl should make a return alongside their respective signature lattes just like last year.
A New Marshmallow Cereal Milk Latte?
If you ever enjoyed a "New Yorker" donut from Dunkin' (in Pottsville, Pennsylvania, it's called a "Pottsville Cream"), get ready for some excitement! New gossip has indicated the release of a new Marshmallow Cereal Milk Latte (a national release). This latte is comprised of marshmallow flavored cereal milk paired with roasted marshmallow syrup—the perfect drink for a campfire or ski trip to the mountains. Since we reside near Pottsville, PA, we will pair with "Pottsville Cream Donut" for a fantastic marshmallow explosion!
Holiday Blend Iced Coffee in 2022
Our second favorite coffee blend of 2022 was the HOT holiday blend. HOT changes in 2022! Holiday Blend whispers have told us in secrecy that it returns not only as hot but as the ICED COFFEE OF THE SEASON — beginning in late November. Who ISN'T ready for holiday blend iced coffee?
Last but not least, if you are a fan of refreshers, Apple Cranberry refreshers stay until the end of the year.
Dunkin' Wishlist Menu 2022 Summary
What is on your Dunkin' Menu item Wishlist for 2022? Let us know in the comments below and check back for updates to this post.