As we close in on pumpkin everything at Dunkin', we were dead on about a new blood orange refresher releasing on August 17th, 2022. Heck, we even mentioned it as part of our 2022 Dunkin' wishlist post back in March!
But unfortunately, even with a Dunkin' menu leak in July, details surrounding the makeup of the new blood orange drink have been kept in total secrecy.
That is, until now!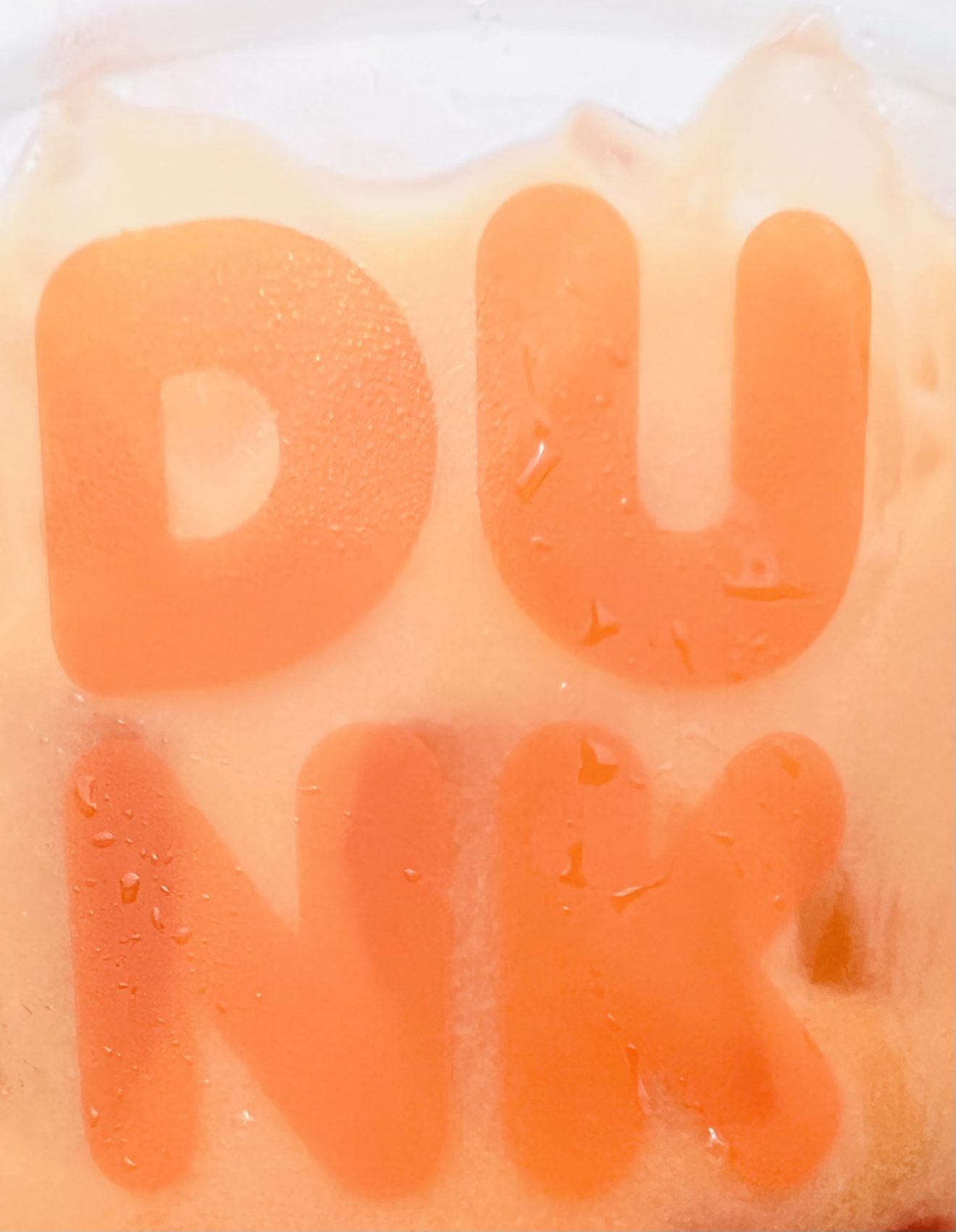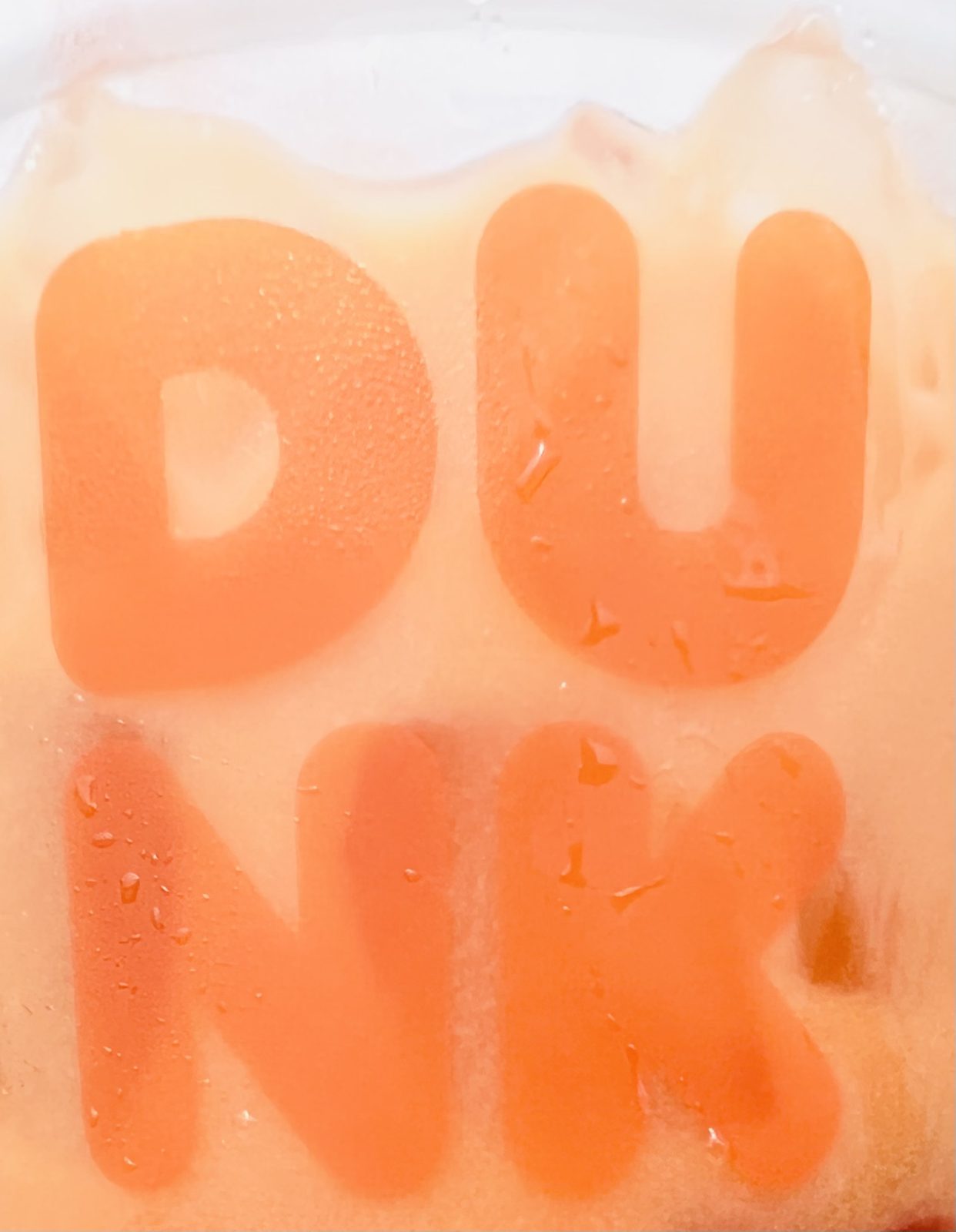 Here is everything we know about the new refresher, including confirmation from Dunkin'.
New Refresher Available August 17th, 2022
Tagging along on Dunkin's next menu release, and confirmed, is the new Blood Orange Refresher — and it is compiled with some wild fall flavors.

What's In the Blood Orange Refresher?
Dunkin' is describing its new fall-themed refresher as a citrus refresher that balances tart cranberry with bright blood orange flavors.

Get this exciting new refresher made two ways; with green tea or coconut milk.
Also, mentions of subtle notes of fall spices, like ginger and cinnamon, are ready to be fall's most popular drink.

So we thought?
Someone said, "it tastes like orange dish soap"?
Hopefully, not!

New Orange In, Old Orange Out!
The Mango Pineapple refresher that is…goodbye! We were skeptical of Dunkin' releasing another orange drink, but expectations are high. REALLY high!
An Exciting Menu Release In 2022
The new fall menu will bring a new exciting drink, a new nutty coffee blend, and peanut butter just peaking just around the corner, rather than just one new drink. Like summer, when we didn't really even notice that the menu changed…
Stay tuned for our blood orange refresher BCR review, we can't wait to give it a try!