What's the best part about the potential release of Dunkin's new summer 2022 sequel menu? It will end on August 16, 2022, leaving us less than three months away from Dunkin' pumpkin and new fall flavors.
We have learned Dunkin' plans to launch the summer sequel menu on June 22, 2022, and unfortunately, it only adds ONE NEW DRINK and a variety of bagel bites.
The Dunkin' Summer Sequel menu is another major letdown, but at least we are getting new lids.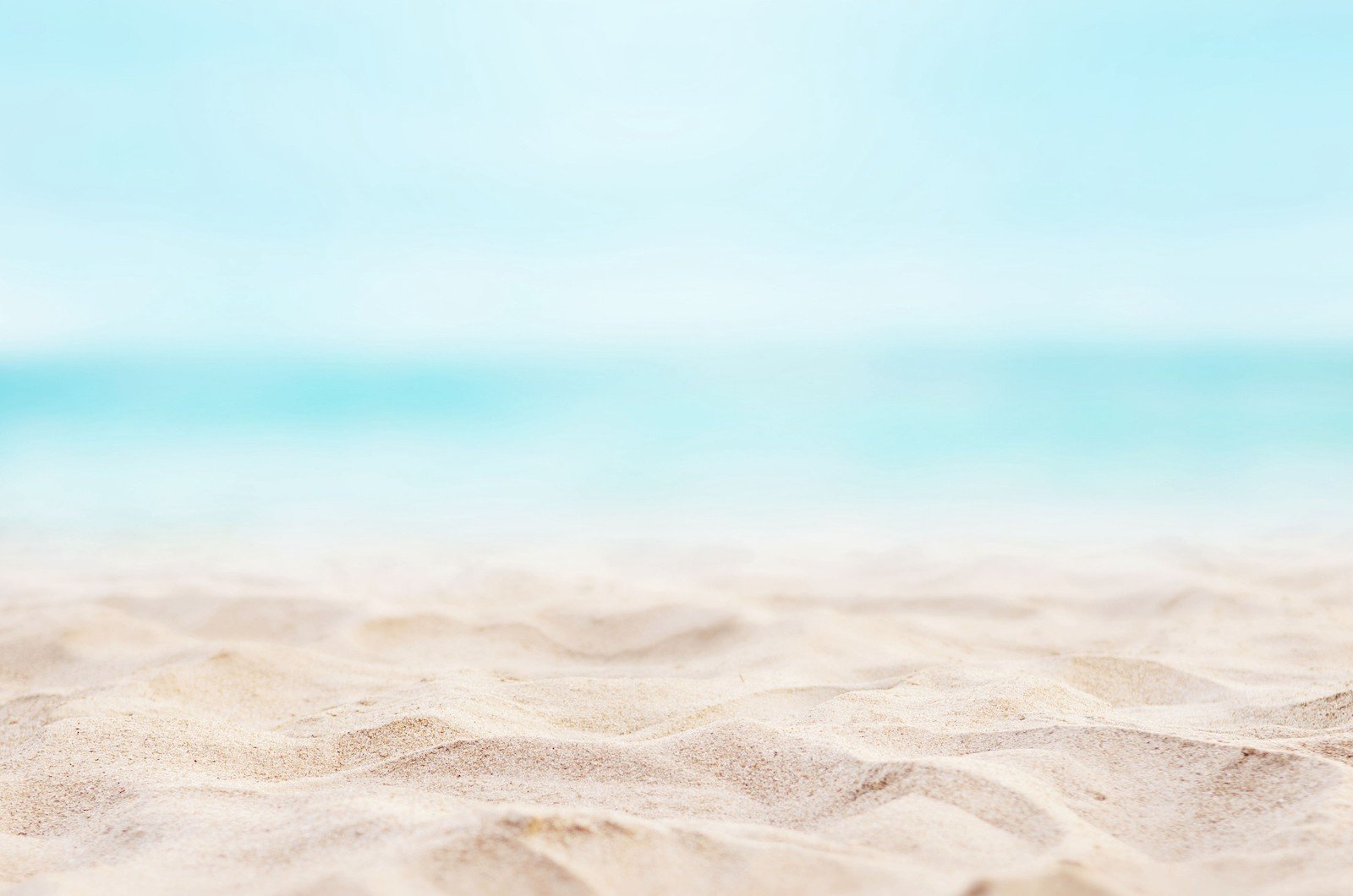 The New Dunkin' Summer Flavor
Brown Sugar Cinnamon Cold Brew with Brown Sugar Cinnamon Cold Foam
As part of summer part two, Dunkin' will release a Brown Sugar Cinnamon Cold Brew with Brown Sugar Cinnamon Cold Foam. The new drink is made with brown sugar cinnamon syrup and topped with a new brown sugar cold foam.
Is brown sugar even a summer flavor?
If you ask me, Starbucks won the battle this summer with the release of their Chocolate Cream Cold Brew. A truly refreshing summer drink that just makes sense!
New Bagel Bites
Is anyone even excited about having a variety of bagel bites? Total snooze fest!
Our Summer 2022 Wishlist
Previous reports indicated a possible release of SWEET ALMOND cold foam or Pistachio Almond Creme Cold Brew — flavors that seem to better align with the summer season.

Talks of a cherry limeade refresher were surfacing to accompany the peach and strawberry refreshers.
Hopes of both Pistachio flavors and Cherry Limeade for the summer 2022 menu seem to be dwindling.
Disappointing Dunkin' 2022 Menu Releases
After a disappointing Spring menu release and just an OK launch for the first summer menu (new cake batter signature latte and sunrise batch return), Dunkin' adds only one drink with its summer sequel menu.
This is a drastic change from last year's menu that added many great items including; Strawberry Popping Bubbles, the unveiling of Sunrise Batch Iced Coffee, and a Smoked Vanilla Cold Brew with Sweet Cold Foam. Last summer's sequel menu was something to be excited about!
This year, one new drink and 2 extra varieties of bagel bites. Come on Dunkin!
Who's ready for pumpkin?