With the full release of Dunkin's summer menu comes a new hot coffee blend called Sunrise Batch. We thought this would be the perfect time to experience and write a Sunrise Batch Coffee Review.
Find out how the new brew rises above!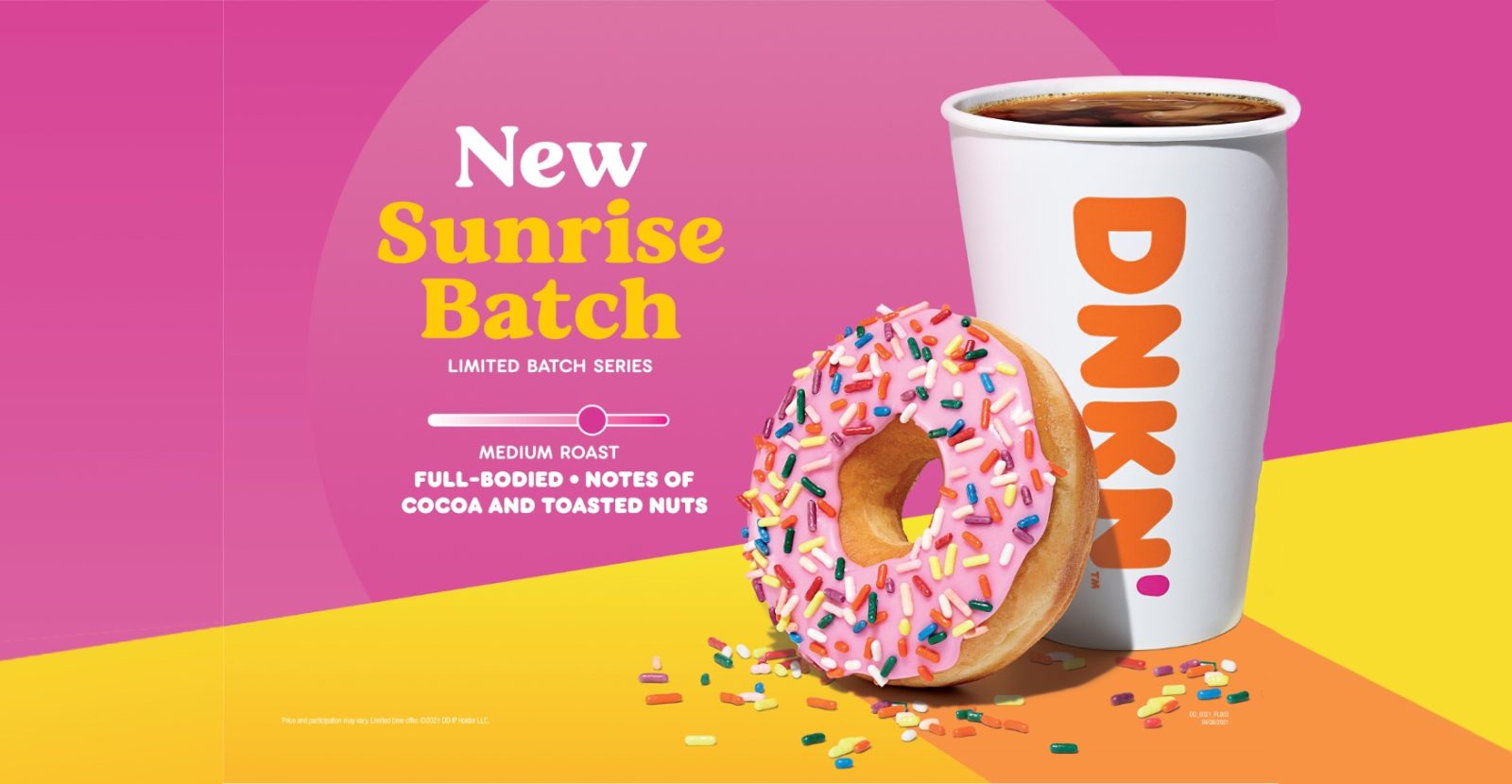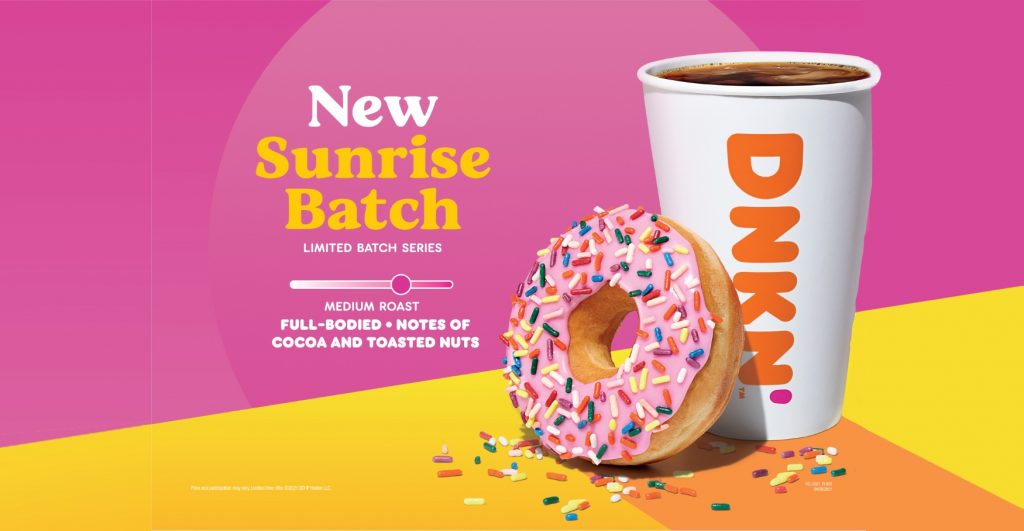 Sunrise Batch is replacing the seasonal (noted as limited time) Explorer Batch coffee blend. Without reading about the new blend, the name "Sunrise Batch" suggests coffee with a much lighter roast similar to a breakfast blend, something Dunkin' has never offered.
This made me excited! Wait for it…Wrong!
Instead, Sunrise Batch does not have the characteristics of a breakfast blend at all. The brew actually represents more of a medium roast with more acidity and a touch of cocoa flavor.
In an article written by Taste of Home in early April, a leaked menu is featured with the following description of Sunrise Batch:
A smooth full bodied coffee with notes of cocoa and toasted nuts. Hot Only. Medium Roast. New rotator in Limited Batch Series (replaces Explorer Batch).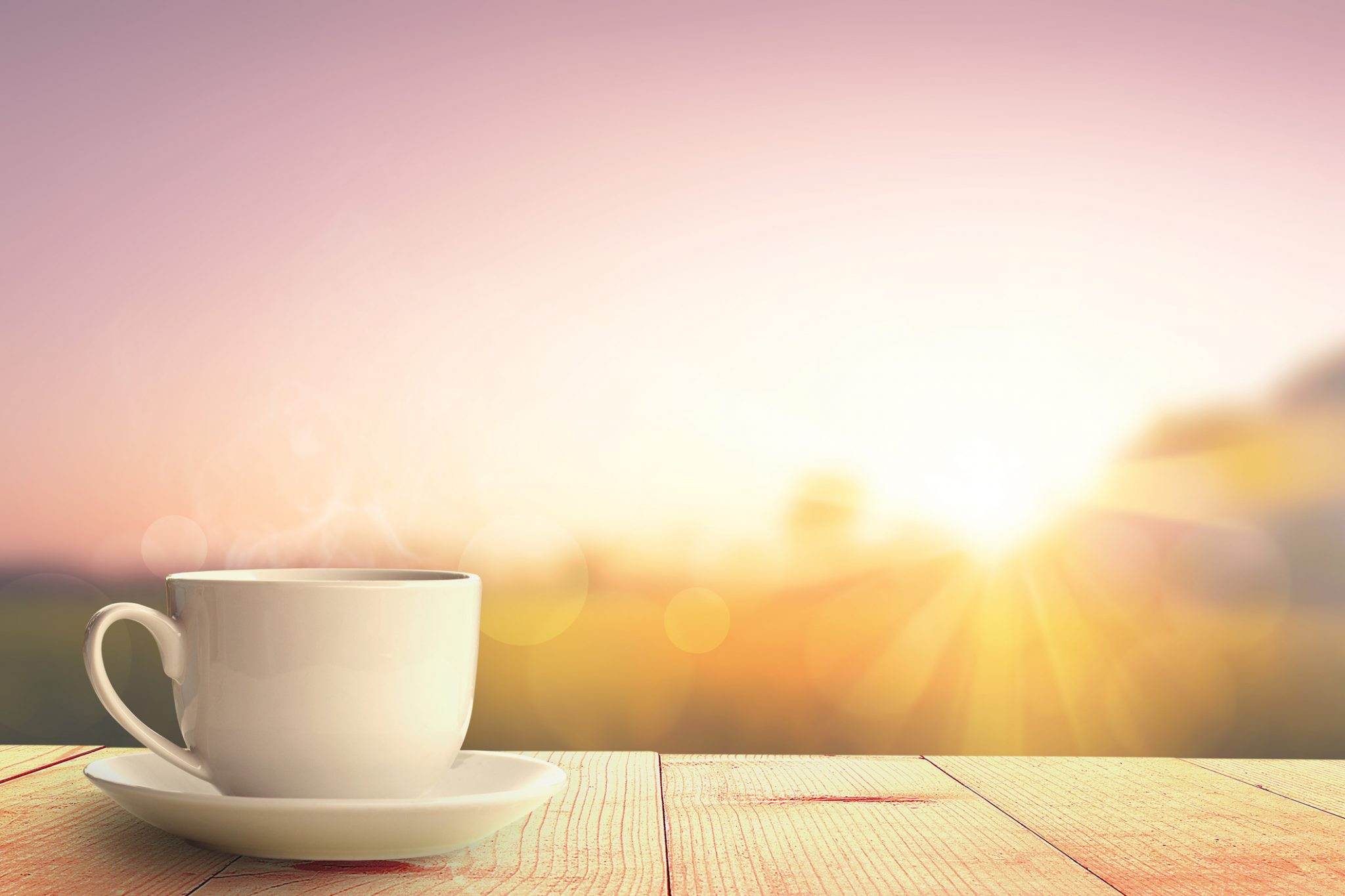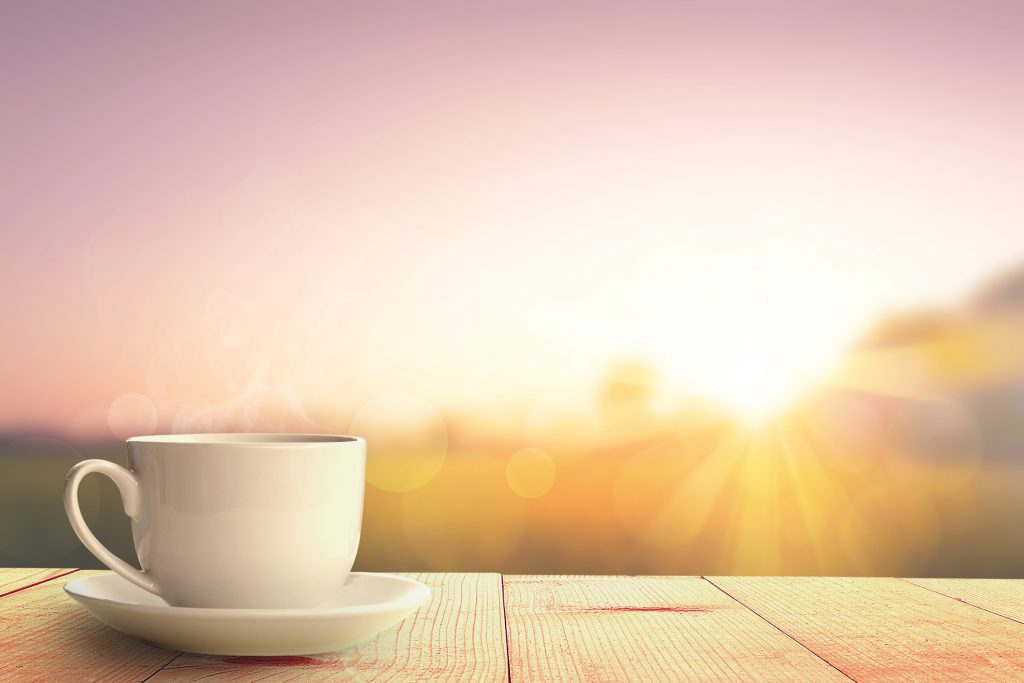 Our Dunkin Sunrise Batch Coffee Review
A Brighter Brew!
This medium roast blend has a smooth more acidic taste with the characteristics of cocoa pushing through. Sunrise Batch finishes sweet with a hint of cocoa, but the flavor of toasted nuts did not seem present in any of our taste tests.
The best adjective to describe this new coffee brew is "Brighter", hence the name Sunrise Batch. This has become my go-to brew for my everyday morning coffee and it is recommended to anyone who enjoys a solid medium roast coffee. Give this one a try! You will not be disappointed!
If you have tried Sunrise, give us your own review below in the comments! We would love to hear your experience.