Spring has seized the season, and with that comes a new coffee drink release (singular) from Starbucks. That's right, only one! The new Summer Starbucks menu has dropped with one new introduction: The Starbucks Chocolate Cream Cold Brew. And since there is only one new drink so far (somewhat disappointing like Dunkin'), here is our Starbucks Chocolate Cream Cold Brew Review.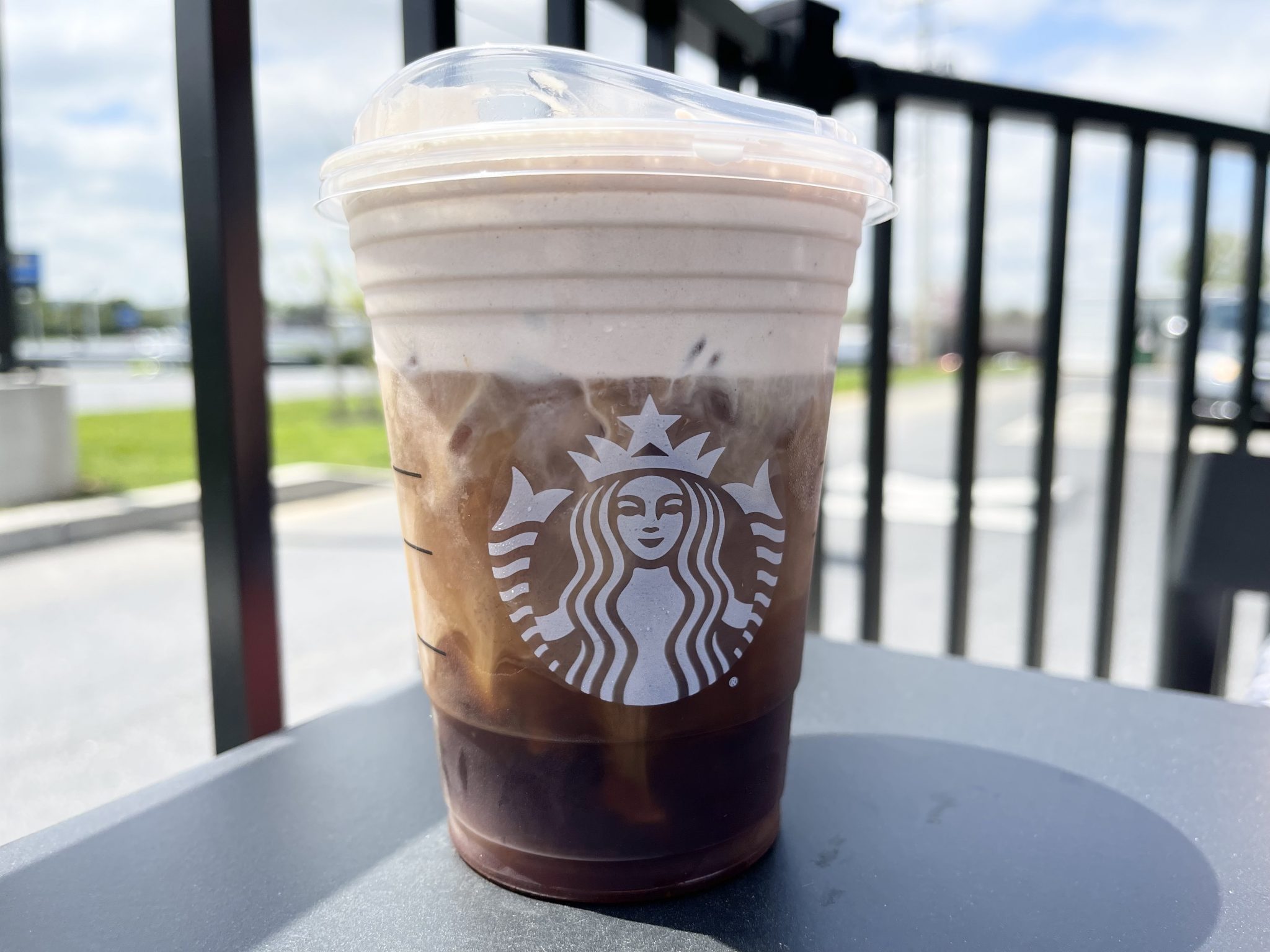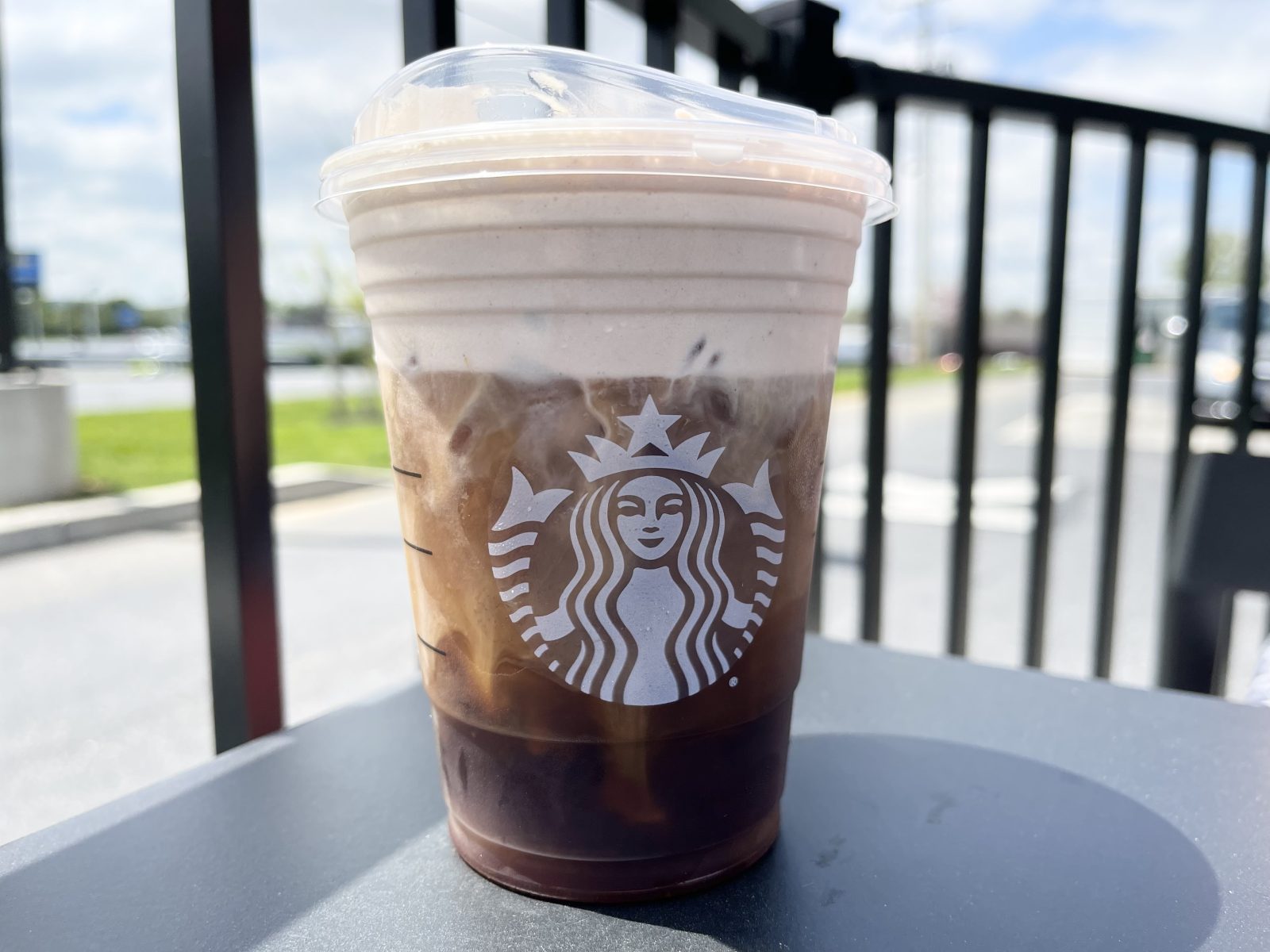 The sounds of this drink make you think of hearts and candy around Valentine's Day, but is a better late than never addition to the Starbucks menu! The Starbucks Chocolate Cream Cold Brew is here, and that new cold foam does not disappoint.
The Chocolate Cold Foam (Favorite CF)
The chocolate cold foam has a rich chocolatey texture that dramatically impacts your tastebuds during that first sip. The cold brew iced coffee pairs perfectly as an opposite dramatic flavor of bitterness and smooth cold brew coffee as you drink. Chocolate and cold brew are quite the perfect pair, much like salt and caramel; it doesn't get much better than sweet chocolate and cold brew iced coffee.
The Vanilla Syrup Transition
Nestled in the very heart of this new Starbucks drink are 2 pumps of vanilla syrup (grande size). The vanilla syrup fully transitions the taste of the chocolate cold foam to the bold cold brew, making this a seamless taste experience.
Chocolate Cream Cold Brew Cost and Calories
Be prepared to pay nearly $6 for a grande size and about $7 for a venti size. The grande, size tops out at only 250 calories, and you can thank the cold foam for about 245 calories, as a standard grande cold brew only contains 5 total calories. Don't worry! It's worth the dough!
If you are wondering about caffeine…
The caffeine content of the chocolate cream cold brew is similar to a Starbucks grande iced coffee tallying 182mg in a grande size.
Starbucks Chocolate Cream Cold Brew Review Summary
Have you tried the new Starbucks Chocolate Cream Cold Brew yet? This latest drink will be the Starbucks taste of summer for 2022. We recommend giving this chocolatey treat a try on your next Starbucks visit.