Spring has seized the season and Starbucks has released its Spring 2022 menu. Most of us are looking forward to hot summer days, a place in the sand, and coffee in hand all wrapped up in an Instagram selfie. Here are some of the most talked-about items on the spring and the anticipated Starbucks summer 2022 menu release.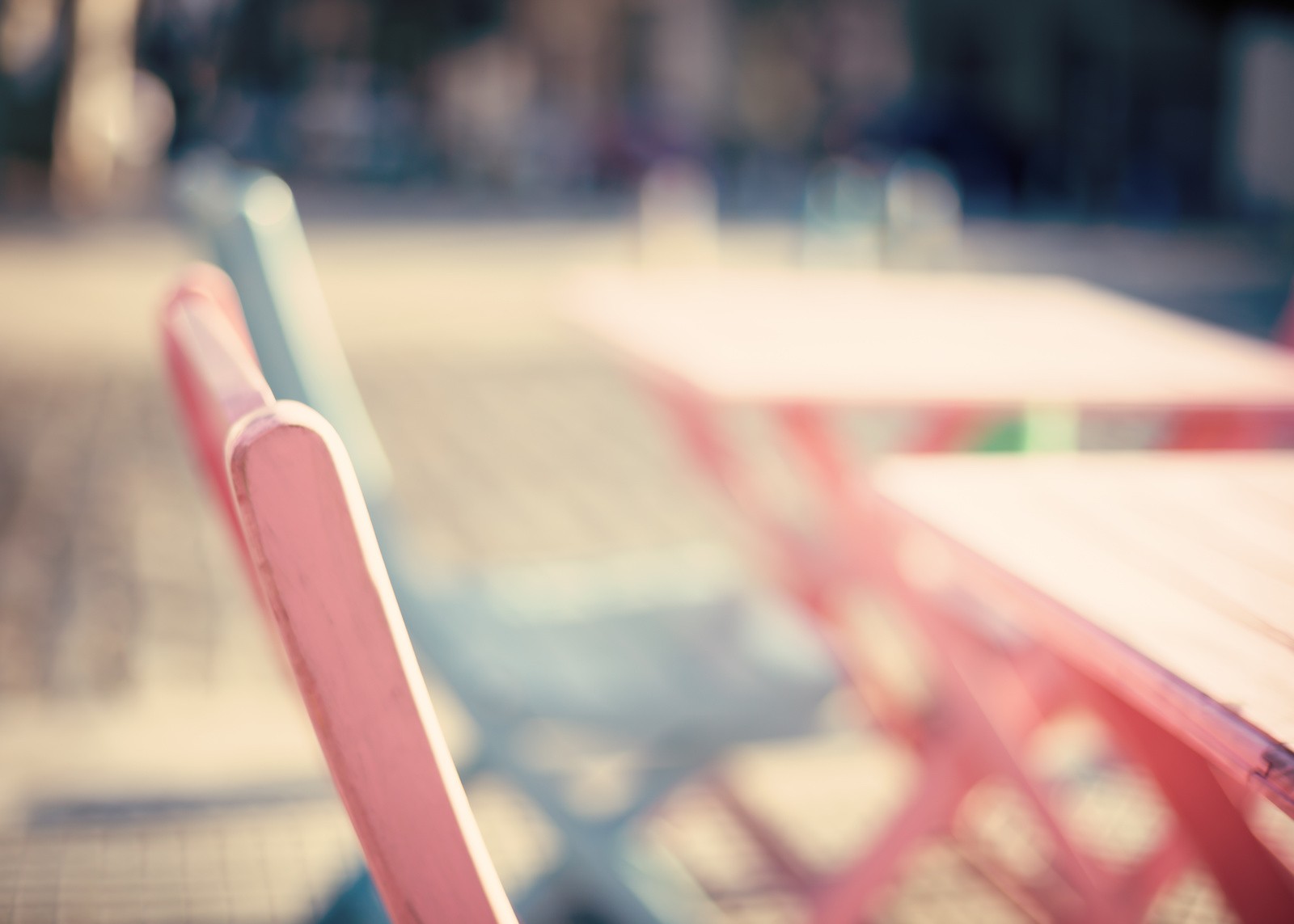 Starbucks Spring 2022 Menu
Iced Toasted Vanilla Oat Milk Shaken Espresso
A new classic menu addition, this iced espresso is a great beverage that will be the drink of choice for those iced coffee drinkers and a great addition to the iced shaken espresso line they launched last year.

Espresso and syrup are shaken together, poured over ice, and topped with your milk of choice. The promo highlights oat milk, but as with all other Starbucks drinks, you can customize your milk choice to make the drink your own. Be sure to try this drink sooner rather than later, as there is a national oat milk shortage. #boldandpure

New Starbucks Toasted Vanilla Syrup
There is a new syrup in town and it goes by the name "toasted vanilla" – with a caramelized aroma! Can you imagine toasted caramel vanilla in a cold brew or underneath cold foam? #yum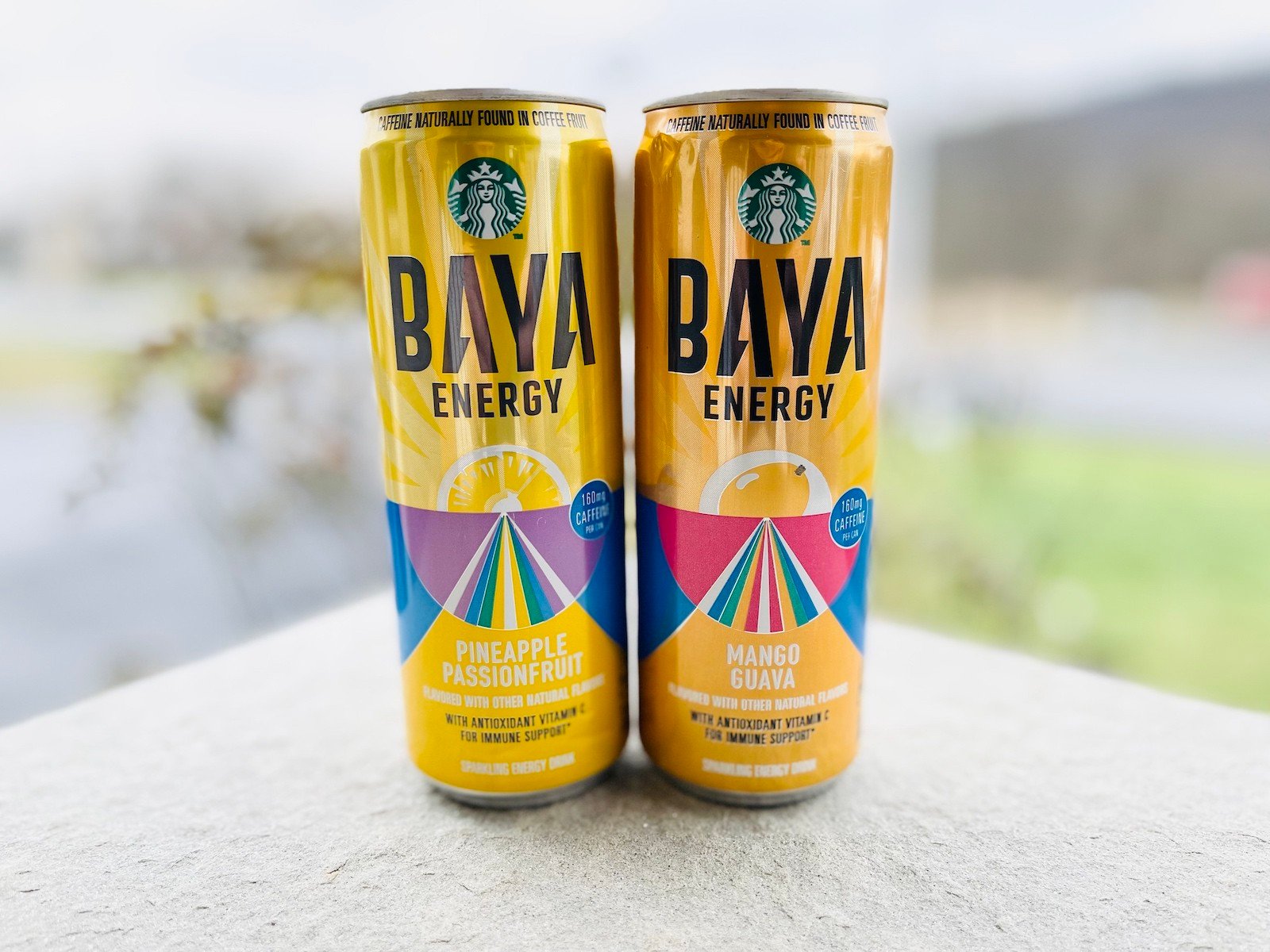 Starbucks Baya Energy Drinks
Need some energy? Panera Bread got that memo, and so did Starbucks.

Starbucks has launched new Baya energy drink flavors for spring. These energy drinks contain a power shot of caffeine, antioxidants, and Vitamin C for extra immune support. It takes a special person to knock down a Mango Guava, though– we nicknamed that Baya the Mango Monster. #StarbucksBaya
Starbucks Anniversary and Odyssey Blends
Starbucks Anniversary Blend
Sourced from Indonesia with beans from Sumatra, West Java, and Sulawesi, Starbucks Anniversary beans are here to make a memorable moment. After brewing Anniversary beans, you might find notes of smoked cedar, allspice that pairs well with fresh herbs, and black truffle!

Starbucks
Odyssey

Blend

Sourced from West Java, Rwanda, and Peru, the Odyssey blend will provide you with notes of tangerine, sweet marzipan, a chocolate body, and a sweet honey finish. Starbucks emphasizes that this blend is "chosen for how they embody the key pillars of coffee, people, and the planet."

These blends are available on Tuesday, April 19, 2022, and are limited batches for spring while supplies last.
Merch and App Features
Starbucks tumblers and cups have been just plain HOT over the past few years; especially holiday red cups!
Starbucks has announced a few new items for spring 2022 that will have Starbucks cup collectors selling everything they own on Facebook. The most coveted cup is the emerald green tumbler, guaranteed to make Dorthy and the great and powerful OZ jealous. We found a great list of the new cups here – and people are obsessed!

Starbucks Reusable Cups with Color Changing Lids
Ready to try reusable cups? Grab a six-pack — of cups, that is!
New reusable cups, sold in a six-pack, come in various flower and butterfly designs, the perfect complement to springtime coffee. Each cup also has a color-changing lid. How cool!
Starbucks Prize & Delight Game and Coffee Pop Playlist
Ready for Starbucks fun?
The Starbucks App has a new prize & delight game for reward members. Once you get a set of sparkling stars, you are entered to win a grand prize. Sounds fun!
How about a Starbucks melody?
Need some coffee house music to enjoy your favorite brew? Try the Coffee Pop Playlist accessible via Spotify through the Starbucks App.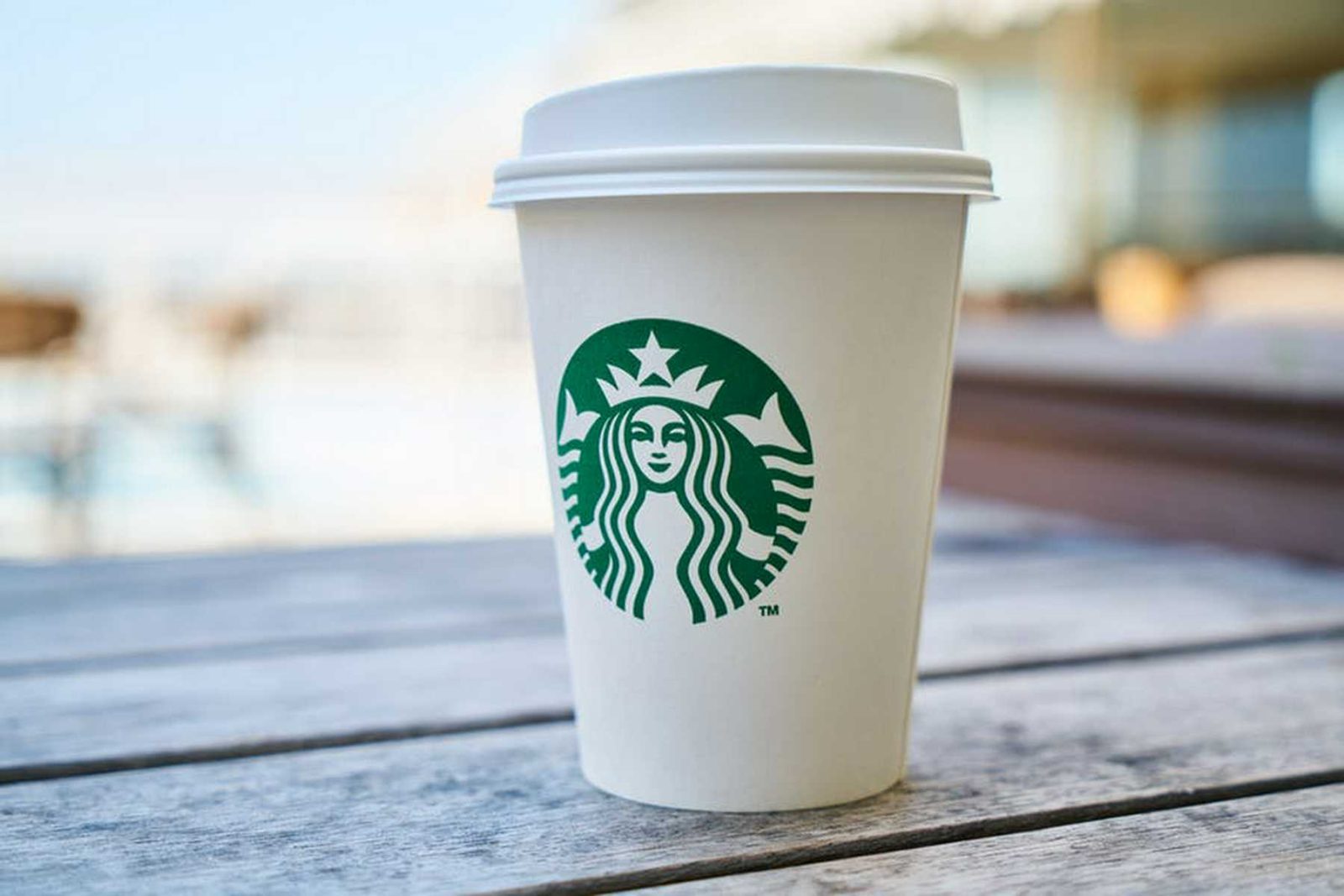 Summer 2022 Anticipated Release
Kids get ready! Summer is right around the corner. Our Starbucks sources have indicated that the strawberry funnel cake frappe, the smores frappe (YES!), and unicorn cake pop are returning for a summer Instagram campfire moment.
Starbucks Spring & Summer 2022 Menu
With the spring season in full swing, we know you are excited for Starbucks Summer 2022. Let us know what you are looking forward to the most on this year's Starbucks spring and summer menus in 2022. How will you create your Starbucks Instagram moment?