When life hands you lemons, make lemonade. Strawberry Lemonade Frooties. Remember those fantastic Tootsie Rolls with their tangy pink lemonade flavor? How about pink frooties and a shot of caffeine? Charged Lemonades just happened.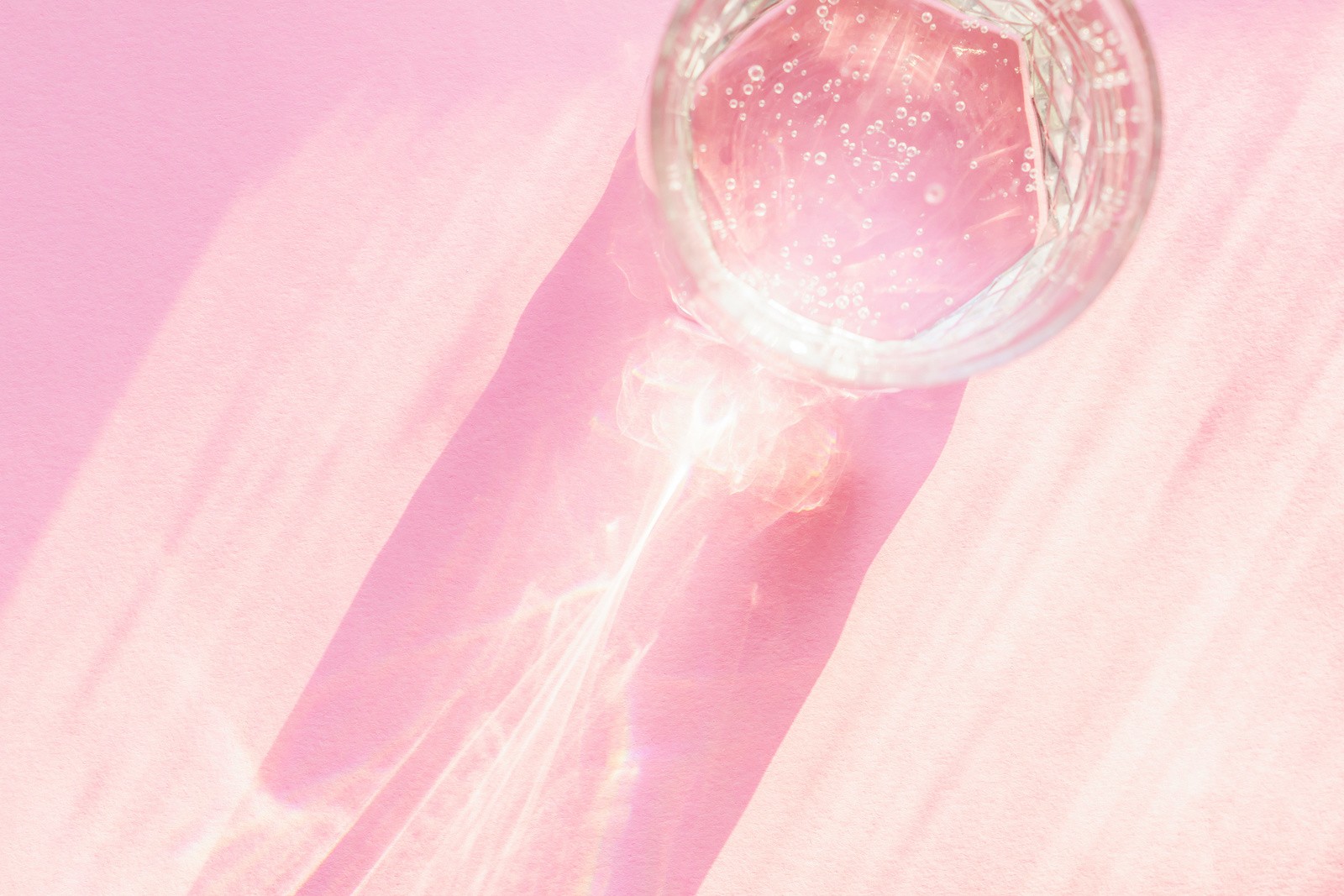 Introducing the new Strawberry Lemon Mint Charged Lemonade by Panera Bread — the pink Frootie drink.
You need to try it, to believe it!
The new Strawberry Lemon Mint Charged Lemonade tastes EXACTLY like the nostalgic PINK FROOTIE from our past.

Panera Bread New Charged Lemonades
Just as Dunkin is about to release its next round of refreshers for Spring 2022, Panera Bread has just unveiled new caffeine-packed lemonade beverages in three unique flavors; Strawberry Lemon Mint, Mango Yuzu Citrus, and Fuji Apple Cranberry. You can purchase the new Charged Lemonades in-store (self-serve) or in drive-thru locations nationwide. Let's break down their makeup.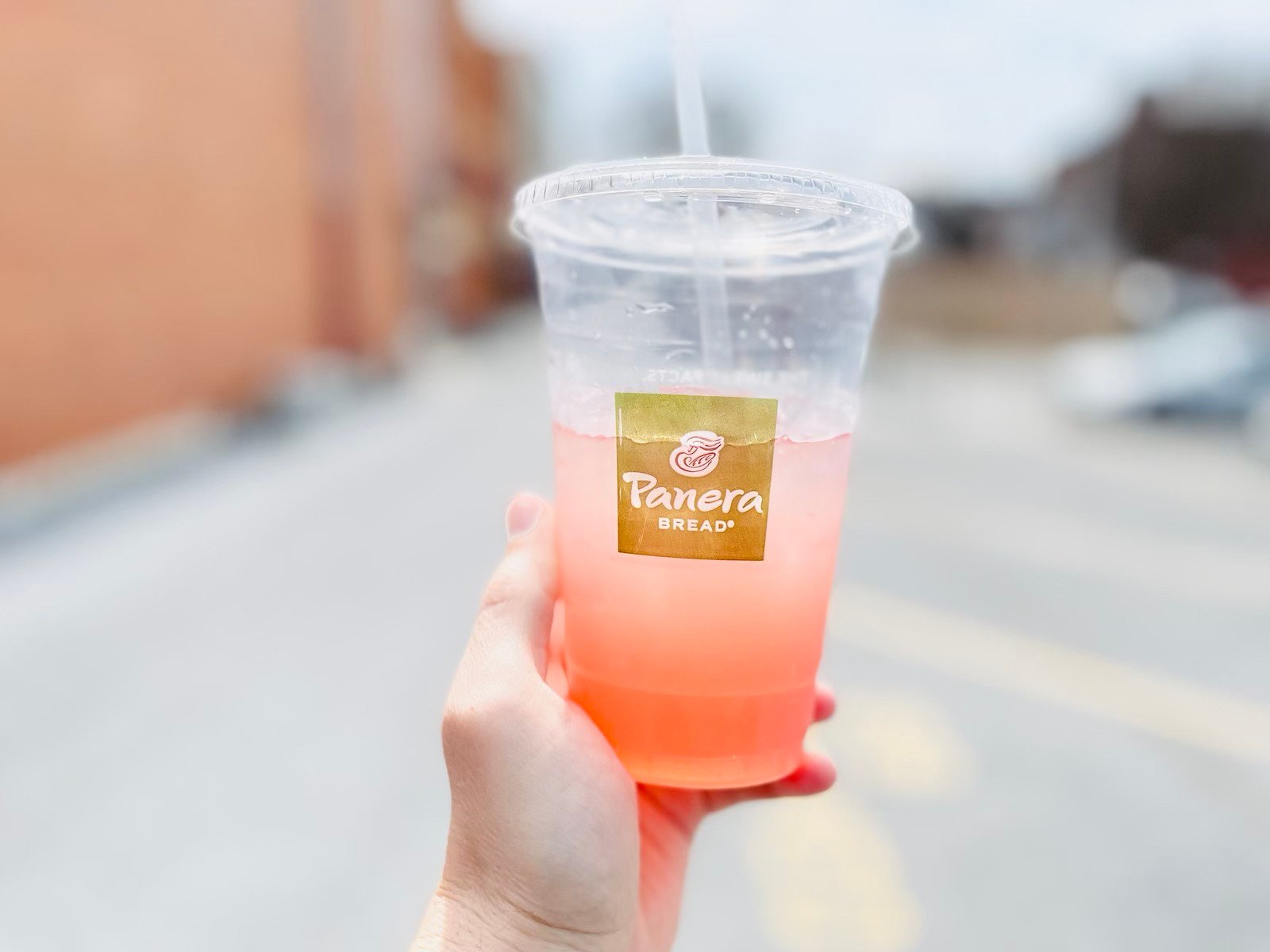 Charged Lemonades Caffeine Comparison
The new Panera refreshers (as we are calling them) contain:
An estimated 258mg of caffeine

66 g of sugar

270 calories (depending on your cup size)

significant amounts of guarana extract
Those numbers are almost double the amount of caffeine in the new Starbucks Baya energy drinks and nearly the same as a medium Dunkin' Iced Coffee!
Panera just upended the entire energy drink category and has described their new Chargers as the "ultimate energy drink guaranteed to charge up your day."

Bottom line? They do not disappoint!
If you have been searching for a shot of feel-good energy, Panera Bread may have been the last place to expect energy drinks of this caliber.
Summary
Have you tried the new Charged Lemonades by Panera Bread? Let us know your thoughts or review in the comments section below.
And be sure to try the new Strawberry Lemon Mint flavor we've declared as the "PINK FROOTIE" drink.