After a long winter, there is nothing better than sitting on the deck enjoying the summer sunshine, except sitting on the deck enjoying the summer sunshine with a tall, cold drink in hand. The mini umbrella is optional, but sweetening your drink with honey is recommended, particularly if you want to avoid artificial sweeteners. Try these tasty and easy to prepare summer honey drinks.
For a Mojito with a Twist
Sweeten sparkling water with honey to taste, add ice cubes, fresh mint leaves, and a few slices of lemon. A shot of coconut-flavored rum is an optional addition.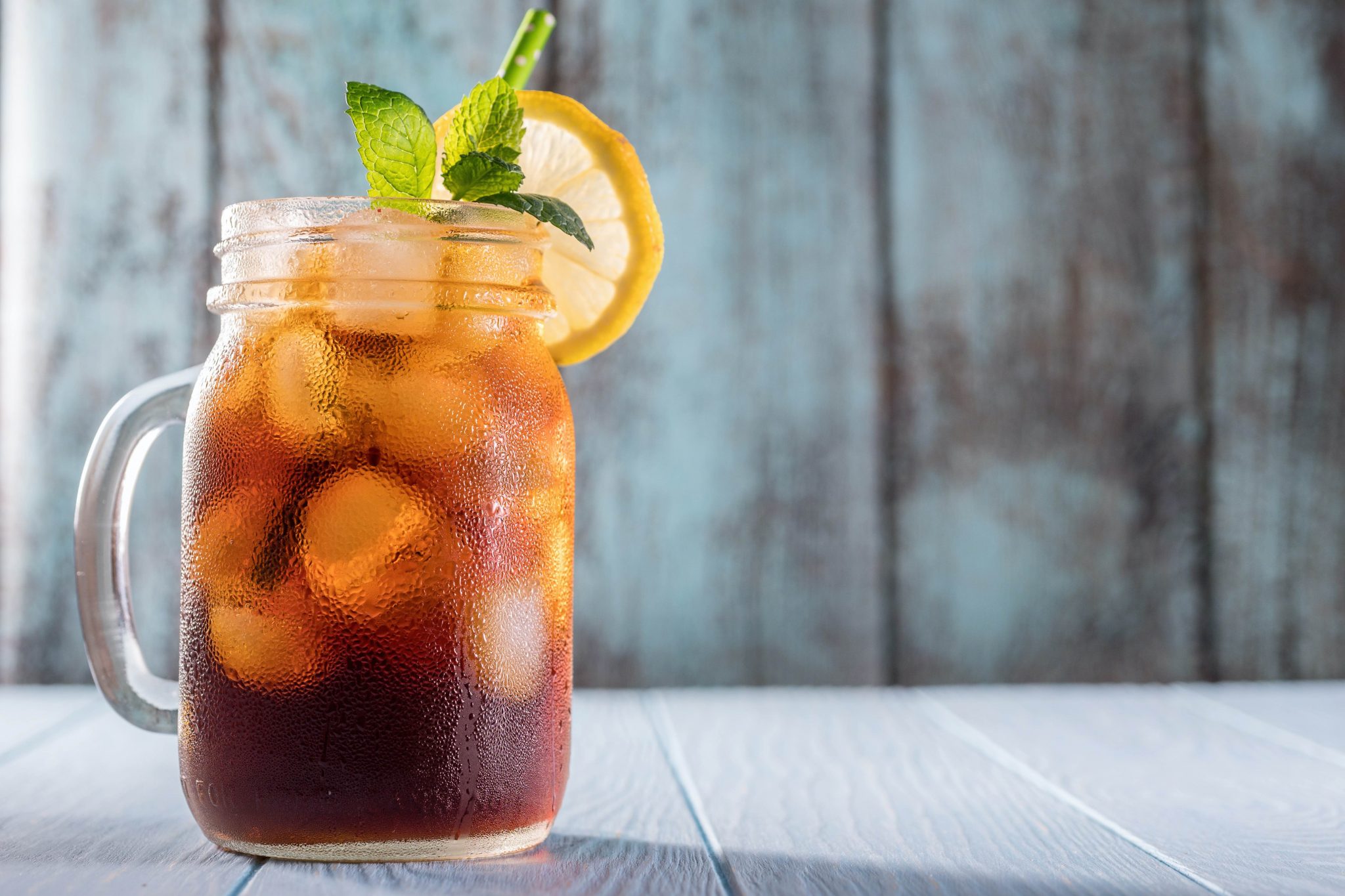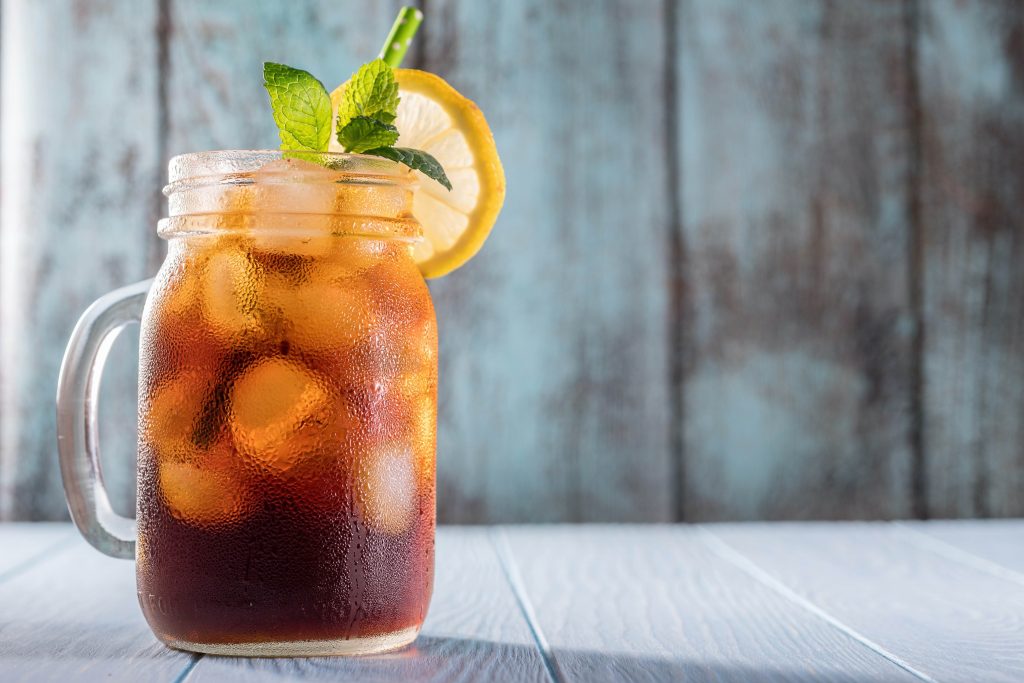 Refreshing Iced Tea
Allow your tea to steep in cold water in a jug in the fridge overnight. Use rooibos, regular tea, green tea, mint tea, or a combination of herbal teas to create interesting flavors. Sweeten your iced tea to taste and serve with slices of lemon and plenty of ice cubes
Satisfying Smoothie with Honey
Add fresh strawberries, a banana, a tablespoon of honey, and your favorite protein powder to create a satisfying smoothie. Add ice cubes and blend until smooth. Here are a few smoothie recipes for weight loss.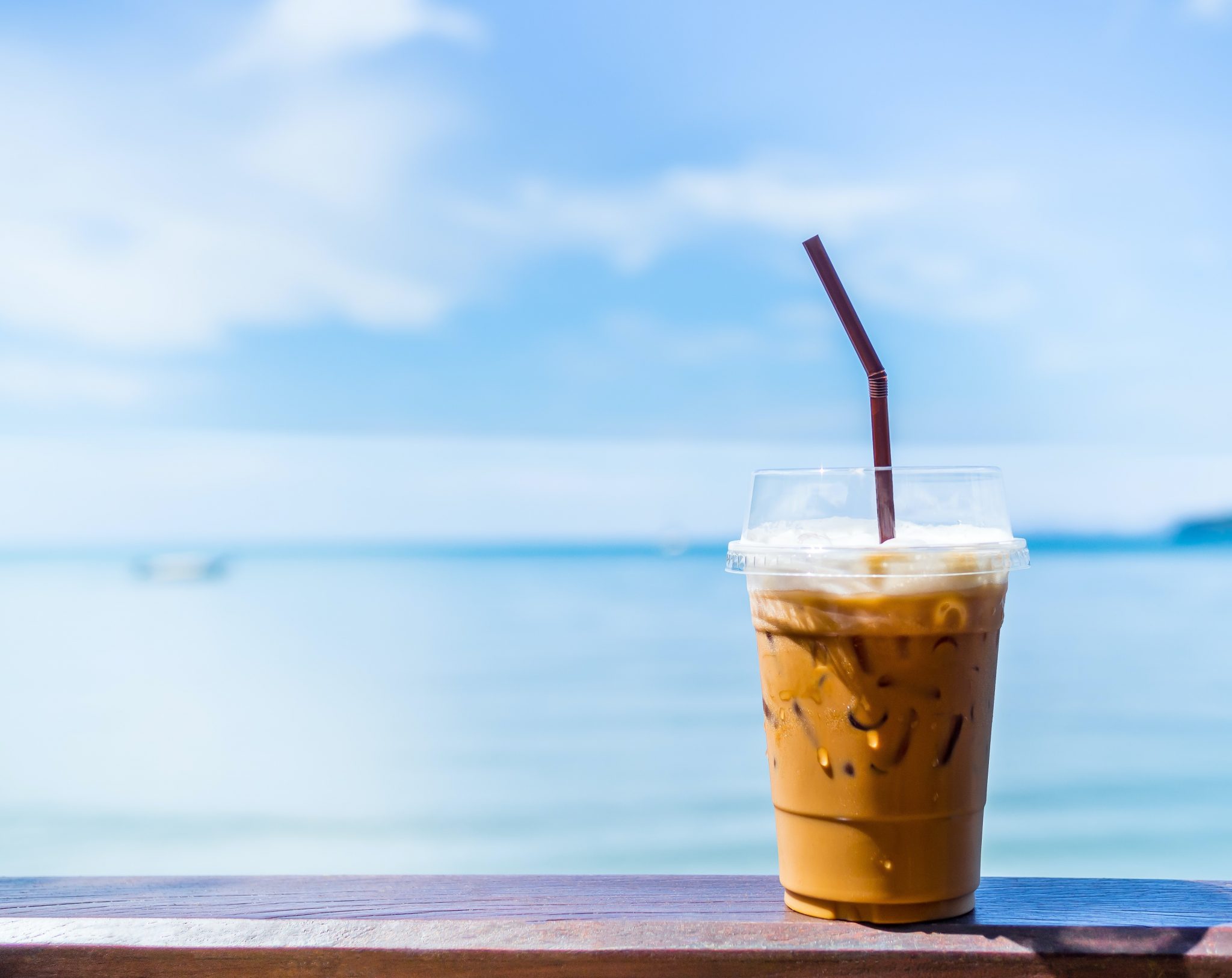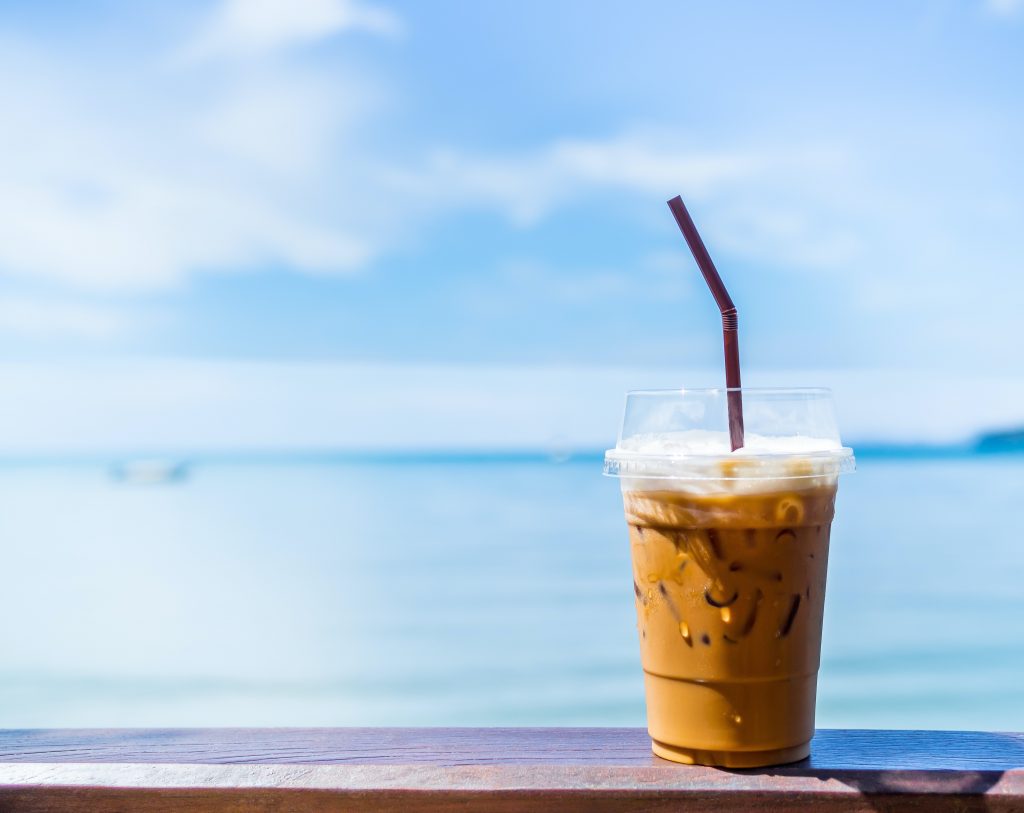 Stimulating Iced Coffee with Honey
Use cold-brewed coffee or espresso to make your own homemade iced coffee drinks and sweeten them with honey. You can use coconut milk or rice milk if you prefer. Throw it all in a blender if you want an extra special version that will keep you cool and still deliver that caffeine kick. A great recipe is to use black coffee with honey.
Cocktails and Mocktails Honey Summer Drinks
Whether you enjoy a virgin cocktail or not, you can use honey to sweeten any cocktail instead of using sugar or other sweeteners. Sweeten your strawberry daiquiri, pina colada, or margarita with honey.
Depending on the consistency of the honey you use, you may have to soften or dissolve it in a small amount of warm water to make it easier to add to your drinks.
Be careful not to add too much honey. Add a little at a time, and you can always go back and add more until you have the perfect combination to please your taste buds.
Whether you have a satisfying post-workout smoothie or a drink at the end of a hot and sticky day, savor the flavors you can create using these ideas and don't keep them to yourself. Be sure to share.