This is one of the most popular coffee recipes that you can find on the internet, black coffee with honey! We believe that black coffee lovers truly love the flavor of a fresh coffee bean. Furthermore, the health benefits and wealth of antioxidants of black coffee can have superior effects on everyday life. Adding honey to your black coffee is the perfect solution for a sweeter cup in the morning without the negative health impacts of processed sweeteners.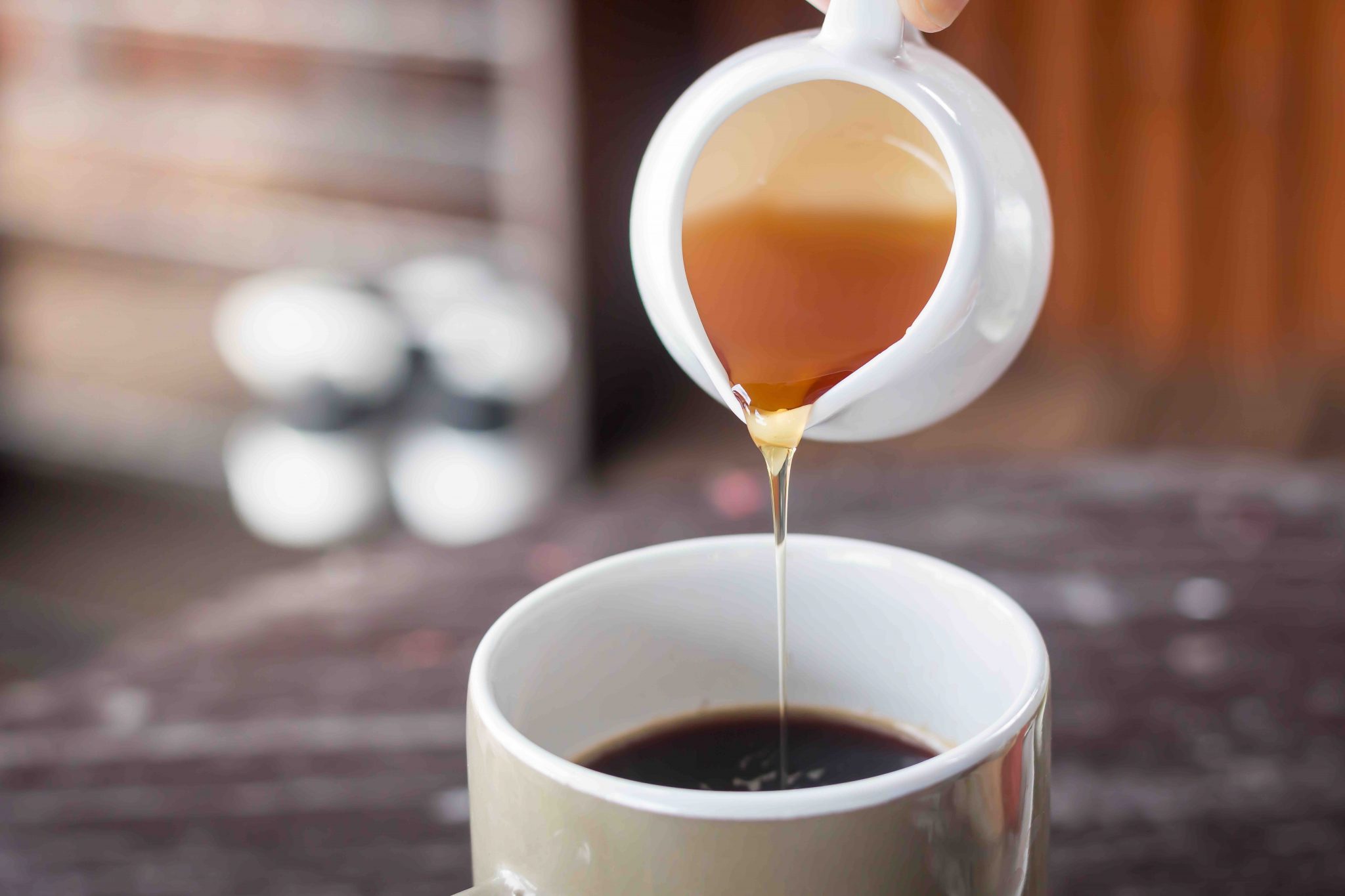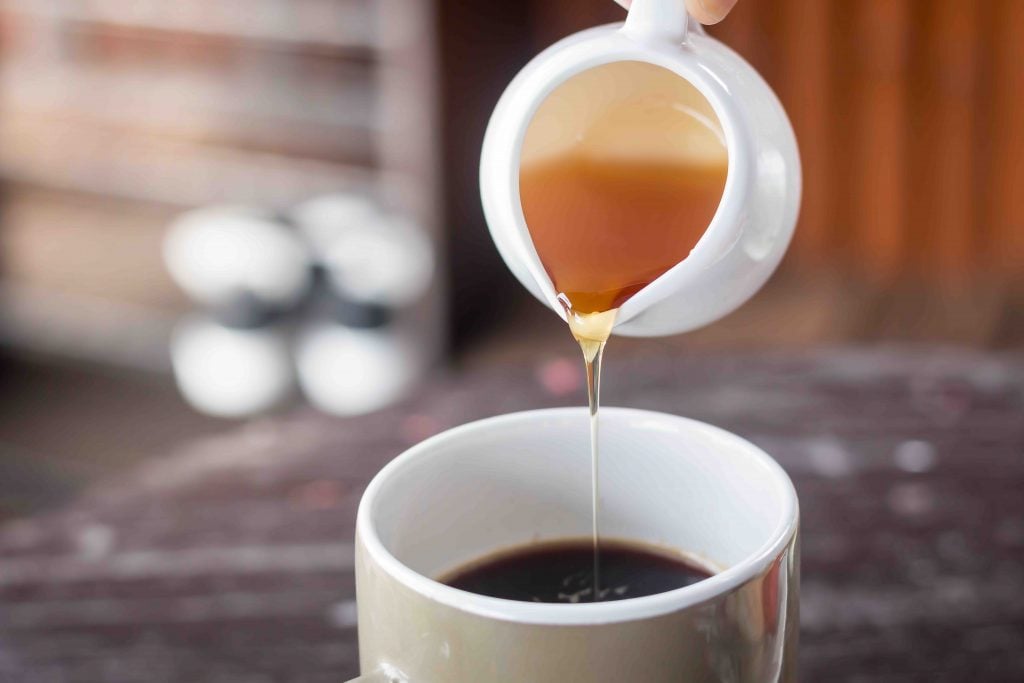 The Black Coffee with Honey Recipe
This recipe is all about the ratio. Too much honey will ruin the coffee bean taste and aromas. Brew 2 cups of relatively strong coffee using your at-home coffee maker. Once the coffee is brewed, add (1) tablespoon of natural honey per cup or 8oz. If your taste buds cannot adapt to the honey and you require a sweeter cup, try adding (1/2) teaspoon of powdered cinnamon per 80z of coffee. This is the perfect way to introduce a new flavor if you do not just prefer honey.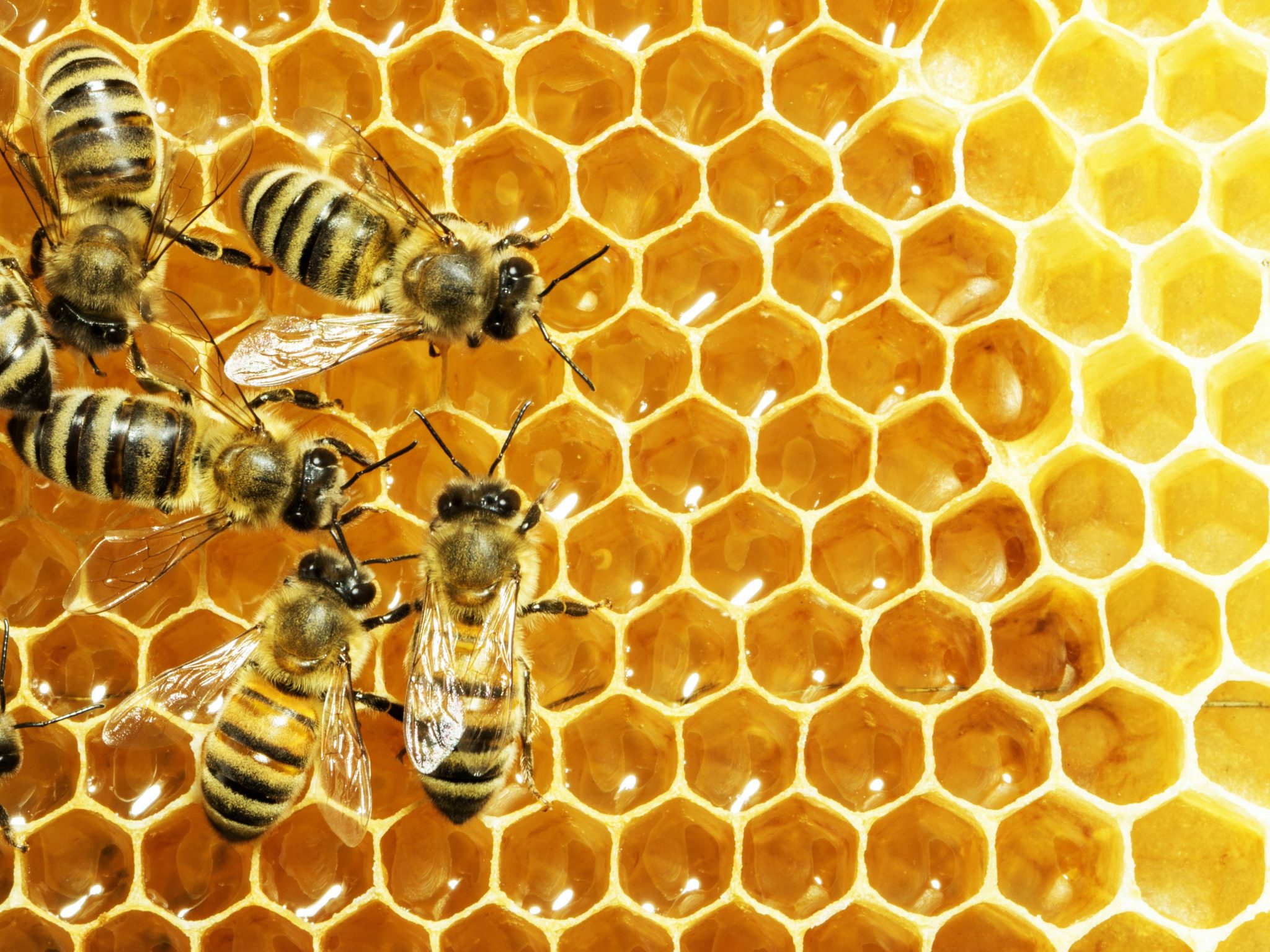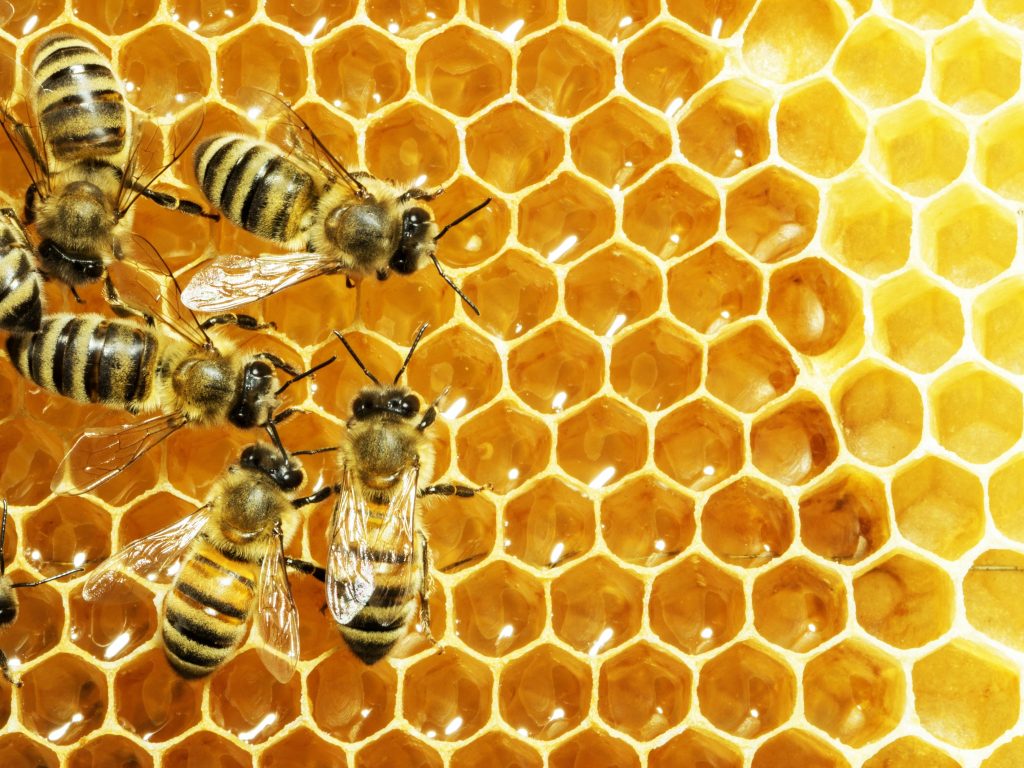 Let us know your comments below on how this recipe has become part of your daily routine or if it has helped with your weight loss plan.
Be sure to check out one of our latest articles: The Health Benefits of Matcha Green Tea and When to Drink
#Black Coffee for weight loss
#Benefits of Black Coffee
#Fat reducing drink
#Hot Black Coffee