There are SO many convincing arguments to drink more coffee to improve your health. Besides its amazing taste and ability to keep your energy levels up, there are numerous other healthy reasons you should try to drink coffee every day.
Whether you are looking for the health benefits of coffee or want an excuse for drinking too much coffee, this article is for you. It's time to put yourself first and explore a bit of Selfendipity with coffee.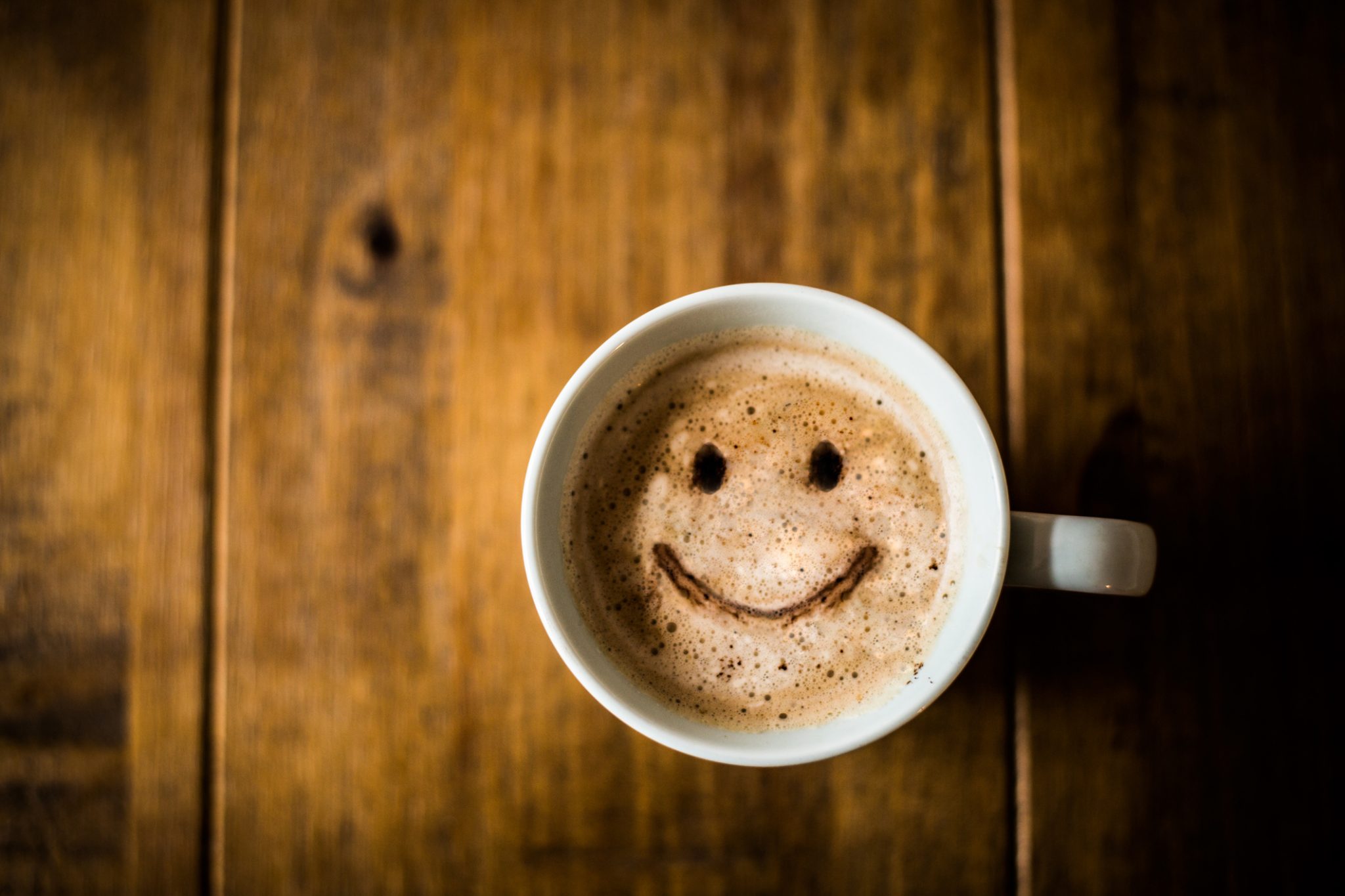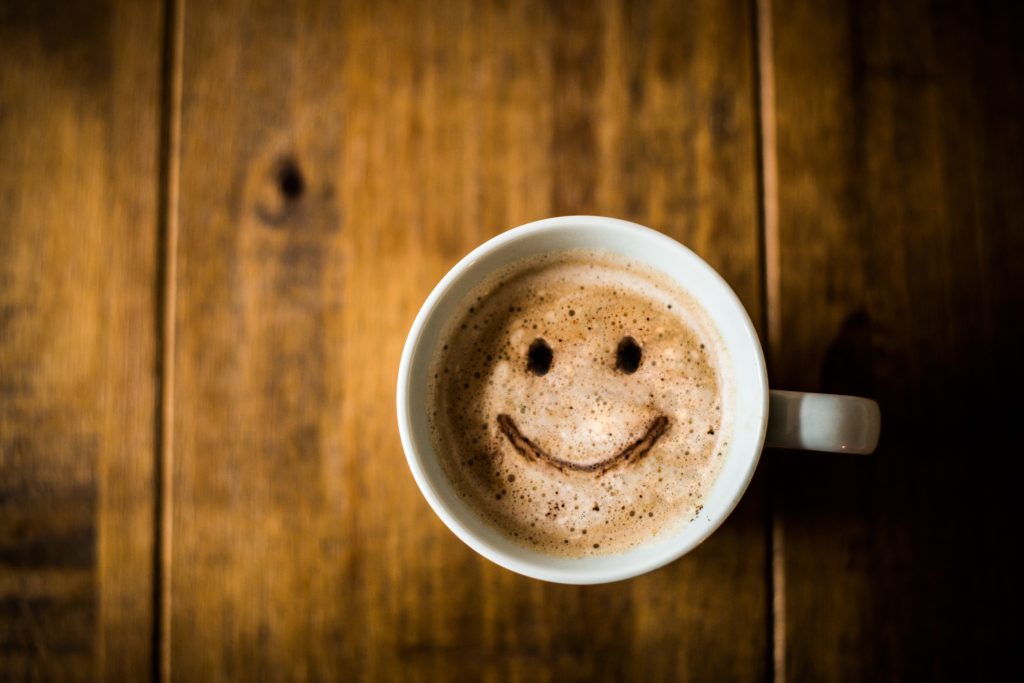 1. Coffee Reduces Stress
If you want to de-stress, the answer to your problem maybe coffee. In a study that examined sleep-deprived and stressed individuals, scientists found that they became less stressed when exposed to coffee aromas.
If the smell alone can improve your mood, it must also improve your health when you drink it?
Caffeine is the answer. Caffeine has been found to inhibit the receptors in the brain that regulate chemical adenosine. Researchers have discovered that these same receptors also control chronic stress.
The more coffee you drink, the less stressed you may become. By blocking these same neurotransmitters, we reverse some of our stress-induced behavior and actions.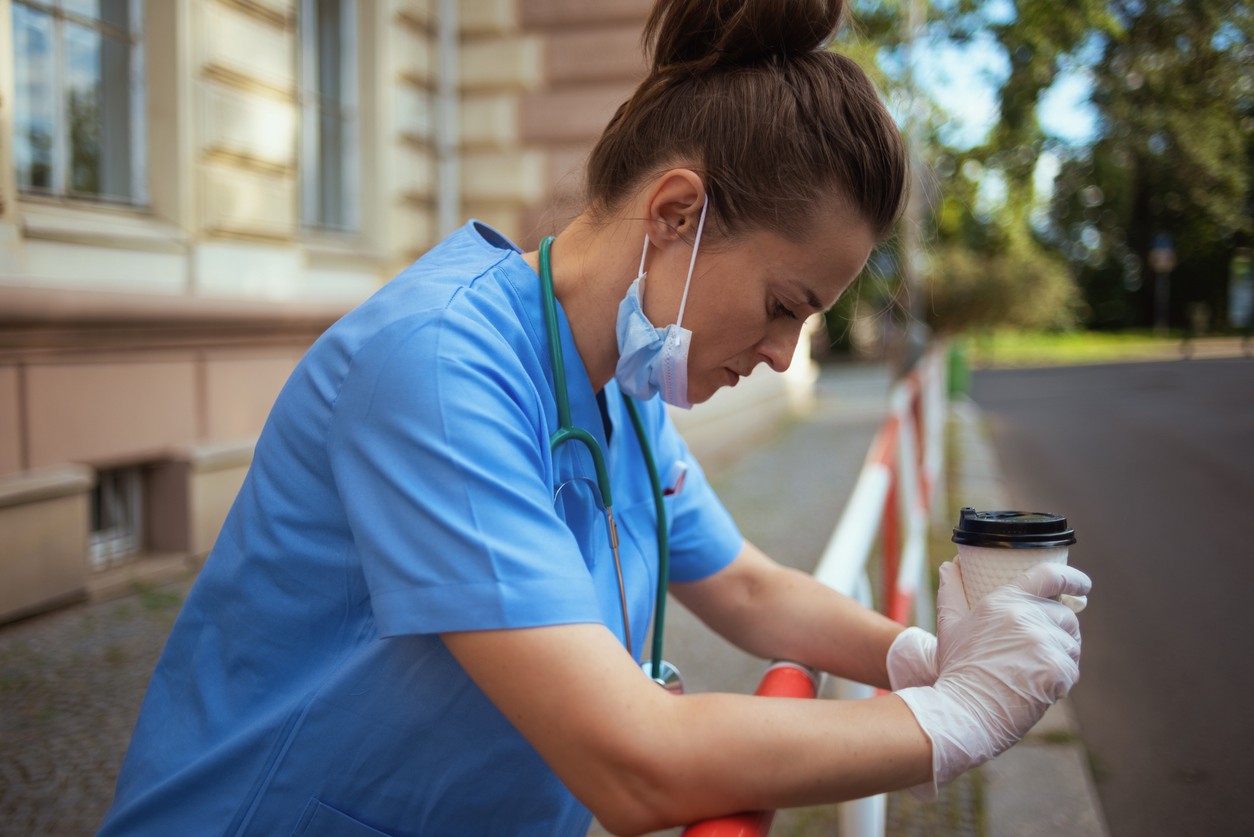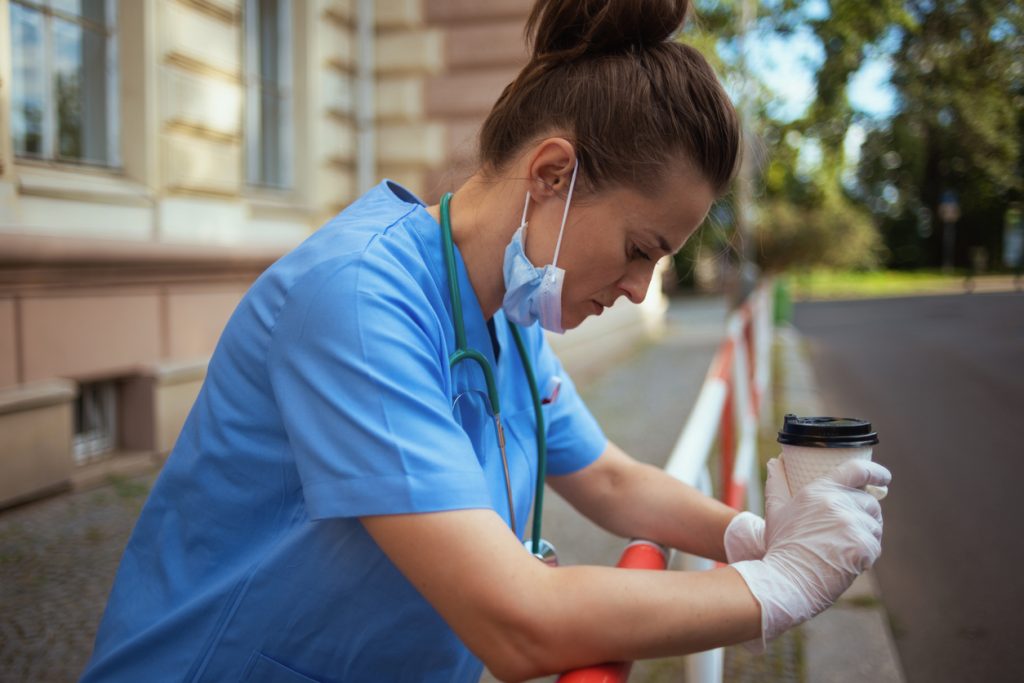 2. Coffee Improves Liver Function
Caffeine again. Coffee is known as the ultimate hangover cure.
For people who love indulging in alcohol, drinking at least a cup of coffee a day will help reduce the risk of developing cirrhosis, a disease caused by too much alcohol consumption.
Again caffeine is the difference-maker, reducing the amount of scar tissue generated inside your liver, allowing the liver to operate at a higher capacity.
3. Coffee Increases Metabolism and Performance
Another point tallied for caffeine! People who want to lose weight may want to pick up a cup of coffee because it can increase metabolism and burn fat faster. One common question is whether drinking coffee can help you to lose weight.
While health and medical professionals haven't yet reached a consensus, there is some encouraging evidence that coffee can help you achieve your weight loss goals.
Caffeine itself can be considered a health benefit of coffee. Caffeine stimulates the nervous system and causes it to send signals to fat cells to break down body fat. Aside from raising your metabolism, drinking coffee can also enhance your performance during workouts. So drink your favorite cup of coffee in moderation before heading to the gym or participating in a run.
You will notice a boost of energy and improved mood while pushing through that extra mile.
4. Coffee Prevents Illness
Ditch the sugar and sweeteners. When was the last time you worried about your memory? Maybe you don't remember 🙂 The key to keeping your brain sharp even as you age is coffee. Numerous studies conclude that drinking coffee every day will help decrease your chances of suffering from cognitive decline, including diseases like Alzheimer's and dementia. Additionally, coffee is said to be beneficial to people who want to prevent type 2 diabetes.
5. Coffee Improves Oral Health
Anti-inflammatory properties. Although it can stain your teeth, coffee can actually keep teeth strong. Black coffee has been proven to kill bacteria. Because of this benefit, you will significantly reduce your chances of developing tooth decay or numerous cavities. Coffee can also prevent periodontal issues, including bone loss or gum disease. This is because of coffee's anti-inflammatory properties.
6. Coffee Boosts Productivity
Power through the day. One of the obvious benefits of coffee is it can greatly increase your productivity. Caffeine, the active ingredient found in coffee, is a stimulant that blocks adenosine in the body. This effect drives your brain to release dopamine and norepinephrine. Beware of the afternoon crash if you work a typical 9-5 day job. At some point during your workday, you may need to add another cup of coffee to get you past quitting time and rebound from caffeine withdrawal.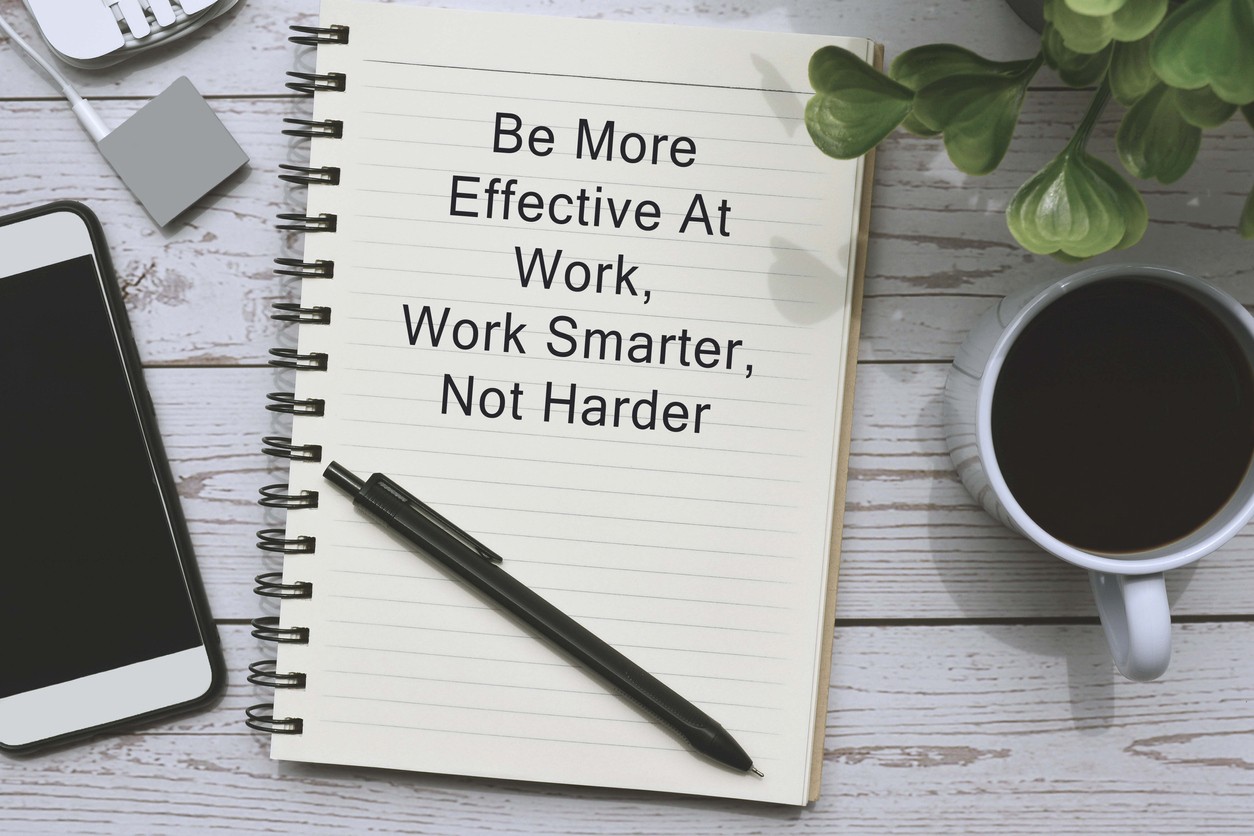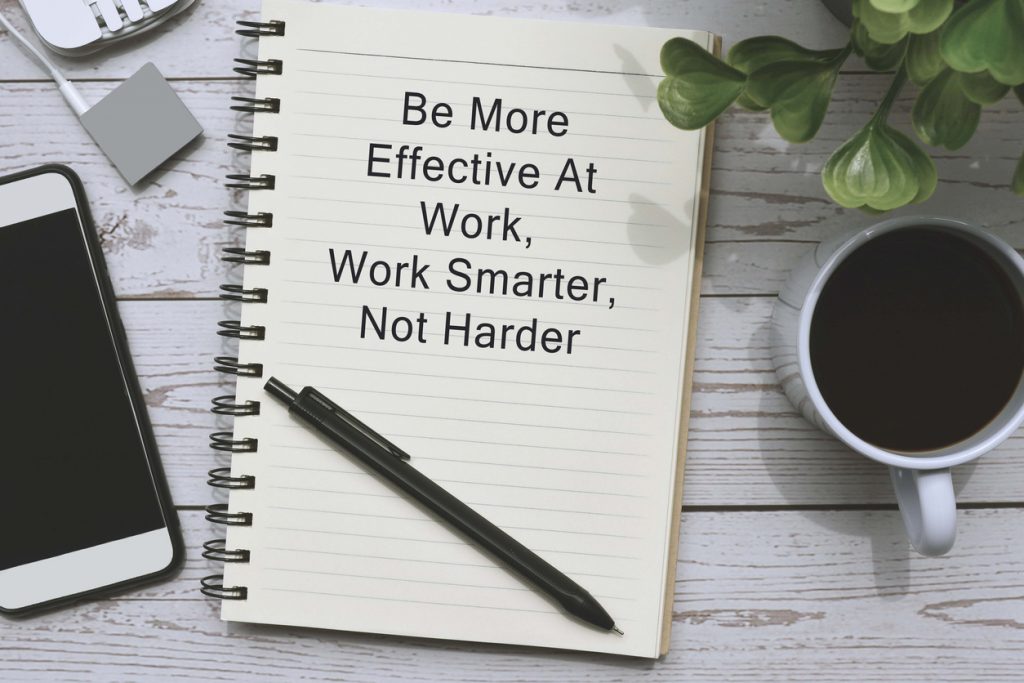 7. Great Source of Antioxidants
Antioxidant powerhouse. Coffee is more than a beverage. It's an antioxidant powerhouse that has the potential to reduce your risk of cancer, stroke, and heart disease. Antioxidants work wonders to fight inflammation and other chronic health issues such as arthritis. If you think antioxidants can only be found in green tea or cocoa, you're wrong. More than 1,000 antioxidants can be found in unprocessed coffee beans, including polyphenols and hydrocinnamic acids. Some of these antioxidants are unleashed in volumes during the roasting process.
8. Coffee Is Heart Healthy
Keep your heart healthy. Keeping your heart healthy should be a health priority, especially when your favorite cup of coffee can help! Whether you enjoy a coffee each morning to get your day started or need that extra caffeine boost in the afternoon, drinking moderate amounts of coffee can have significant heart benefits. In particular, research has shown that daily consumption may protect against arterial damage due to inflammation by reducing blood pressure and improving cholesterol levels.
Health Benefits of Coffee Summary
Coffee is great and provides many health benefits, but every rose has its thorn. There are plenty of studies and articles out there about coffee negatively impacting your sleep habits or causing anxiety problems, especially for those who do not monitor their caffeine intake. Drinking coffee in moderation is your best bet to make sure you are reaping the health benefits of coffee.
This site and its contents are for informational purposes only. Please consult professionals when making health decisions.