Relaxation, energy-boosting, heart-healthy. If you need those three in a cup, you need to try matcha! Matcha is a type of green tea that originated in Japan centuries ago! It has many health benefits and continues to grow in popularity worldwide, especially with coffee drinkers!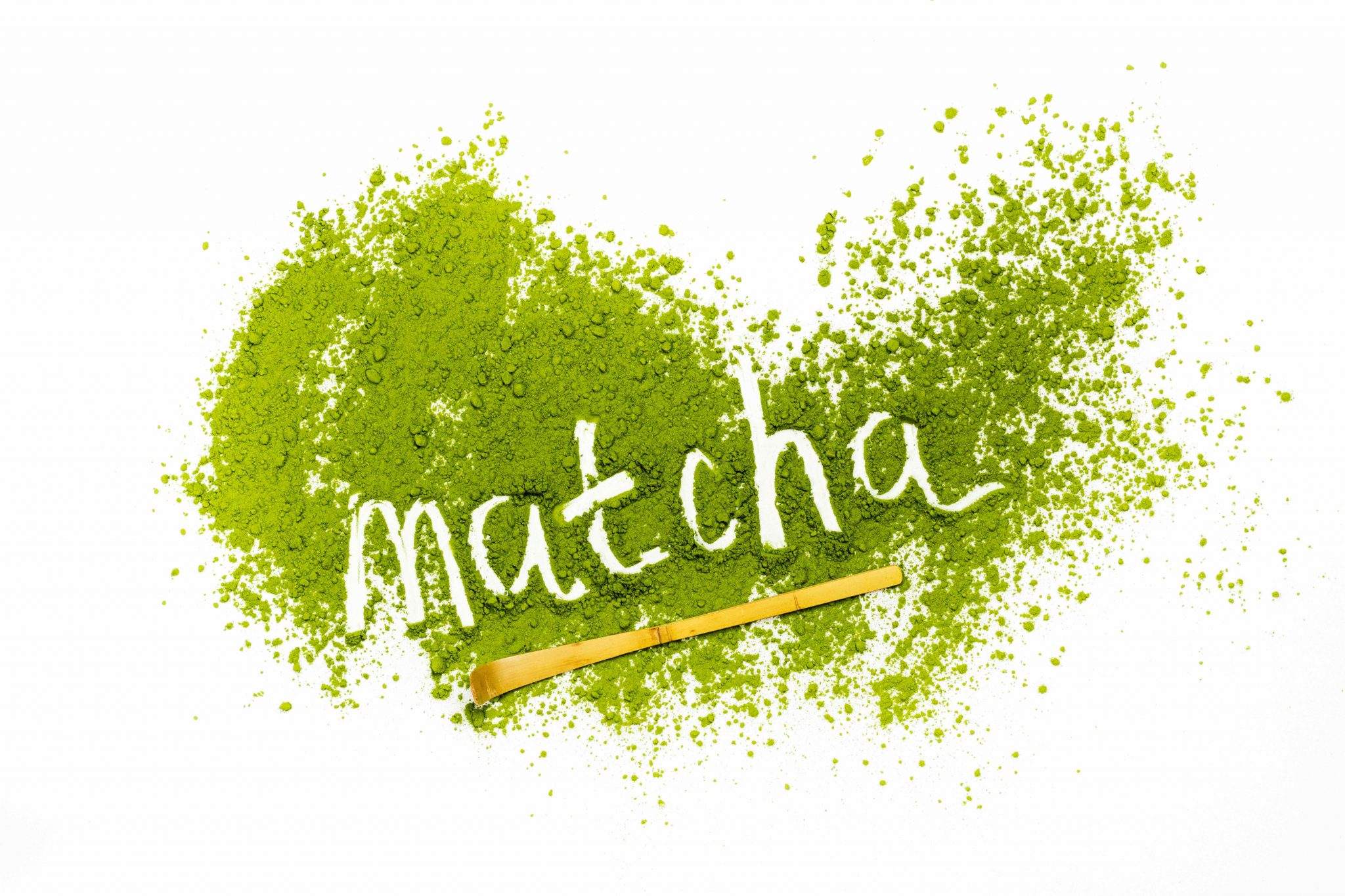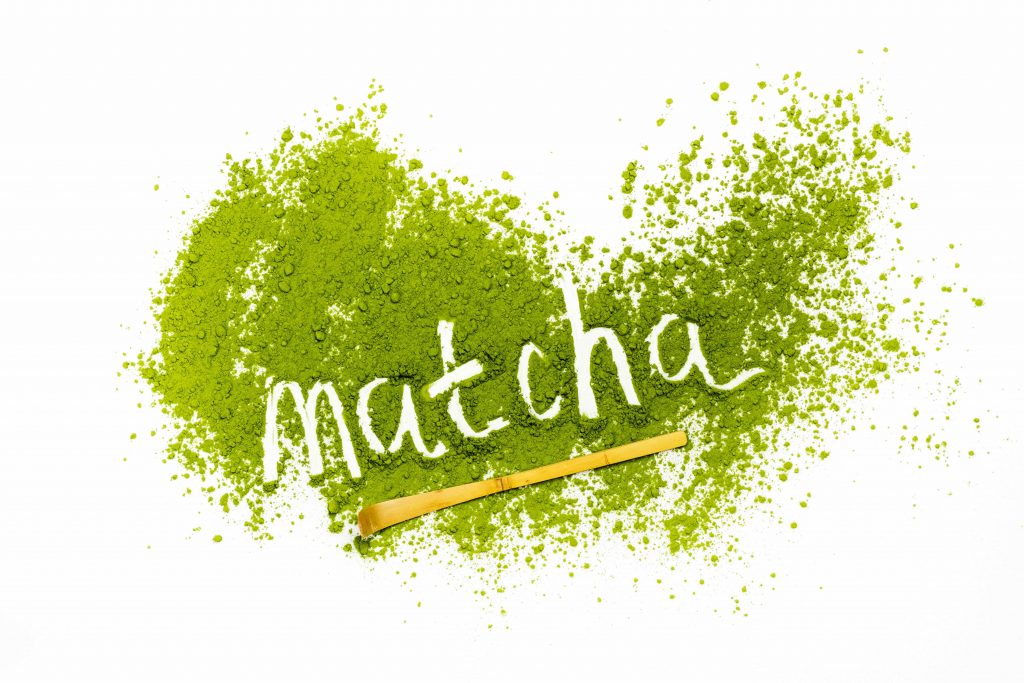 What Is Matcha?
Matcha is made by grinding green tea leaves into powder and then whisking it with hot water. This is different from conventional green tea, where the leaves are infused in water or brewed, then removed.
With matcha, you are actually drinking small particles of powdered tea leaves floating in the water, hence the dark green appearance. Matcha contains less caffeine than coffee but still provides quite the energy boost.
The energy boost is more progressive than caffeine and will last longer without the undesirable caffeine crash.
If you have visited a Dunkin or Starbucks location recently, you'll notice numerous matcha drinks and lattes on the menu, including the newer Blueberry Iced Matcha Latte or the Iced Pineapple Matcha Latte.
Both are fantastic options for your next caffeine fix.
Here are a few differences.
Dunkin' Matcha
Dunkin matcha is made from green tea powder sourced in Japan and mixed with milk, sugar, vanilla extract, and ice.
The company uses a proprietary process to create the perfect blend that's floral bouquet taste blends well with dairy for a delicious cold drink experience.
Dunkin's matcha is less sweet with less sugar and finishes with a refreshing splash of creamy milk.
To make up for less sugar, we recommend the Blueberry Iced Matcha Latte as the vibrant flavor of the blueberry adds a completely new level to this matcha.
Starbucks Matcha
Starbucks matcha is also sourced from Japan, but the powder is a custom blend made specifically for Starbucks. This matcha blend has only two ingredients, sugar, and green tea, with sugar listed as the first ingredient.
This means that (at best) 49.9% of this powder contains actual matcha. In fact, a 16oz matcha latte from Starbucks contains just as much sugar as a can of coke, 32g. Because the matcha powder is already sweetened, you cannot order a Starbucks matcha unsweetened.
If you are into sweeter drinks and don't really monitor your sugar intake, Starbucks matcha is for you.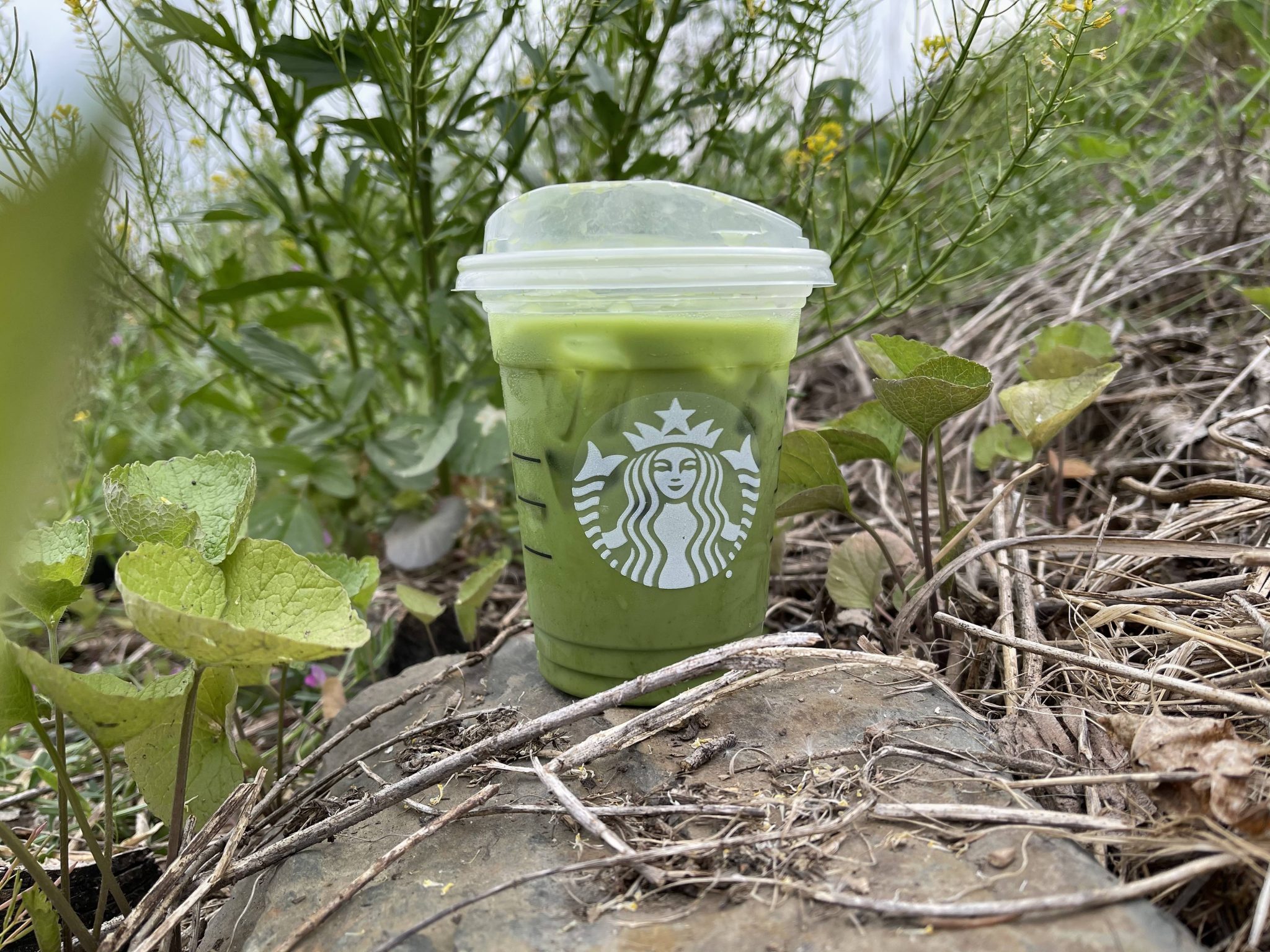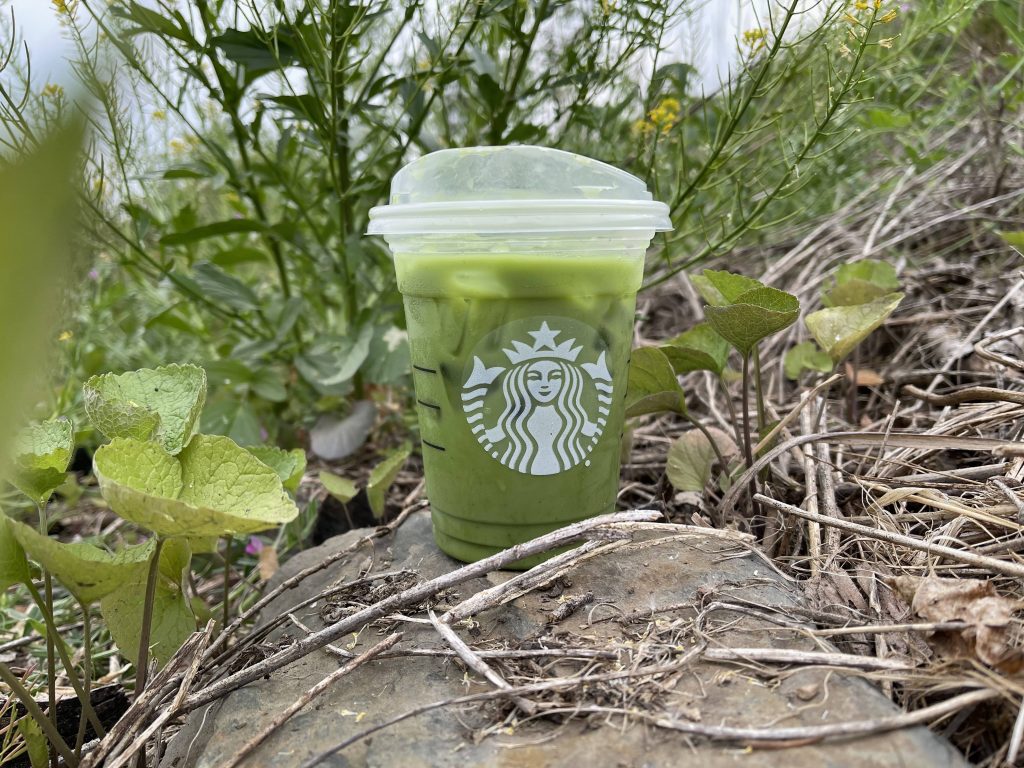 Health Benefits of Matcha
Matcha has many health benefits that make it worth trying to drink more often. Matcha can:
reduce stress and anxiety
improve mental clarity and concentration
aid in weight loss and detoxification (due to its high content of antioxidants)
enhance metabolism (due to increased energy levels)
increase bone strength (matcha contains 10x the amount of calcium than milk per serving)
lower cholesterol levels
promote heart health by lowering blood pressure levels and reducing inflammation
Nowadays, matcha is gaining popularity worldwide because of its antioxidant properties and the health benefits mentioned above. If you have tried matcha from Dunkin' or Starbucks, let us know your experience below in the comments.