Matcha green tea has skyrocketed in popularity, with people using the green powder to make smoothies, cappuccinos, and even bake with it. Matcha is a Japanese green tea powder with high chlorophyll content and a grassy taste that's surprisingly tasty. Some people like it right away, while others say it's an acquired taste.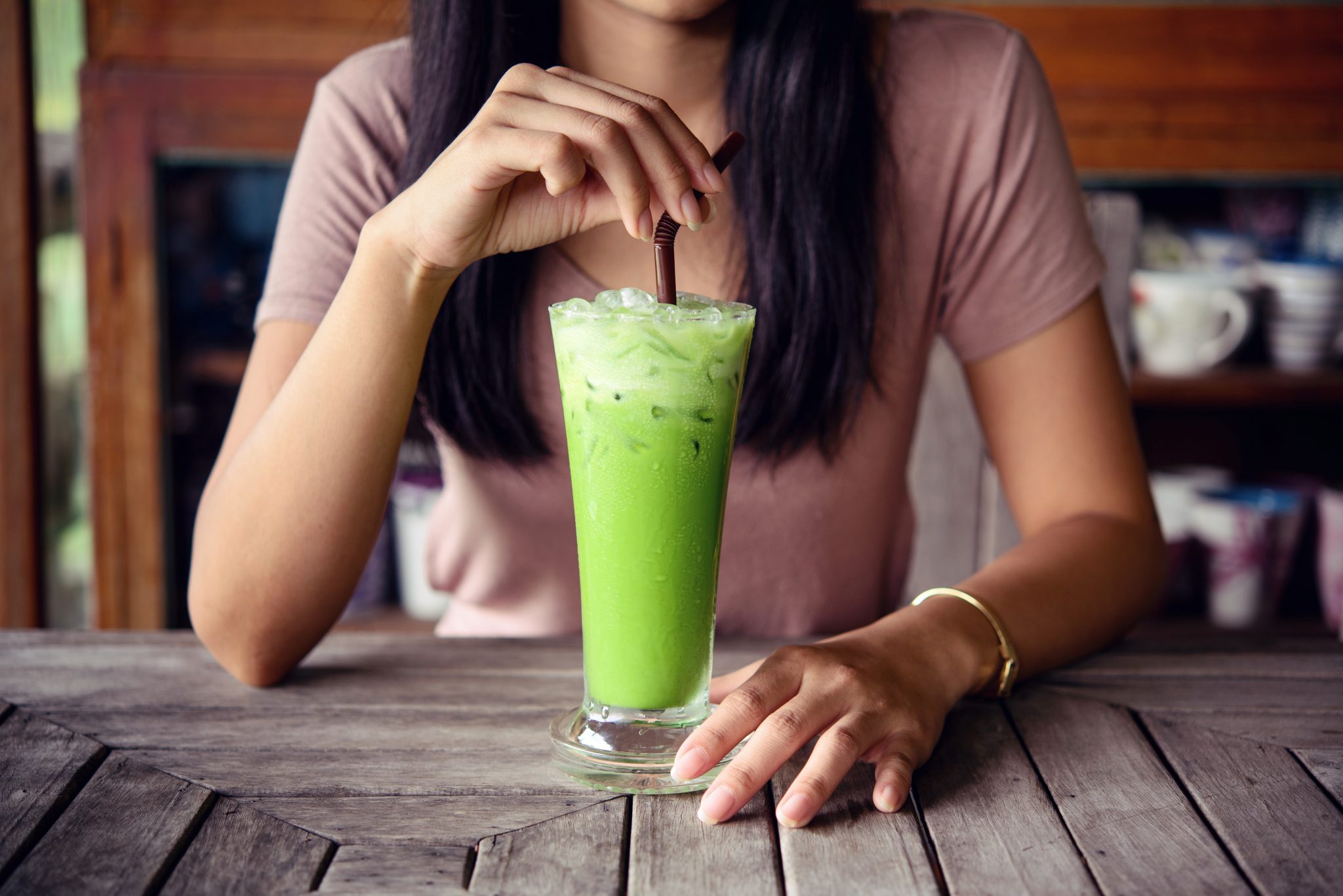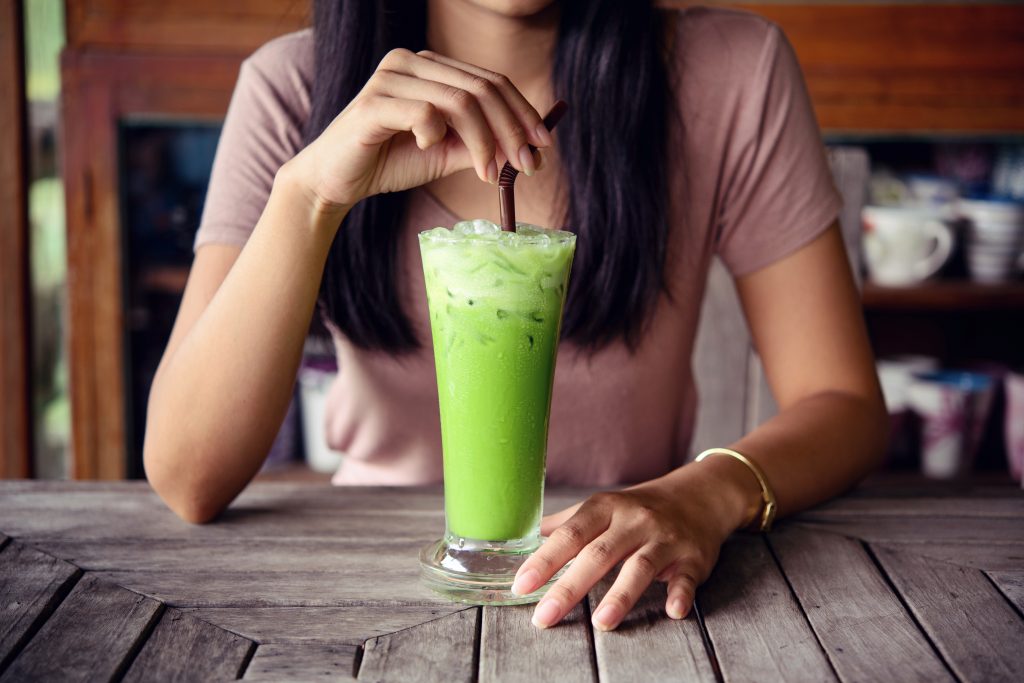 What Makes Matcha Different?
All tea comes from the leaves of the Camellia sinensis shrub, but matcha contains the whole tea leaf ground into a fine powder. You sift the powder to remove clumps and add the powder to hot water. Then you use a special whisk called a chasen to dissolve the powder and give you a smooth cup of matcha.
Where did the trend start? Appreciation of matcha extends back to the seventh century in China, but the Japanese embraced and perfected it. The Japanese also adopted matcha after Eisai, a Japanese Buddhist monk, brought with him from China the Zen Buddhist way of producing and preparing matcha.
The tradition continues today where matcha is used in Japanese tea ceremonies and is popular as a healthy beverage to sip, as much for its novelty as the mental and physical health benefits it offers. Who doesn't love a beverage with such a brilliant green color? It's an extra perk that has health benefits.
Matcha Health Benefits
More people than ever sip green tea, thanks to studies showing its possible health benefits. Green tea is rich in antioxidants and anti-inflammatory polyphenol called catechins. Studies suggest that sipping green tea may lower the risk of some chronic health problems, including cardiovascular disease, type 2 diabetes, and some forms of cancer, but more research is needed. Because matcha uses the whole tea leaf, it contains even higher levels of catechins. Research shows that the number of catechins may be from 10 to 100 times higher in matcha than a cup of steeped green tea.
Another difference between matcha and green tea is the amount of caffeine in each. A glass of green tea contains approximately 30 milligrams of caffeine, while a cup of matcha has about 70 mg. Therefore, you get a greater caffeine boost when you drink matcha as opposed to brewed green tea.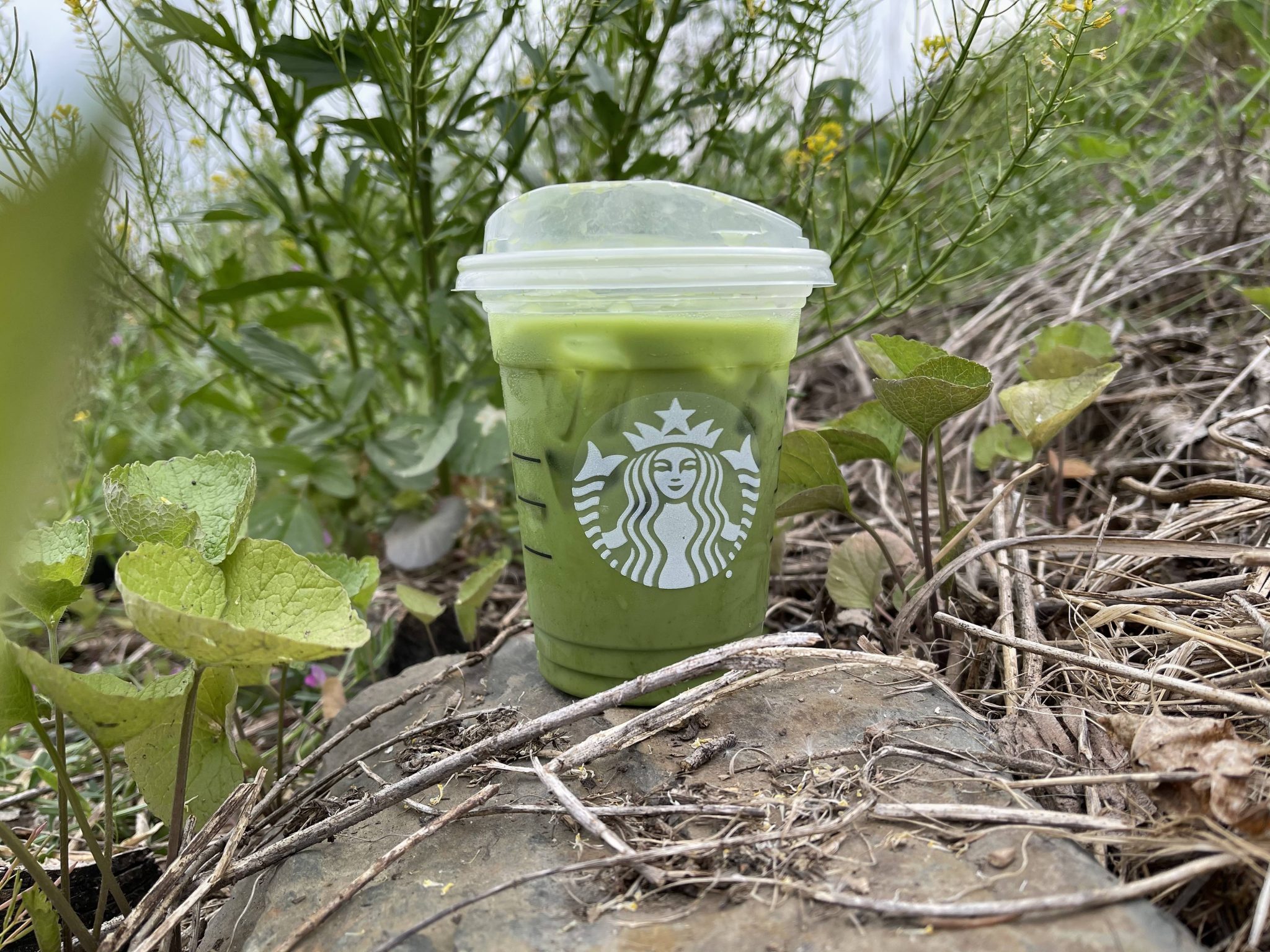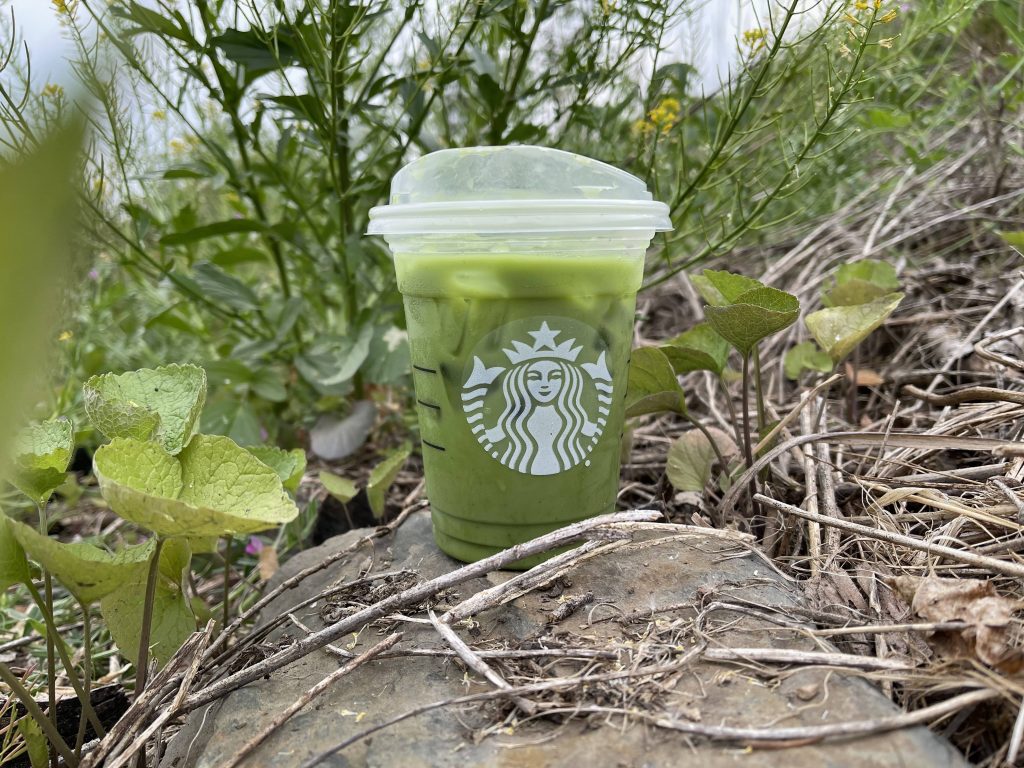 The Matcha Calming Effect
You might think matcha would hype you up more because of the higher caffeine content. However, matcha contains an amino acid called L-theanine that has a calming effect on the nervous system. It activates a brain chemical called GABA that helps your mind and body relax. In response to theanine, alpha waves in the brain increase, creating a relaxed feeling and greater mental clarity.
Studies also show that matcha may help maintain healthy cholesterol levels by preventing oxidation (the natural chemical process that makes cholesterol molecules inactive). The polyphenols found in tea provide some protection from oxidation.
Matcha tea contains numerous anti-inflammatory and antioxidant compounds that may, based on early studies, protect against cancer, heart disease, and cognitive decline. Researchers are also looking at one of the catechins in matcha as a potential treatment for COVID-19.
Ways to Use Matcha
You can enjoy matcha by preparing it traditionally – adding the powder to warm water and whisking it to dissolve the powder. If it tastes bitter, add maple syrup, honey, or Stevia. Some people add coconut milk or other non-dairy milk. There's some evidence that dairy milk binds to the catechins and reduces their health benefits. Whereas green tea is brewed hot and then cooled, matcha is warmed and whisked into a frothy beverage. But you can also use the powder for baking, making salad dressings, smoothies, and even adding a little to your morning bowl of porridge.
Where to Buy Matcha
A variety of healthier packaged foods contain matcha. For example, you can buy matcha dark chocolate bars and a matcha Frappuccino at Starbucks. However, the amount of matcha is so small it might not have the health benefits of sipping a cup of matcha you prepare yourself. But whether you're looking for a caffeine boost or love the taste of this traditional tea, matcha may be the perfect choice for a beverage to sip.
Expect to pay more for matcha than you make traditional green tea. It comes in two grades: culinary and ceremonial. Culinary grade is the less expensive form. Ceremonial grade is higher quality matcha that has fewer stems and twigs, a purer taste, and a brighter green color. Farmers grow ceremonial matcha in the shade, giving it a higher caffeine content and quantity of polyphenols.