Healthy, energy-boosting, and a mighty hit of ginger! Wait, I thought this was an iced pineapple matcha latte review?
Here in the northeast, iced matcha lattes have become increasingly popular as the outside weather turns up the heat. The refreshingly green appearance and the thought of pineapple in a matcha latte is a refreshing thought, with tropical vibes!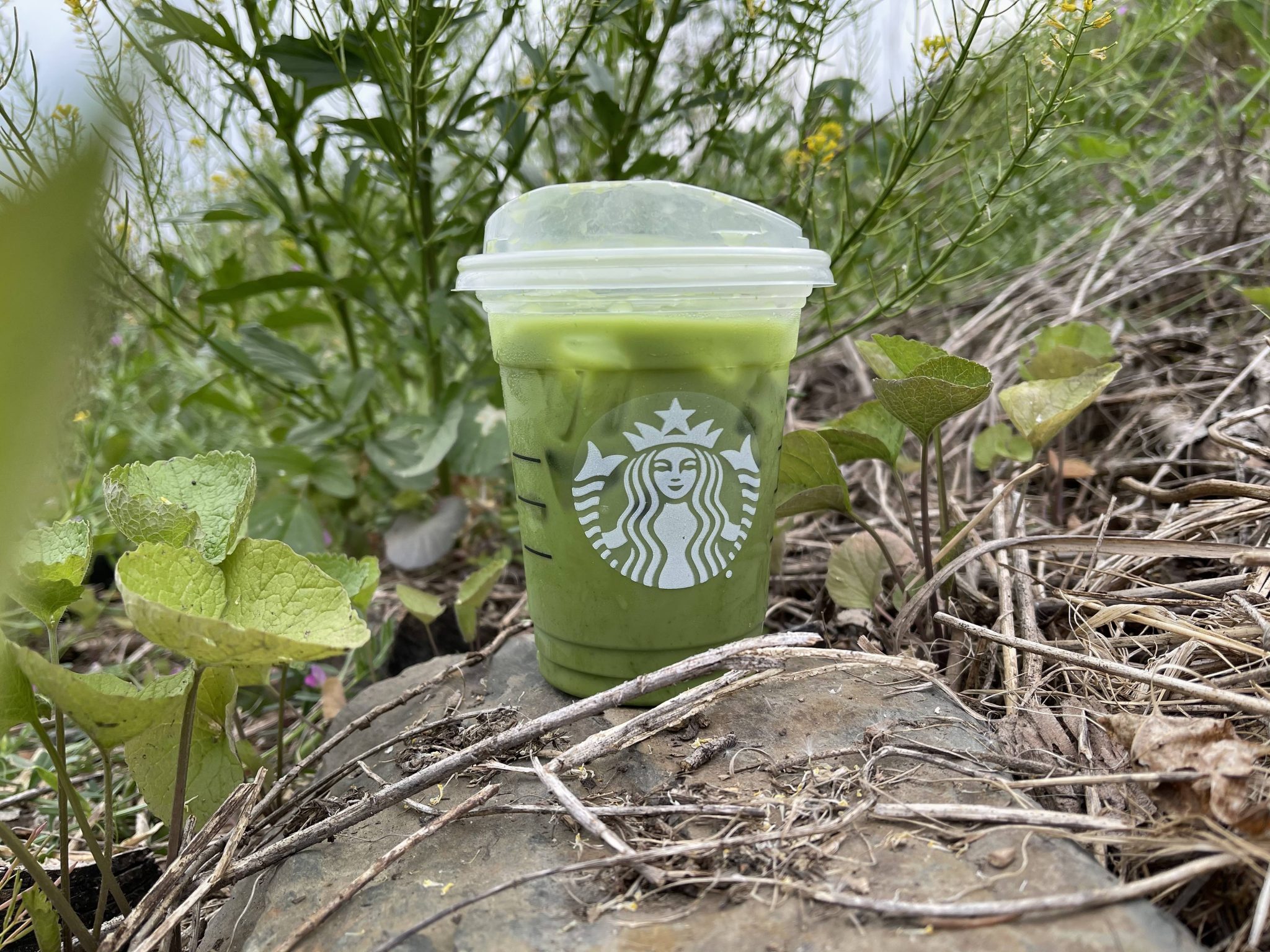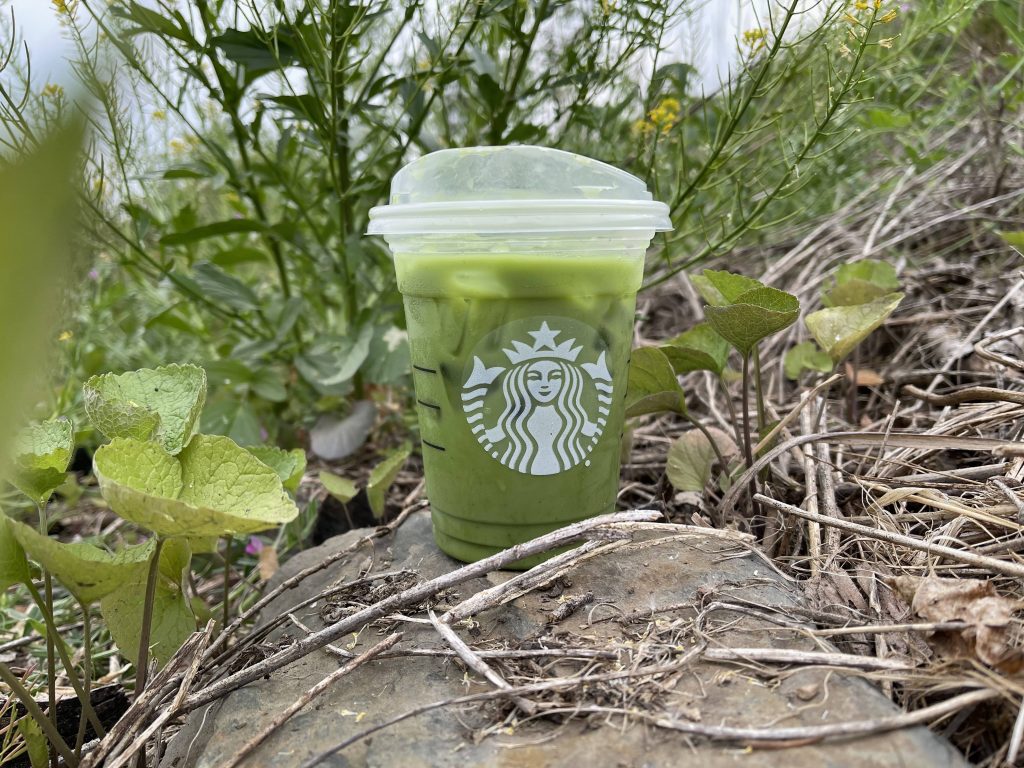 Ginger Kills the Tropical Vibes
Pleasantly green in color, this refresher reminded us of a hot ginger tea used to help calm your stomach. The first sip has a mighty hit of ginger, followed by an overriding pineapple sweetness. Ginger has a unique taste, and some would agree that it's an acquired taste rather than a preferred flavor.
If you order this matcha latte straight from the Starbucks menu, you may have no idea it contains ginger at all. The menu item on site doesn't mention ginger. Crazy!
The only way to know about ginger being an ingredient is the description underneath the app menu item.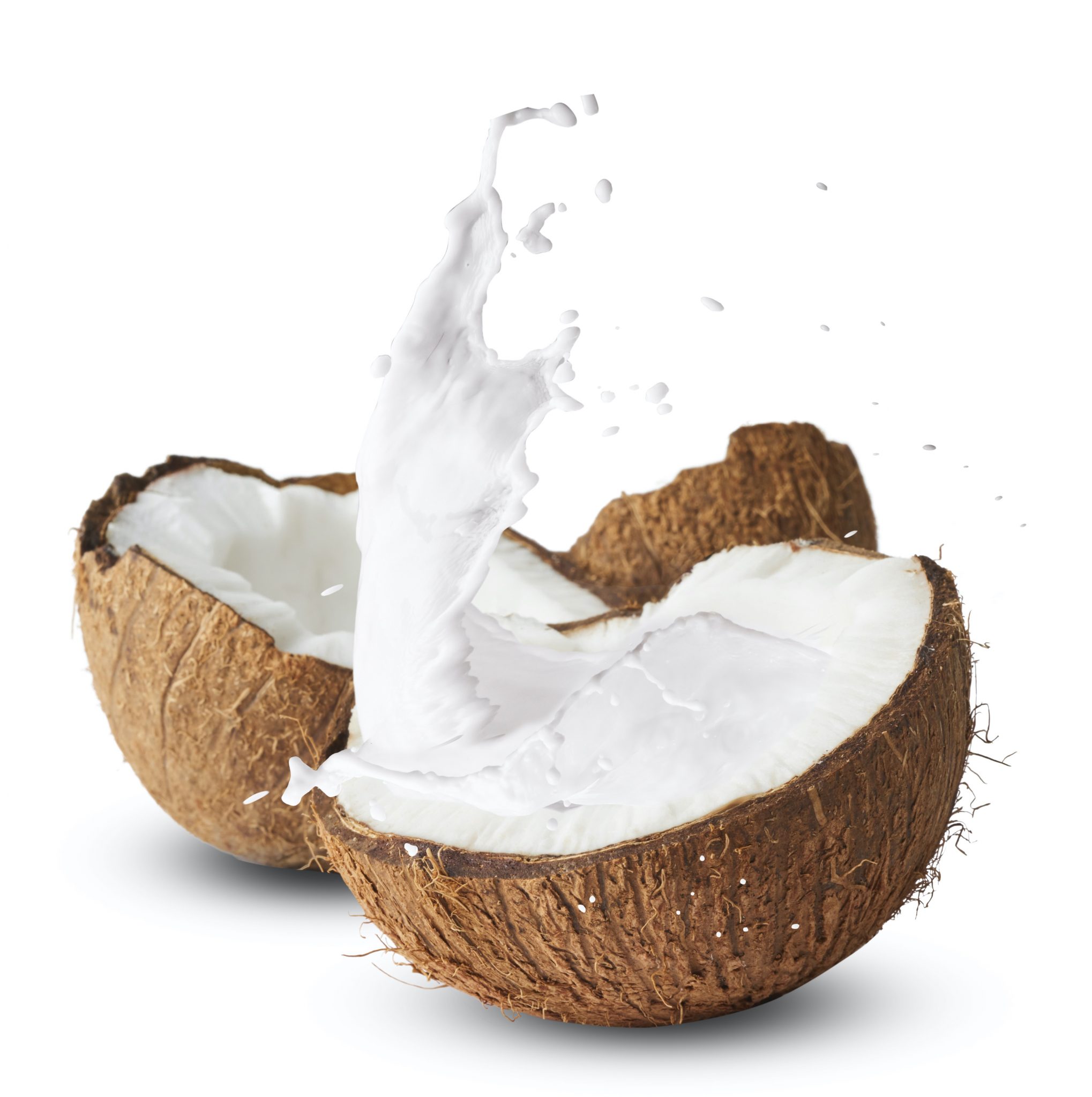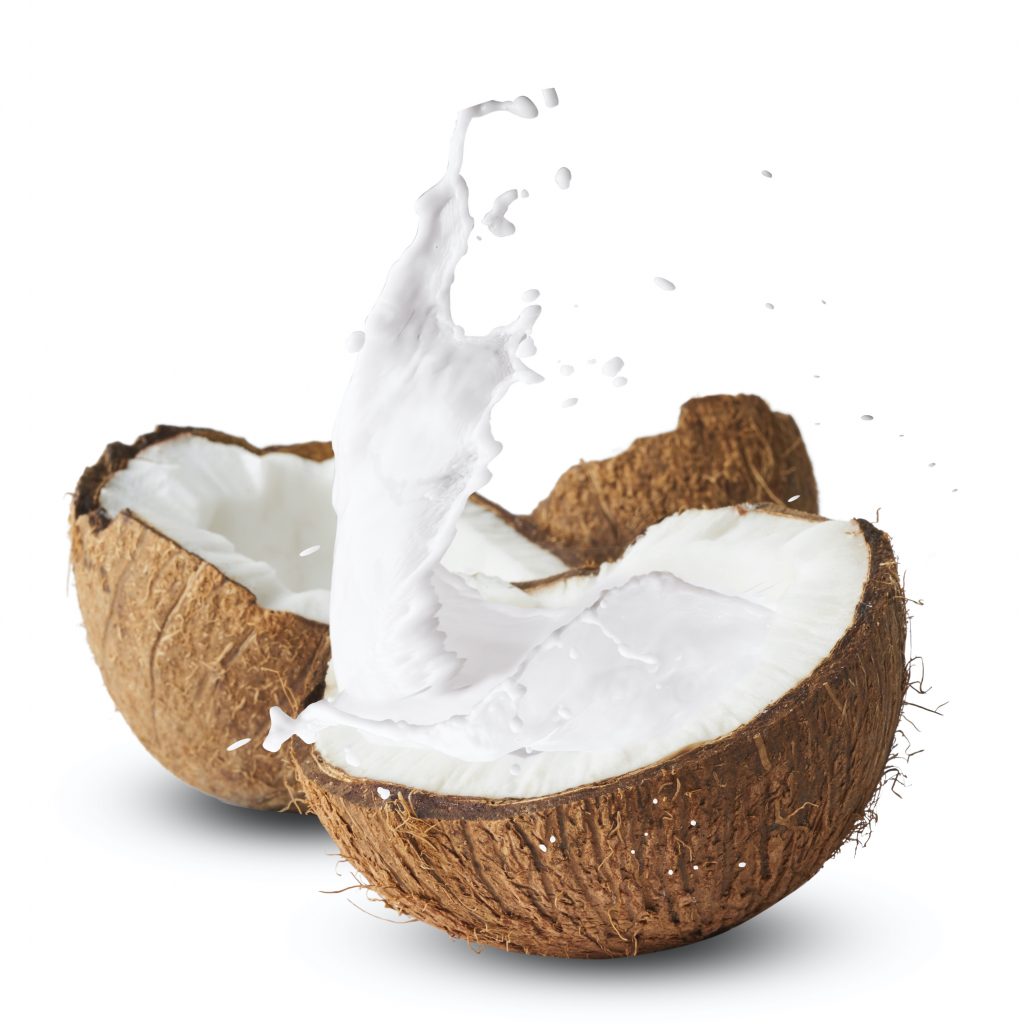 Ginger Is Quite the Interruption
As you continue to drink, the ice appears to weaken the tangy pineapple flavor, and more ginger pushes through. We are left wondering if Starbucks should have named this drink the "Iced Ginger Matcha Latte?" The reminisce of the pineapple flavor is delicious and highly refreshing while it lasts.
Coconut Milk to the Rescue
Coconut milk comes to the rescue at the very end and polishes this drink off with a tropical finish. If ginger is an acquired taste you enjoy, order this matcha latte! If tropical flavors were your intent, this drink delivers. However, ginger is quite the interruption.
Please share your own iced pineapple matcha latte review below in the comments. We would love to hear about your experience. Have you tried the Blueberry Iced Matcha Latte? So far, this is our favorite.