Blueberry flavors mean plentiful sunshine, hot summer days ahead, and the increased craving for refreshing iced or frozen fruit-flavored coffee drinks. If you are looking to boost energy and stay refreshed this summer, you need to try one of Dunkin's newest Blueberry Iced Matcha Lattes. To learn more about how this drink stacks up, read our Dunkin' Blueberry Matcha Latte review.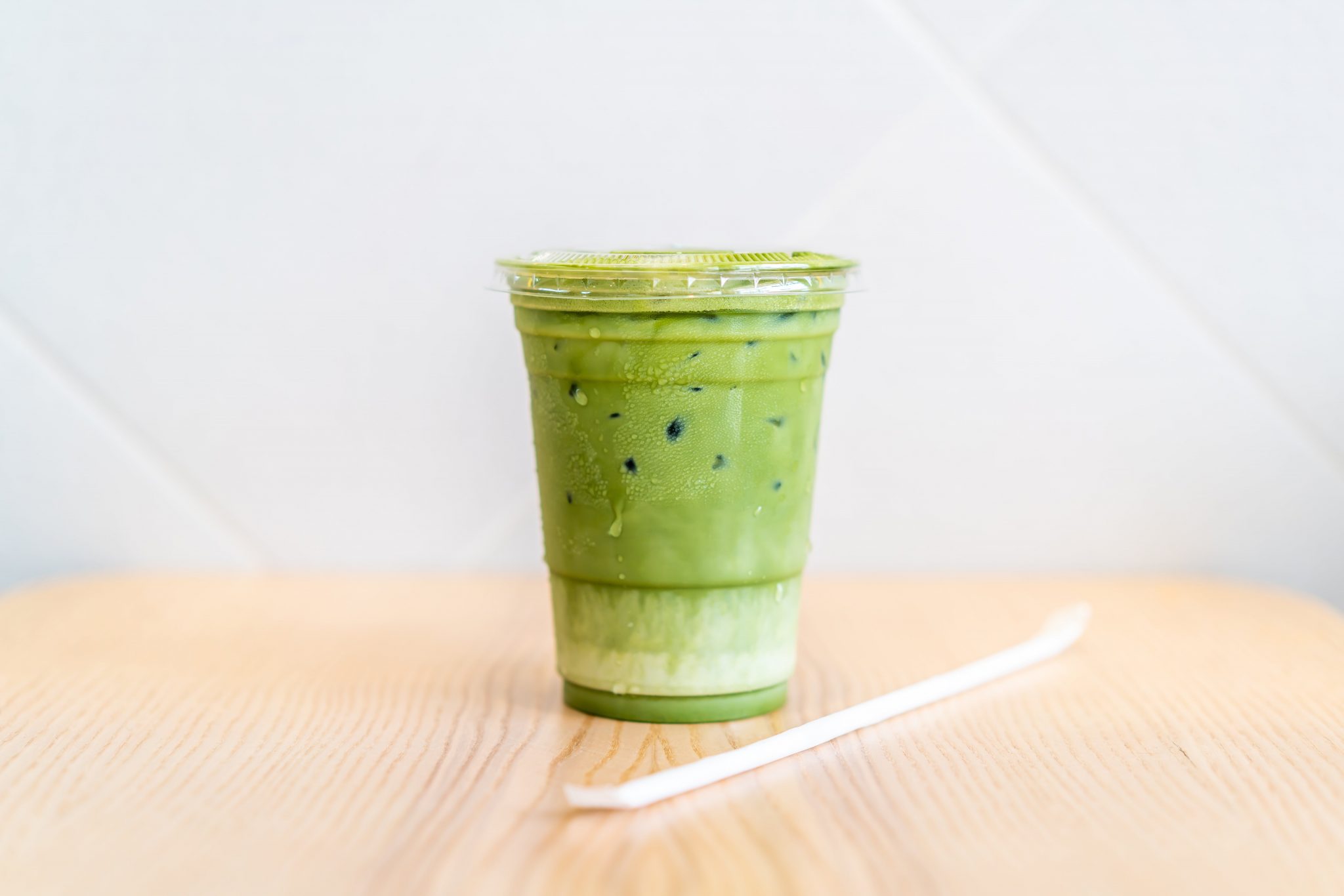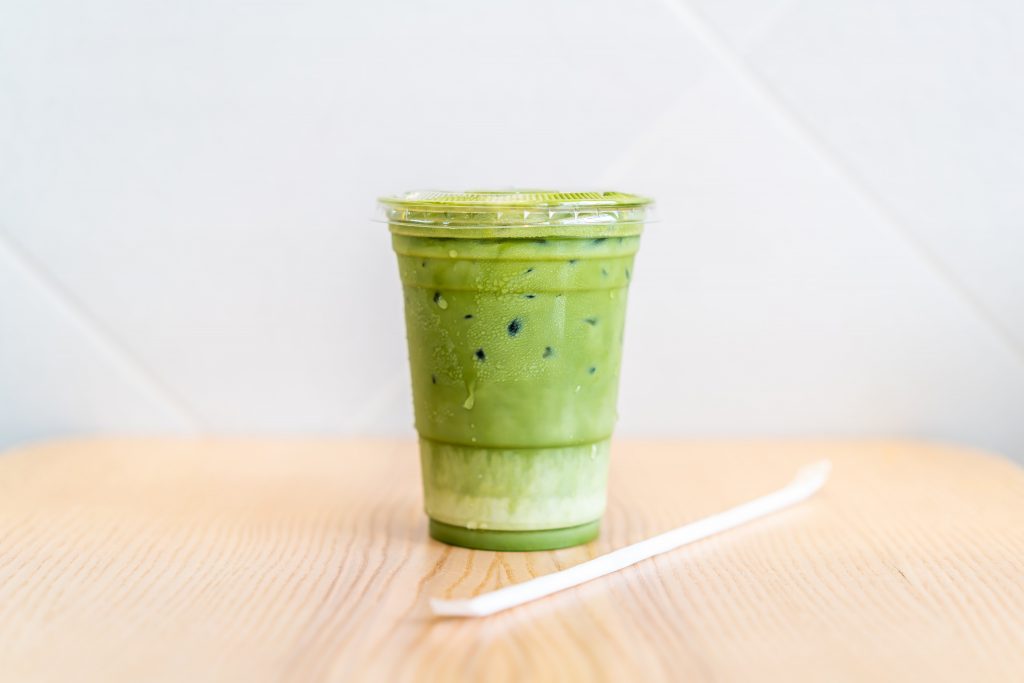 The Skinny on Matcha
As far as superfoods go, you can't get much more super than a cup of matcha! The health benefits of a cup or two a day are well known, with research showing benefits to cardiovascular health, brain function, and cancer prevention. In the short term, drinking matcha also increases focus and concentration, as well as reducing appetite. S0, bring on the matcha iced latte!
What Is a Matcha Latte?
Dunkin's Matcha Lattes feature a high-quality Matcha green tea powder blend, produced in the Nishio region of Aichi prefecture, Japan, where the finest Matcha has been grown for more than 800 years. The new Blueberry Iced Matcha Latte is Dunkin's regular matcha latte with pumps of blueberry syrup. Totally simple.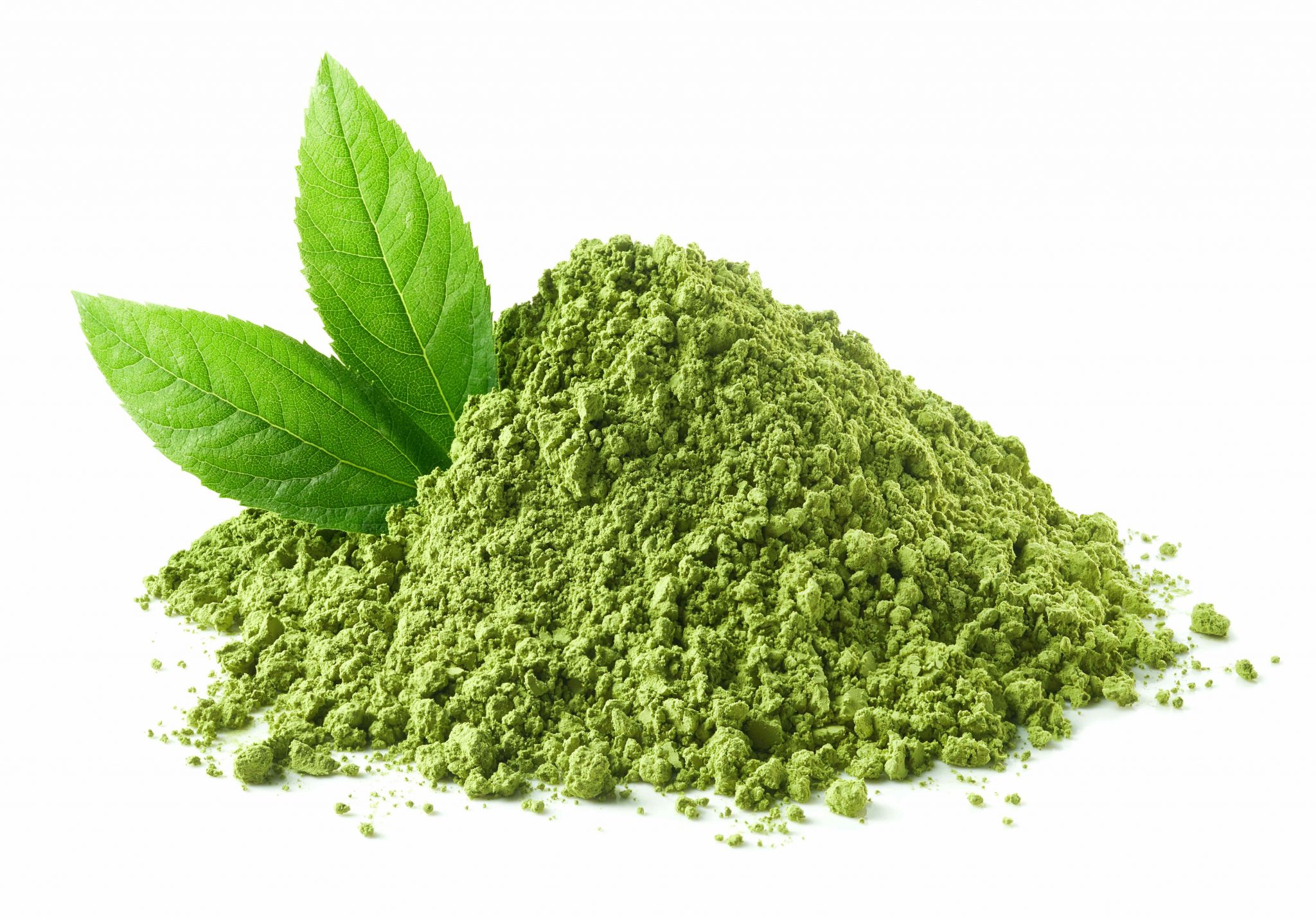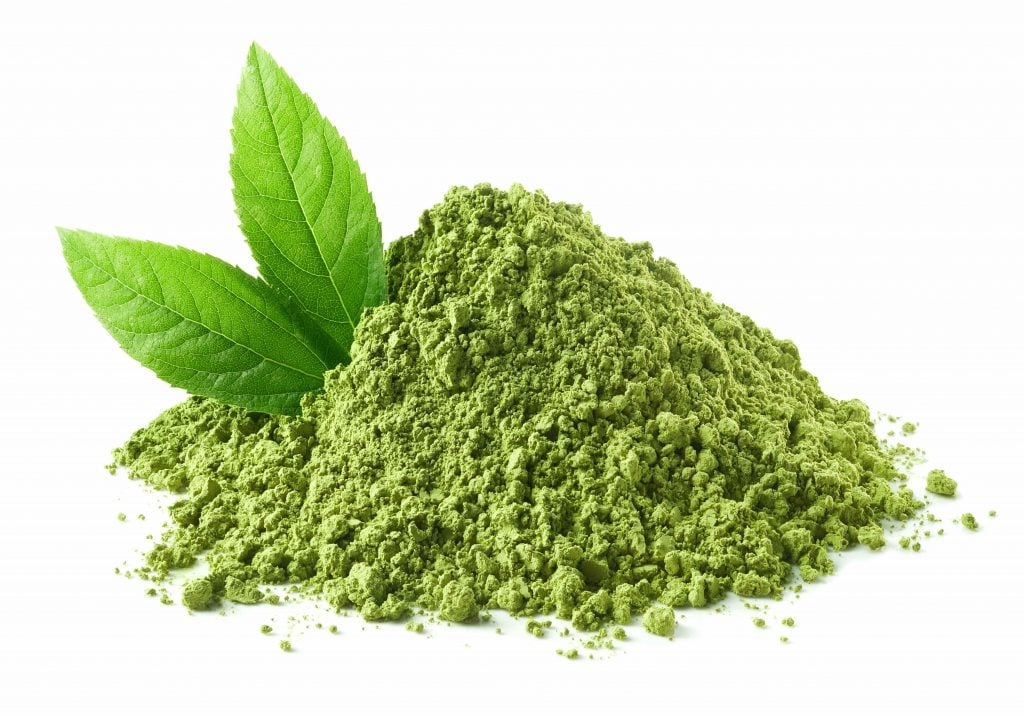 Blueberry Iced Matcha Latte Review
The taste. When we first ordered this drink, we thought the addition of blueberry syrup would go virtually undetected or sweeten the drink way too much. Instead, the blueberry syrup added to the matcha latte creates a vibrant taste of natural blueberry flavor that finishes with a refreshing splash of creamy milk. The first sip was quite sweet but eventually balanced out to be more subtle with the creamy texture of the milk and matcha.
Caffeine is less. You can expect a medium Matcha Latte to contain an average of 120 milligrams of caffeine. This is less caffeine than a standard medium iced coffee, which amounts to nearly 300mg of caffeine.

Calories are reduced with skim milk. Have your iced blueberry matcha latte created with skim milk to drop the number of calories significantly.
Perfect before a workout. One of the best times to have a cup of matcha is about half an hour before exercise. Studies reveal that doing so increases the rate at which the body can burn calories and improve physical performance. The caffeine in matcha also helps increase focus, making it easier to push yourself harder and for longer.
Have you tried the Blueberry Iced Matcha Latte? Please share your own review below in the comments. If you enjoy the blueberry in your coffee, check out our latest Blueberry Iced Coffee recipe.