If you enjoy Dunkin' as much as we do, today is the official start of the holidays! The much anticipated Dunkin' Holiday Menu has hit stores across the country, and so far, it does not disappoint! This past year, Dunkin' has released numerous unique and seasonal coffee blends or batches that have been unforgettable! Our favorite, the Sunrise Batch, was released as part of the Summer Menu back in May. Other blends included the very dynamic Explorer Batch blend and the bold 100% Guatemalan Coffee.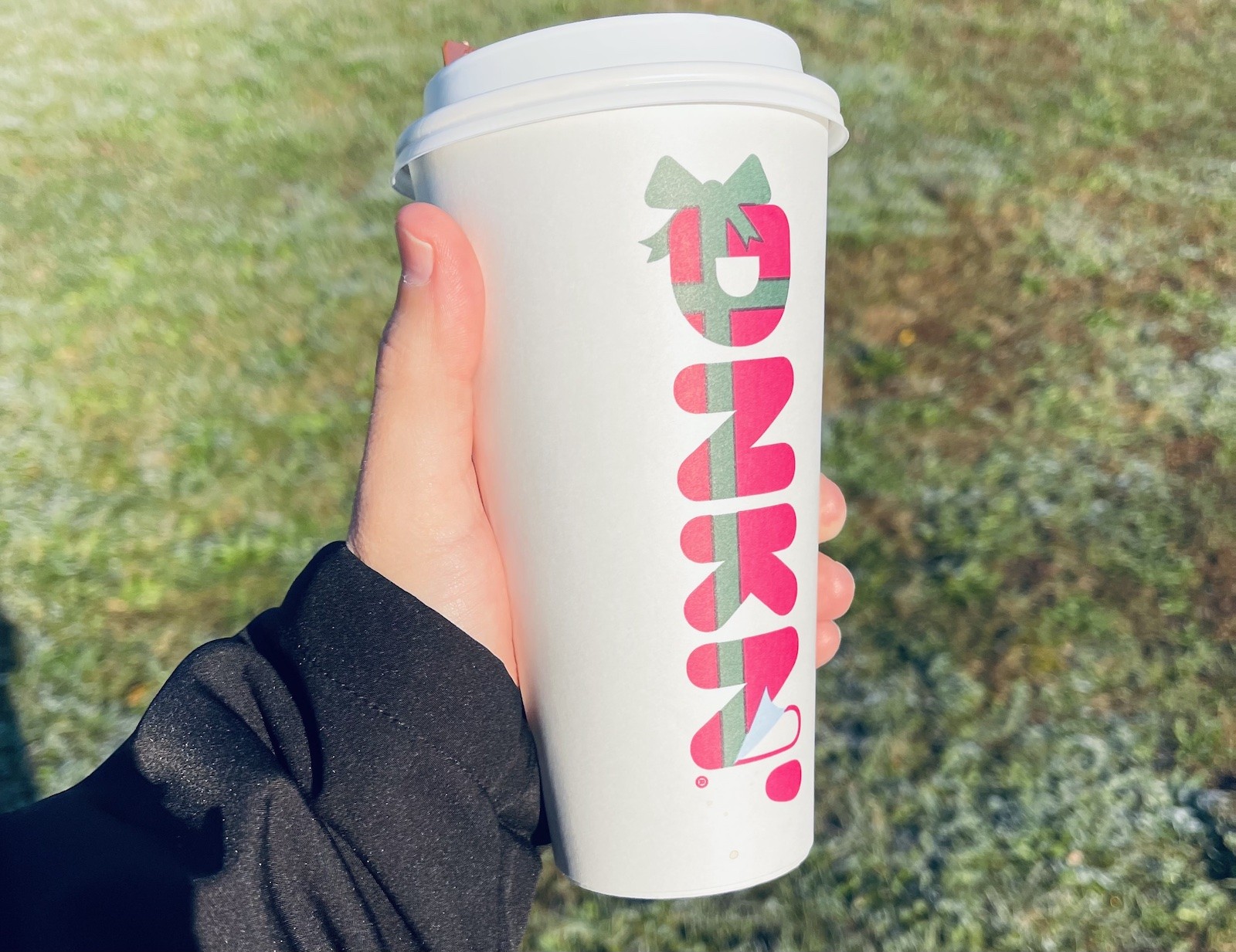 This year's holiday menu (alongside a great few signature holiday lattes) is a new Holiday Blend coffee. We were in line first thing this morning to capture our first taste of the new Holiday Blend. Here's how it compares in our full Dunkin' Holiday Blend review.
Dunkin' Holiday Blend Review
The holidays are a great time to get into the seasonal spirit with friends and family. Holiday coffee flavors always make it more memorable, not only because of their taste but also how they help us stay warm during these colder months! We were excited when we heard about Dunkin's new plans for releasing its very own Holiday blend, and Dunkin' did a stubborn job of keeping the flavor profile "under wraps" until today!
Dunkin' Holiday Blend Sweetness
The new Dunkin' Holiday Blend is described as a warm blend with sweet molasses and dried fruit notes. Our first sip instantly reminded us of the 100% Guatemalan coffee BUT with a sweeter finish. The body is light and airy, just like the Guatemalan coffee on the menu this past fall. Sweet molasses flavors penetrate through to your taste buds while acidity (bitterness) remains at baseline level – but they seem equal in intensity as if striving against each other for attention.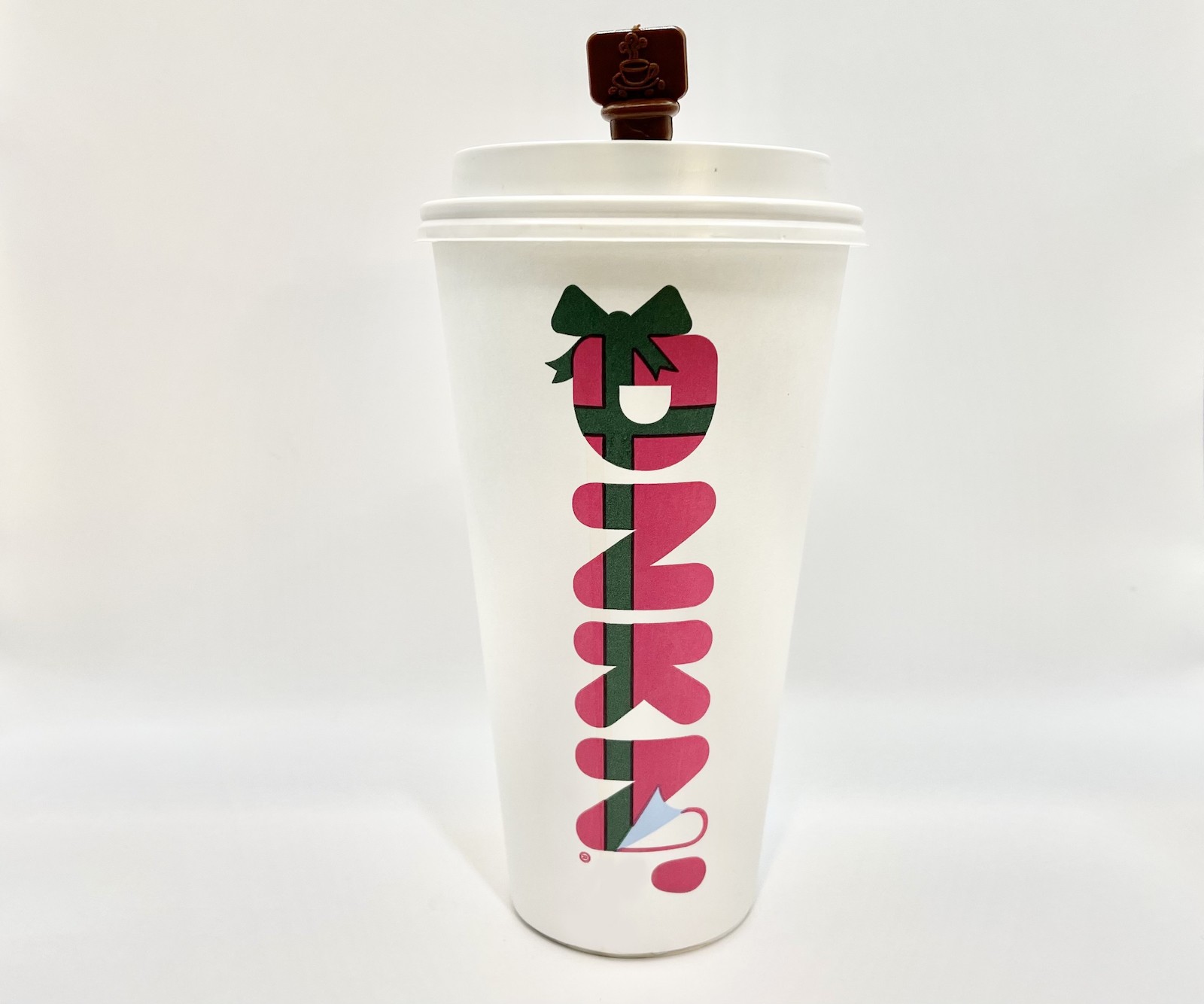 Dunkin' Holiday Blend Summary
There was a time when Dunkin' Donuts served only coffee with cream and sugar. That time has since passed. Dunkin's holiday blend is one of our favorite blends (maybe 2nd to Sunrise Batch) because of its sweetness without being overly sweet. The new blend is more bitter than the Guatemalan coffee but proves to be just as light. It also packs a punch in terms of acidity, which expresses the authentic flavors of the holiday season. In comparison to the Guatemalan, this blend finishes with more bitterness. If you were a fan of the Guatemalan and enjoyed a more robust coffee bean taste, this blend will definitely carry you into the flavors of the holiday season!
Your Holiday Blend Experience
Have you tried the new Dunkin' Holiday Blend? Let us know your thoughts in the comments below. We would love to hear about your experience. And by the way…we really miss Sunrise Batch!