The sun has begun to set on one of the most popular limited batch blends at Dunkin'.
Sunrise Batch replaced the seasonal Explorer Batch limited coffee blend back in April of 2021 and has been a Dunkin' menu favorite ever since! Then came Sunrise Iced Coffee. Completely irresistible! Dunkin's most ordered iced coffee blend of summer 2021. The Dunkin' Summer Sequel Menu did not disappoint with added refreshers and the return of the Butter Pecan Swirl/Signature Latte.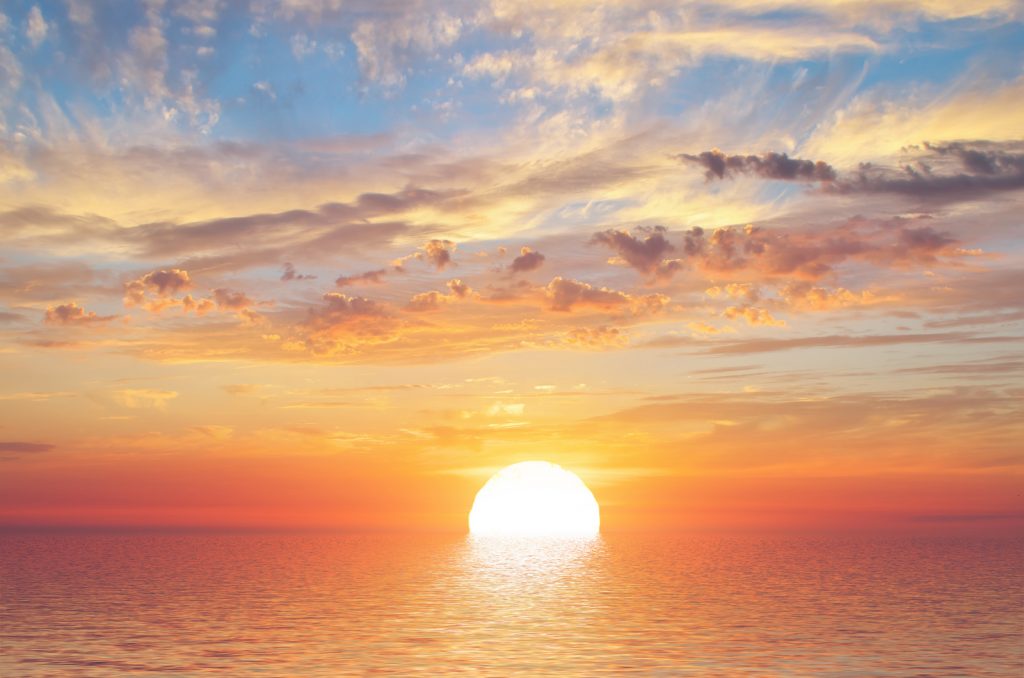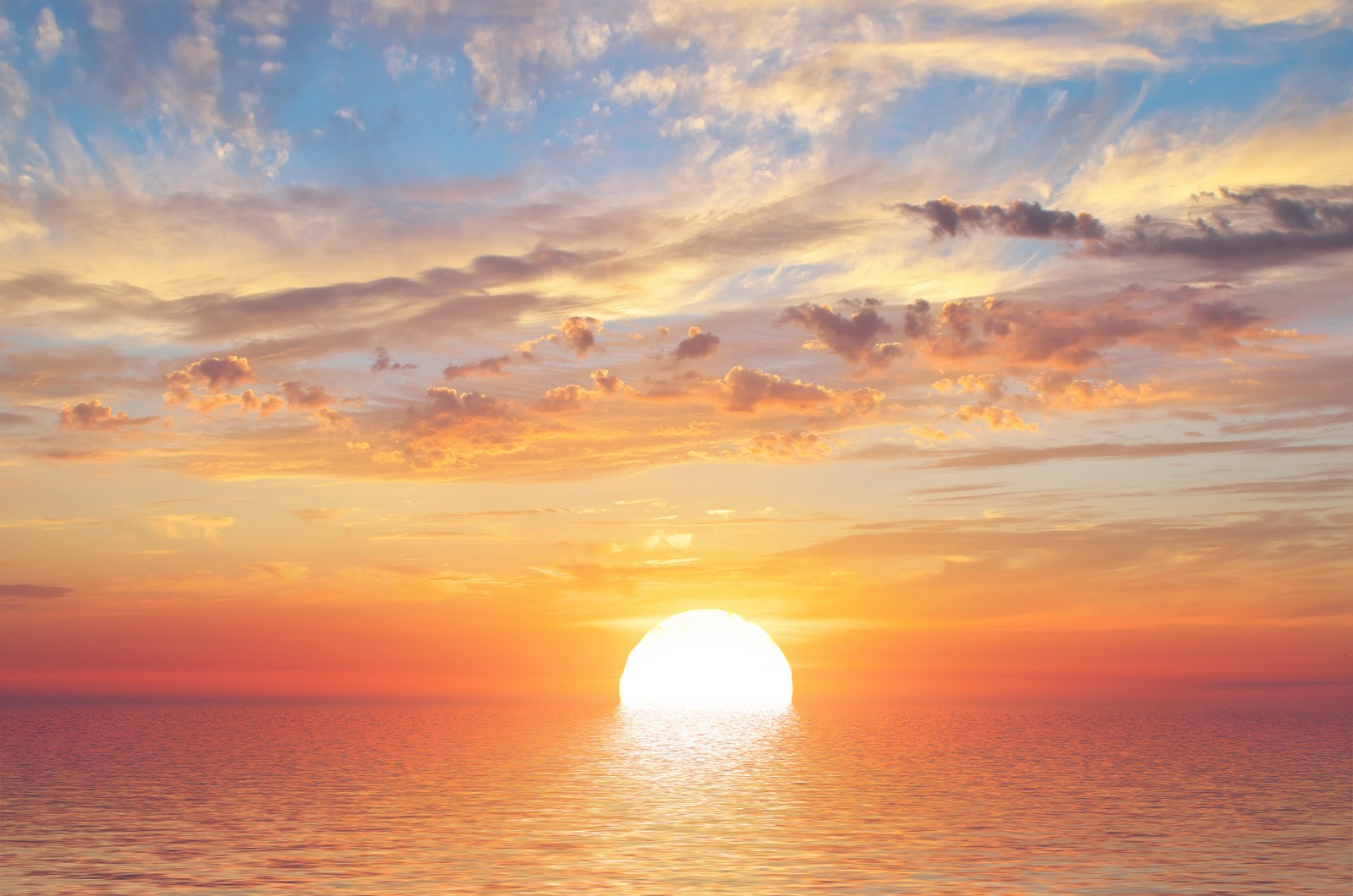 100% Guatemalan Coffee Replaces Sunrise Batch
As the saying goes, all good things must come to an end. Sunrise Batch departs Dunkin' on August 18th, 2021, and will be discontinued for 100% Guatemalan Coffee to take its place. Dunkin' employees confirm that 100% Guatemalan coffee will be available as a hot blend with no plans for an iced version. The 100% Guatemalan coffee is said to have a smooth body with plentiful chocolate notes crossing the finish line on every sip. Starting August 18th, all DD Perks members can earn double the rewards when ordering Guatemalan coffee through the app.
Possible Sunrise Batch Return in 2022
Sunrise Batch has become part of the morning routine for many, and it will be missed, hopefully just until next year. The Sunrise Batch blend became one of our favorite go-to's this summer and was an amazing pair with espresso shots. We are saddened that the sun has set on this extraordinary blend, at least until 2022.