The sun is about to rise on one of Dunkin"s most popular limited batch blends — Sunrise Batch!
Sunrise Batch replaced the seasonal Explorer Batch limited coffee blend in April of 2021 and has been a Dunkin' menu favorite ever since! Then came Sunrise Iced Coffee.
Completely irresistible! Dunkin's most ordered iced coffee blend of summer 2021.
The Dunkin' Summer Sequel Menu did not disappoint with added refreshers and the return of the Butter Pecan Swirl/Signature Latte.
Here's the best Dunkin' news of the year!
Sunrise Batch returns to Dunkin' locations nationwide on April 27, 2022.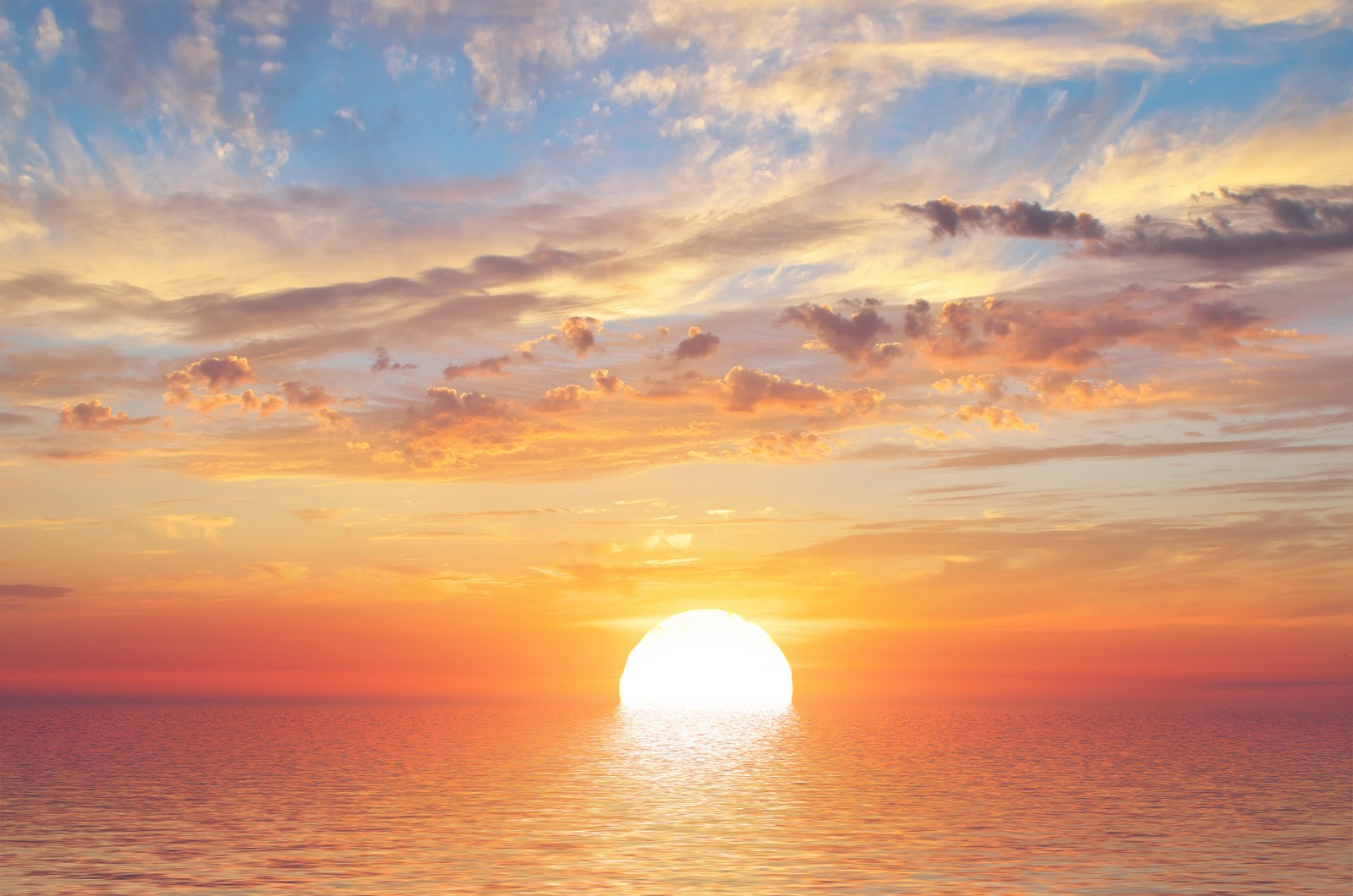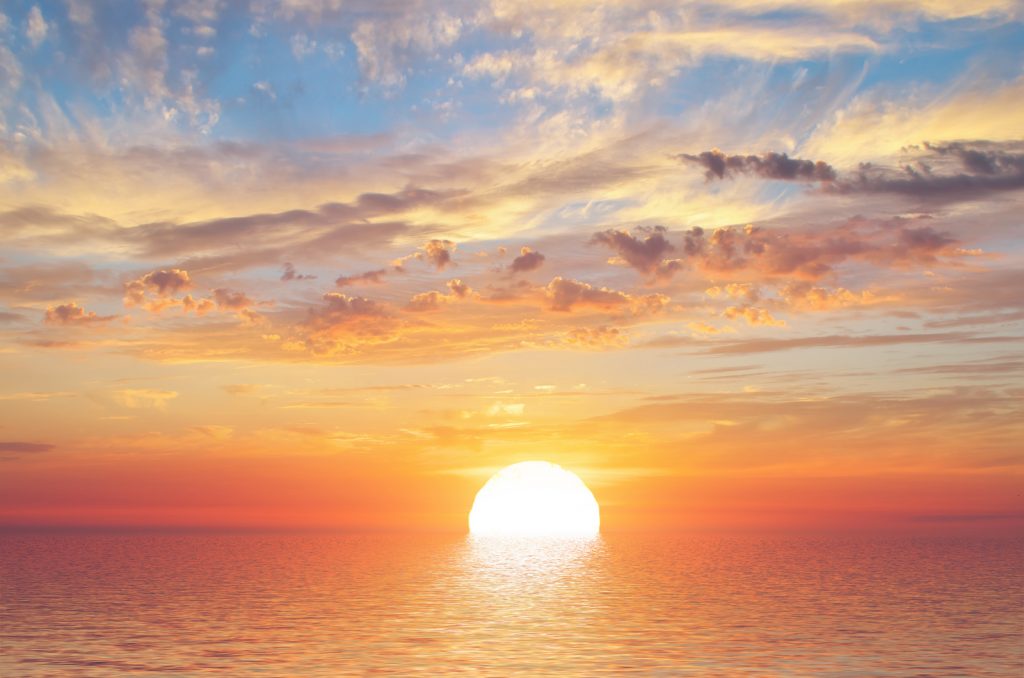 100% Guatemalan Coffee Replaced Sunrise Batch Last Year
As the saying goes, all good things must come to an end. Sunrise Batch departed Dunkin' on August 18th, 2021, and was discontinued for 100% Guatemalan Coffee. Because of its success in 2021, we knew Sunrise Batch would return someday!
Sunrise Batch is a brighter brew!
If you didn't get to try Sunrise Batch last year, make sure you don't miss it again — you might just get hooked! This medium roast blend has a smooth, more acidic taste with the characteristics of cocoa pushing through. Sunrise Batch finishes sweet with a hint of cocoa, but the flavor of toasted nuts did not seem present in any of our taste tests.
Sunrise Batch tastes bright!
Our Wish of a Return Comes True In 2022
Sunrise Batch was part of the summer morning routine for many and became the staple brew of 2021. This year, Sunrise Batch will stick around to mid-August 2022, and we can't be more thrilled!
Have you missed Sunrise Batch iced coffee as much as we have? Let us know in the comments below!