This year's Dunkin' Pumpkin fall menu release has been the earliest ever, delivering pumpkin-flavored coffees and donuts on August 18th. The pumpkin launch date is earlier than any other in the company's history. Besides the heavily anticipated pumpkin coffees and bakery items, a new limited batch blend has arrived called 100% Guatemalan Coffee. We ordered 100% Guatemalan Coffee on the first day of the new fall menu. Here is our official 100% Guatemalan Coffee review.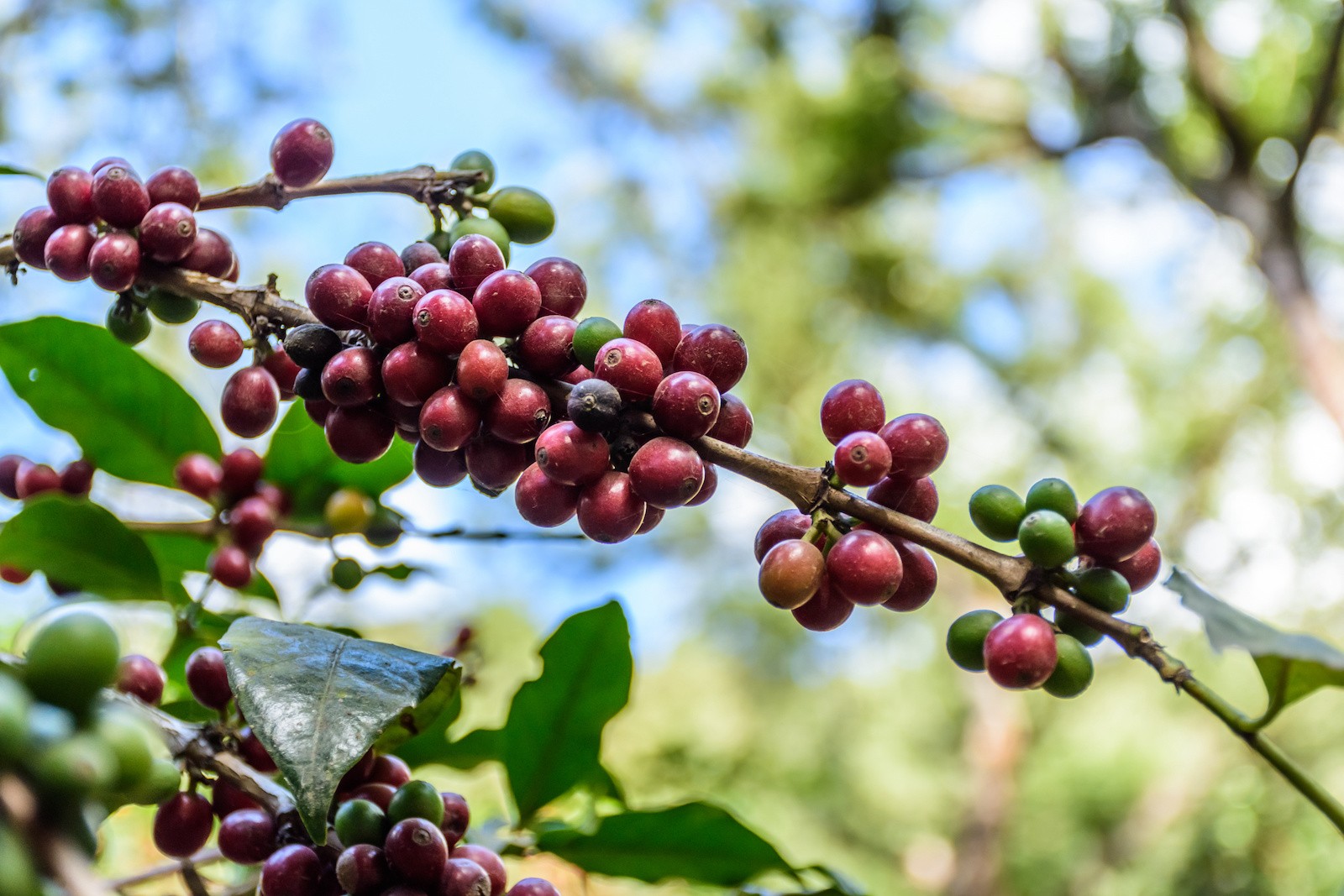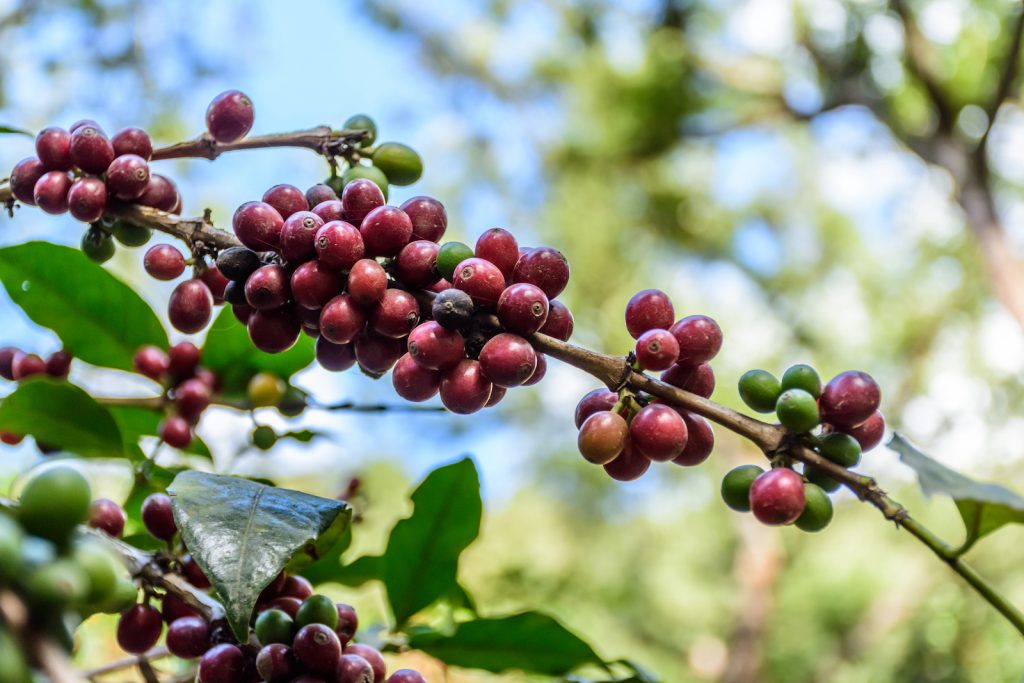 A Less Intimidating Blend
According to Dunkin', the new 100% Guatemalan Coffee features a creamy chocolatey taste with less acidity and sharpness than other roasts. We think Dunkin's mission was to create a limited batch blend that is less intimidating, and more comparable with medium roasts but still preserves dark roast features. This is exactly how to describe 100% Guatemalan Coffee!
Great Flavor, Energy, and Caffeine
This coffee is SMOOTH, mild, and finishes with a light chocolate flavor at the end. The taste does remind us of a traditional dark roast blend, but the body is as light as a feather! The aftertaste is not bitter at all, and this coffee definitely lacks acidity, causing us to crave more!
Searching for coffee with an energy boost? 100% Guatemalan Coffee is your go-to! One thing is for sure, Guatemalan coffee beans are no joke! Rumors circulating assume 100% Guatemalan Coffee may have twice the caffeine as a regular Dunkin' hot coffee. We are working to confirm the true caffeine content.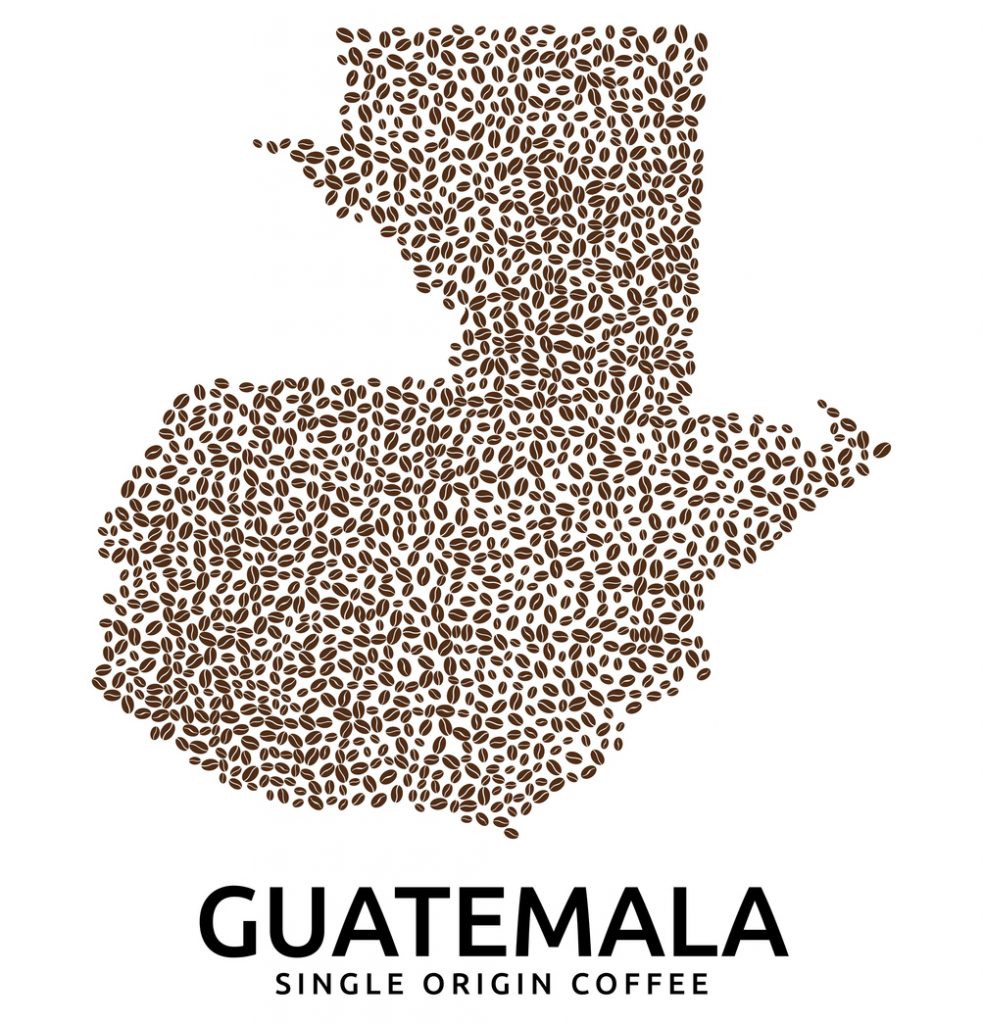 100% Guatemalan Coffee Review Summary
With new excitement comes a few setbacks with the release of the new blend. We have confirmed with Dunkin' employees that 100% Guatemalan Coffee will not be offered as an iced coffee in the future. What a bummer! We would have loved to compare Dunkin' Dark roast iced coffee with 100% Guatemalan iced coffee, but at this point, we will have to hope for an iced variety.
Now for the worst part about the release of 100% Guatemalan Coffee. Dunkin' has discontinued the Sunrise limited batch blend in both hot coffee and iced coffee varieties. At this time, we are unsure whether or not it will return next year.
We will miss you, Sunrise Batch, its been real!!
Have you tried the new 100% Guatemalan Coffee? Would you please share your experience or provide your own review in the comments below?