Move over pumpkin spice, there's a new flavor in town! That's right, folks, Dunkin's Peanut Butter Cup Swirl is coming back to a menu near you.
If you're a fan of peanut butter and chocolate (and really, who isn't?), then you're going to love this new twist on a classic flavor combination.
Dunkin' made bold moves in 2021, releasing the sunrise batch blend and even a 100% Guatemalan coffee.
Finally in 2021, Dunkin' released Peanut Butter Cup Swirl and the Peanut Butter Cup Macchiato. Find out when they return in 2022 and our Peanut Butter Cup review below.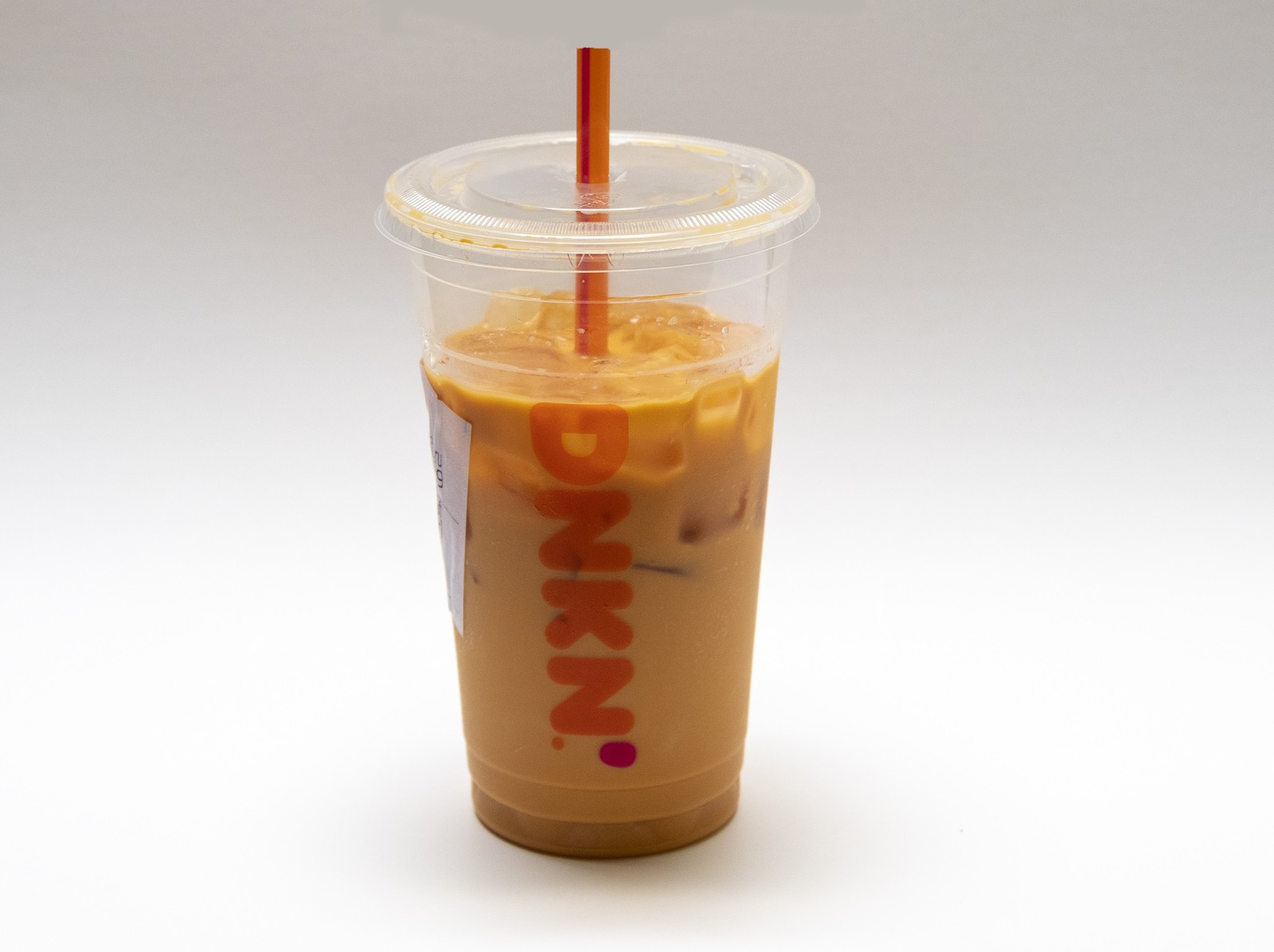 Peanut Butter Cup Returns On This Date
Peanut butter cup swirl will make its return on October 12th at all Dunkin' stores. A variety of spooky menu items accompanies the release of the new swirl just like last year and in time for Halloween.
We can officially now announce the Dunkin' 2022 Halloween menu! And it includes some of the best flavors of the season!
Peanut Butter Cup Swirl Review
The Dunkin Peanut Butter Cup Swirl is a delicious combination of peanut butter and chocolate flavors swirled together to create one amazing treat.
It's perfect for fall weather and makes a great addition to your morning coffee or afternoon pick-me-up.
Peanut Butter Cup Macchiato Review
The Peanut Butter Cup Macchiato takes one of the most traditional pieces of Halloween candy, the peanut butter cup, and dips it in two shots of espresso!
This beverage is extra creamy, and the flavors of the peanut butter, milk, and espresso together will make you order this macchiato over and over again!
We honestly couldn't get enough!
The New Swirl In Original Iced Coffee
We wanted to explore all flavors from this new swirl, so we ordered a medium iced coffee with peanut butter cup swirl and cream.
Don't be spooked, the new swirl appears orange in color and becomes more noticeable as you stir or sip your iced coffee. The original NOW ORANGE iced coffee version was creamy, extra sweet, and smooth.
You might want to consider ordering a large cup size, as we devoured our medium quickly.
Again, we couldn't get enough of the peanut butter cup swirl.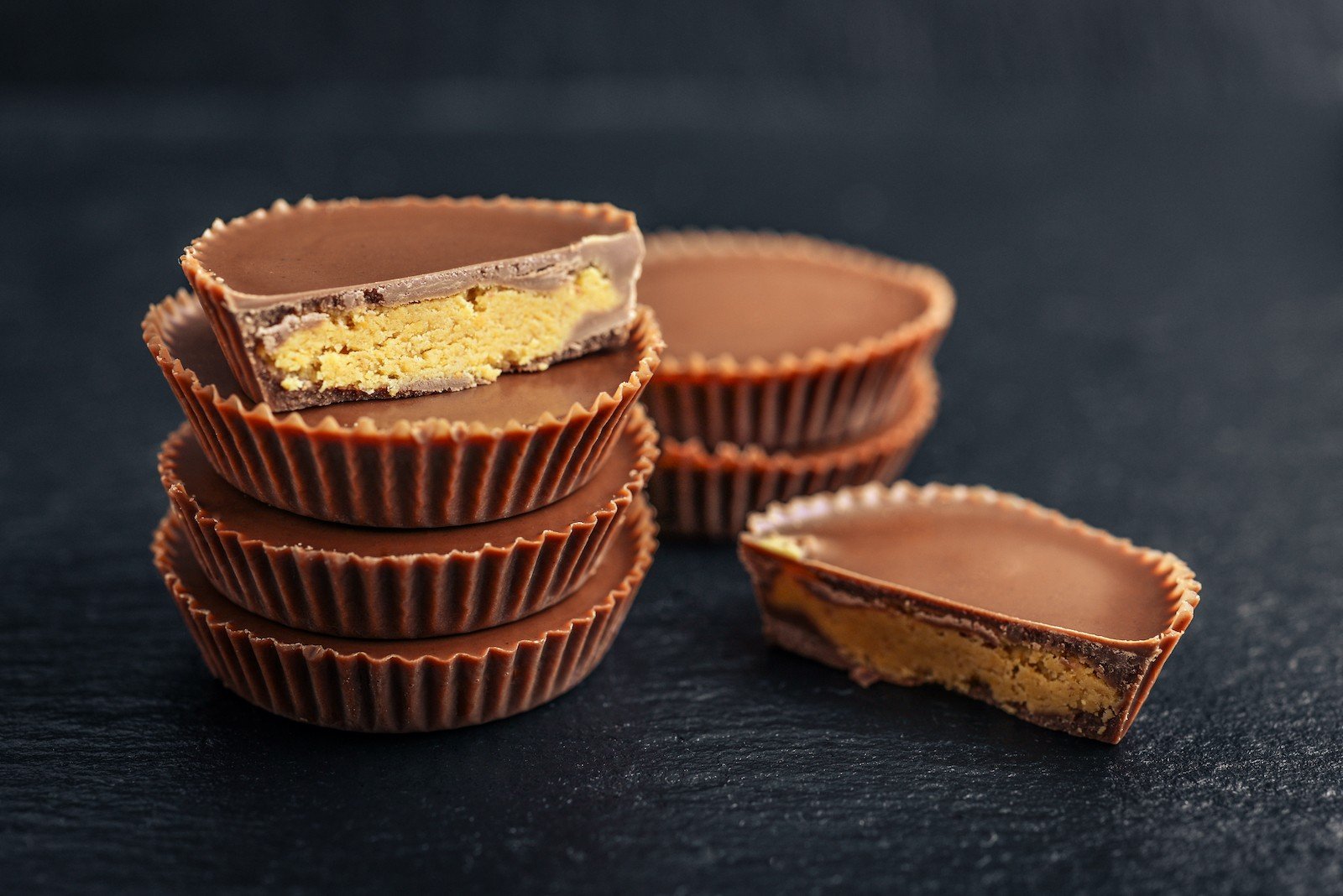 Other Peanut Butter Cup Dunkin' Drinks
Dunkin's new peanut butter cup swirl is also available in the following Dunkin' drinks (check out our latest Dunkin' iced coffee guide):
hot coffee
iced coffee
cold brew
cappuccino and latte drink
frozen coffee
frozen chocolate
Peanut Butter Cup Swirl Recommendations
We are excited to try peanut butter cup swirl with a variety of flavor shots. Raspberry, blueberry, and french vanilla flavor shots are at the top of our list!
Dunkin' is about ready to launch its own peanut butter secret menu, the combinations of peanut butter coffee seem endless.
Dunkin' Spider Donut Is Back
The Dunkin' spider donut has made a return in 2022, along with a few other Halloween-themed donuts.
Let us know how you enjoyed your first peanut butter cup swirl in the comments below. We would love to hear about your experience.
Peanut Butter Cup Swirl Summary
If you're looking for a delicious way to enjoy fall weather, look no further than the new Dunkin Peanut Butter Cup Swirl.
Made by swirling together two classic flavors – peanut butter and chocolate – the resulting treat is creamy and perfect for enjoying in your morning coffee or as an afternoon treat!