Starbucks has announced a new 50% off iced drink promotion, which applies to ALL iced drinks in all sizes. Here's how to get 50% off your next Starbucks iced drink!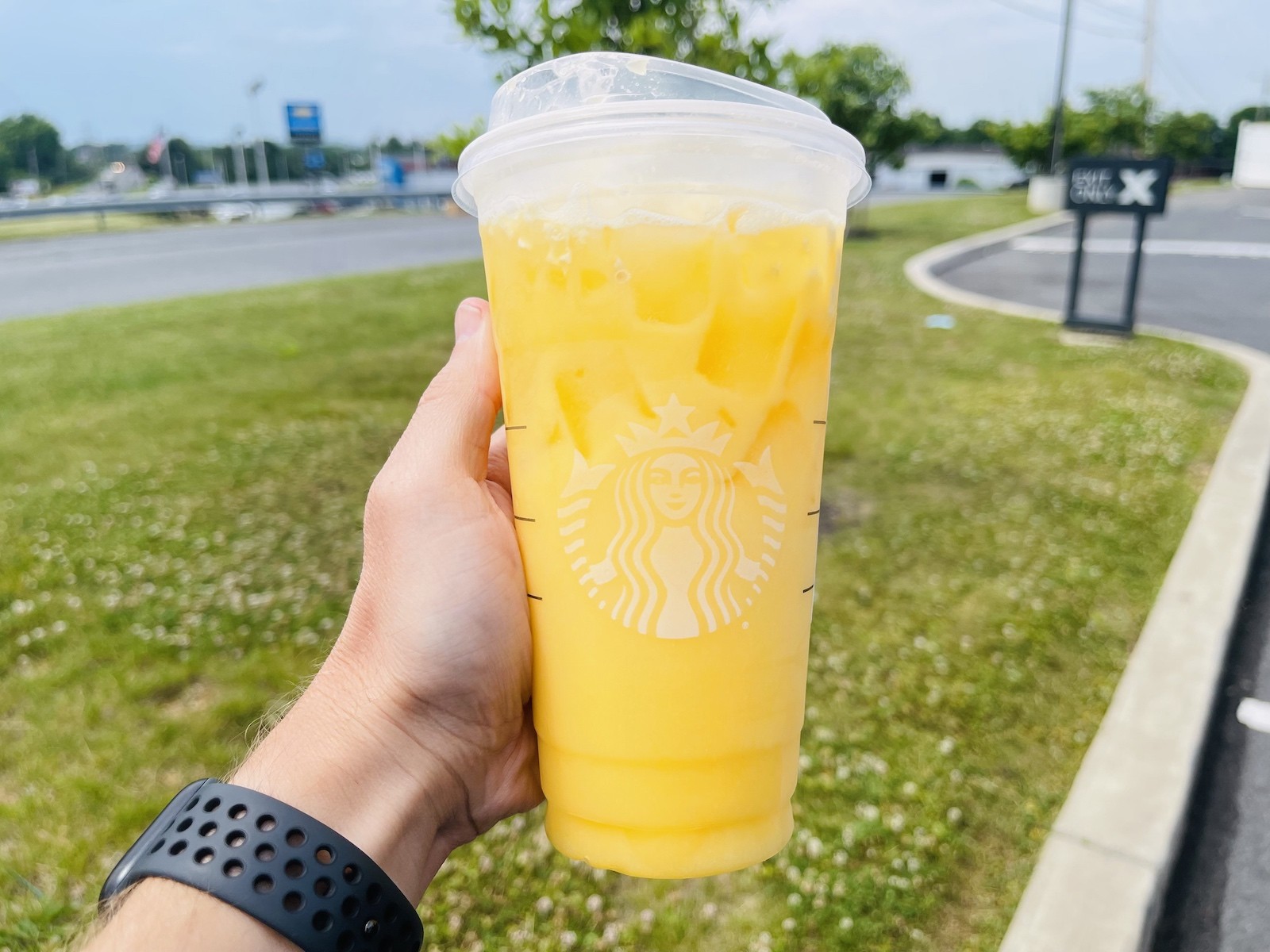 The Starbucks promotion known as "Summer Tuesyays" begins on July 5th, 2022 and continues for every consecutive Tuesday in July.
The dates are as follows (add them to your calendar):
July 5th
July 12th
July 19th
July 26th
Here is exactly how to take advantage of the promotion.
On any Tuesday in July, you can order any size iced drink and receive 50% off the cost of the drink.
When using the "Tuesyays" promotion, you must let the barista know you are interested in receiving 50% off, as the discount is not automatically applied.
You also must be a Starbucks rewards member, and it is easy to sign up here. If you are not a rewards member, now is a great time to sign up and start earning stars.
Starbucks also clarifies that this promotion only applies to participating Starbucks nationwide (which is most). Still, you'll want to ensure your local Starbucks store participates in this fantastic summertime promotion.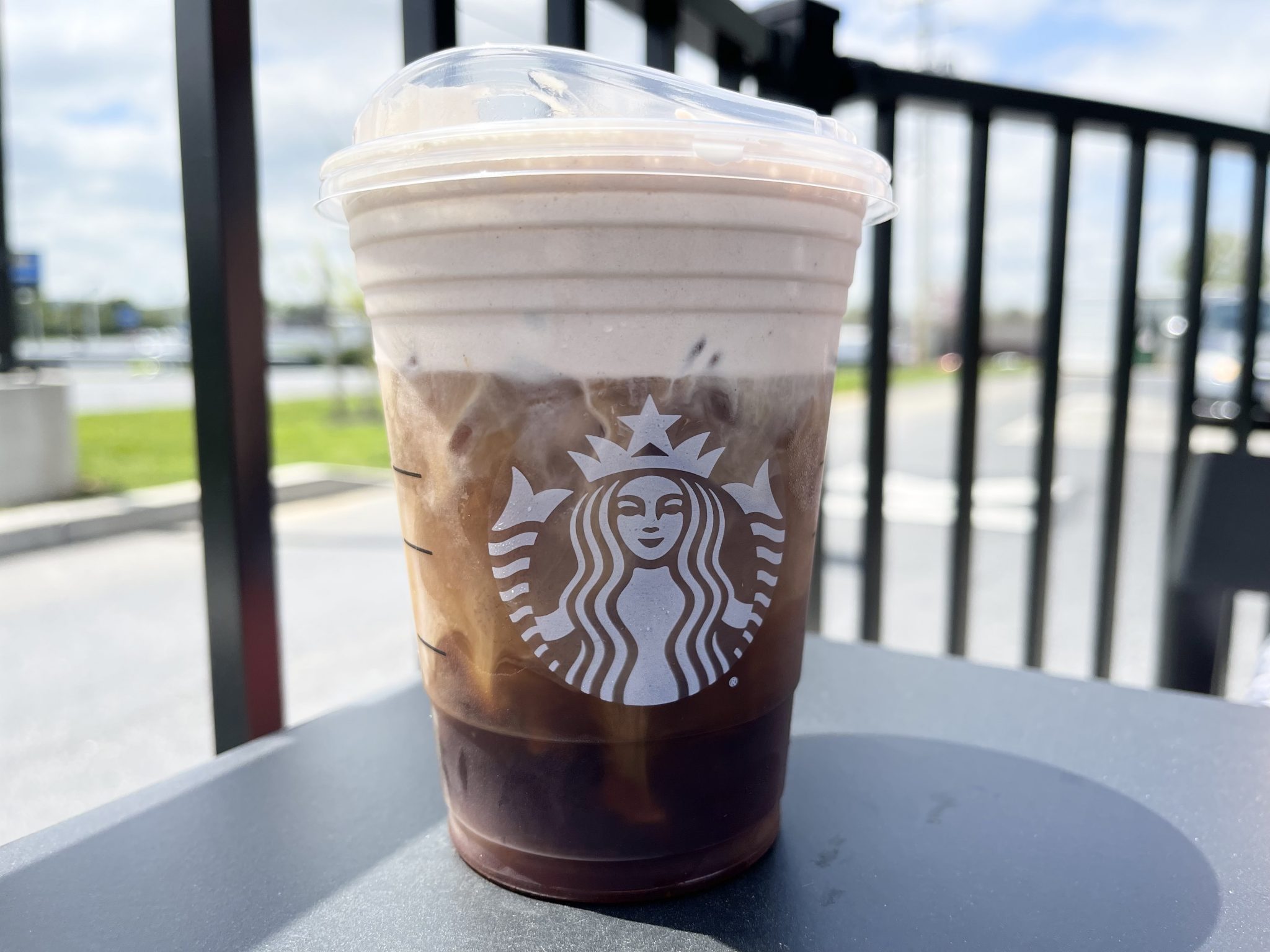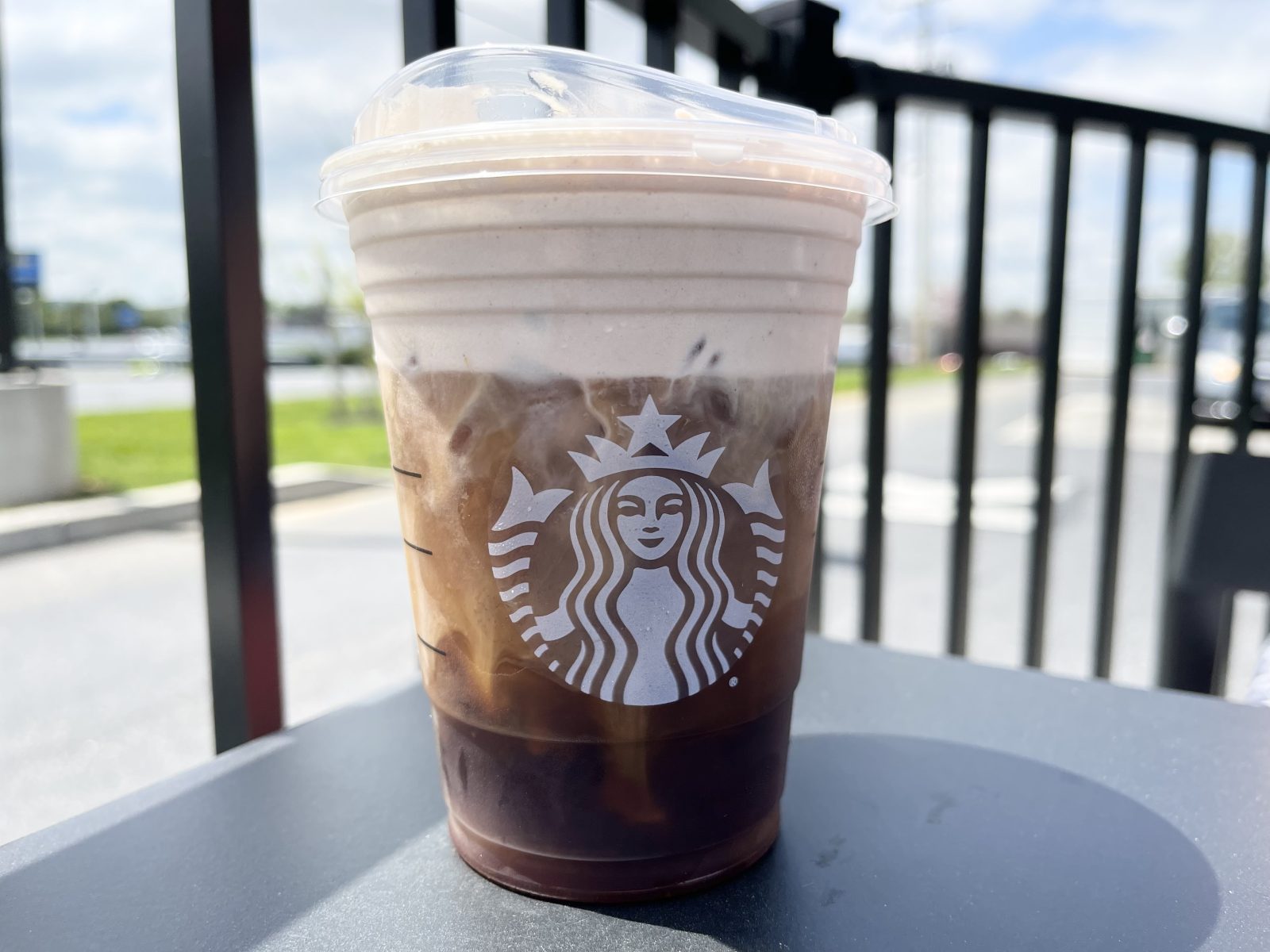 The best part of the promotion is it will allow you to try new drinks like the Chocolate Cream Cold Brew or the new Paradise Drink.
Or why not order these drinks in a Trenta size? Come on; you deserve it!
Maybe you haven't had a Starbucks Pink Drink in a long time. Now might be a great time to get a Venti at 50% off.
Whatever the case, get to Starbucks on a Tuesday in July, and be sure to get there early or order ahead to skip the lines.
What drink did you get from the Starbucks 50% off promotion?
Let us know in the comments below.