If you are reading this post, most likely today is your Birthday, or your Birthday is rapidly approaching. So we would like to say, "Happy Birthday!". Here is everything you need to know about how to get your free Dunkin' or Starbucks drinks and rewards on your Birthday!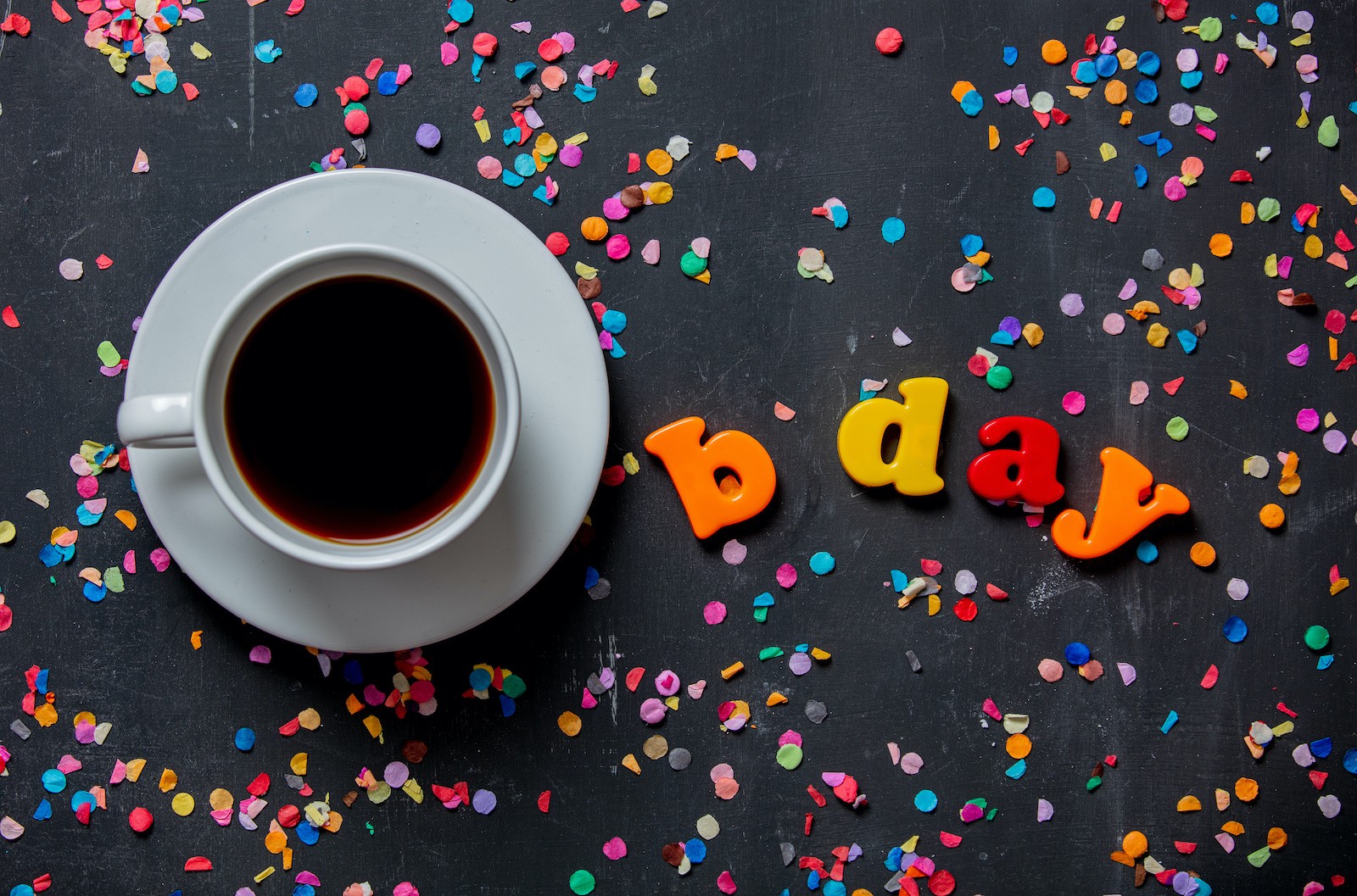 Enroll In Starbucks Rewards and DD Perks
If you are like us and drink multiple coffees per day, you should enroll in Starbucks Rewards and the new DD Rewards program by downloading each app. Complete your profile information to the fullest, including the birthday field, as this is key to becoming eligible for Starbucks and Dunkin' free birthday drinks. It's also important to note; both rewards programs require you also to have a few transactions seven days before being offered a free birthday drink.
How to Redeem A Starbucks Free Birthday Drink
According to the Starbucks website, to redeem your Birthday Reward, you must join Starbucks® Rewards at least seven (7) days before your Birthday. Also, you must have a few transactions that have earned you a few stars before being eligible for a free birthday drink.
How To Redeem A Dunkin' Free Birthday Drink
A few days before your Birthday, your birthday beverage coupon will be available in your DD Perks account. By clicking on "Offers" you can access all of your DD Perks rewards and birthday coupon.

Starbucks vs. Dunkin' Birthday Drinks and Rewards
Starbucks Birthday Rewards
The primary difference between Starbucks and Dunkin' free birthday drinks is that you must redeem your Starbucks birthday drink ON your Birthday — Starbucks makes no exceptions. Starbucks also allows you to choose one complimentary handcrafted beverage (standard Starbucks® menu sizes only), one food item, or one ready-to-drink bottled beverage such as an Evolution Fresh™ juice. Here are a few other ways to earn free drinks at Starbucks.
Dunkin' Birthday Rewards
Pay attention to the expiration date of your Dunkin' Birthday coupon. Dunkin' provides you with a DD Perks coupon that expires seven days from the day they are issued. Dunkin' limits birthday rewards to beverages only.
Happy Birthday From BCR!
Happy Birthday from Best Coffee Recipes, and make sure you complete your birthdate in the apps mentioned above. If not, you will be without free coffee on your Birthday.