If it seems like every time you scroll TikTok, there's a new crazy delicious drink or a new TikTok creator having a drink named after them; it's because there is! TikTok has introduced us to a whole new world of life hacks and tips and tricks, including secret menu coffee drinks and the TikTok Pink Drink. Keep reading to learn more about our favorite TikTok Starbucks drinks.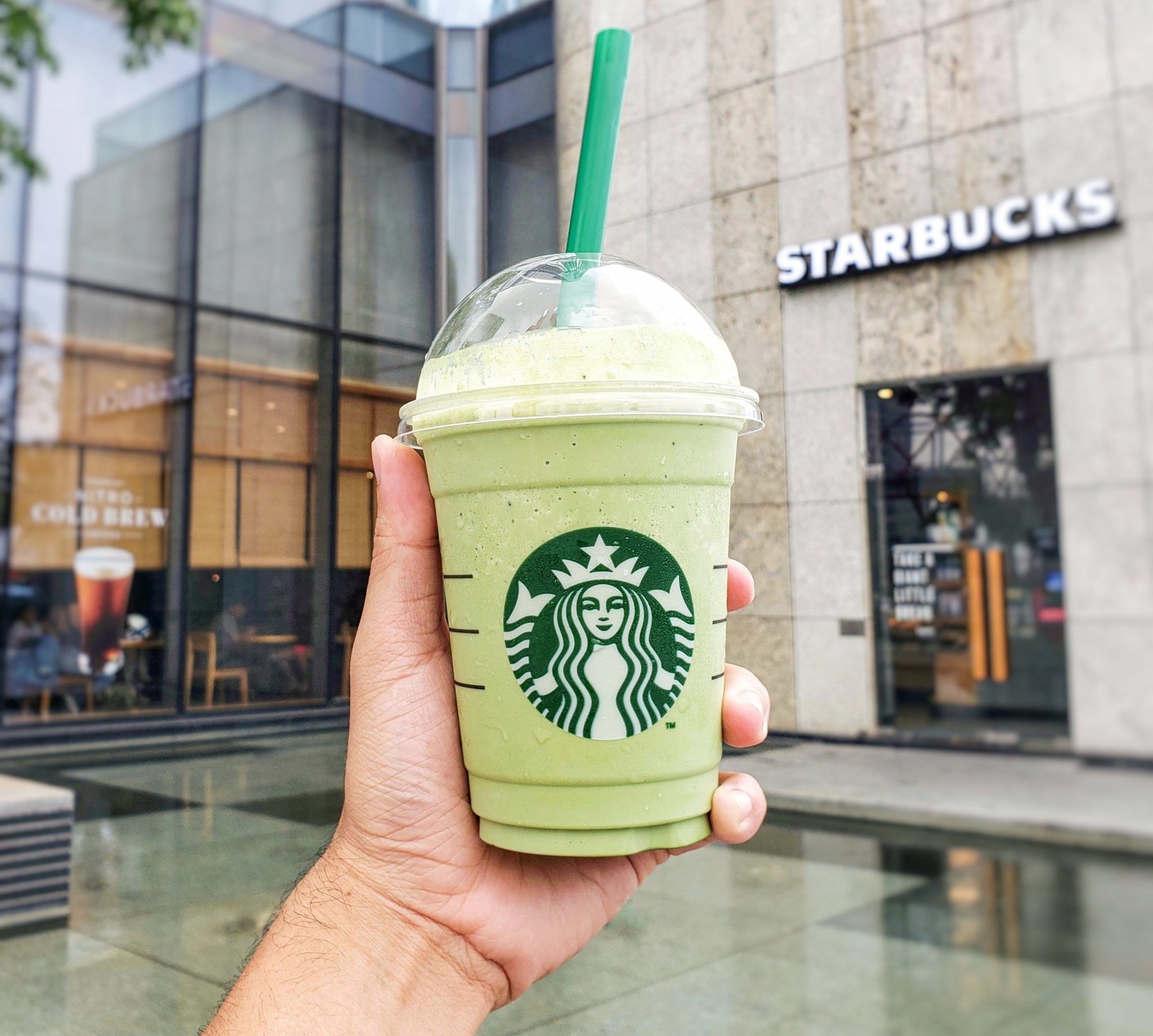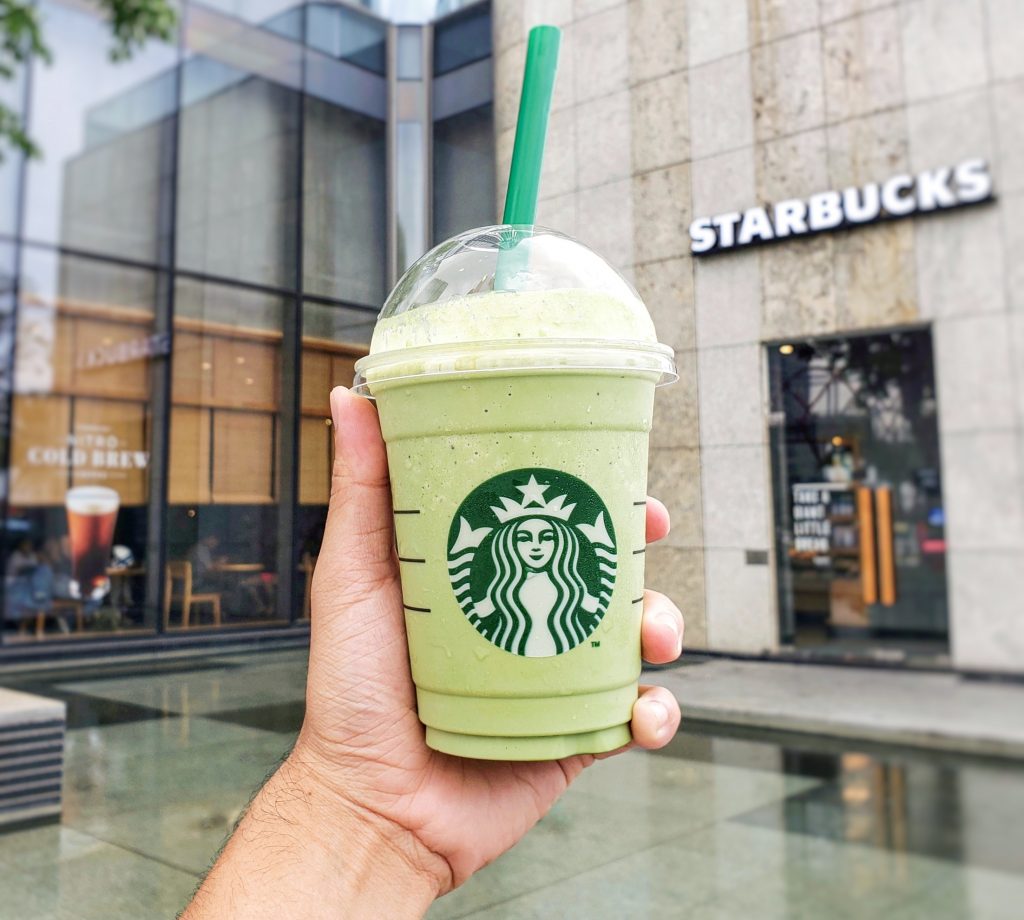 Tips on Ordering TikTok Drinks
Let's start with some quick tips to ensure your TikTok drink ordering process is smooth and painless — and results in the drink you're envisioning!
Starbucks baristas don't receive special training for TikTok drinks, so providing them with a list of ingredients and any other instructions is key.
Tip your barista — they went out of their way for you!
Try not to order your TikTok drinks during peak hours. Baristas will be a lot more willing to make and perfect your TikTok drink when there's not a line out of the door. Some Starbucks are even experiencing ingredient shortages, so have a couple of backup drinks in mind and pack your patience!
The 6 Best TikTok Starbucks Drinks 2021
#1. The TikTok Drink
This is the drink that started it all — the aptly named TikTok drink. To order this pink, sugary, delightful treat, ask for:
Venti Strawberry Açai Refresher
Three scoops of strawberries
Three scoops of blackberries
A "matching size scoop of ice"
Blended together
#2. TikTok Iced White Mocha
This drink comes with a lot of hype and a hefty price tag (it's $8!). But, considering the TikTok Iced White Mocha is the White Mocha on steroids, we think it's worth a try — #treatyourself. It's also a pretty simple order, so if you're new to the whole secret menu, this may be a great, lower-maintenance order.
The Iced White Mocha is a sweet and delectable drink that has sweet cream foam and extra caramel drizzle — our mouths are watering already! This one is a Starbucks secret menu item and has a strong caramel taste — even overpowering the white chocolate mocha taste. So, if you're a caramel lover, here's what to ask for:
A venti iced coffee
Four pumps of white mocha and sweet cream
#3. Vietnamese Iced Coffee
The next TikTok coffee on our list comes from Your Friendly Barista. The Starbucks barista detailed the recipe to her followers to recreate the taste of a proper Vietnamese iced coffee. Her video racked up more than 700,000 views — so it must be worth a shot!
Vietnamese Iced Coffee is known for its delicate balance of sweet and bitter. The combination of strong coffee and sugary milk creates the perfect jolt of energy with delicious and bold flavors. Of course, if you ask your favorite Starbucks barista for a Vietnamese Coffee, they may look at you like you're crazy. So, here's what to ask for instead:
#4. The TikTok Pink Drink
The pink drink was another viral phenom that took off like wildfire with TikTokers, who made the already hit drink even more popular with a few rich and decadent customizations. If you're a strawberry lover, this drink is for you — it tastes like a creamy, dreamy strawberry shake.
The regular menu Starbucks Pink Drink is made with coconut milk, but the TikTok version replaces that with heavy cream. So, if you've been putting off trying the Pink Drink because you're not a coconut milk fan, now's your chance to give it a try!
The drink got another upgrade when another TikTok barista shared some extra ingredients for better flavor. Here's what to ask for when ordering the TikTok Pink Drink:
A venti Pink Drink
Heavy cream instead of coconut milk
Three scoops of vanilla bean powder
Whipped cream on top
#5. Skittles Frappucino
Now you can taste the rainbow in your coffee with TikTok's Skittles Frappuccino. The Skittles Frappuccino is full of flavor and colors that make it prime for a social media post or the perfect drink for your kids. Ask for:
Venti Strawberry Frappuccino
Four pumps of vanilla
5 pumps of raspberry syrup
Bring your own skittles to top it off
#6. Apple Pie Frappuccino
Is there anything better than a warm piece of apple pie on a cool fall evening? Just in time for the fall season, the Apple Pie Frappuccino is the perfect alternative to the overplayed Pumpkin Spice Latte. To get a taste of grandma's apple pie in your Starbucks drink, ask for:
Fill cup to first-line with a cream base
Fill cup to the second line with apple juice
Add two pumps of cinnamon dolce syrup
Add two pumps of caramel syrup
We must admit the "secret" Apple Pie Frappuccino has been circulating among diehard Starbucks fans for years. But, TikTok has recently blown it up, and for a good reason — one user's caption of the Apple Pie Frappuccino reads, "it was like apple pie in liquid form!"
What's your favorite TikTok Starbucks drink or secret menu item? Drop us a comment and let us know. We'd love to hear from you!