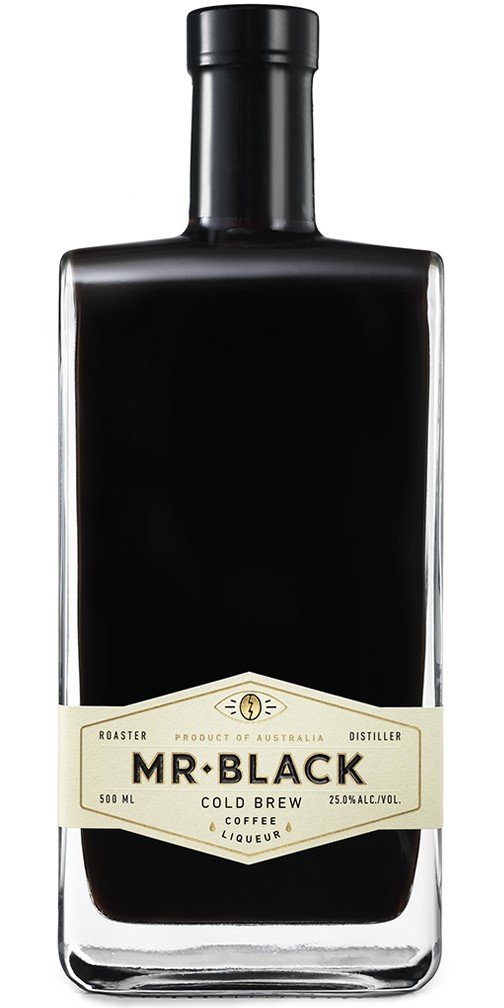 What is Coffee Boulevardier?
Coffee Boulevardier is an alcoholic cocktail composed of coffee liqueur, rye whiskey and an Italian alcoholic liqueur, considered an apéritif. This recipe makes this drink a fabulous choice for after dinner, or for early on a brisk cold morning.

The Mr. Black Rye Ball is reminiscent of the classic Boulevardier with cold brew coffee liqueur as the sweet component – replacing the sweet vermouth. The proportions are also tweaked so the coffee notes can take centre stage complimented with spice, bitter Campari and chocolate.
Stay tuned for our own rendition of this recipe.
Ingredients
– 30mL Mr Black Cold Brew Coffee Liqueur (1 oz)
– 15mL Overproof Rye Whiskey (½ oz)
– 10mL Campari (1/3 oz)
– Dash of Chocolate Bitters
Method
1. Combine all ingredients to a high ball glass (or double old fashioned)
2. Serve with a large cube of ice
3. Garnish with a twist of lemon