Sunday Morning Pancakes
I don't know about you, but pancakes on a Sunday morning are the best, and this coffee pairs perfectly! This coffee tastes like you are being wrapped in a warm, sweet blanket. I would highly recommend this drink on a chillier Sunday morning and, of course, with pancakes.
Maple syrup is a slightly better option than regular sugar because it contains natural vitamins and minerals such as riboflavin, calcium, zinc, and potassium. However, maple syrup should not be considered a healthier replacement for sugar due to the calorie load. Pancake syrup, on the other hand, is much different than maple syrup. Make sure you know the difference.
Using maple syrup and our favorite cup of coffee, we constructed the recipe below. We also ruined the healthiness of the particular cup by adding additional sugar. Why? Because the taste was incredible!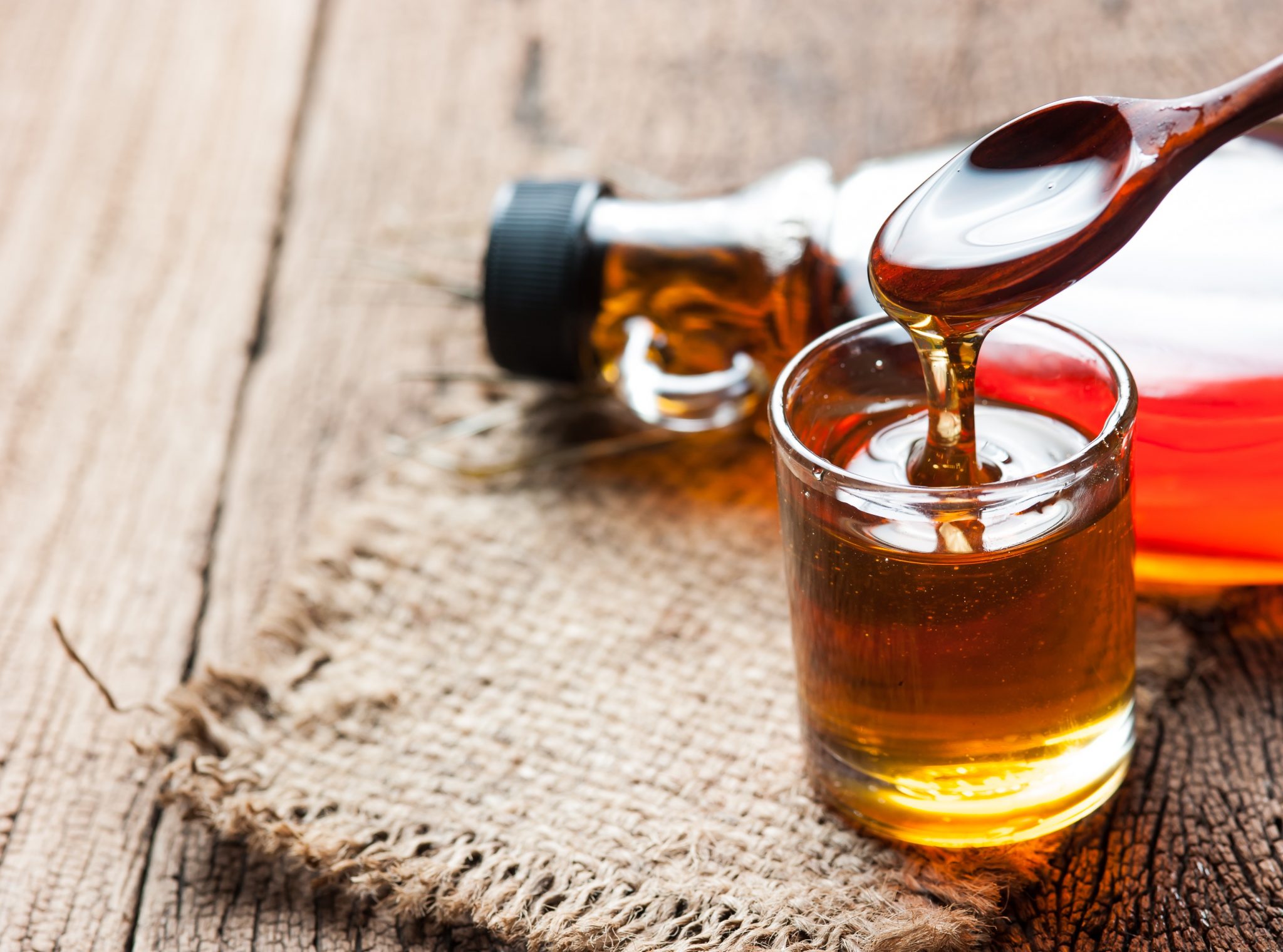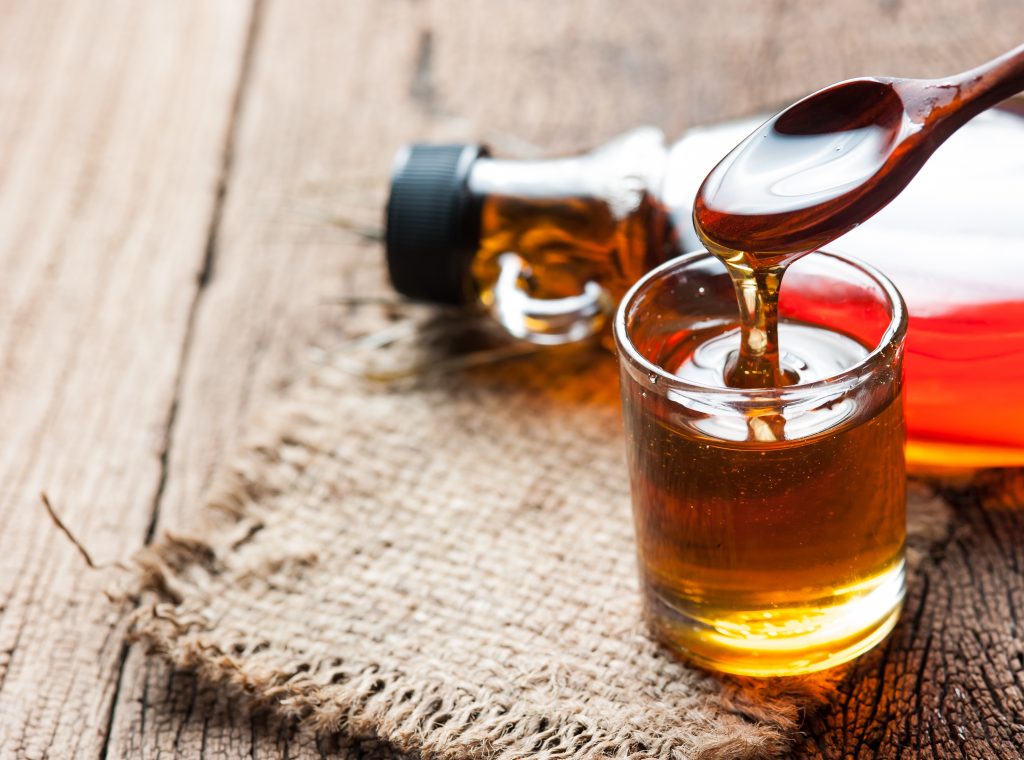 Coffee With Maple Syrup Recipe
Your cup of hot coffee
2½ teaspoons of maple syrup (not pancake syrup)
7 drops of vanilla extract
½ teaspoon of sugar
Instructions:
Add the maple syrup to your coffee.
Add the vanilla.
Stir in the sugar until dissolved.
If you have tried this recipe, give us your own review below in the comments! We would love to hear about your experience.