Starbucks has long been known for its commitment to supporting military personnel and veterans. But does Starbucks offer a military discount?
While the company does not offer a corporate-wide everyday military discount, individual Starbucks stores might provide their own discounts, particularly at specific locations like airports.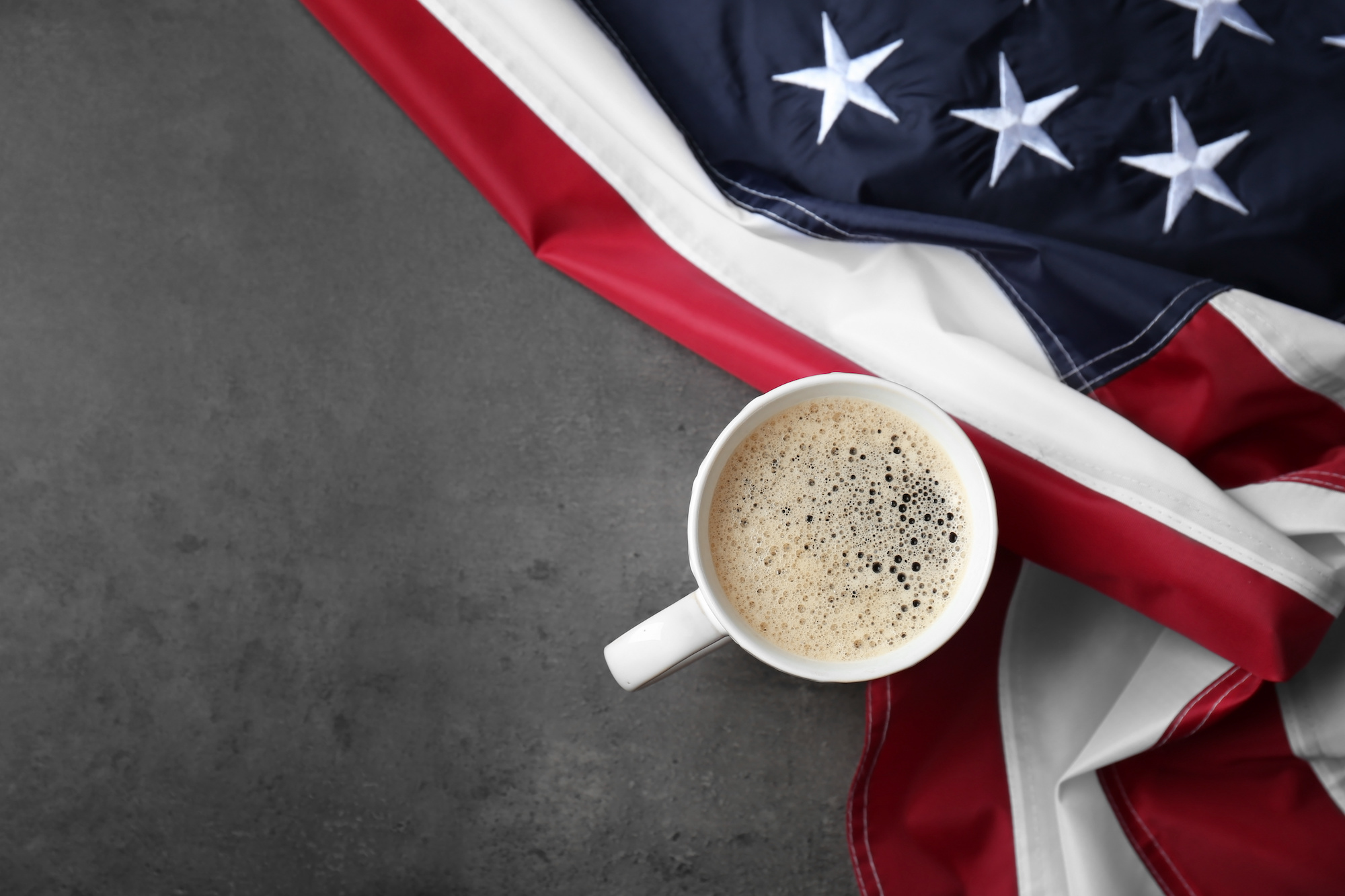 To determine if the local Starbucks offers a military discount, it is recommended to contact the store directly.
In celebration of Veterans Day, Starbucks extends special recognition to military veterans, active-duty service members, and military spouses by offering them a free 12-ounce coffee.
This popular Veterans Day promotion reflects the company's ongoing effort to show appreciation to those who serve or have served in the military.
Additionally, Starbucks has a history of supporting active-duty service members through various initiatives, such as donating over 4 million cups of coffee to deployed military units worldwide.
Such gestures strengthen the bond between the company and the military community, demonstrating Starbucks' commitment to honoring those who dedicate their lives to protecting others.
Starbucks Military Discount
Eligibility Criteria
Starbucks offers a military discount to honor military veterans, active-duty service members, and military spouses. The eligibility requirements for the Starbucks military discount include the following:
Being a military veteran
Being an active-duty service member from the army, marine corps, national guard, etc.
Being a spouse of a military member, whether active or retired
Discount Offerings and Exclusions
The Starbucks military discount is typically offered on Veterans Day. As part of this discount, eligible individuals can receive a free 12-ounce coffee to celebrate the holiday. However, this offer is subject to specific terms and conditions, such as:
Offer valid on café and drive-thru orders only
Limit one per customer
Not valid in combination with other offers, discounts, or promotions
In addition to the Veterans Day deal, Starbucks supports active-duty service members by donating millions of cups of coffee to deployed military units worldwide, including whole-bean coffee, Starbucks VIA® Instant, and K-Cups®.
Furthermore, Starbucks has a rewards program through which customers can earn stars for each dollar spent. Although the rewards program is not exclusive to military members, it's worth considering additional savings and benefits.
How to Avail the Discount
To avail the Starbucks military discount, eligible individuals should visit a participating Starbucks location on Veterans Day. Make sure to present valid identification, such as a military ID, to confirm your veteran status or connection to a military member. The free 12-ounce coffee will then be provided accordingly.
Please note that outside of Veterans Day, regular military discounts may not be available daily at all Starbucks locations.
Starbucks Support for Military Families
Military Family Stores
Starbucks has a special commitment to military families, as demonstrated by their establishment of Military Family Stores. These stores are strategically located near military bases, providing a sense of belonging and camaraderie for active duty service members, veterans, and military spouses.
They also serve as a hub for local community events, fostering inclusiveness and support for military families. Starbucks has shown its dedication to this initiative by opening over 60 Military Family Stores.
Employment Opportunities
Starbucks is well-known for providing employment opportunities to military spouses, veterans, and active duty service members. Through its Military Commitment initiative, Starbucks has pledged to hire at least 25,000 veterans and military spouses by 2025.
They also offer a unique program called the Starbucks College Achievement Plan (SCAP). It provides eligible partners (employees) full tuition coverage for earning a first-time bachelor's degree through Arizona State University's online program.
In addition to the educational benefits, Starbucks has also introduced a military leave policy that exceeds the minimum requirements of the Uniformed Services Employment and Reemployment Rights Act (USERRA). This policy ensures that eligible Starbucks partners who are called to active military service will continue to receive pay and benefits for a specific period of time.
Military Commitment
Starbucks has a robust military commitment beyond hiring and supporting its military partners.
The company actively engages in community efforts, such as participating in Military Appreciation Month, partnering with organizations like Operation Gratitude and Blue Star Families, and offering support for mental health and well-being programs for veterans and military families.
Furthermore, Starbucks consistently supports Veterans Day initiatives, such as providing free tall hot or iced coffee for current and former military members on November 11th.
The company also donates a portion of the sales from hot brewed coffee on this day to organizations like Headstrong and Team Red, White & Blue, which are dedicated to assisting military communities in dealing with post-traumatic stress and mental health issues.
Starbucks Military Discount Summary
By actively engaging in these initiatives, Starbucks demonstrates its ongoing commitment to supporting military families, veterans, and active duty service members.
Their efforts have made a tangible difference for countless individuals and families, and the company continues to stand as a beacon of inclusiveness, opportunity, and care for those who serve our nation.