As summer approaches, Dunkin' fans eagerly await the release of the Dunkin' Summer Sequel 2023 Menu.
New drinks?
Is Sunrise Batch making an epic return?
Here is everything you need to know, including new summer drinks, new wraps, and the launch date of Dunkin' Summer 2!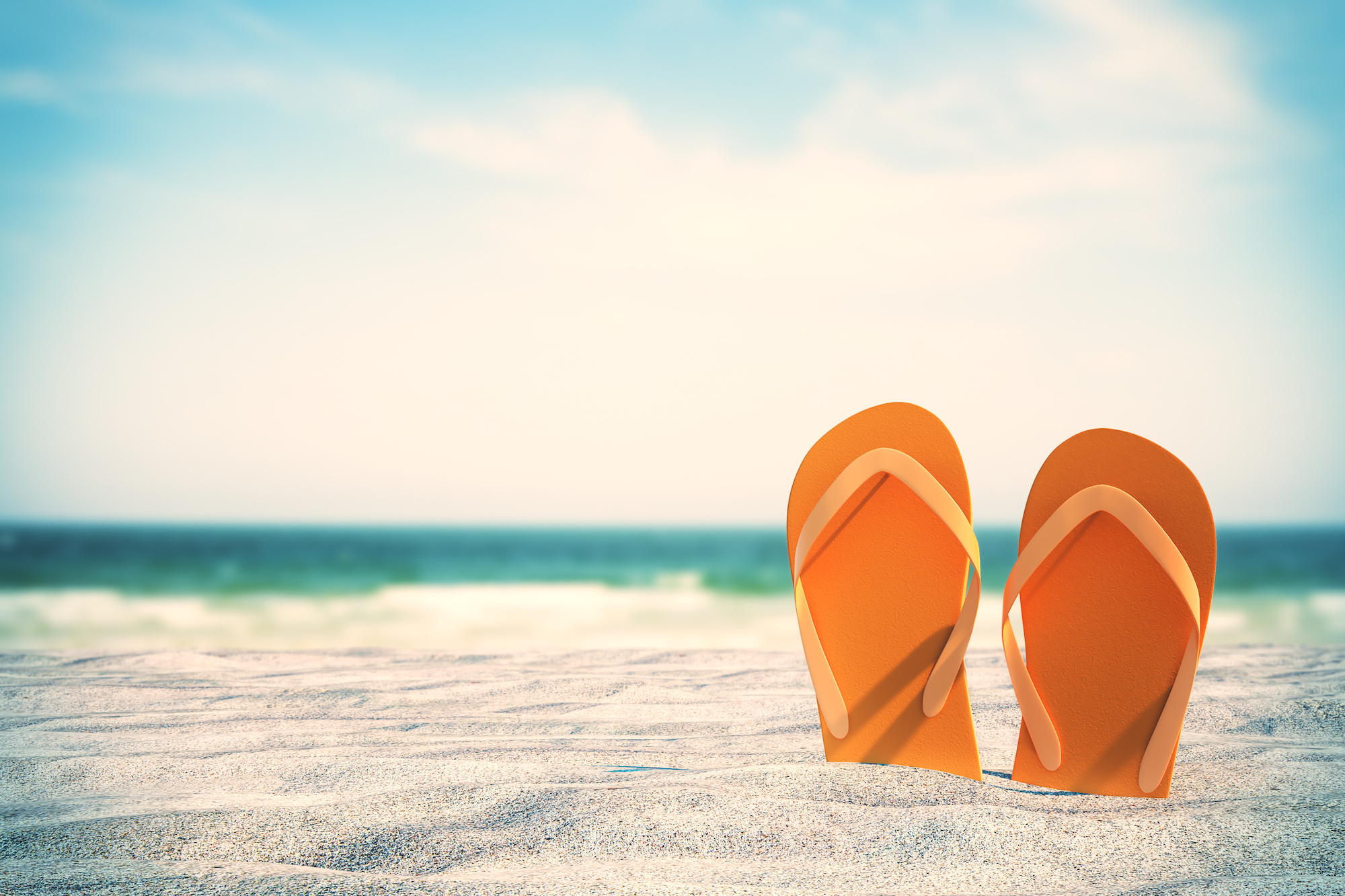 Dunkin' Summer Sequel 2023 Menu Overview
Dunkin' will launch its summer sequel menu on June 12th, featuring new food creations and returning favorites such as Salted Caramel Cold Foam and salted caramel syrups. This is the earliest summer sequel menu launch by Dunkin' in years.
Last year, during the second part of summer, Dunkin' introduced the Brown Sugar Cinnamon Cold Brew with Brown Sugar Cinnamon Cold Foam.
Is brown sugar cinnamon even a summer flavor? Who cares, fast-forward; it's 2023!
This year, Dunkin' Summer Sequel Menu has decided to go to "ALL OUT" caramel and return the Salted Caramel Cold Brew!
A drink we have expected to return since its debut last Spring.
Sunrise Batch Heartbreak
We haven't seen our beloved seasonal iced coffee, Sunrise Batch. Despite our excitement for the new caramel flavors, we hoped Sunrise Batch would come back.
We are currently mourning the loss of the brightest beverage in the world and will continue to do so until further notice 🙁
Dunkin' Summer 2 Menu Release Date
The second Dunkin' summer menu will be available nationwide starting June 12th, 2023, continuing Dunkin's tradition of its Summer 2 menu. The new release will run until August 15th, just in time for Dunkin' Pumpkin.
Dunkin' will be introducing four treats that are JACKED with caramel including:
Salted Caramel Syrup
Salted Caramel Cold Foam
Salted Caramel Cold Brew
NEW Burnt Sugar Topping
New Dunkin' Summer Sequel 2023 Menu Drinks
Salted Caramel Cold Brew
Dunkin's Summer Sequel Menu for June 12th, 2023, introduces ONE DRINK; the flavorful Salted Caramel Cold Brew.
This delicious beverage combines Dunkin's signature cold brew coffee with rich, salted caramel syrup, balancing the smooth, bold coffee taste and the sweet, savory notes of salted caramel.
The cold brew process, which involves steeping coffee grounds in cold water for an extended period, enhances the natural flavors and smoothness of the coffee, making it a perfect companion and base for Dunkin' Caramel Cold Brew flavors.
Salted Caramel Syrup
The Salted Caramel Syrup in this new beverage is carefully crafted to complement Dunkin's cold brew.
The syrup's sweet caramel undertones are perfectly balanced with a hint of saltiness, merging harmoniously with cold brew coffee's smooth, bold flavors.
A skillful blend of ingredients ensures a consistent, delicious taste in each Salted Caramel Cold Brew sip.
Salted Caramel Cold Foam
Dunkin' adds a silky and airy Salted Caramel Cold Foam to top off this delightful summer beverage.
The cold foam is made by blending non-fat milk, salted caramel syrup, and ice until it achieves a light, velvety texture.
This fluffy topping sits on top of the cold brew, creating a visually appealing and flavorful contrast.
The Salted Caramel Cold Foam adds an extra layer of indulgence and enhances the overall experience by adding a delightful mouthfeel to each Salted Caramel Cold Brew sip.
New Dunkin' Summer Wraps
In addition to these thirst-quenching caramel beverages, Dunkin' will also offer some comforting snack options.
New Dunkin' Summertime Wraps
Dunkin will be offering two new types of wraps that differ from their usual Wake-Up Wraps. These new wraps do not use the same type of tortilla as the Wake-Up Wraps we are all used to!
Chorizo & Egg – Scrambled egg, chorizo, veggies, beans, and mild cheese sauce in a red pepper lavash wrap.
Chicken & Roasted Pepper Wrap – Diced chicken breast, roasted poblano peppers, and cheese sauce in a lavash wrap.
Remaining Items For Dunkin' Summer Menu 2
Turtle Signature Latte
Butter Pecan Swirl (it's here forever)
Butter Pecan Crunch Frozen Coffee
Omelet Bites
Ham & Swiss Croissant Stuffer
Lemonade
Iced Lemon Loaf
Dunkin' Summertime Goodbyes
Unfortunately, the GUILT-FILLED butter pecan donut we've been ordering this Spring is not included in the new Dunkin' Summer Sequel 2023 menu.
In addition, Dunkin' has chosen to discontinue the Breakfast Taco, which wasn't appealing to us in the first place.
Which Dunkin' Summer Sequel 2023 Menu item are you most excited about? Or are you also missing Sunrise Batch like us?
Let us know in the comments below. More updates to this post coming soon!