The The sweetest season of the year is almost here – Dunkin' Summer Menu 2023 is set to arrive just in time for summer's warm, sunny days! Here is everything you need to know about this year's Dunkin' summer menu, releasing April, 26th, 2023.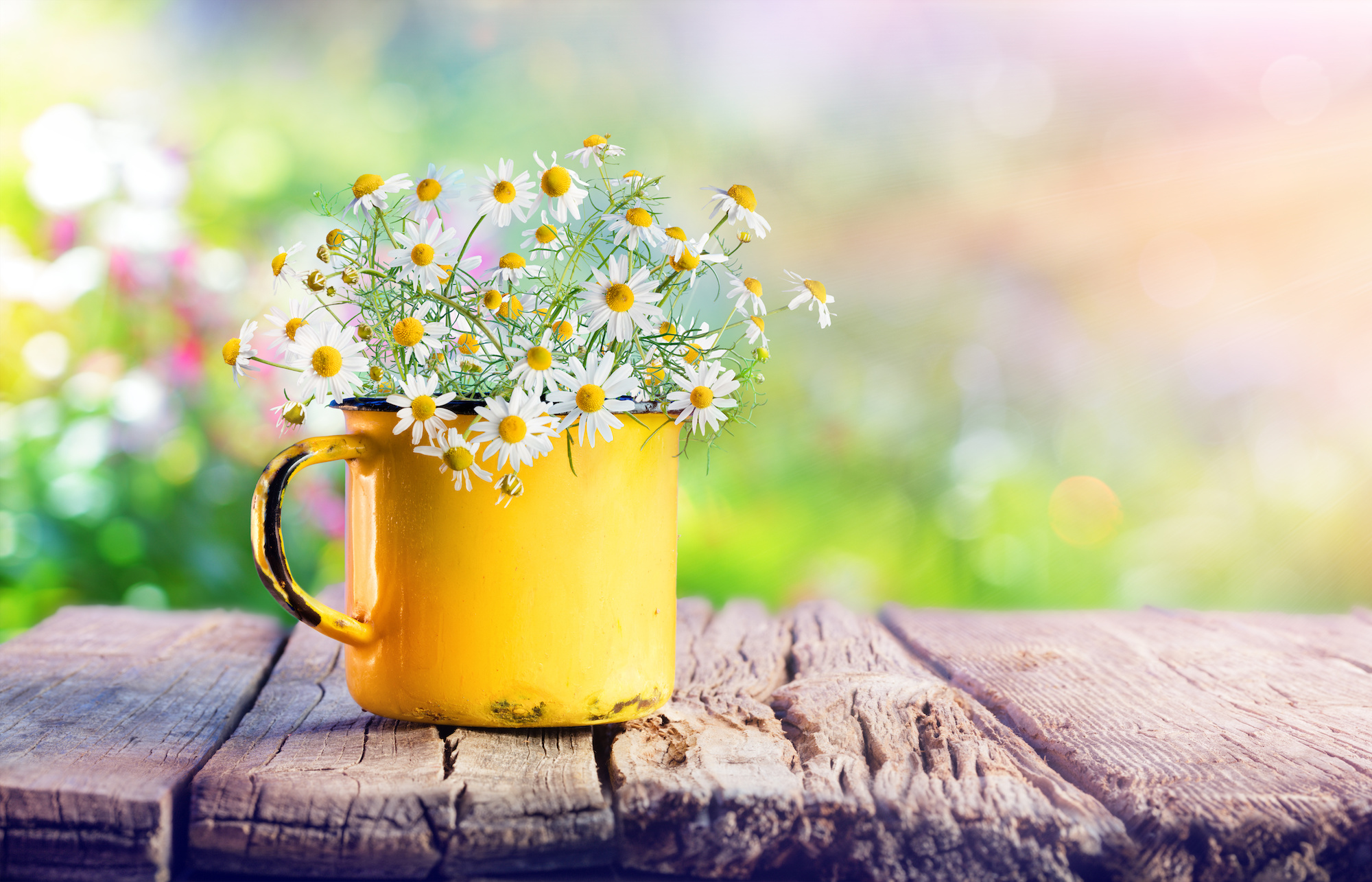 Dunkin' Butter Pecan Swirl Returns 2023 Permanently
Just about everyone you talk to misses Dunkin's Butter Pecan swirl.
It's been off the menu since August 2022, but rumors are that Dunkin' is bringing it back permanently beginning with the summer 2023 menu that begins April 26th, 2023.
Butter Pecan fans, this is YOUR moment!
New Dunkin' Raspberry Watermelon Refresher
Dunkin' will release a NEW and exciting refresher, and it could very well be an answer to Starbucks dropping raspberry-flavored options from their menu.
The new raspberry watermelon refresher combines flavors of raspberry and watermelon with iced green tea for a refreshing boost of new energy.
The best part?
The Watermelon raspberry refresher concentrate can be made added to New Dunkin' Lemonade, Iced Tea, or served with Coconutmilk.
We think this will be the drink of the summer at Dunkin', and the go-to Dunkin' drink for the kids!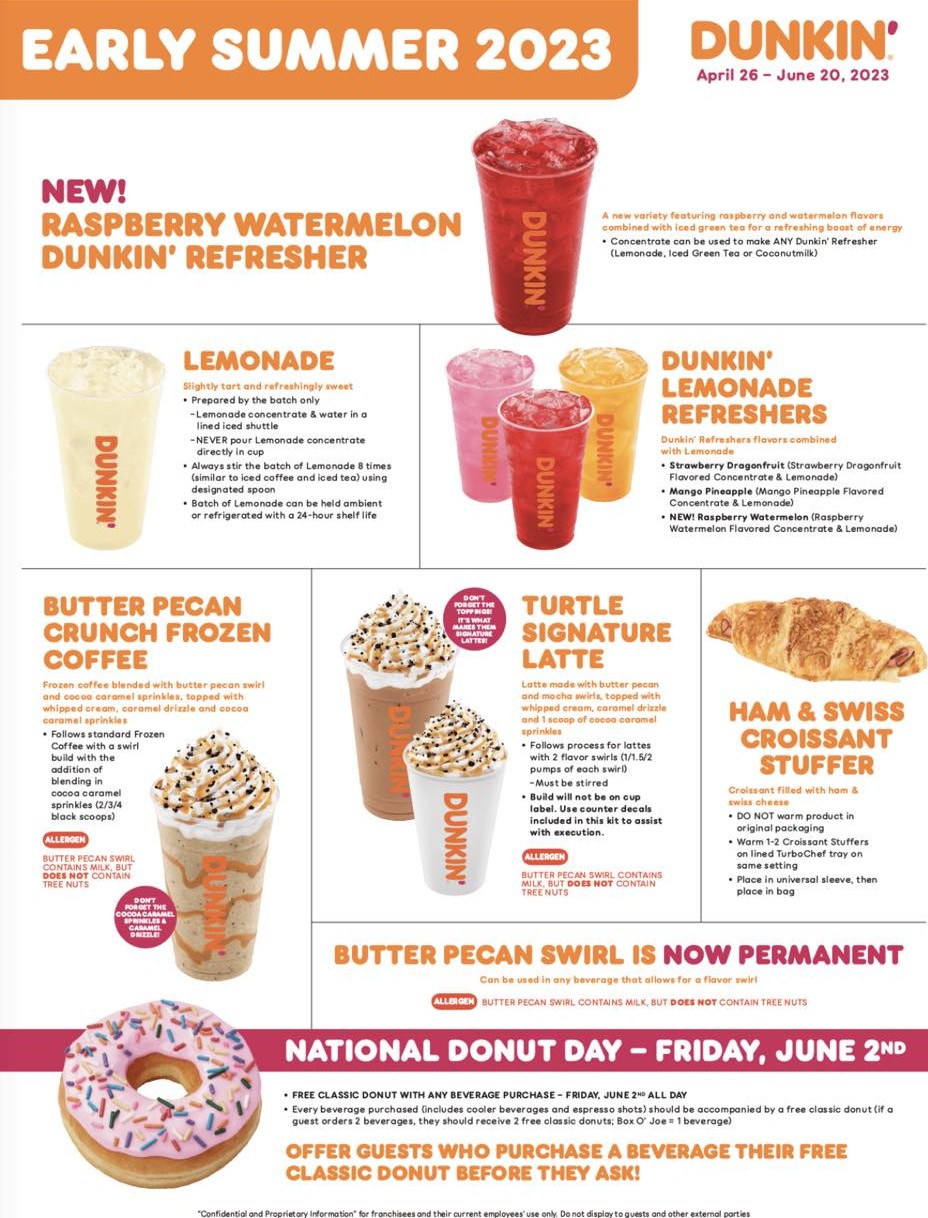 Dunkin' Summer Refreshers And Lemonade 2023
Strawberry Dragonfruit Refresher (Green tea or Coconutmilk base)
Mango Pineapple Refresher (Mango Pineapple flavor combined with lemonade)
Raspberry Watermelon Refresher
Dunkin' Lemonade (slightly tart and refreshingly sweet)
A New Cinnamon Swirl On the Horizon
Rumors are still suggesting that a NEW cinnamon swirl or Cinnabon Swirl is on the horizon.
We have uncovered that this rumor is indeed somewhat true: the product will be available in chosen test kitchens starting this summer and could even launch as soon as this summer.
A new Dunkin'-inspired Cinnamon flavored swirl makes total sense with Starbucks recently pushing out their Cinnamon cold foam and cold brew beverages.
Dunkin' Spring Sequel Early Summer Menu 2023 Summary
We eagerly anticipate the return of butter pecan swirl, as well as some other delicious treats from last year's menu.
Summer is here and GET READY for the best Summer Coffee Drinks!