Starbucks recently announced that it would no longer offer its raspberry syrup as part of its beverage lineup. It is believed Starbucks discontinued raspberry syrup due to supply chain issues. However, this has yet to be confirmed.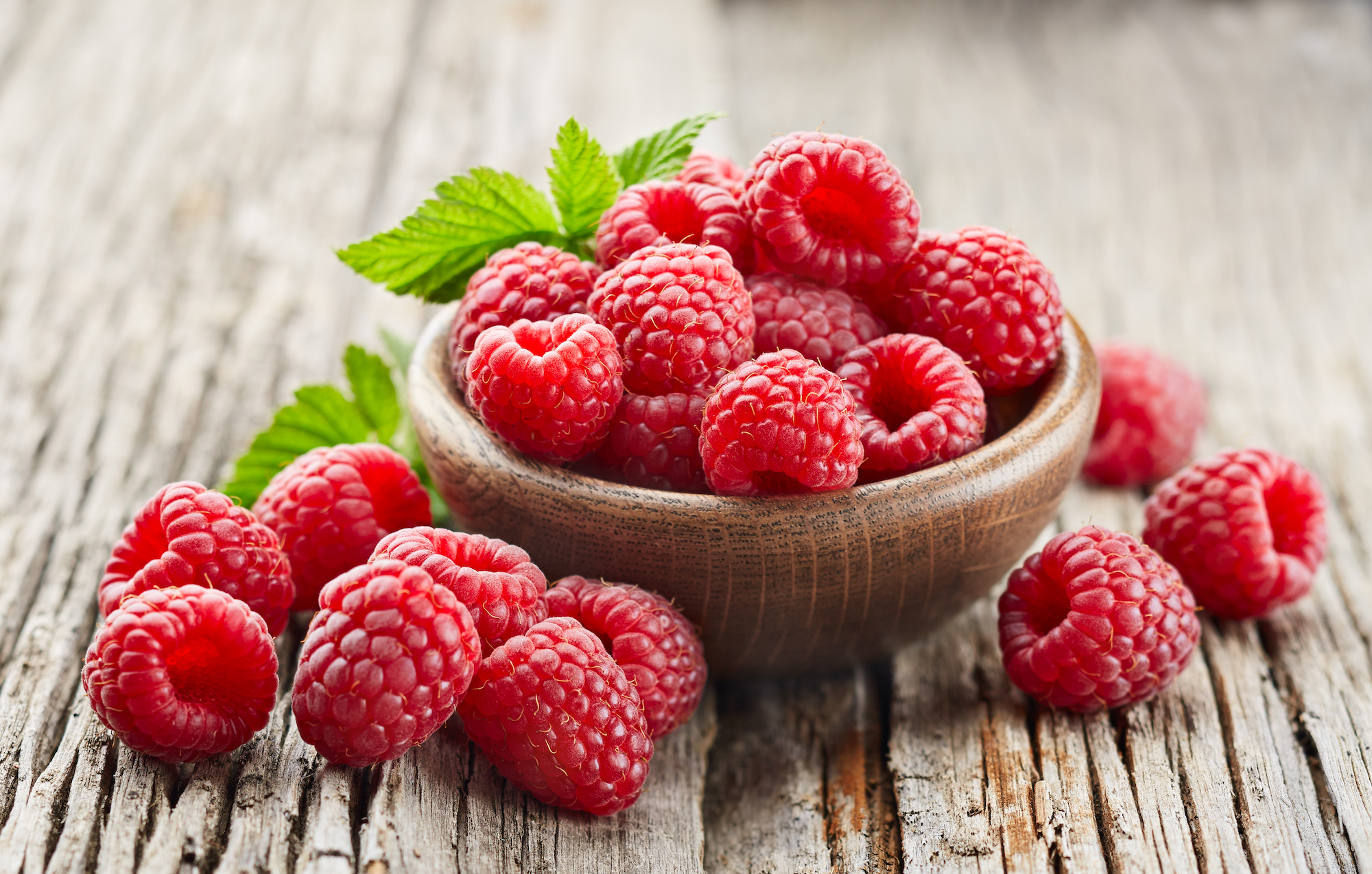 Why Was Raspberry Syrup So Popular?
Starbucks raspberry syrup was offered as a highly versatile coffee flavor and one of the best Starbucks syrups you could add to your drink.
From the best Starbucks lattes, frappuccinos, teas, and refreshers, the raspberry flavor could be added to just about any drink or Starbucks secret menu item.
So now what?
Starbucks has removed its raspberry syrup from the menu, but that doesn't mean you must miss out on the delicious flavor.
You can recreate your favorite drinks with a touch of creativity and a few ingredients with raspberry syrup.
Start with these alternatives!
Starbucks Raspberry Syrup Alternatives
There are plenty of great alternatives to Starbucks raspberry syrup that you can find at your local grocery store or online, including;
With the announcement from Starbucks, it's been nearly impossible to come across their Raspberry syrup online.
You'd better be prepared for a challenge if you're looking for some!
3 Best Starbucks Raspberry Discontinued Drinks
Raspberry Iced Tea
First, Raspberry Iced Tea.
This classic iced tea combined a zesty raspberry flavor with iced black tea and was perfect for the hot summer.
A simple but incredibly REFRESHING summertime drink.
Raspberry Lime Refresher
Say goodbye to another favorite, the beloved raspberry lime refresher.
The refreshing, cool taste of tart limes combined with three pumps of sweet raspberry syrup in the former will surely be missed.
This one is gone, but not forgotten!
Raspberry Iced Latte
Finally, that raspberry iced latte.
A personal favorite.
The raspberry syrup blended perfectly with espresso and milk to create a decadent treat.
Not to mention Starbucks chocolate drinks with raspberry.
Starbucks Raspberry Syrup Discontinued Summary
Starbucks noted that they would continue to explore alternative options for customers who want raspberry beverages in the future.
In the meantime, fans of this fruity flavor may have to look elsewhere for their favorite raspberry beverages.
So grab your favorite raspberry syrup and start creating some drinks at home.
We would love to hear your recipes in the comments below!