Do you love lattes? If you haven't tried these best lattes at Starbucks, you're missing out!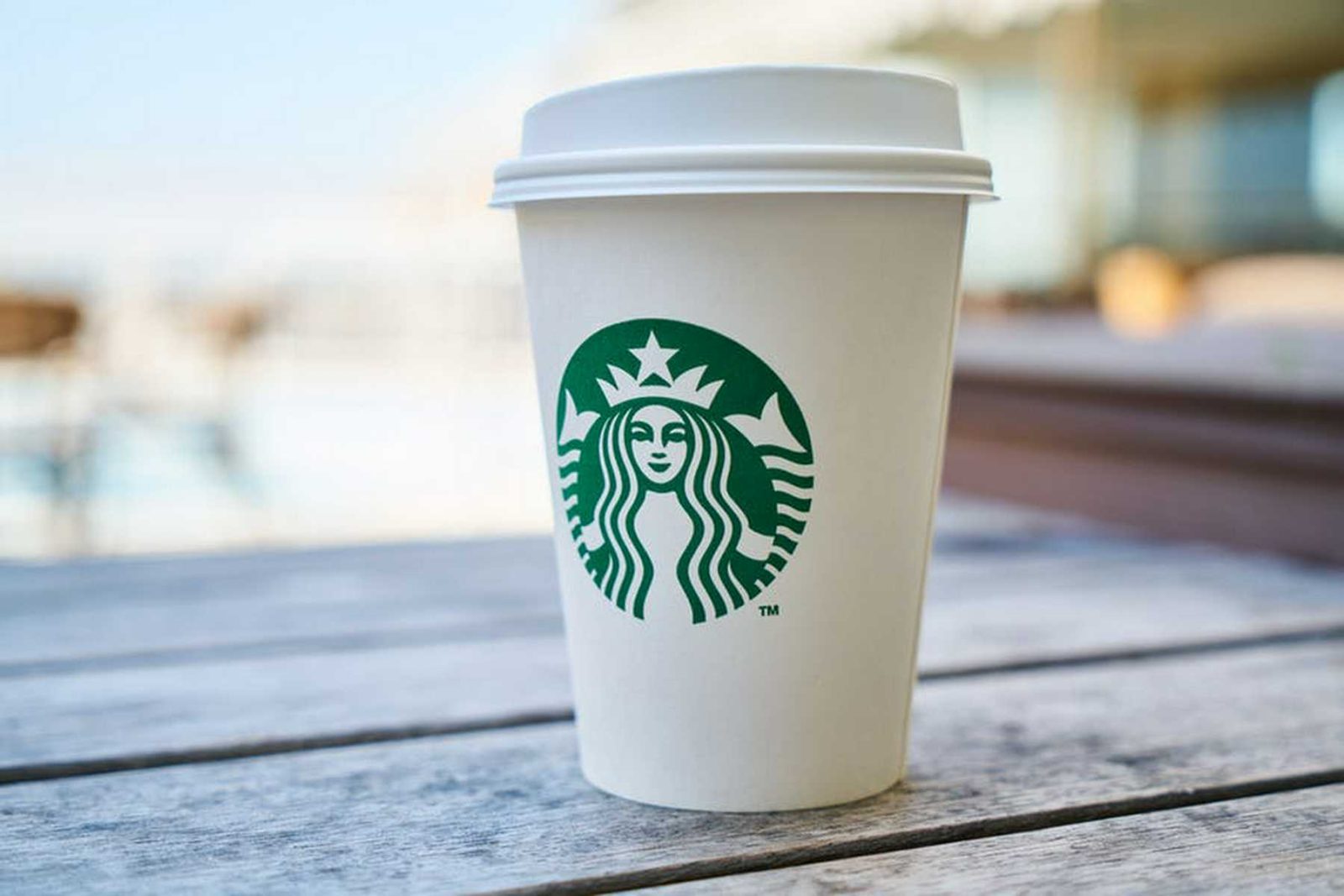 What is a Latte?
Formally known as a Caffè latte, a Latte is an Italian specialty coffee made from espresso and steamed milk.
While a traditional latte contains only these two ingredients, modern American coffee shop chains like Starbucks have tons of different flavors and varieties of lattes.
A latte begins with a single shot of espresso, combined with steamed milk to create the perfect creamy coffee drink.
Today, many variations have stemmed from a standard latte. The options are endless, from iced lattes to fun, flavored lattes like the Starbucks Pistachio Latte.
Below, explore 3 of the best iced lattes and 3 of the best hot lattes to try on your next Starbucks run.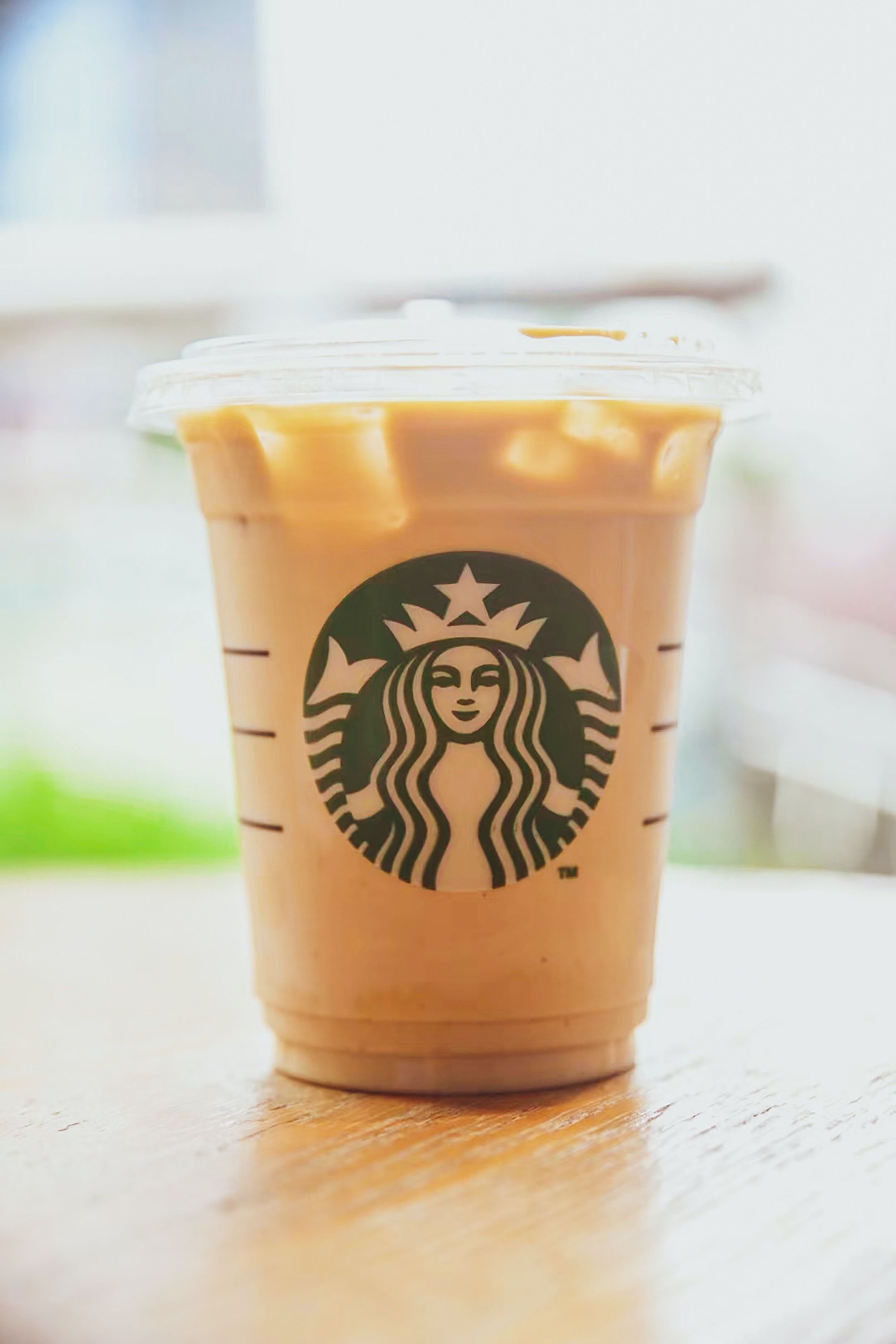 3 Best Iced Lattes to Try at Starbucks
Iced Sugar Cookie Almond Latte
Starbucks' Iced Sugar Cookie Almond Latte is the perfect choice for those looking for an easy-to-order, dairy-free latte.
This sweetened iced latte tastes just like a classic sugar cookie, with the right level of creaminess from the blended almondmilk.
This fun latte even comes topped with red and green sprinkles, just like a real sugar cookie!
Iced Caramel Brulée Latte
The Iced Caramel Brulée Latte is one of Starbucks' richest iced lattes, topped with whipped cream and caramel brulée sauce.
Not only is this sweet caramel sauce drizzled on top, but it's also blended into Starbucks' signature espresso and milk for a super sweet treat.
Iced Pistachio Latte
Starbucks' Iced Pistacho Latte is by far their most unique offering of iced lattes.
You won't find this pistachio flavoring elsewhere! This latte is made with sweet pistachio flavor, espresso, milk, and served over ice.
To top it all off, Starbucks adds a salted brown buttery topping on this latte that pushes it over the edge.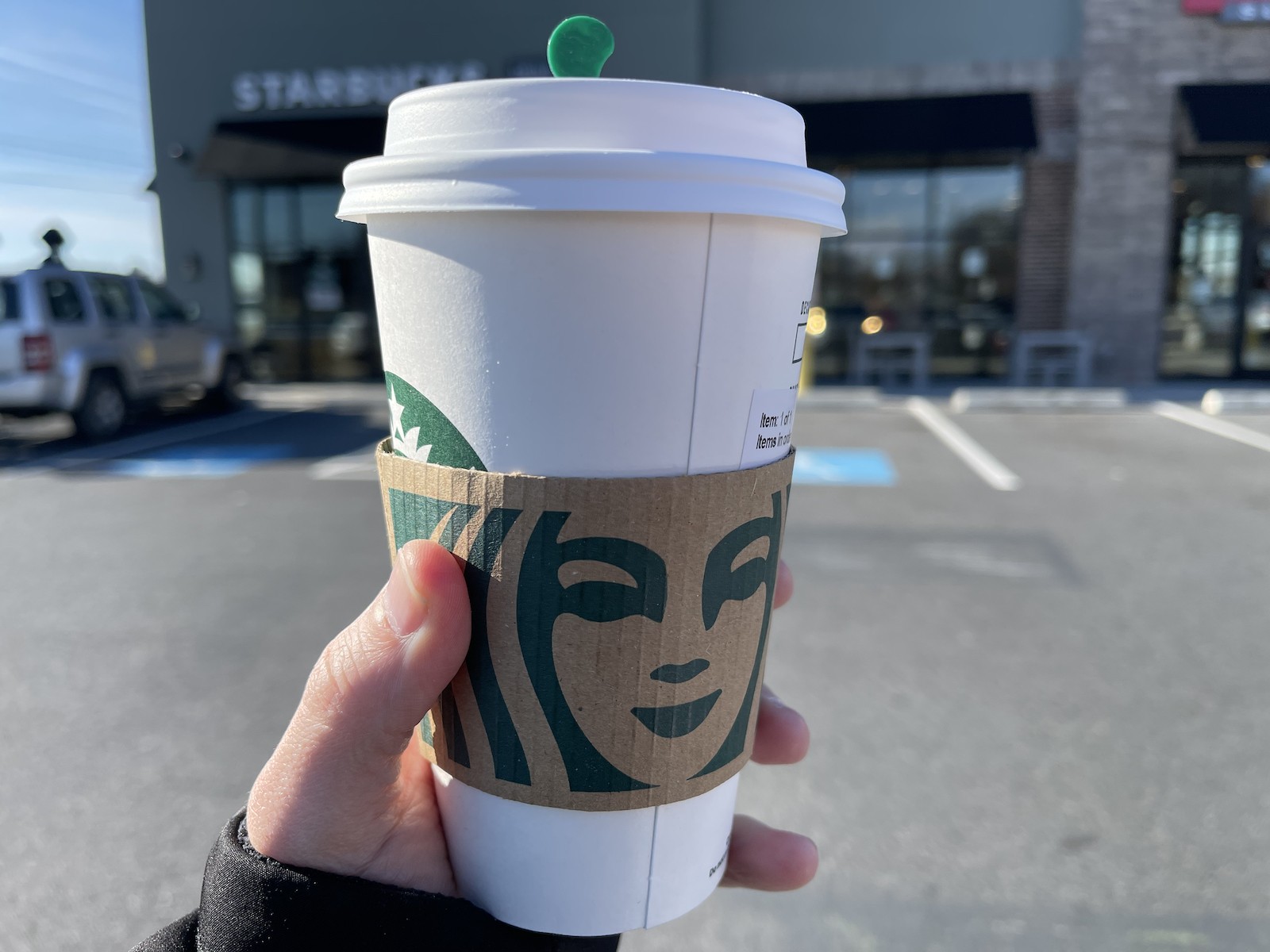 3 Best Hot Lattes to Try at Starbucks
Cinnamon Dolce Latte
Starbucks' cinnamon dolce syrup has remained a menu favorite since 2007. The warm Cinnamon Dolce Latte taste like a cinnamon roll in cup, blending the right amount of freshly steamed milk and cinnamon dolce-flavored syrup into espresso.
This latte is topped with sweetened whipped cream and cinnamon dolce topping.
Starbucks Blonde Vanilla Latte
Starbucks' Blonde Vanilla Latte is the only latte on the menu that comes standard with extra-smooth Starbucks Blonde Espresso.
While any drink can be modified to use blonde espresso, this latte order makes it easy!
The Blonde Vanilla Latte features velvety steamed milk with vanilla syrup, creating the perfect light roast latte.
Caffè Latte with Mocha Sauce
Starbucks' classic mocha sauce tastes delicious in any Starbucks drink, but especially in a classic Caffè Latte.
When you order a Caffé Latte, it starts with a base of dark, rich espresso and steamed milk with a light layer of foam.
Request a few pumps of mocha sauce to add a sweet flavor. This is the perfect order for chocolate lovers to indulge in!
Customizing Your Starbucks' Latte
Whether you order a hot or iced latte, don't forget that you can always customize your drink to match your personal preferences.
When ordering, ask your barista how many pumps or shots of flavor or syrup come standard in the size you're ordering (the mobile app will automatically tell you).
You can always request more or less, depending on how sweet you like your latte.
When it comes to the milk or milk-alternative used in your latte, the same customizable options apply.
Customizing your drink allows you to experiment to find the perfect level of creaminess and sweetness for your latte order.
A standard latte comes with 2% steamed milk, however, Starbucks' offers several other milk options, which include:
Heavy Cream (great option for those on a keto diet)
Nonfat Milk (perfect for those watching their calories)
Soy Milk
Oat Milk
Coconut Milk
Almond Milk
Whole Milk (ultra creamy latte)
Remember, any Starbucks' hot latte can be ordered as an iced version, as vice versa.
Try Seasonal Lattes Too
In addition to these best lattes at Starbucks, you'll also find a rotating selection of seasonal lattes on the menu worth exploring. Currently, Starbucks is offering their winter menu, featuring a Chestnut Praline Latte.