As we approach the warmer weather, Dunkin' is getting ready to release its newest line of Dunkin' Summer Refreshers for 2023. Available this year starting April 26th, Dunkin' will offer several fruity drinks perfect for cooling down in the heat as part of the Summer Menu 2023 launch!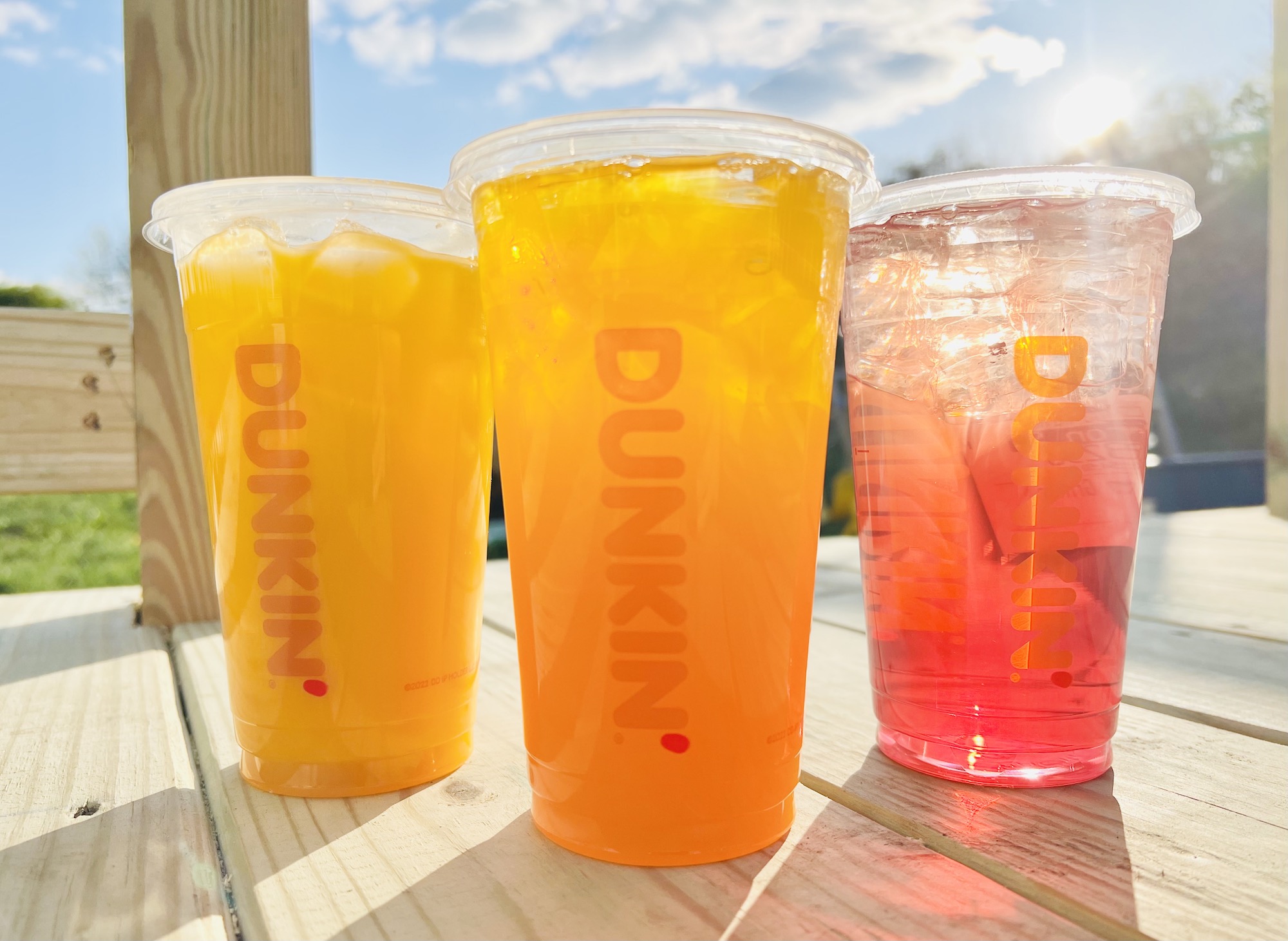 Plus, if you're not a big coffee drinker, you'll have plenty more beverage options for your next Dunkin' run. Below, we'll break down the newest summer refresher to look for.
Dunkin' Raspberry Watermelon Refresher
Nothing says summer like the sweet taste of watermelon. And the prize of Dunkin' Summer refreshers 2023!
This year, Dunkin' is offering a new Raspberry Watermelon Dunkin' Refresher. This new variety combines raspberry and watermelon flavors combined with iced green tea, creating a perfectly refreshing combination.
Since Starbucks has recently discontinued its popular Raspberry flavoring, fans can now turn to Dunkin' for their Raspberry fix.
This Dunkin' Refresher will join two other flavors on the menu: Mango Pineapple and Strawberry Dragonfruit.
The addition of the summer Raspberry Watermelon flavor will add a third option for flavors, after the recent discontinuation of the Peach Passion Fruit Refresher.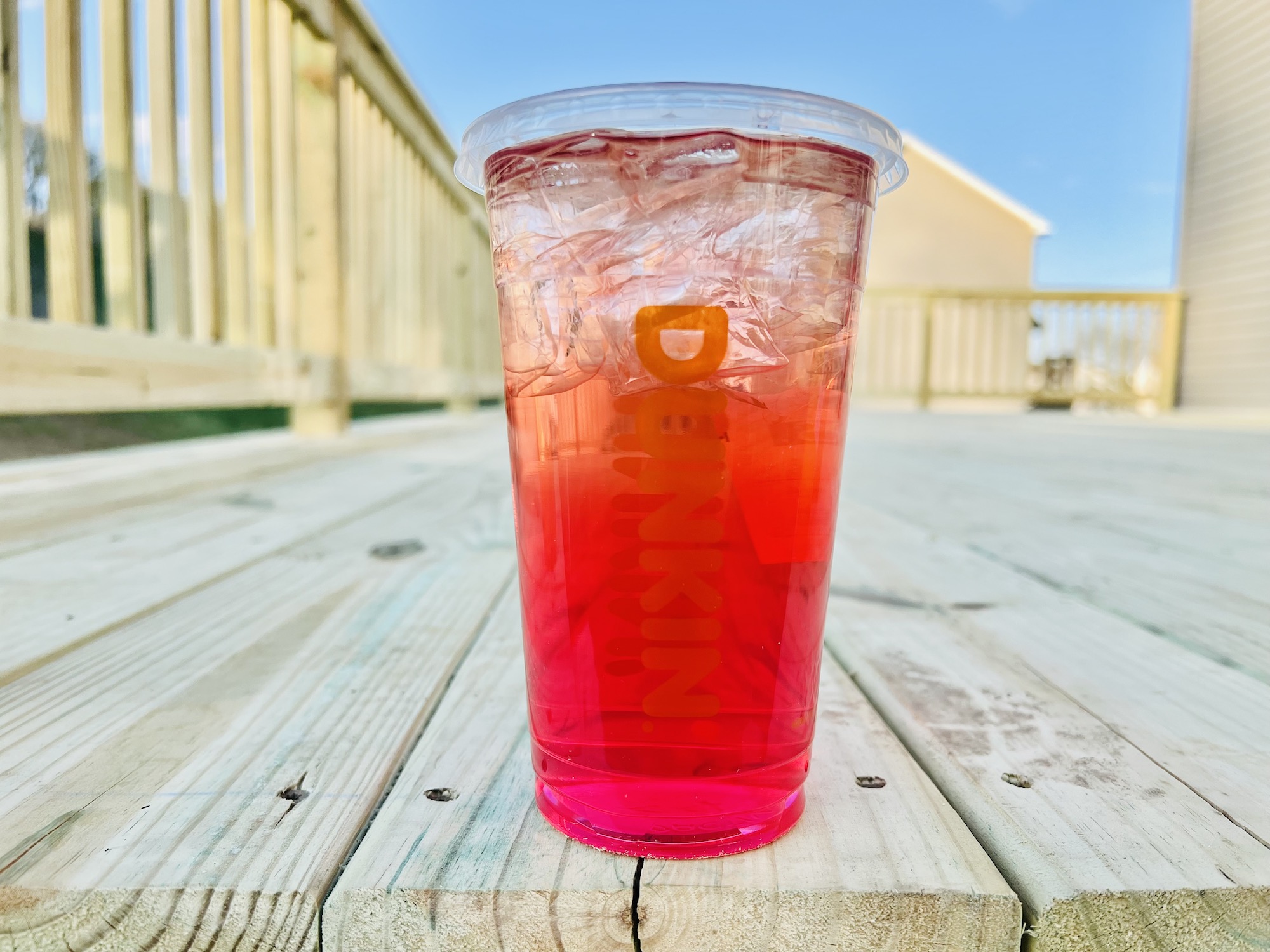 Nutrition Content
A medium Raspberry Watermelon Dunkin' Refresher contains 240 calories and 80 grams of carbs. Dunkin's refreshers each contain 99 mg of caffeine for Medium size.
Mango Pineapple Refresher and Coconutmilk
The Mango Pineapple Refresher from Dunkin' is a light and refreshing beverage for hot summer days.
It features the tangy flavors of mango and pineapple, blended with cool ice to create a delicious and energizing drink. The perfect balance of sweetness and tartness makes it the ideal pick-me-up for those long summer days.
Experience the feeling of being in a tropical paradise with the Mango Pineapple Coconut Refresher, the perfect beverage to enjoy under the sun.
The combination of coconutmilk, mango, and pineapple is a perfect trio.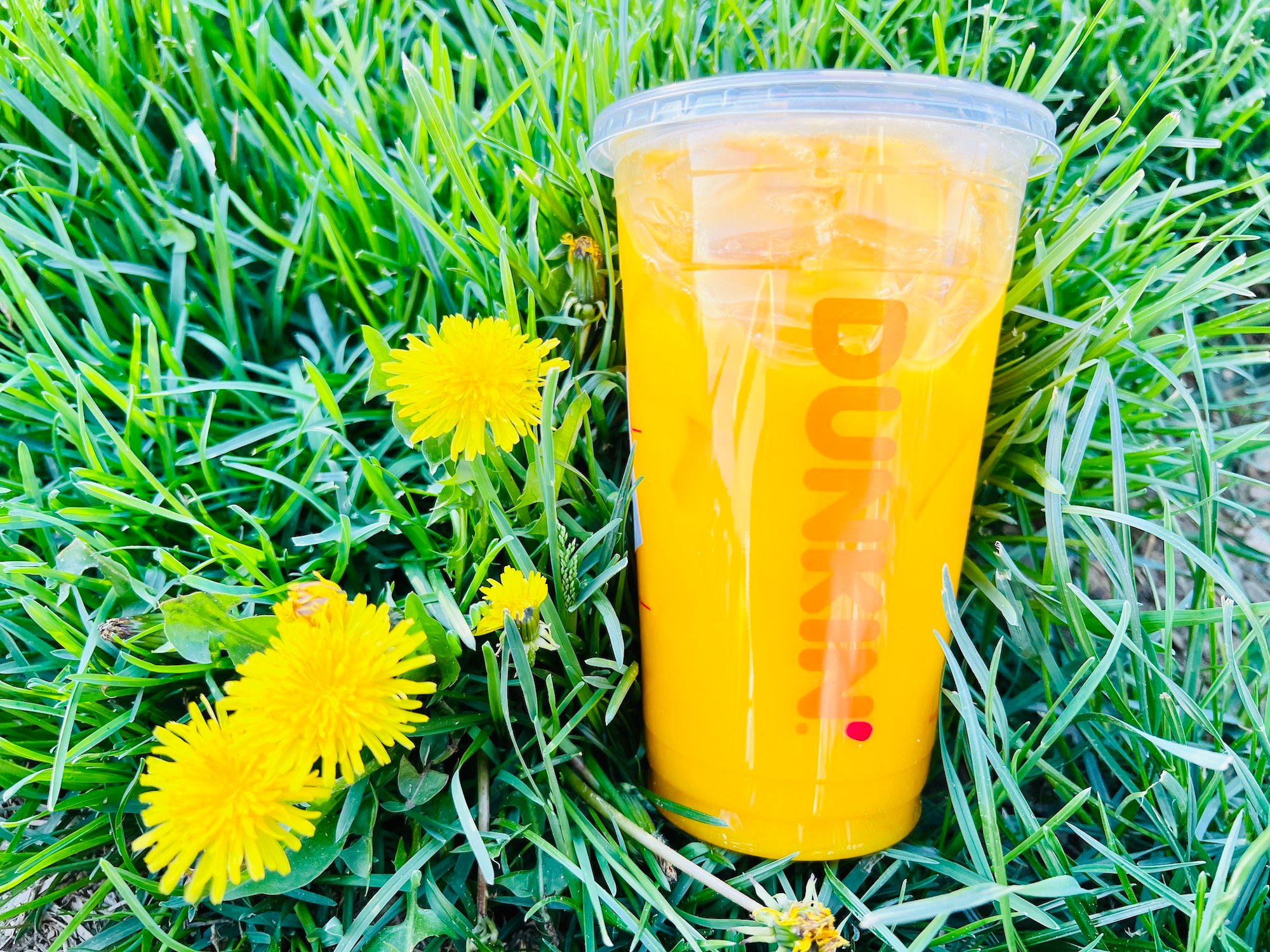 Dunkin' Summer Lemonade Refreshers
This summer, Dunkin also offers a new twist on the popular refresher beverage line. The newest Lemonade Refreshers combine Refresher flavors with slightly tart and refreshingly sweet lemonade. You can order the lemonade variety in any of the three refresher flavors.
Lemonade
If you prefer, Dunkin's Lemonade can also be ordered plain without the added refresher flavor.
The new lemonade contains 45 carbs and 180 calories for a Medium.
Don't Forget Iced Tea with Raspberry Flavoring
If you love Raspberry, you can also order an iced tea with Raspberry flavoring for another beverage option. This is a great option to enjoy Raspberry without the added sugar of the refresher beverages.
Dunkin' Summer Coconut Refreshers
As always, Dunkin's Refresher beverage line can be ordered with a coconut milk base, if preferred. The standard Strawberry Dragonfruit or Mango Pineapple Refreshers are made with a green tea base.
Ordering these with a coconut milk base adds a non-dairy creaminess to these drinks. Once the new Raspberry Watermelon flavor is released, this flavor will also be able to be ordered with a coconut base.
Dunkin' Summer Refreshers 2023 Summary
Not only do these drinks pack a powerful taste, but also offer a nice boost of energy as well.
From their vibrant colors to the delicious combination of fruits and cool taste, these drinks offer something for everyone who's feeling particularly parched.
Celebrate Summer 2023 with a tasty twist to quench your thirst – try out the newest line of summer refreshers at Dunkin' today!