The BCR team scored two blood orange refreshers two days before the official release.
Here is our official Dunkin' Blood Orange Refresher Review and everything you need to know about the newest Dunkin' refresher available on 8/17.
And it DOES NOT taste like dish soap!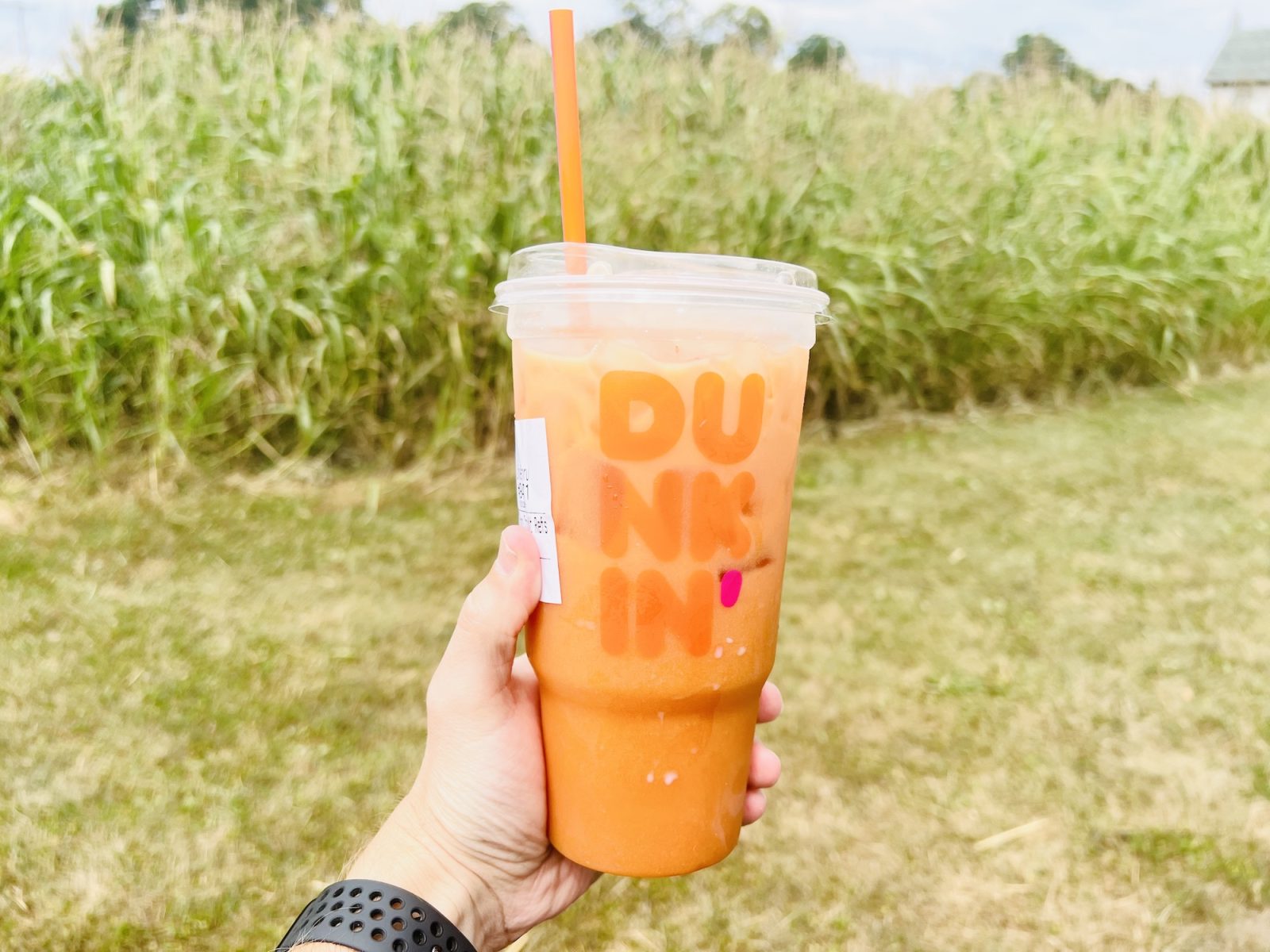 First, you can order the Blood Orange Refresher made in three varieties:
Coconut Milk

Green Tea

Lemonade
For our review purposes, we secured orange refreshers made with lemonade and coconut milk. The green tea option was not yet ready.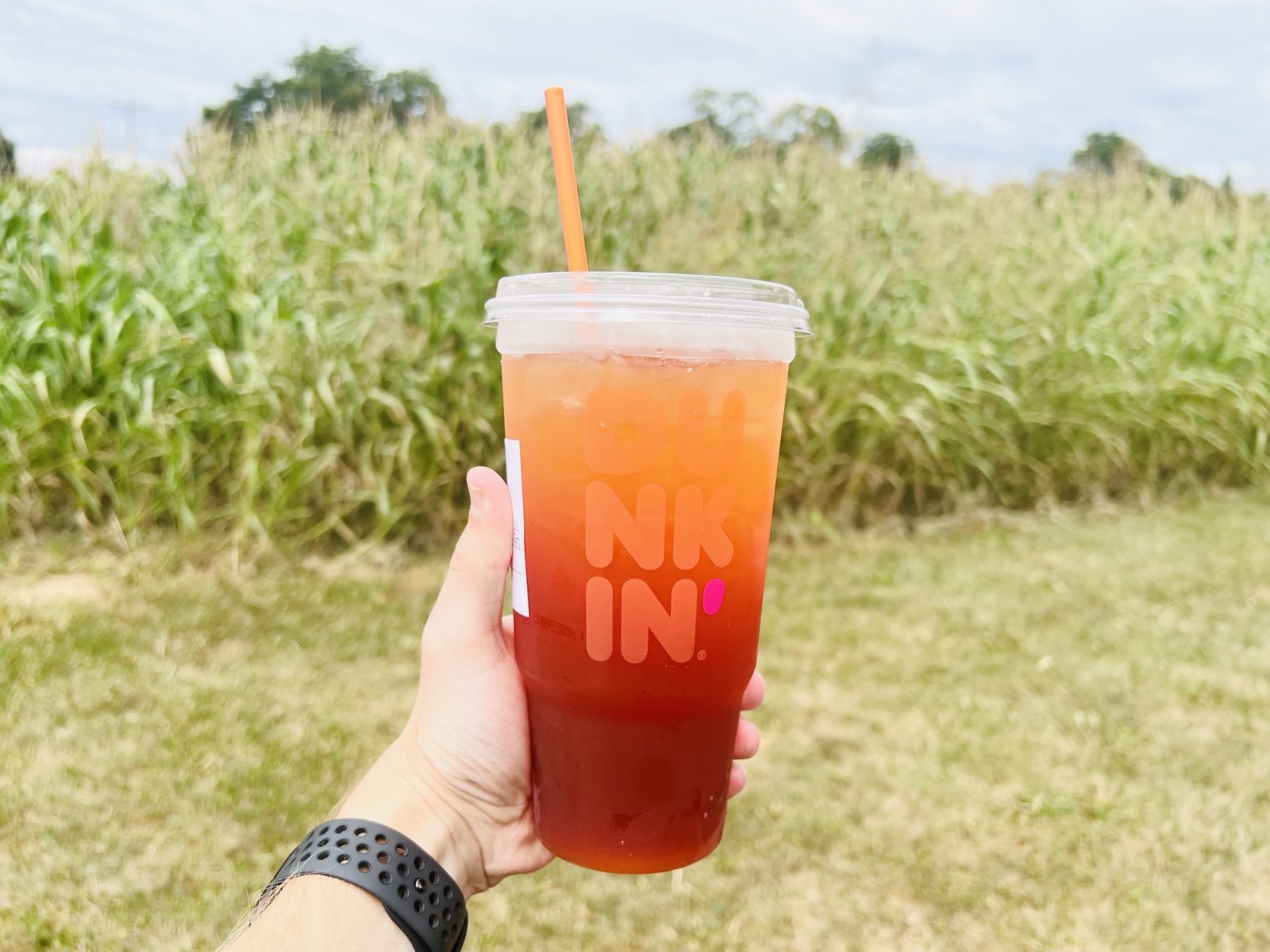 Made with Lemonade
This blood orange refresher is the perfect drink for when you're looking to get your citrus on. A vibrant cranberry finish ensures that there isn't anything left unsatisfied while also providing an excellent balance between orange flavor and lemonade. This drink is a citrus explosion packed with fall flavors and an autumn vibe.
Made with Coconut Milk
The Blood Orange Refresher made with Coconut milk is an altogether different beast. Unlike its citrusy cousin, this drink has less cranberry flavor and seems to have a hint of carbonation, unlike the lemonade rendition! You can clearly see the difference!

Coconut milk brings the citrus flavor of oranges to life without being overwhelming. The citrusy taste of oranges is embraced by the creaminess in coconut milk, leaving you with an overall smooth, creamy finish.
Without a doubt, this is our favorite of the two varieties and should make it's way over to the best Dunkin' Refreshers list.

Dunkin' Blood Orange Refresher Calories
Wondering about calories? We've got the list for you. Naturally, coconut-based drinks lead with most in a given drink and lemonade is equal to green tea when it comes down how much each contains per serving size!
Blood Orange Coconut Calories
Large – 230 calories
Medium – 170 calories
Small – 120 calories
Blood Orange Lemonade/Green Tea Calories
Large – 170 calories
Medium – 130 calories
Small – 90 calories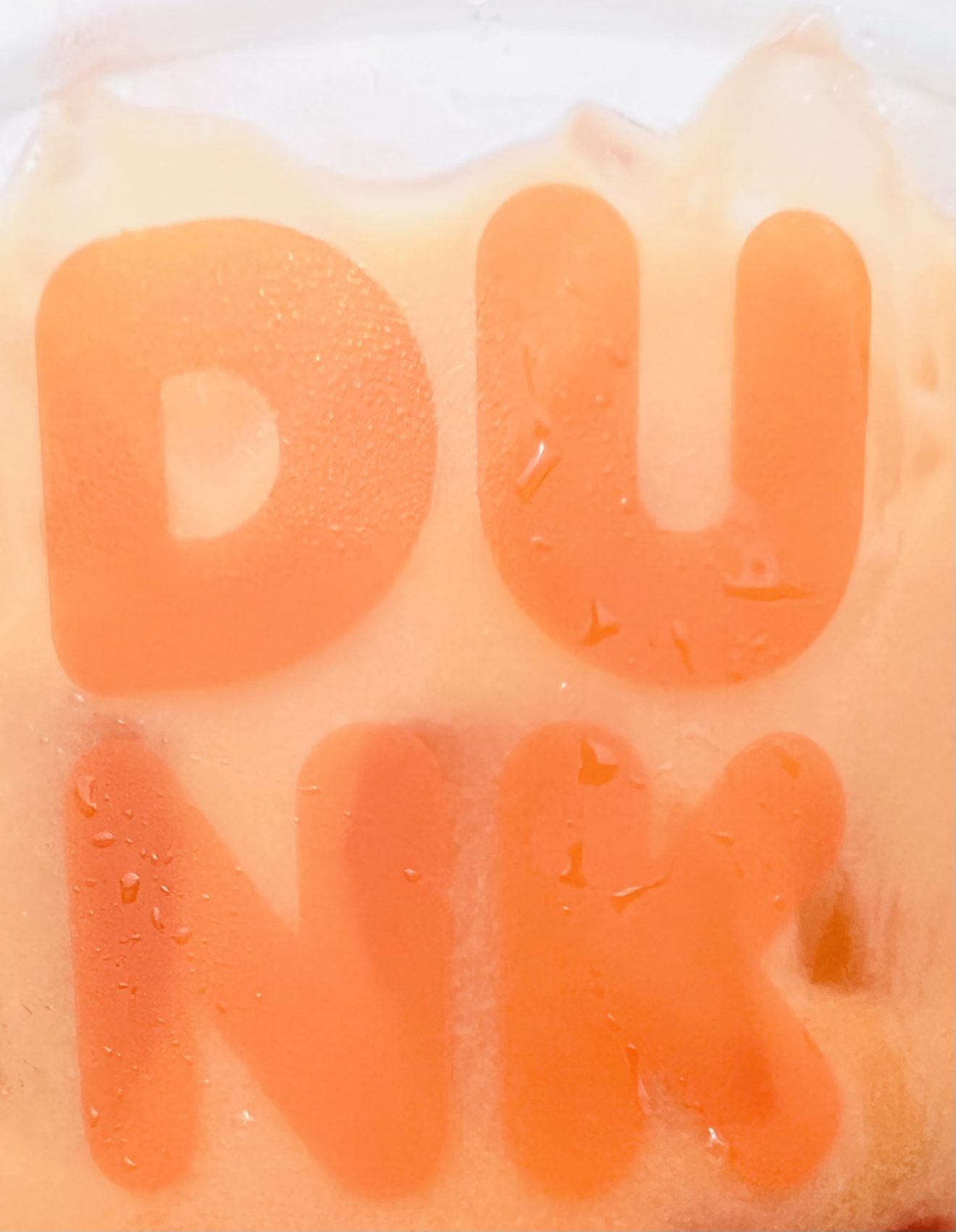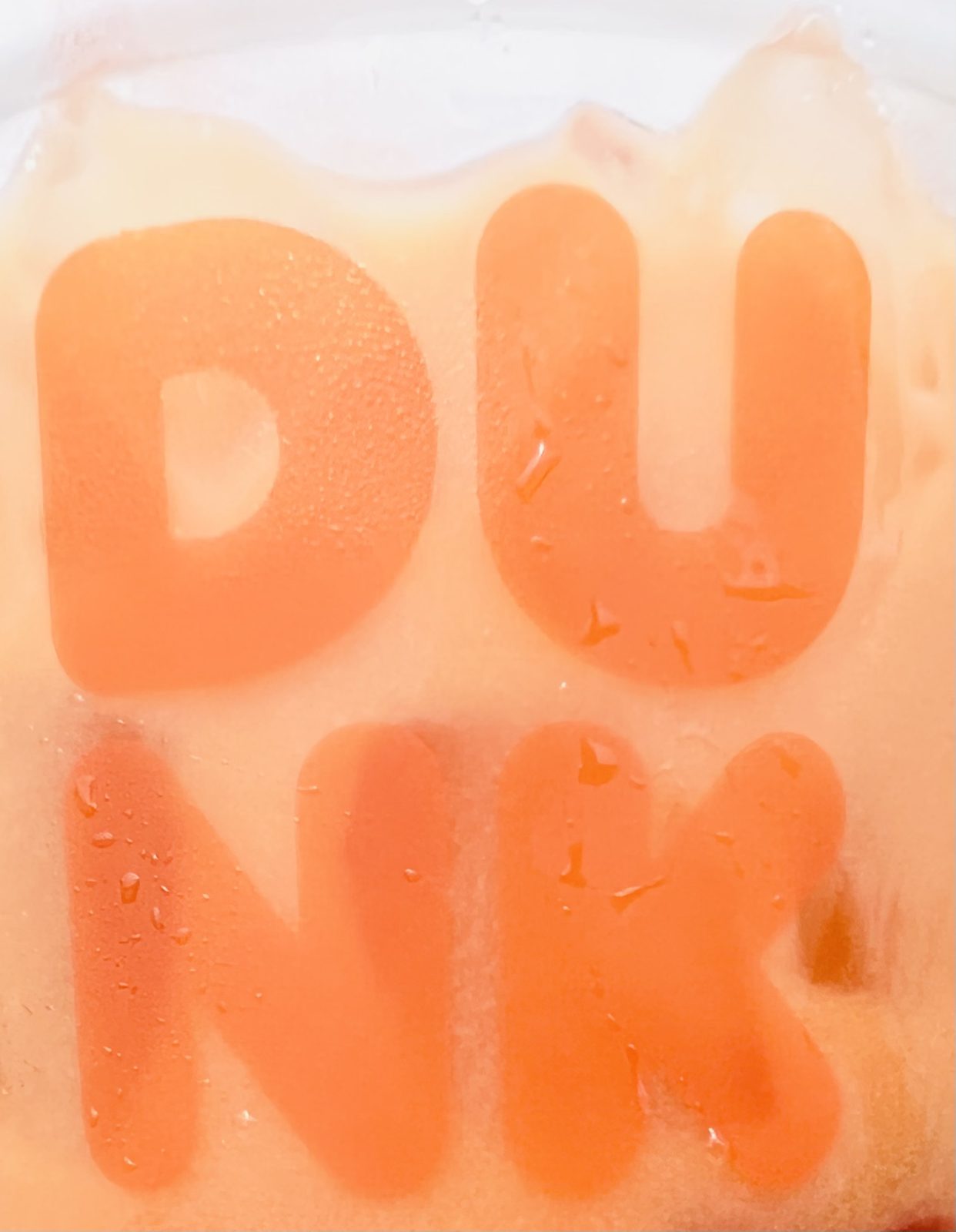 Dunkin' Blood Orange Refresher Review Summary
FINALLY, there's a new drink from Dunkin' that is really outside of the box with flavor. So if you're looking for something different, give it a try and let us know your experience in the comments below!