PSL and Dunkin' Pumpkin enthusiasts eagerly await their beloved pumpkin-infused beverages and snacks to return. Get ready for Dunkin' Pumpkin 2023!
Dunkin' has reinforced its image of introducing fall flavors into its menu sooner every year.
And this year (2023) is no different!
Here is everything you need to know about Dunkin' Pumpkin 2023.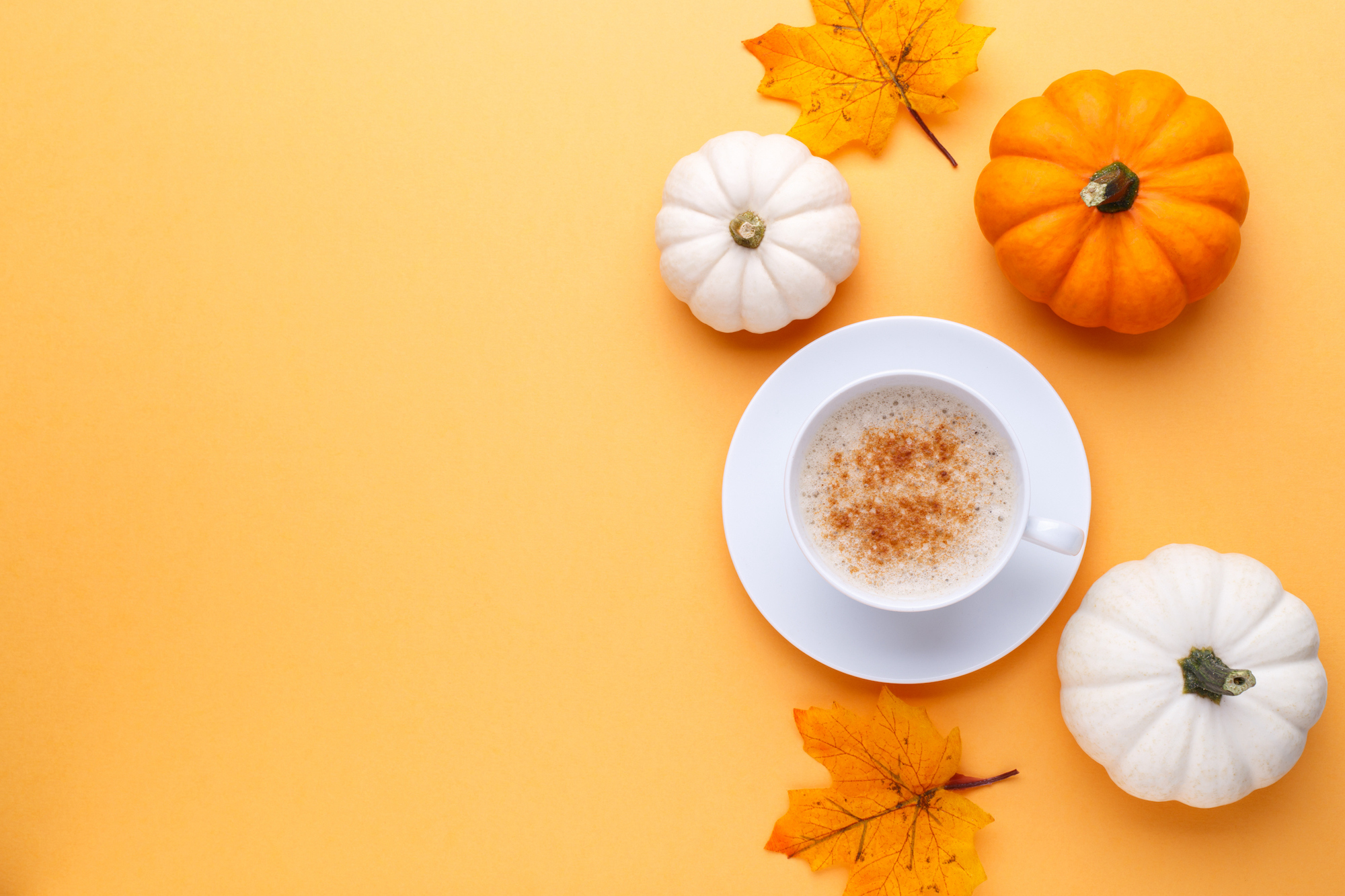 Dunkin' has historically introduced new fall flavors alongside its classic offerings, catering to pumpkin lovers and regular customers.
With the launch date nearing, people will soon be excited to visit their nearest Dunkin' store and try out pumpkin EVERYTHING.
Though some may argue that an early release of pumpkin-themed treats may dilute the autumnal essence, Dunkin' has undeniably set the Pumpkin coffee trend!
Dunkin' Pumpkin 2023 Launch
Launch Date
Dunkin' has been known to release its pumpkin flavors early, making 2023 the third consecutive year. Recent trends suggest that the launch will likely occur around mid-August, as seen in previous years, and at the conclusion of next window.
We expect a full Dunkin' Pumpkin launch on August 16th, 2023.
2022: August 17th
2021: August 19th
Product Lineup
Beverages
The Dunkin' Pumpkin 2023 will most likely feature those staple pumpkin beverages that customers can look forward to. Some of the highlights include:
Pumpkin Spice Signature Latte: An aromatic blend of espresso and steamed milk coupled with pumpkin spice and cinnamon to make a delightful fall beverage.
Pumpkin Swirl
Nutty Pumpkin Coffee: A unique blend that combines Dunkin's classic coffee with the warm flavors of pumpkin and the nutty twist of hazlenut.
There is no sign of the Blood Orange Refresher or Pumpkin Cream Cold Brew in 2023.
Food Items
Alongside the delectable beverages, the Dunkin' Pumpkin menu has historically offered an array of mouth-watering food items:
Glazed Pumpkin Cake Donut: This glazed donut features the rich taste of pumpkin, making it a perfect accompaniment to your favorite Dunkin' beverage.
Pumpkin MUNCHKINS Donut Hole Treats: Bite-sized pumpkin-flavored donut holes, delectably coated with a sweet glaze.
Pumpkin Muffin: A moist, pumpkin-spiced muffin with a sweet streusel topping and white icing drizzle for an extra layer of deliciousness.
Maple Sugar Bacon: Indulge in the savory treat of Dunkin's signature bacon, enhanced with the sweet flavor of maple sugar.
Comparing Dunkin' Pumpkin
Launch Dates Comparison
In recent years, Dunkin's pumpkin spice launch dates have consistently moved earlier.
In 2021, Dunkin' started offering its Pumpkin Spice Latte (PSL) on August 19th
Looking at 2022, Dunkin's PSL returned even earlier, with the release date set on August 17th.
This change signifies a growing trend, as competitors also move to release their fall-flavored drinks earlier each year.
Who's ready for the most exciting coffee time of the year? Dunkin' Pumpkin 2023 will be here before you know it!
Dunkin' Pumpkin 2023 FAQs
When will Dunkin's pumpkin spice latte be available in 2023?
We estimate August 16th, 2023. However, keep an eye out for official announcements from Dunkin' for the 2023 release date.
What other seasonal flavors will Dunkin' offer in 2023?
In addition to the pumpkin spice latte, Dunkin' usually offers a variety of seasonal flavors and treats during the fall season.
Their bakery lineup in the past included glazed pumpkin cake donuts, pumpkin MUNCHKINS donut hole treats, and a pumpkin muffin with sweet streusel and white icing.
Although the exact menu for 2023 is not available, Dunkin' will likely continue to offer a mix of seasonal items, potentially introducing new flavors and combinations.
How long will Dunkin's pumpkin spice products be available?
Dunkin's pumpkin spice products are usually available for a limited time during their fall menu run.
The duration may vary depending on the year and demand, but typically, these seasonal products are available throughout the fall season, which could potentially extend until late November or early December.