The best cold brew at Starbucks and Dunkin' are often overlooked.
What is Cold Brew Coffee?
Cold brew coffee differs from regular iced coffee. To make cold brew coffee, ground coffee, and cold water will be left to steep over several hours.
By allowing the coffee to sit for hours at a slow, low temperature, a more flavorful and less bitter coffee is produced. Not to mention, some people prefer the slightly less acidic taste of cold brew coffee over iced coffee. Like iced coffee, cold brew is served over ice (except Nitro Cold Brew).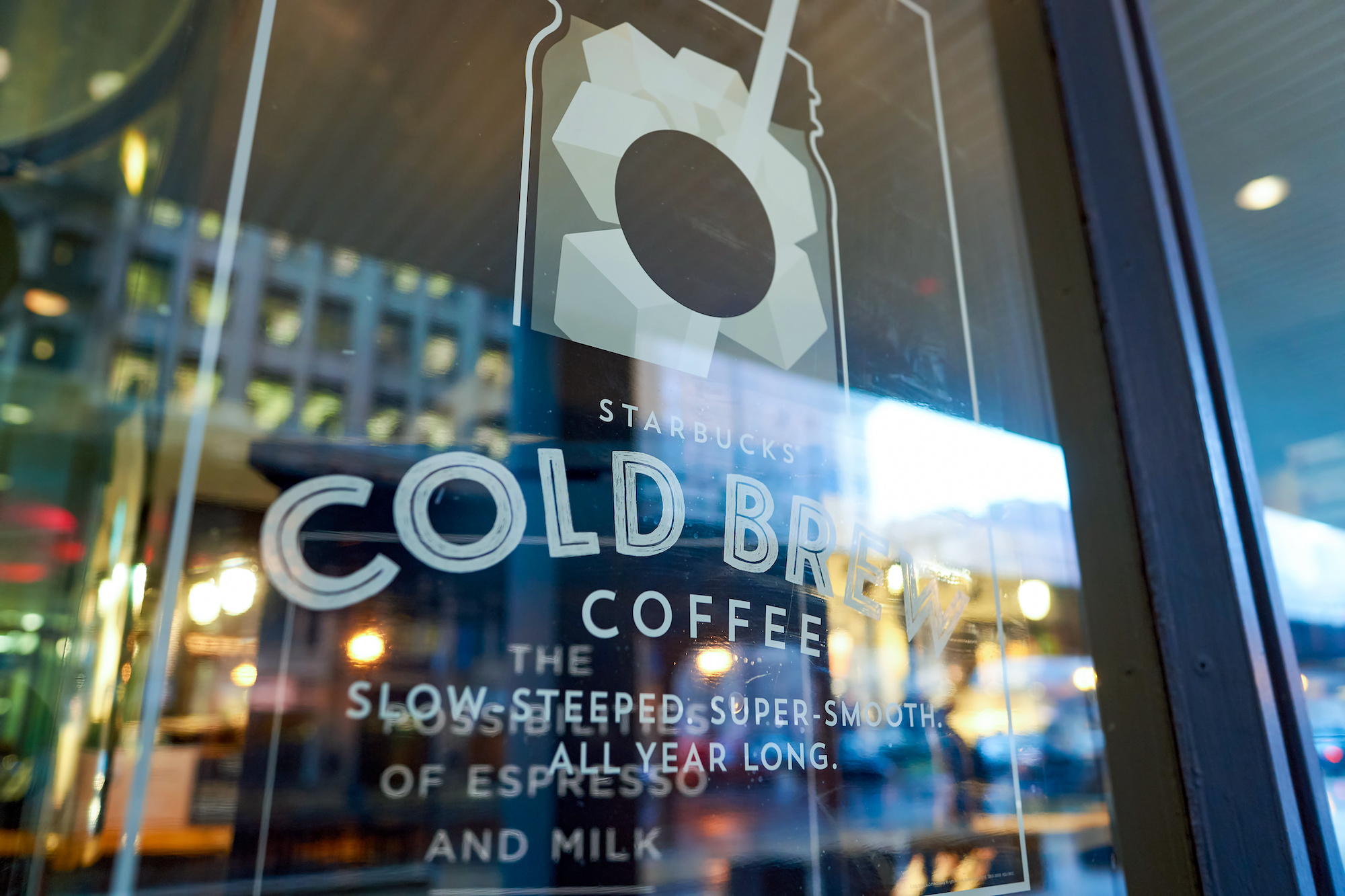 Best Starbucks Cold Brews
Never tried a Cold Brew at Starbucks before? Give one of these best options a try:
1. Starbucks Cold Brew Coffee
Made in handcrafted small batches daily, Starbucks' Cold Brew Coffee is a classic that should not be overlooked.
Made from a custom blend of coffee beans that steep for 20 hours, a classic cold brew coffee from Starbucks leaves you with a super-smooth flavor and rich taste.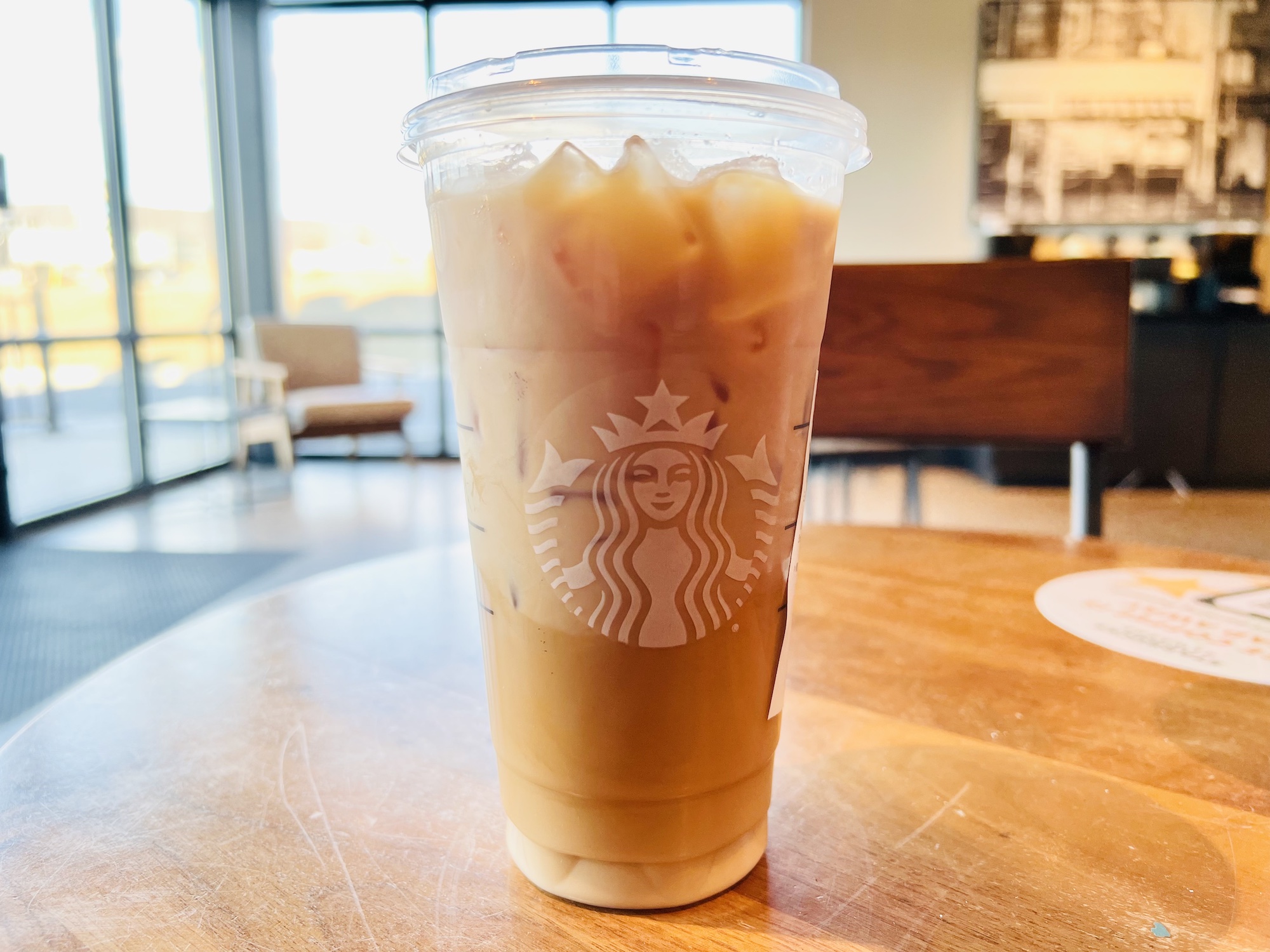 2. Vanilla Sweet Cream Cold Brew Coffee
Starbucks' Vanilla Sweet Cream Cold Brew Coffee enhances the classic cold brew coffee just a notch, with the addition of vanilla syrup and house-made vanilla sweet cream on top.
A grande of this popular drink contains 110 calories and 185 mg of caffeine.
3. Nitro Cold Brew
The original Nitro Cold Brew is infused with nitrogen, creating a unique coffee texture, unlike any other drink on the menu.
This coffee comes right from the tap, with a lightly sweet flavor that contains no sugar.
This is a drink worth trying if you're looking for an enjoyable coffee without loads of sugar or cream. Each Nitro Cold Brew (ordered plain) contains 0g of sugar and only 5 calories.
This drink is perfect if you're wondering what types of coffee you can drink while intermittent fasting.
Starbucks also offers a Vanilla Sweet Cream Nitro Cold Brew, topped with vanilla sweet cold foam.
4. Salted Caramel Cold Brew
Craving something sweet? Try Starbucks' Salted Caramel Cold Brew, sweetened with a touch of caramel and topped with salted, rich cold foam.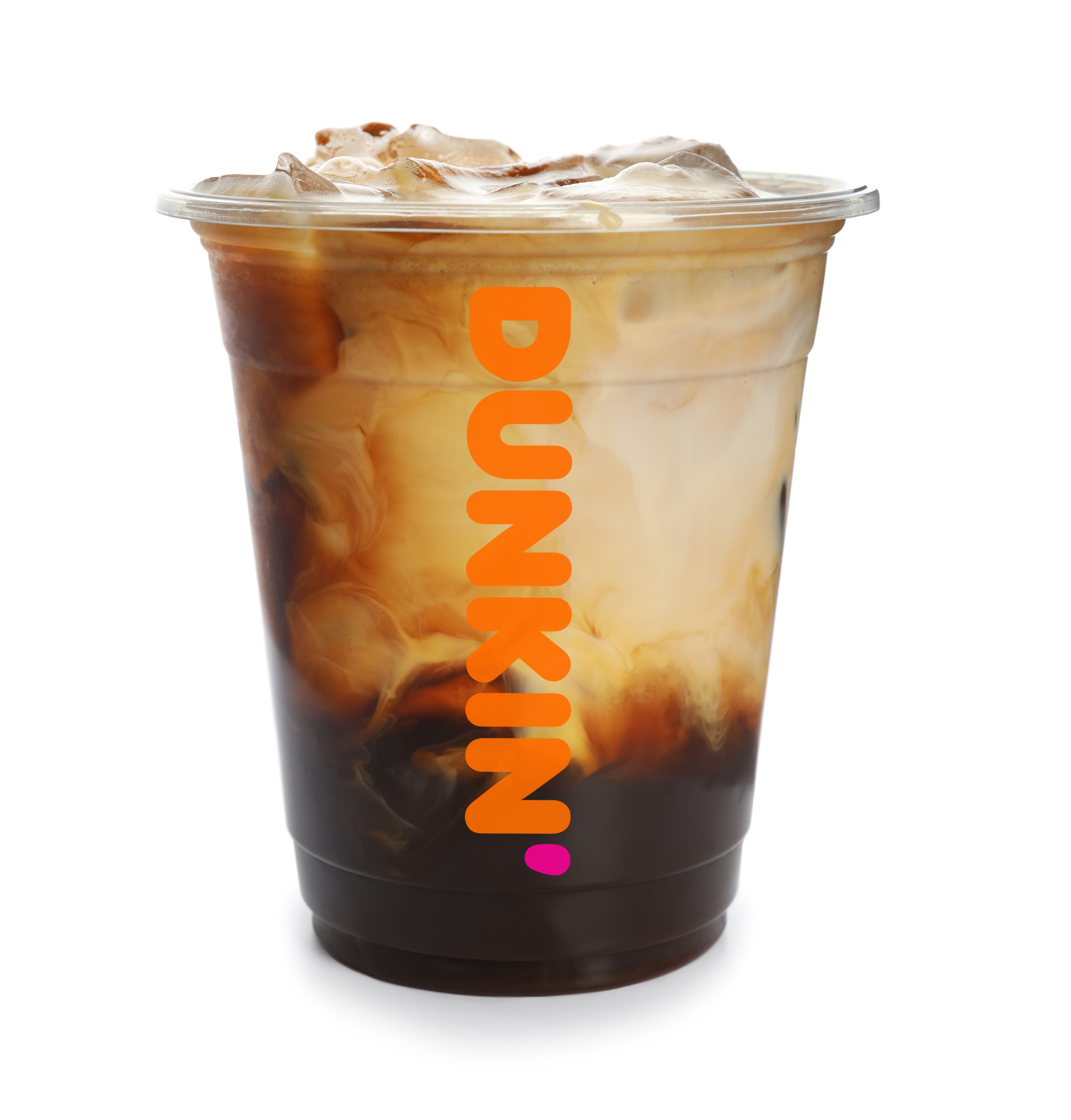 Best Dunkin' Cold Brews
Like Starbucks, Dunkin' offers some great cold brew drinks.
Dunkin' cold brew is made with 100% Arabica beans that are left to steep overnight for 12 hours. This process creates a full-bodied cold brew coffee with a rich flavor.
Dunkin's cold brew coffee has notes of rich chocolate and a mild sweet taste.
Unlike Starbucks, Dunkin' does not offer a Nitro Cold Brew at this time.
Cold Brew with Sweet Cold Foam
Dunkin's Cold Brew with Sweet Cold Foam makes cold brew a bit more fun!
The sweet cold foam has a slight vanilla taste, pairing perfectly with the rich taste of cold foam.
Note: When ordering ahead on the mobile app for pick-up, Dunkin' advises that sweet cold foam is best enjoyed within 5 minutes.
Express Your Creativity with Dunkin' Cold Brews
Sweetened Flavor Swirls If you enjoy a sweeter coffee, Dunkin' offers several sweetened flavor swirls you can add to your cold brew.
With so many flavors to choose from, there are so many different cold brew varieties to try.
Options include the newest brownie batter flavor, french vanilla, mocha, brown butter toffee, or caramel.
Unsweetened Flavors Unsweetened flavors include vanilla, hazelnut, toasted almond, raspberry, blueberry, and coconut.
Depending on the size of the cold brew you order, you can adjust the number of pumps of sweetened syrup as desired.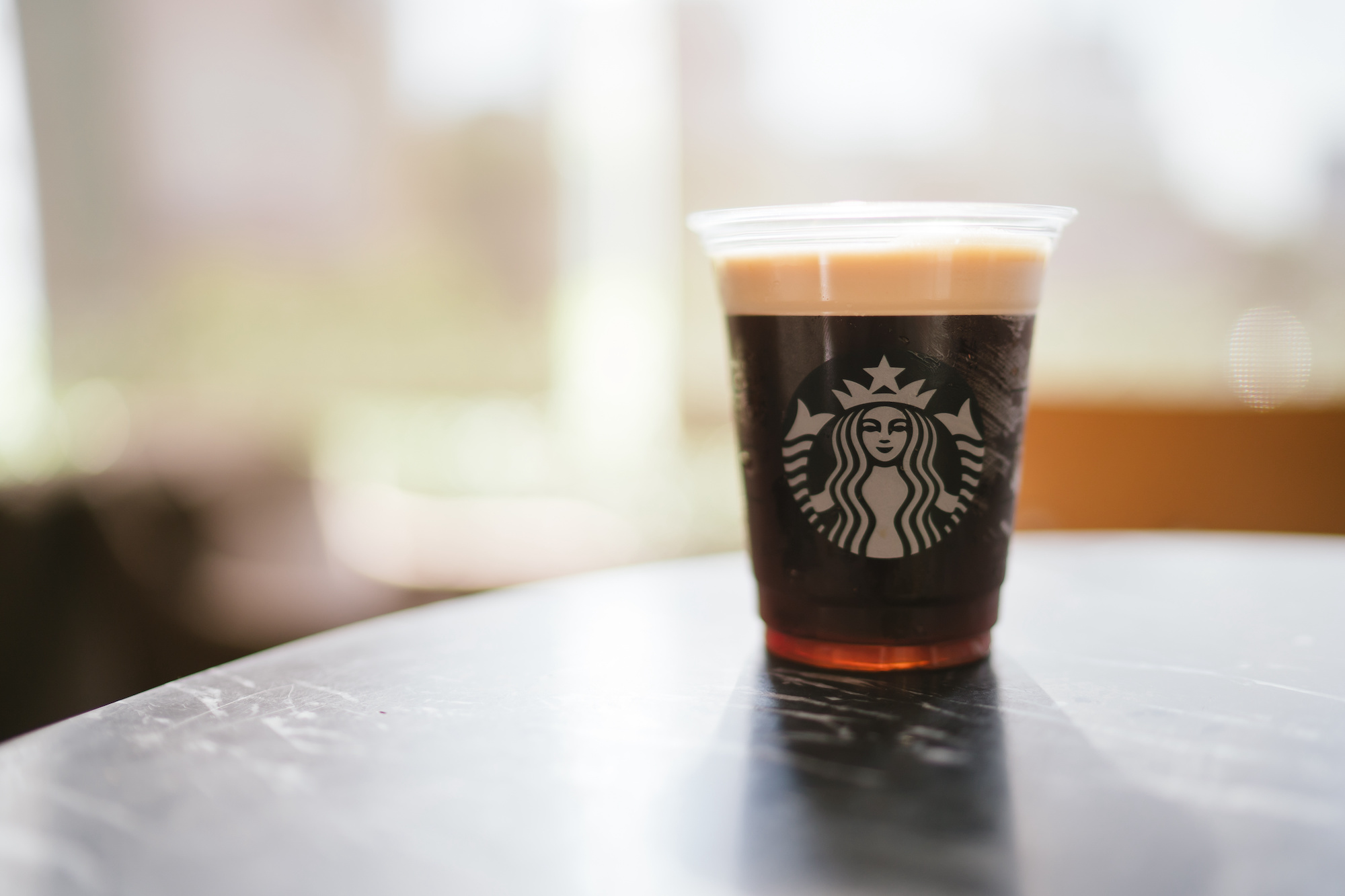 Is Cold Brew Your New Favorite Drink?
If you've never tried cold brew, you're missing out.
Whether you frequent Starbucks or Dunkin', you've got plenty of new drinks to explore with these best Starbucks' & Dunkin' cold brews.
See what you think!