With spring quickly approaching, there's a lot to look forward to at Dunkin'.
Dunkin's spring menu is rumored to be released in late February, giving you plenty of time to get an extra early start enjoying your spring favorite drinks.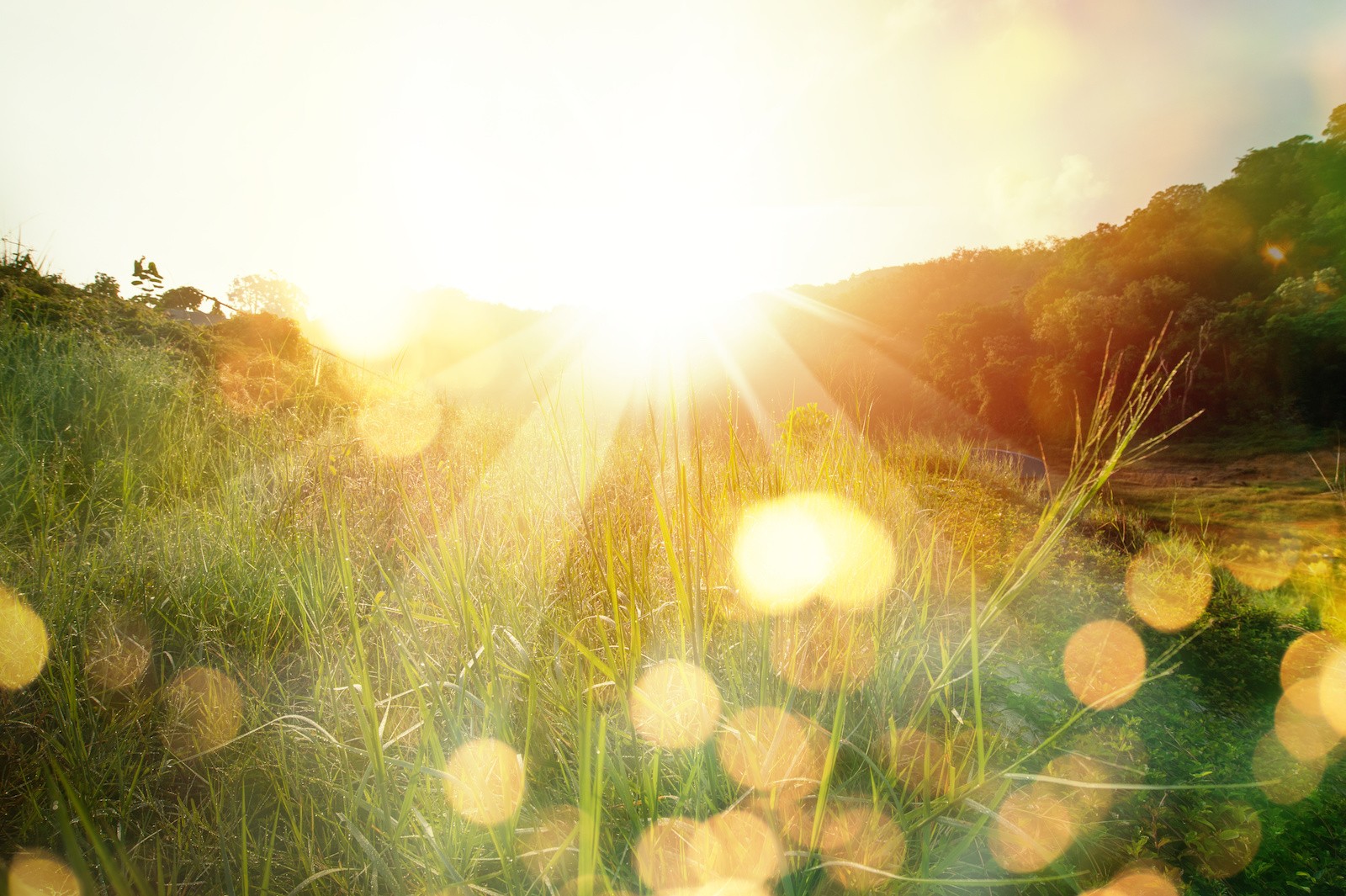 Last year, Dunkin' surprised fans with delicious new flavor pairings such as the Butter Pecan Swirl and Cake Batter Latte.
This spring, Dunkin' continues to keep fans on their toes with brand-new spring drinks to try.
Indulgent Chocolatey Drinks Dunkin' Spring Menu 2023
Chocolate Cold Foam
The spring 2023 menu certainly has a lot to look forward to for those who love hints of chocolate in their coffee drinks. First and foremost, the new Chocolate Cold Foam can be added to any of your favorite coffee drinks.
This Dunkin' Spring Menu 2023 launch is an all out attack on the Starbucks Chocolate Cream Cold Brew.
This cold foam topping will be an additional option along with the classic sweet cold foam. In the past, Dunkin' has tried other seasonal cold foam flavors, such as the Salted Caramel Cold Foam.
The original Sweet Cold Foam offers a slight vanilla taste, so we're super excited to try something new with the Chocolate Cold Foam.
When ordering in the Dunkin' app, look for the new option under the "cold foam" customization tab.
Caramel Chocolate Syrup
Dunkin's spring 2023 menu will also include a new syrup, perfect to add to both hot and cold coffee beverages. Caramel Chocolate Syrup can be added to iced coffee, warm coffee, or any other Dunkin' custom beverage.
Caramel Chocolate Cold Brew
While you can certainly add the Chocolate Cold Foam or Caramel Chocolate Syrup to any drink, you can also try Dunkin's newest cold brew drink that pairs them both together!
The rumored spring Caramel Chocolate Cold Brew will be made with cold brew coffee, caramel chocolate syrup, chocolate cold foam, and topped with cocoa caramel sprinkles.
This drink sounds perfect for the ultimate chocolate lover!
Mango Pineapple Refresher
Dunkin' will bring back the popular Mango Pineapple Refresher this spring, perfect for non-coffee drinkers. This refresher debuted last year, however, it was only available for a limited time.
This year, Dunkin' will keep the Mango Pineapple Refresher on the menu permanently!
The Mango Pineapple will join the Strawberry Dragonfruit and REPLACE the Peach Passion Fruit Refresher — leaving Dunkin' peach fans feeling not so peachy.
The Mango Pineapple Refresher features a mixture of both mango and pineapple flavors, combined with your choice of green tea, coconut milk, or lemonade.
Although other drinks on the Dunkin' Spring Menu 2023 will be available Feb 22nd, the Mango Pineapple Refresher will not be available until March 22nd.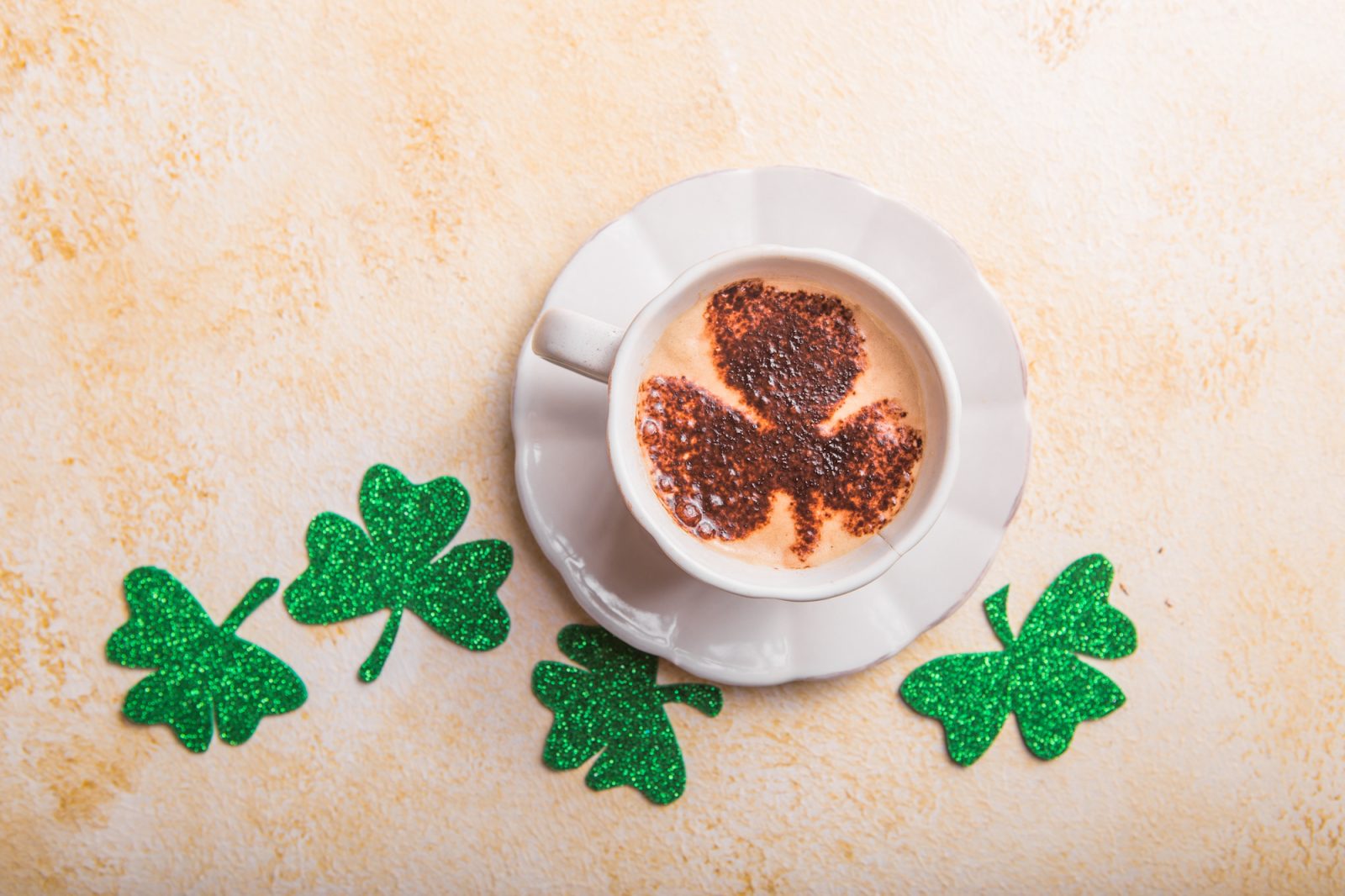 St. Patrick's Day Featured Dunkin' Spring Menu Drink
A spring Dunkin' menu would not be complete without a featured St. Patrick's Day drink.
The popular Irish Creme flavor is rumored to return this year, perhaps in an Irish Creme Swirl drink.
This may be offered as a Member Exclusive drink, but this is currently unknown.
In 2022, Dunkin' offered an Irish Creme Macchiato.
Stayed Tuned for more rumors and leaks about the upcoming Dunkin' Spring Menu 2023.