This is a homemade iced coffee recipe that will satisfy the most particular and sensitive iced coffee drinker.  My biggest pet-peeve with iced coffee is the "watered down effect". When coffee becomes diluted with water from ice cubes, the taste of the brew and coffee beans are diminished. To eliminate the watered down effect of your iced coffee, here are a few tips.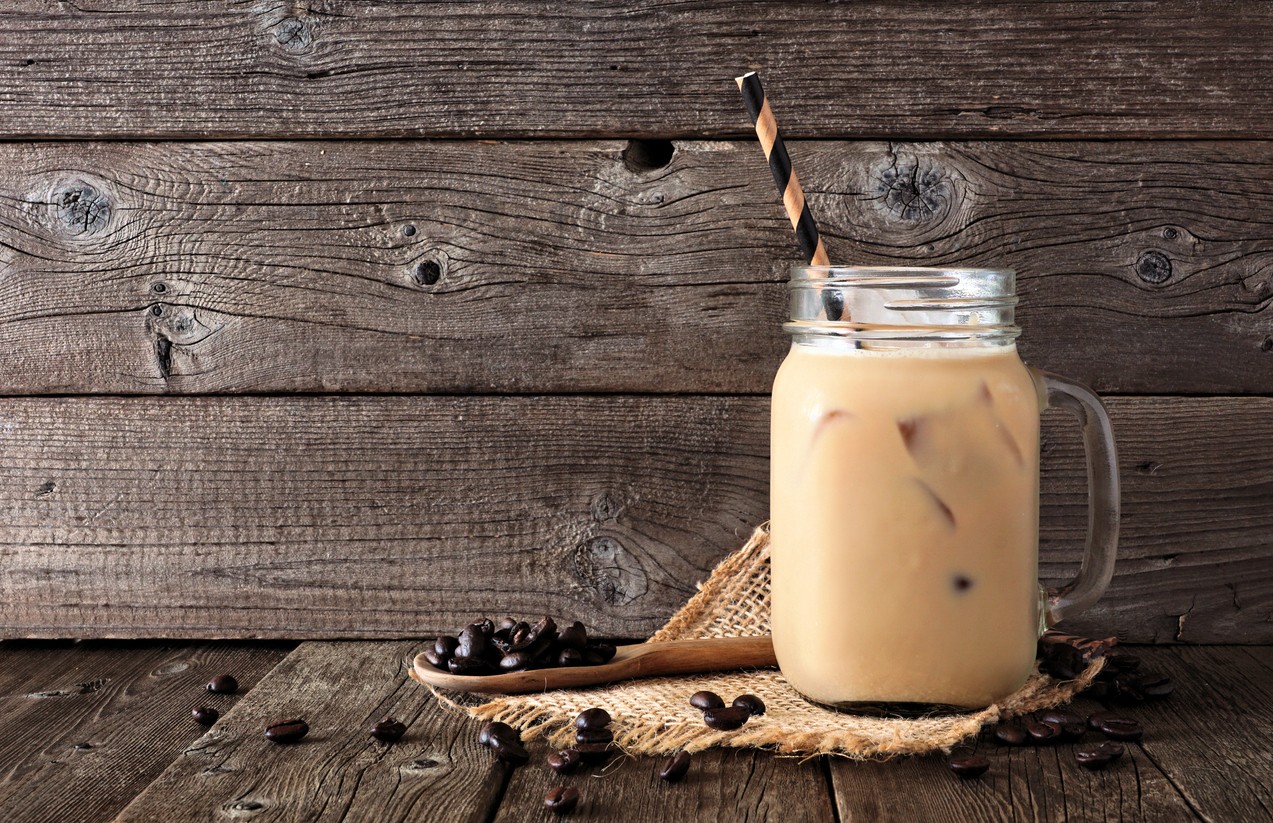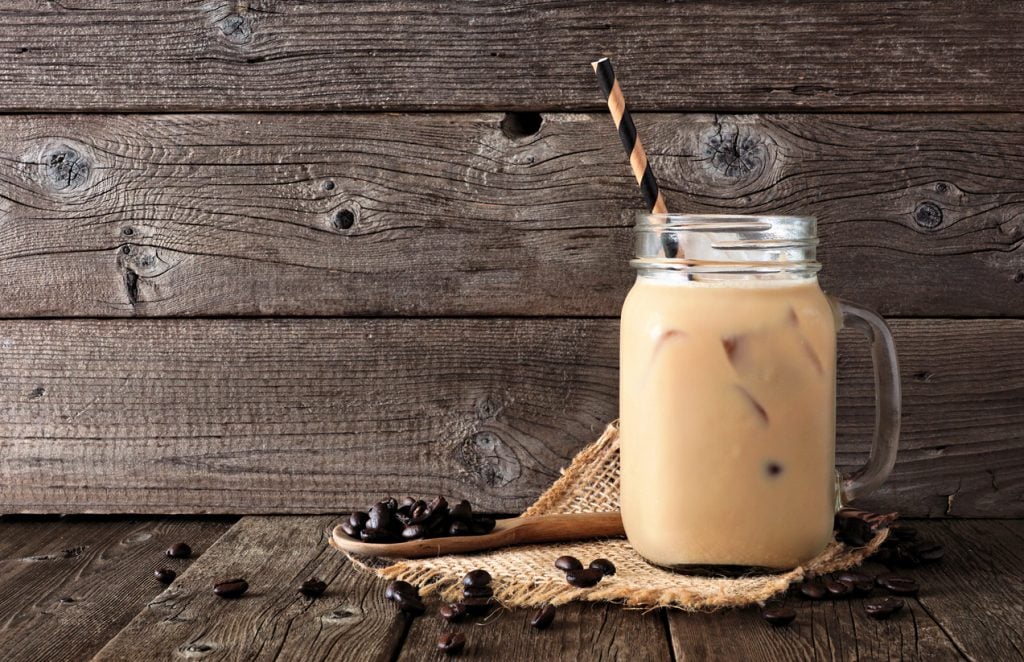 Homemade Iced Coffee Recipe Tips
Always chill or refrigerate your coffee before adding it to ice. This will prevent the ice from melting too fast. Even room temperate coffee will melt your ice rather quickly.
Brew your coffee more rich than usual when making iced coffee. Physics will always prevail and water content will increase within the iced coffee as it lives inside of the glass or cup. A darker brew will help the taste last longer especially on a hot day. A heavier brew or "rich brew" also preserves the texture of the coffee for a better taste.
Serve to your guests or begin drinking immediately. All iced coffee recipes are always at their best as soon as they hit the ice!
You can always make coffee ice cubes. Pour coffee into an ice cube tray and freeze for at least 1 hour. In this instance, your iced coffee will remain cold, but never come in contact with water or a traditional ice cube.
Homemade Iced Coffee Recipe Directions
(1) Brew 16oz of rich coffee.
(2) Let the coffee cool to room temperature and place in a refrigerator for at least 1 hour.
(3) Get a glass ready and fill to the top with ice.
(4) Pour chilled coffee over the ice, add your preferred dairy product, or sweetener.
(5) Drink or serve immediately to reduce the watered down effect.