This article is primarily about how to make a coffee milkshake, however, nothing is more smooth in a coffee milkshake than cold brew. We recommend using cold brew chilled coffee in all of our coffee flavored milkshakes. This is because it compliments ice cream with a desirable smoothness that is hard to replicate. The recipe is quite simple and takes only a few seconds to create.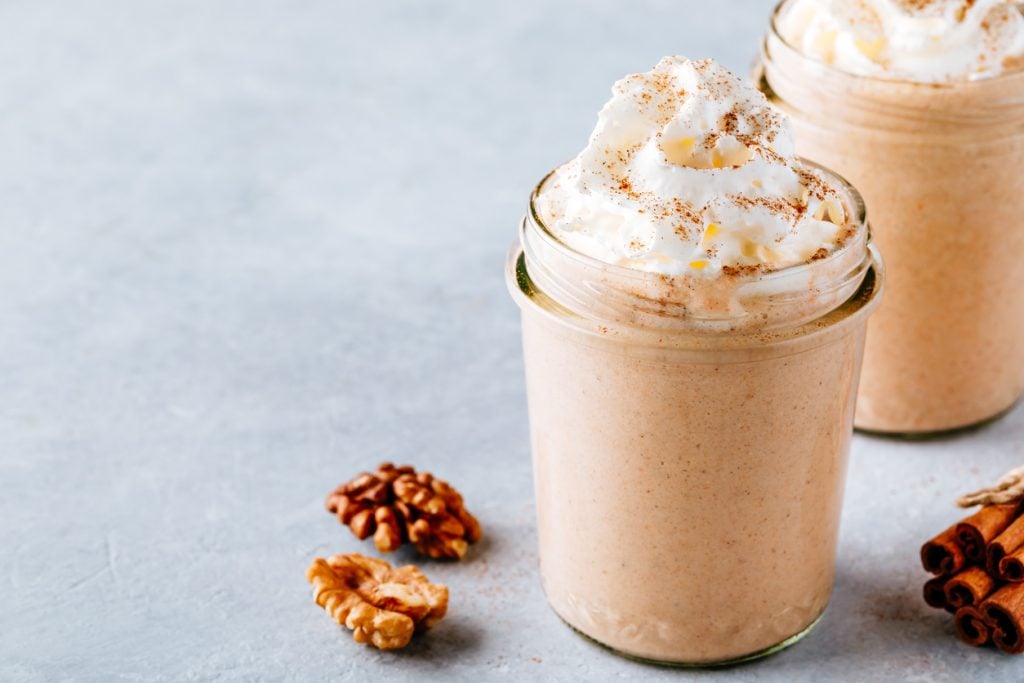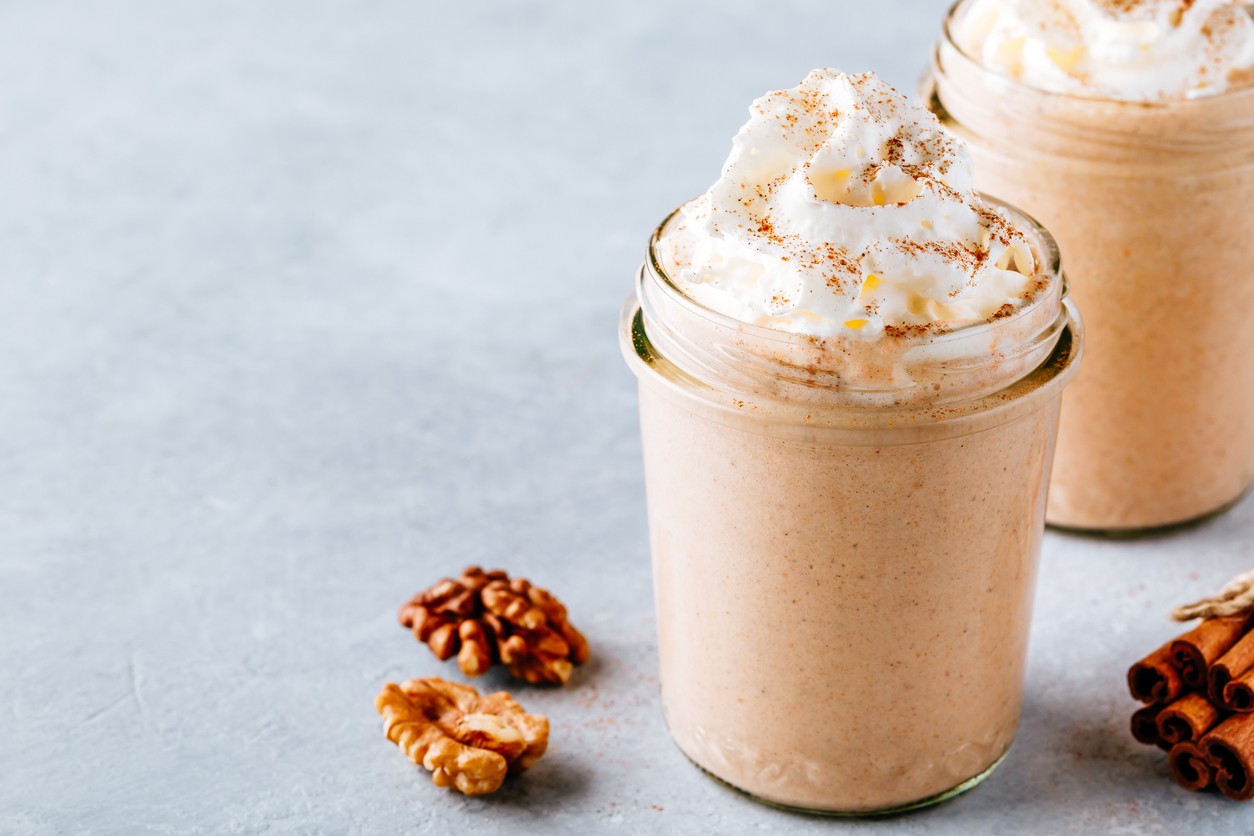 Coffee Milkshake Recipe Ingredients
8-12 ounces of cold coffee or cold brew (recommended)
1 or 1-1/2 cups of vanilla ice cream
whipped cream for garnish
ground cinnamon
Coffee Milkshake Recipe Directions
Add coffee or cold brew to a blender and blend until you get a smooth milkshake texture. Pour mixture into a large glass and swirl whipped cream on top. Sprinkle ground cinnamon on top of whipped cream as a garnish for enhanced flavor and sweetness.