Love coffee? Love milkshakes? Why not combine the two and make a coffee milkshake! This delicious treat is perfect for any coffee lover looking for a little something extra. Plus, it's easy to make and can be customized to your liking.
Read on for a step-by-step guide on how to make a coffee milkshake.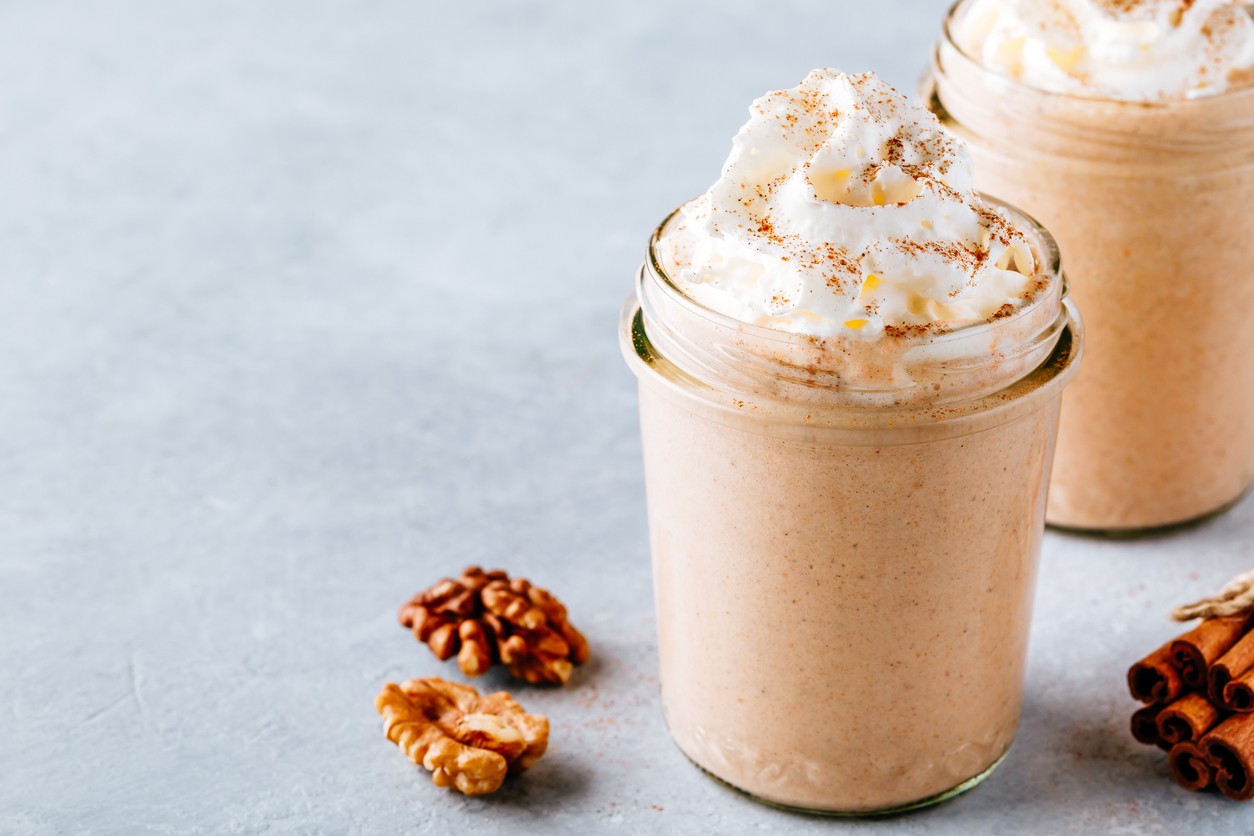 Coffee Milkshake Recipe Ingredients
1 cup of coffee, cooled
2 cups of vanilla ice cream
1/2 cup of milk
1 tablespoon of sugar (optional)
Whipped cream and chocolate sauce for topping (optional)
Step One
Brew your coffee and let it cool. You don't want to use hot coffee because it will melt the ice cream too quickly.
Room temperature or cold coffee works best. If you don't have time to wait for your coffee to cool, you can always put it in the fridge or freezer for a few minutes. Just make sure it's not too cold when you add it to the ice cream or your shake will be more like an iced coffee than a milkshake.
Step Two
Add the ice cream, milk, and sugar to a blender and blend until smooth. If you're using pre-made ice cream, you may want to let it sit out for a few minutes so that it's easier to blend.
Step Three
Add the cooled coffee to the blender and blend again until combined. Taste your shake and add more sugar if desired.
Step Four
Pour shake into glasses and top with whipped cream and chocolate sauce if desired. Serve immediately.
Enjoy!
How To Make A Coffee Milkshake Summary
There you have it! A simple guide on how to make a delicious coffee milkshake. Feel free to experiment with different flavors of coffee, ice cream, and toppings to customize your shake just the way you like it.
Treat yourself today and enjoy a refreshing cup of java in milkshake form!